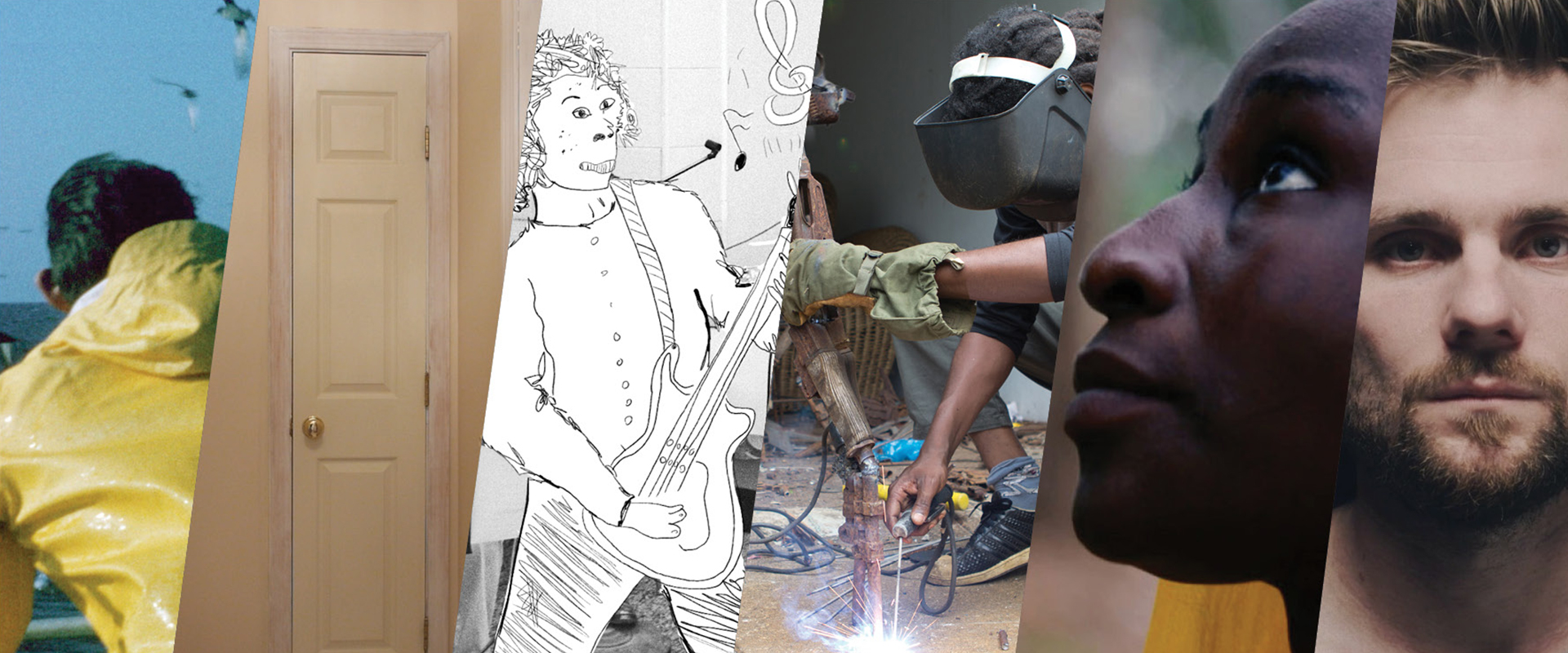 SHORTS: RECORDED MEMORY
2017 Alumni
Expected to Attend: Directors Dylan Filingeri, Irina Patkanian, Ifunanya Maduka, Mads Hedegaard
The past looms large in these stories. In Three Red Sweaters (USA, 10 min., Martha Gregory), the filmmaker combs through her grandfather's 16mm family films, while Nantucket (USA, 8 min., Dylan Filingeri) recalls the director's estranged father. The singer/songwriter for successful 1970s band Richard Twice (USA, 10 min., Matthew Salton) walks away from it all. Little Fiel (USA, 19 min., Irina Patkanian), a Mozambican artist, remembers growing up during a civil war. An escapee of the Boko Haram mass-kidnapping shares her story of Waiting For Hassana (Nigeria, 10 min., Ifunanya Maduka). Skull Fracture or "Aren't you rather young to be writing your memoirs?" (Denmark, 29 min., Mads Hedegaard) exposes the inventive and organic confines of memory.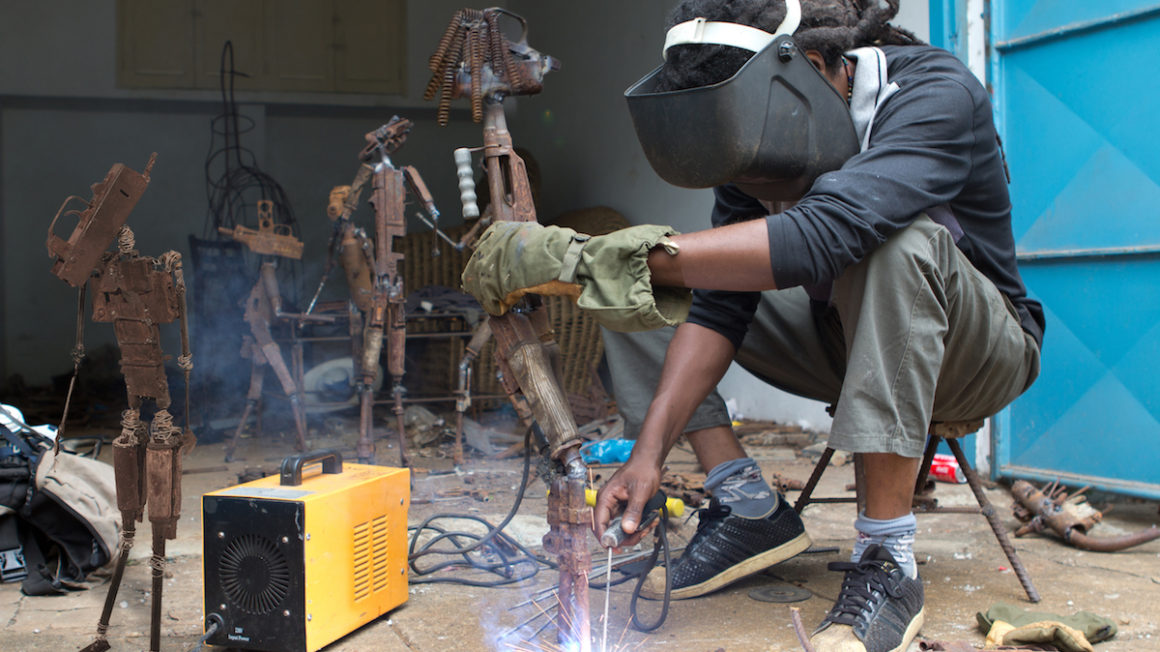 LITTLE FIEL
Little Fiel is a short documentary with stop motion animation about unending civil war. It is based on childhood memories of a renowned Mozambican artist Fiel dos Santos who grew up during the 16-year civil war - another proxy war sustained by conflicting foreign powers. Fiel created eight figures representing his father, mother, five brothers and sister from decommissioned AK-47s. Three New York artists turned them into puppets and animated. Little Fiel tells a universal story of peaceful people who have been coerced, conscripted and enticed into killing each other. It is our desperate act of hope.
Read More »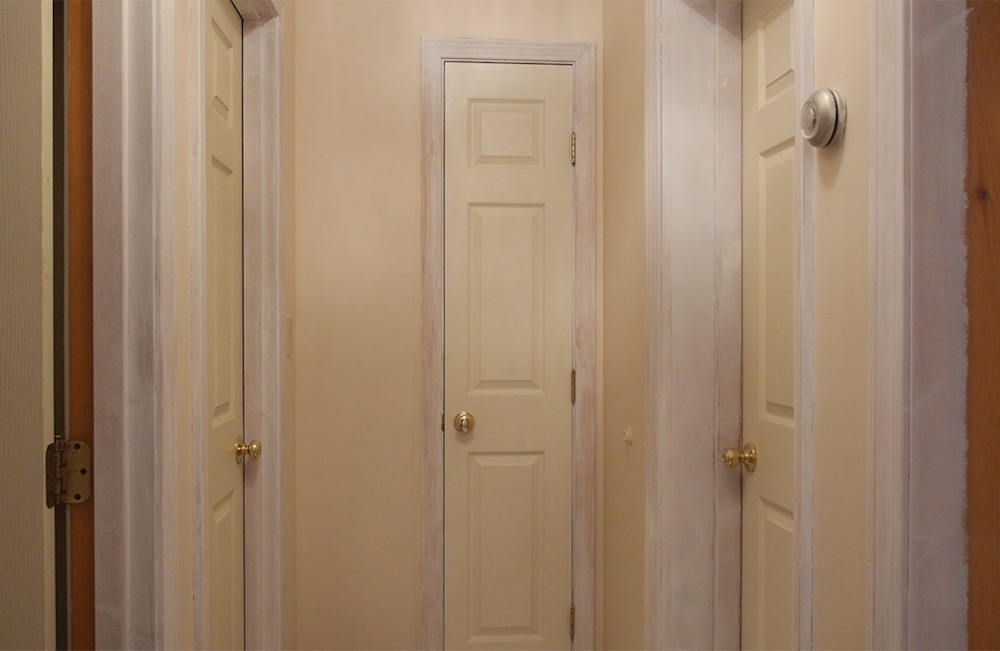 NANTUCKET
Nantucket recalls the director's estranged father.
Read More »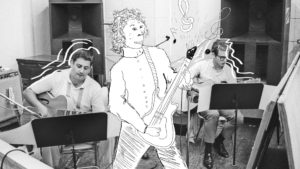 RICHARD TWICE
Richard Atkins, the singer and songwriter of the early 70's California psychedelic folk duo Richard Twice, was on his way to stardom and a huge success with his first debut album when he mysteriously walked away from it all.
Read More »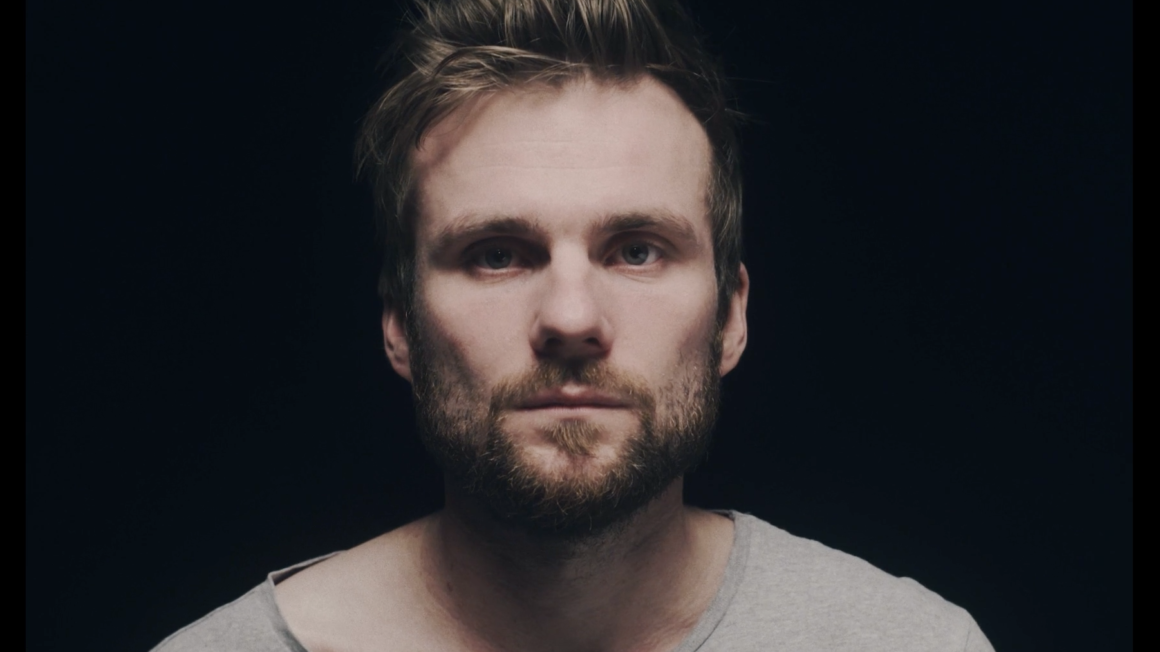 SKULL FRACTURE OR 'AREN'T YOU RATHER YOUNG TO BE WRITING YOUR MEMOIRS?'
A story which emerges and crashes within the narrow, inventive, and organic confines of the memory. A story about a skull that brakes and needs healing. Like the past which has to be patched back together, both for the young and the old. How do we see an experience in the light of another? How do we see the other in the light of the new? And does it all even make sense?
Read More »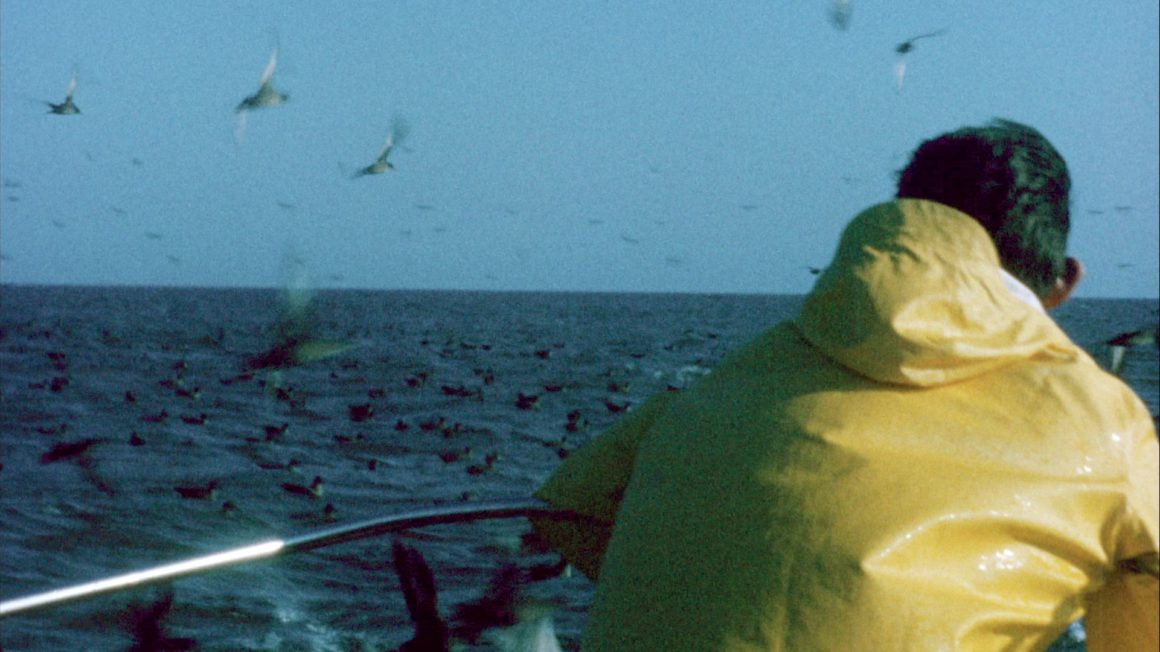 THREE RED SWEATERS
Using her grandfather's 16mm family films, a woman explores how our memories are changing now that we have the technology to document every moment of our lives.
Read More »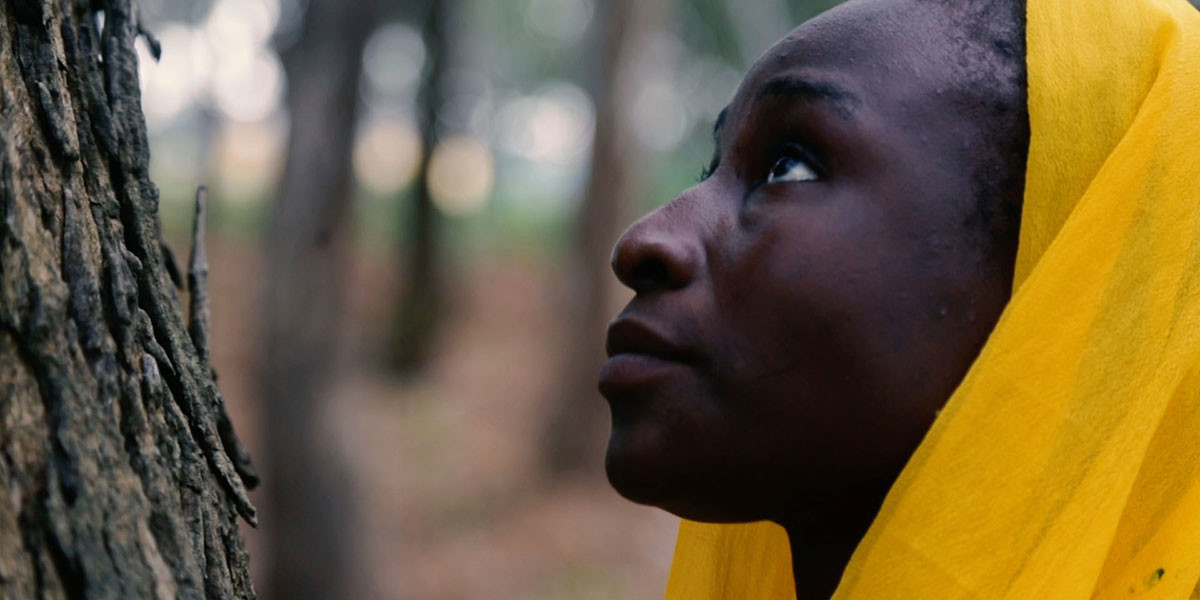 WAITING FOR HASSANA
In 2014, the extremist organization Boko Haram kidnapped 276 teenage girls from a town in northeastern Nigeria. Waiting for Hassana is a harrowing first-person account of one girl's escape from captivity and a heart-wrenching lament for her closest friend Hassana — one of the many girls still unaccounted for.
Read More »
Section:
Shorts
Themes:
African-American
Arts
Family
Films on Film
Health
History
Human Rights
International
Music
Performance
Photography
Subtitled
War
Women Directors
Youth
Running Time: 85
Year: 2017