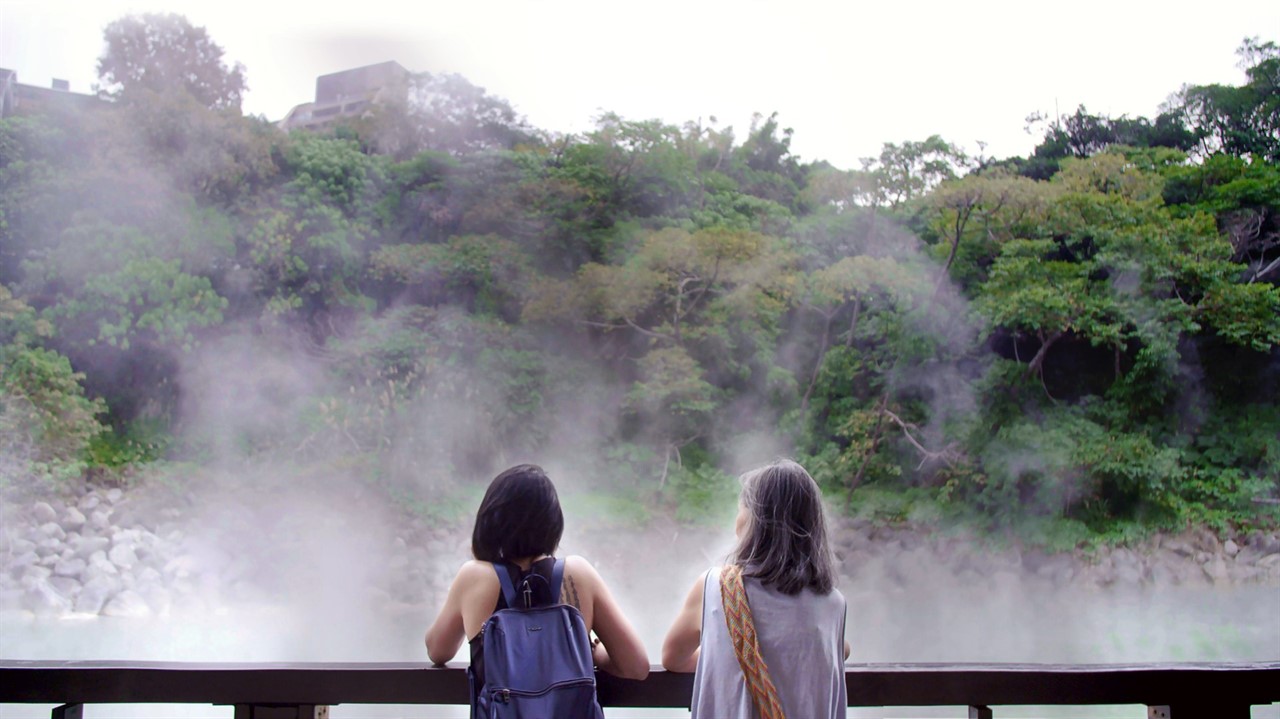 An exploration of who we are and where we come from. (TOTAL RUNNING TIME: 79 MIN)
Motherland | Director: Ellen Evans
Two young men are forcibly returned to Jamaica after a lifetime in Britain, as part of a controversial government policy on national identity. (UK, 13 MIN)
Crescendo! | Director: Alex Mallis
Acclaimed operatic tenor Michael Fabiano faces concerns about living openly as a gay man within the traditionally conservative culture of his field. (USA, 10 MIN)
24 | Director: Brian Yulo Ng
An animated exploration of the experiences of a young man born between different cultures, tackling issues of identity, memory, and trauma. (USA, 2 MIN)
Mommy's Nightmare | Director: Jonathan Napolitano
Childhood home videos reveal a personal story of abuse and resilience. (USA, 11 MIN)
Hayat | Director: Rendah Haj
Rahma, an Eritrean migrant in Australia, encounters difficulties and isolation as she works to keep her four young children connected to their culture. (Australia, 14 MIN).
Sing Me a Lullaby | Director: Tiffany Hsuing
A daughter journeys to Taiwan seeking her mother's long lost mother, uncovering family secrets and connecting the generations.(Canada, 29 MIN)
Watch an exclusive pre-recorded Q&A with Filmmakers Brian Yulo Ng, Alex Mallis, Rendah Haj, Jonathan Napolitano, Ellen Evans, and Tiffany Hsiung.