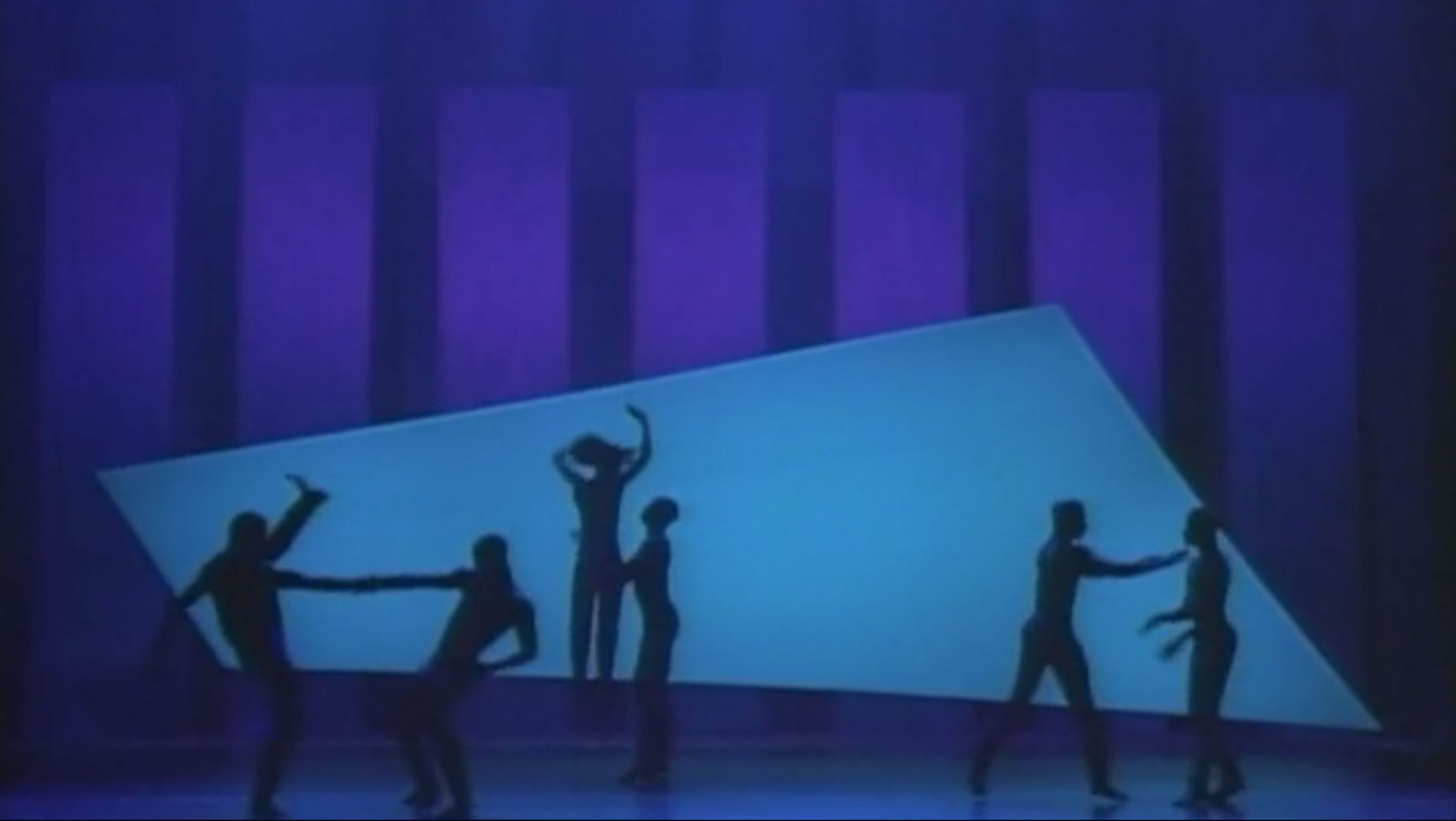 Made for PBS's Great Performances series, Orlando Bagwell's Emmy Award-winning film is an homage to Alvin Ailey, the pioneering African-American choreographer and founder of New York City's renowned Alvin Ailey American Dance Theater. Following Ailey's death, the Theater's artistic director, Judith Jamison, choreographed "Hymn," a celebration of his influence featuring Anna Deavere Smith. Bagwell uses this piece as a departure point for a broader look at Ailey, his work and its legacy. Featuring archival interviews with Ailey and his collaborators and striking performance footage, A Hymn for Alvin Ailey serves as a welcome introduction to Ailey's work for newcomers and a fitting reminder of his artistry for those already familiar with his work. (USA, 60 min.)

Orlando Bagwell will receive a Lifetime Achievement Award at DOC NYC's Visionaries Tribute

This screening is sponsored by the NYC Mayor's Office of Media and Entertainment. Free tickets will be provided to participating NYC Public School students.