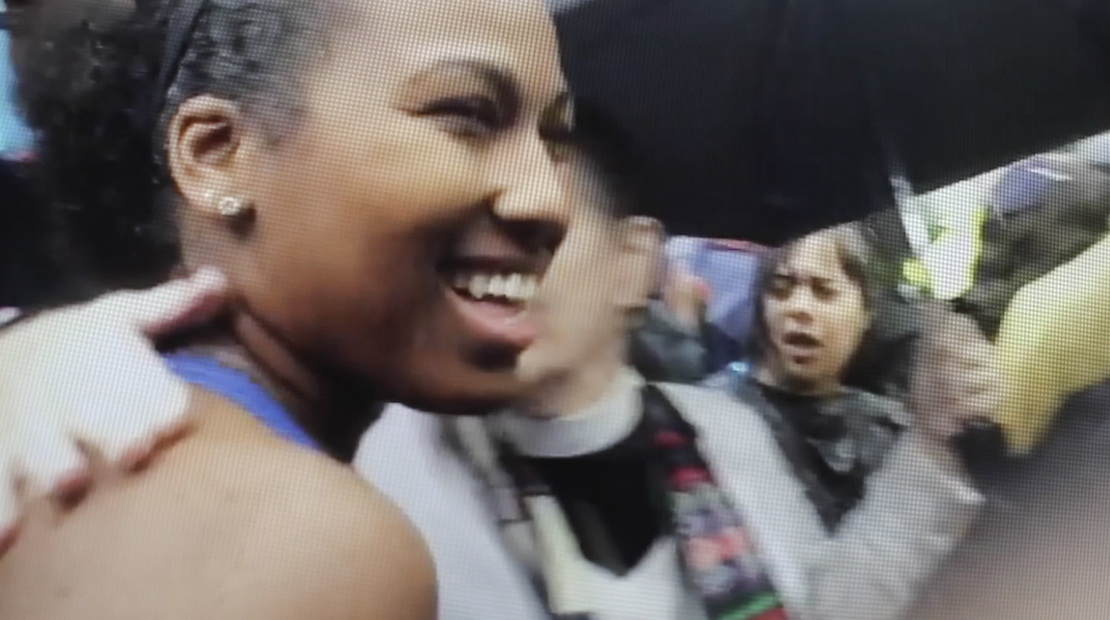 SHORTS: SPEAKING UP SPEAKING OUT
Showtimes
Seeking justice. Grassroots organizations and activists ignored by national news take center stage in From Flint: Voices of a Poisoned City (USA, 23 min., Elise Conklin). Andy Goes In (USA, 16 min., Josh Polon) to uncover animal abuse at America's top farms. Mass Swell (USA, 12 min., Patricia Silva) lends a powerful counterpoint to media narratives characterizing Ferguson protestors. Walk Good (Canada, 12 min., Karen Chapman) profiles a mother of three who lost her children to gun violence. Murder and Redemption: Inside a Fight to End the Death Penalty (USA, 32 min., Brian Knappenberger) chronicles a decades-long legal battle.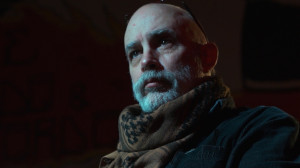 FROM FLINT: VOICES OF A POISONED CITY
NORTH AMERICAN PREMIERE
A documentary that tells the story of the Flint Water Crisis from the perspectives of those who have experienced this tragedy first hand and from activists on the ground working through grass-root organizations to make a difference. While the national news media has been covering this event through the governmental point of view, From Flint takes you inside the city to uncover this incident first hand.
Read More »
'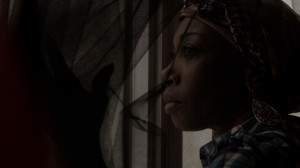 WALK GOOD
NYC PREMIERE
Walk Good
is an unflinching short documentary about a grieving mother who lost all three of her children to gun violence in three separate and unrelated incidents.
Read More »
'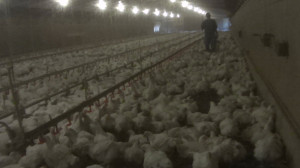 ANDY GOES IN
US PREMIERE
He's a $10/hr farmhand with Tyson and McDonald's in his crosshairs. And his name isn't Andy.
Read More »
'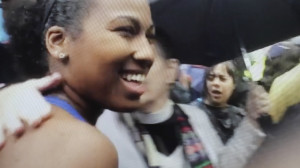 MASS SWELL
WORLD PREMIERE
A historical marker with moments of poetic domesticity, Mass Swell counteracts dominant media narratives surrounding Ferguson protestors. Mass Swell shows the centrality of black women in organizing Ferguson direct actions, the role that local clergy and ministry played in supporting the Ferguson movement, and the on-going political and social power of eyewitness media. By providing a real-time window into the Ferguson movement, footage of this kind highlights how consumer portables in the hands of engaged civilians fills in the gaps between available evidence and dominant narratives.
Read More »
'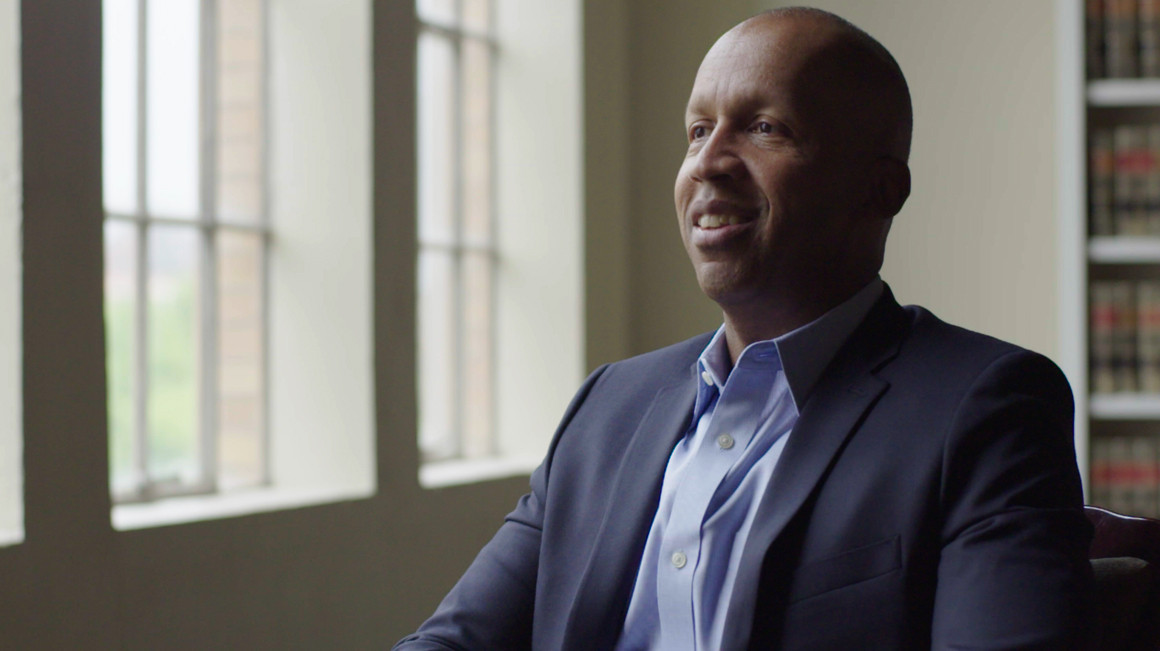 MURDER AND REDEMPTION: INSIDE A FIGHT TO END THE DEATH PENALTY
WORLD PREMIERE
The US is one of the only non-authoritarian governments to still carry out the death penalty, sentences that disproportionately target the poor and disenfranchised. Civil Rights advocate and lawyer Bryan Stevenson is working to combat this reality one wrongful conviction at a time by giving inmates the quality defense they never had.
Murder and Redemption
follows Stevenson's lifelong journey to end capital punishment, told through the case of convicted felon Anthony Ray Hinton's struggle to escape a death sentence in Alabama.
Read More »
'
Director: Various

Language: English

Country: USA

Year: 2016