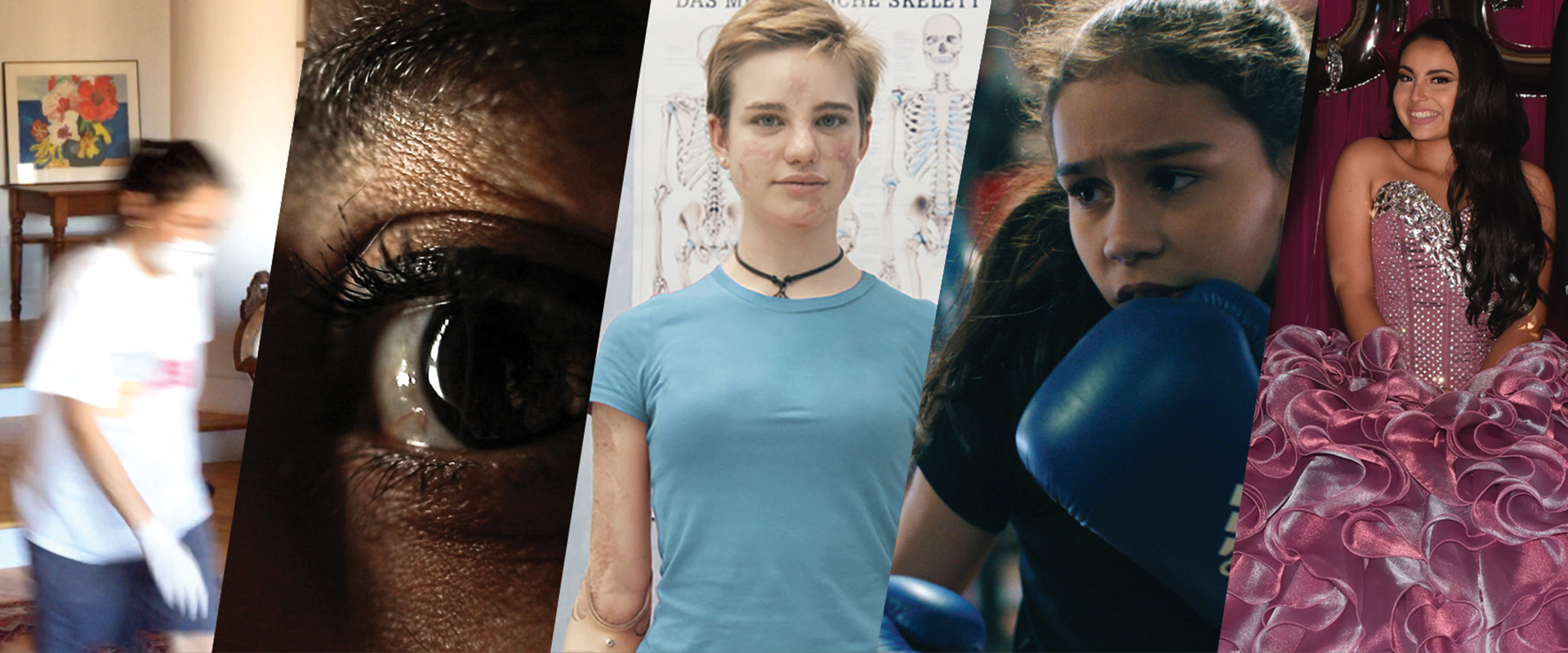 SHORTS: THE FUTURE IS FEMININE
Inspirational everyday women and girls who inspire. Aura is an immigrant, housekeeper, domestic violence survivor and real estate entrepreneur in De Colores (USA, 17 min., Luz Marina Zamora), while Ana is Surviving New York (USA, 20 min., Megan Miller), fighting for children?s rights. Quadruple amputee Beatrice (USA, 9 min., Lorena Alvarado) defies all odds as a world champion fencer. At just 10, boxer Jesszilla (USA, 6 min., Emily Sheskin) already has three years experience under her belt and a championship in her sights. Zoey's journey to womanhood, 15: A Quinceanera Story (USA, 25 min., Matthew O'Neill), is a celebration of living in the gender that reflects her truth and fulfilling the dreams of her trans godmothers.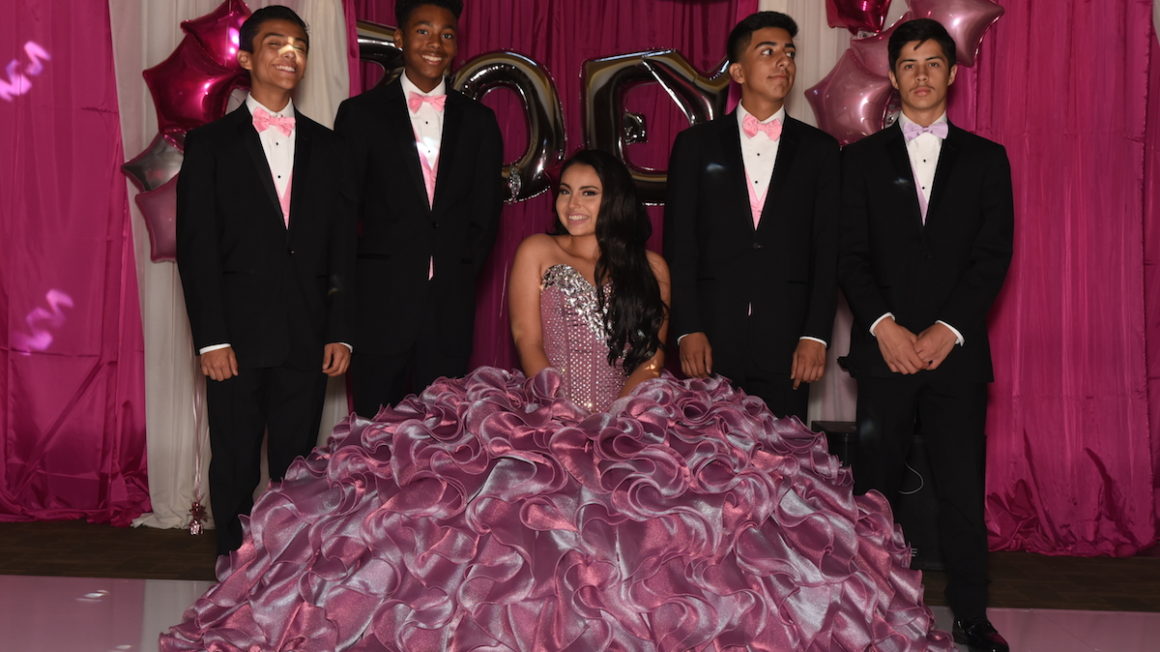 15 - A QUINCEAÑERA STORY
15 - A Quinceañera Story is about Zoey, a young Mexican-American celebrating her 15th birthday. Though Zoey was assigned male at birth, she identifies as female and this celebration has special significance for her trans madrinas (godmothers) who couldn't have a Quinceañeras of their own.
Read More »
'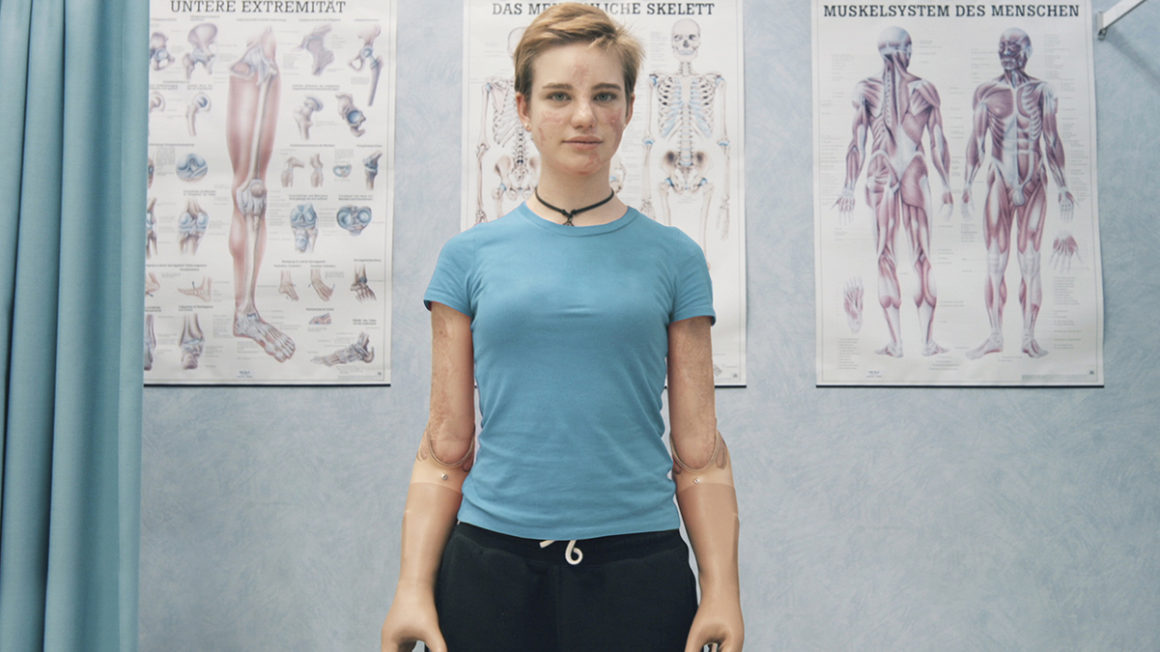 BEATRICE
Beatrice Vio has been fencing since she was five; she used to do it standing and now she does it sitting. When she was twelve, she had her four limbs amputated due to complications from meningitis, which didn't stop her in pursuing the sport she loves and becoming the world champion at the age of nineteen.
With the implacable support of her family, she has defied all limitations and expectations. This short documentary is a window into the extraordinary, that becomes ordinary, of Beatrice's life.
Read More »
'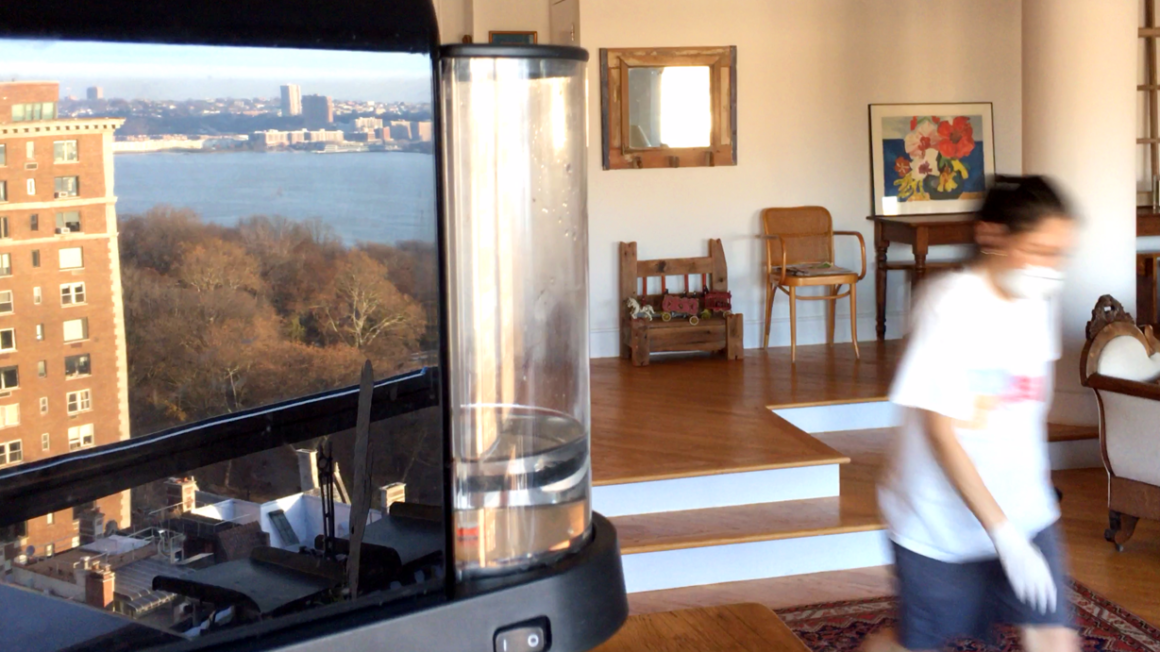 DE COLORES
Aura has cleaned the houses of other people for 30 years. But soon she will become the owner of many houses of her own. The film accompanies Aura during the last stage of her journey – a portrait of a woman who came here as a sweet lamb and became a tiger.
Read More »
'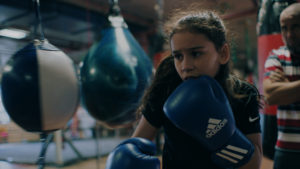 JESSZILLA
Jesselyn "JessZilla" Silva is serious about boxing, and at 10 years old trains seriously with dreams of becoming a professional fighter.   Her father, Pedro, finds himself caught in between supporting her dream and worrying about her future in boxing.
Read More »
'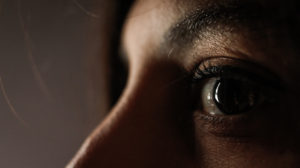 SURVIVING NEW YORK
In an effort to use her tragic story as a catalyst for change, Ana Wagner began advocating for children's civil rights in New York State. Despite the demands of motherhood, the demands of marriage, cultural oppression, and the haunting memory of her devastating experience, Ana is doing what she once wasn't able to as a child - fight.
Read More »
'