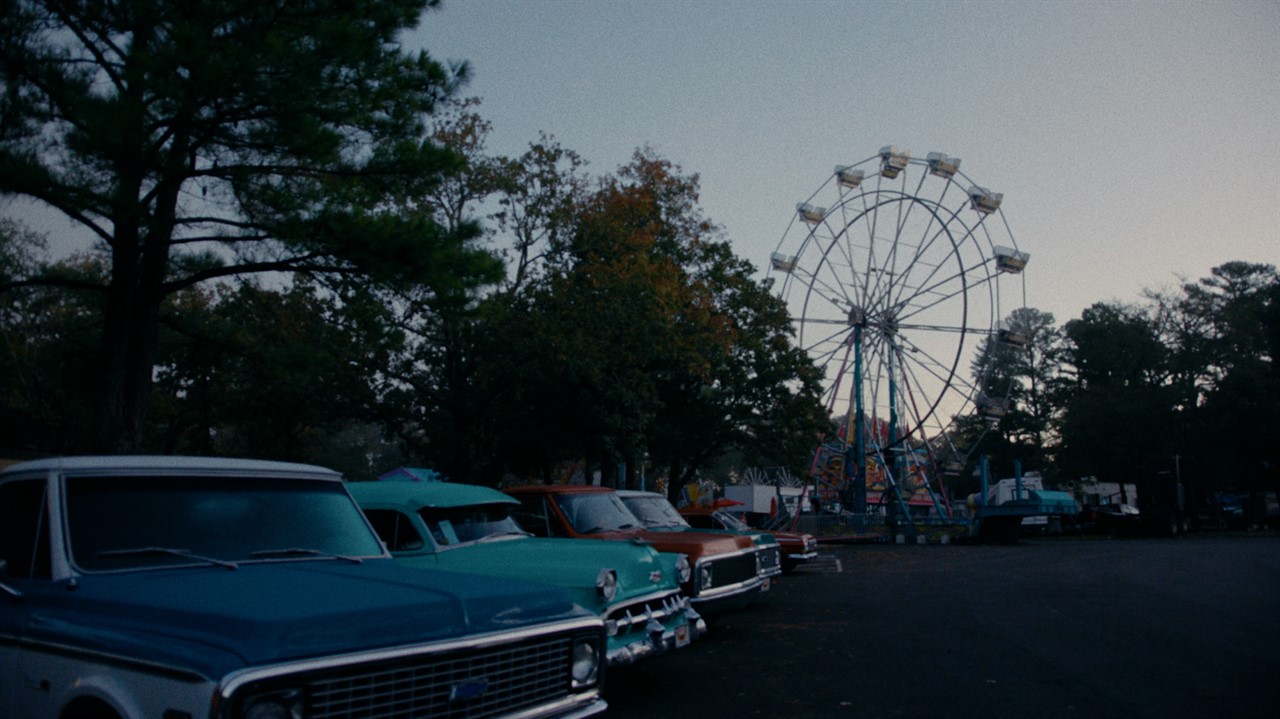 SHORTS: THE MEANING OF WORK
This collection of shorts unpacks capitalism through the process of labor.
Chronicle of a Summer Day | Director / Producer: Bronzeville Collective
NEW YORK PREMIERE A portrait of an artist whose medium is flowers as he works with his team on an installation for Chicago's Juneteenth celebrations. – SA (USA, 16 MIN)
Fitting | Director: Caitlin McMullan | Producer: Marissa Keating
INTERNATIONAL PREMIERE This short explores the intimate process of the creation of a prosthesis, and the relationship between the amputee and prosthetist. – DD (UK, 11 MIN)
The Last Carnival | Directors: Tucker Morrison, Samuel Ott, Anthony Wilson | Producers: David Brown, Tucker Morrison, Samuel Ott, Anthony Wilson
NEW YORK PREMIERE A migrant worker muses on the American Dream and his home as he helms the rides at a carnival. – DD (USA, 13 MIN)
Dust to Light | Director/Producer: Erika Houle
NYC PREMIERE Four Zen practitioners reflect on the transformative process of cleaning when it is approached as a meditation rather than burdensome chore. – DD (USA, 12 MIN)
Fleshwork | Director/Producer: Lydia Cornett
NEW YORK PREMIERE Meat processors at a butcher shop contemplate their lives and their work. – DD (USA, 7 MIN)
Ramboy | Directors: Matthias Joulaud, Lucien Roux | Producers: Lionel Baier, Nicolas Wadimoff
NORTH AMERICAN PREMIERE A grandfather teaches his grandson the ins and outs of farming, and makes mistakes along the way. – SA (Switzerland, 30 MIN)
The first screening will be followed by a Q&A with filmmakers and special guests.
See above to Accessibility features available by film. Additionally, all in-person screening venues provide sound amplification headphones upon request with venue management. IFC Center can also provide a T-Coil loop for compatible devices.