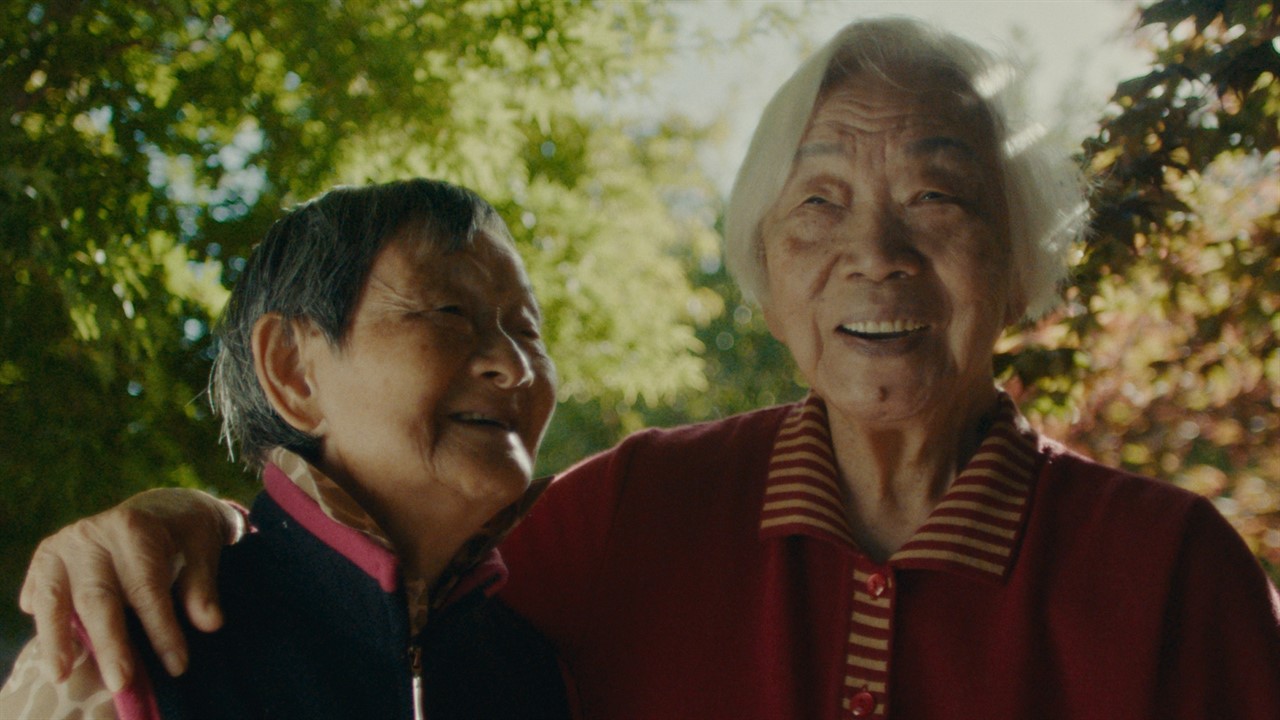 A lovely program dedicated to our wise, wonderful elders.
Nai Nai & Wài Pó (Grandma & Grandma) Director: Sean Wang | Producers: Sean Wang, Sam Davis, Malcolm Pullinger
A tale of two grandmothers who pass the time dancing, stretching, and being best friends. – AR (USA, 17 MIN)
The Queen Vs. Texas | Directors: Emil Lozada, Raemonn James | Producer: Emil Lozada
Follow Hermajestie the Hung as she performs her infamous drag show and fights for social justice in Texas. – AR (USA, 14 MIN)
The Silent Witness | Directors: George Kunhardt, Teddy Kunhardt | Producers: George Kunhardt, Teddy Kunhardt, Aleks Gezentsvey, Matthew Henderson
Tomiko Morimoto West reflects on her time as a 13-year-old girl in Hiroshima and recounts what she witnessed, how she survived, and the impact of the experience. – AR (USA, 18 MIN)
Bubjan | Director: Nicholas Mihm | Producers: Lisa Rudin, Nicholas Mihm
Parwiz reflects on the principles he was raised with as a boy in Iran, and hopes his dreams will inspire a new generation. – AR (USA, 28 MIN)

The first screening will be followed by a Q&A with filmmakers and special guests.
See above to Accessibility features available by film. Additionally, all in-person screening venues provide sound amplification headphones upon request with venue management. IFC Center can also provide a T-Coil loop for compatible devices.