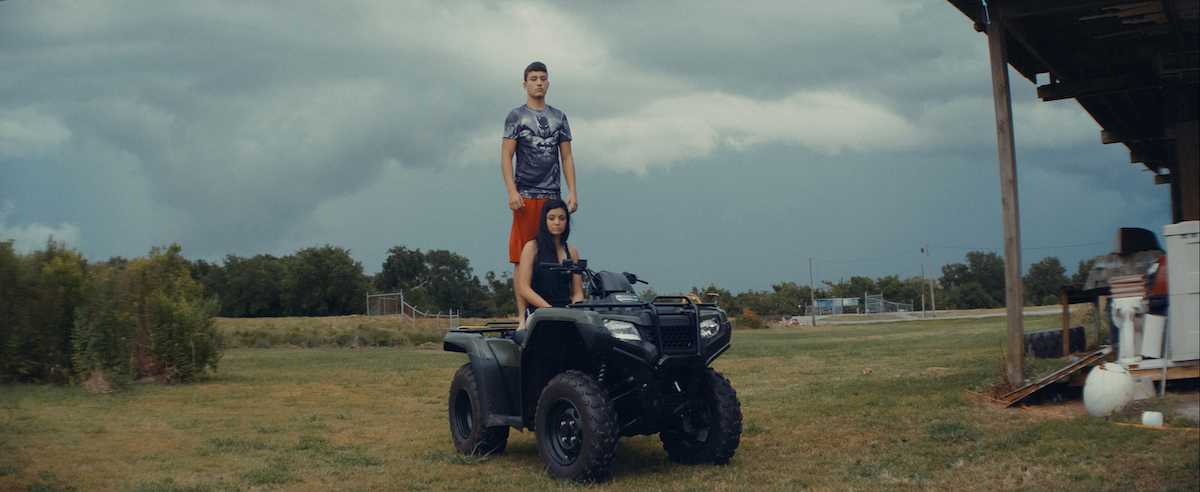 SHORTS: THICKER THAN WATER
2019 Alumni
Expected to Attend: Sandra Winther, Jason Hanasik, Kalim Armstrong, Demetre Papapgeorgiou, Sophy Romvari, Ricardo Castro, subjects Mike Pocquat, Chris Bone, Cynthia Papageorgiou
Family, in all its forms. (TOTAL RUNNING TIME: 89 MIN)
Lowland Kids | Director: Sandra Winther As climate change erases the Louisiana coast, the last two teenagers on Isle de Jean Charles fight to stay on an island that's been their family home for generations. (USA, 22 MIN)
A Childhood on Fire | Director: Jason Hanasik When Nick Hurndon was six years old, his stepfather used abusive tactics to teach him and his brother a lesson in power and dominance.  (USA/UK, 14 MIN)
9 Degrees | Directors: Kalim Armstrong, Demetre Papapgeorgiou Through genetic testing, Demetre Papageorgiou discovers that he is one of nine siblings. (USA, 13 MIN)
In Dog Years | Director: Sophy Romvari Old dogs are celebrated in 10 short stories about love, loss and letting go.  (CANADA, 10 MIN)
Farewell, Farewell, Farewell | Director: Ricardo Castro The autobiographical journey of Ricardo Castro and his family of 17, who built their home in a secret forest.  (MEXICO, 30 MIN)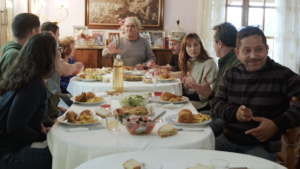 9 DEGREES
Through genetic testing, Demetre Papageorgiou discovers that he is one of nine siblings.
Read More »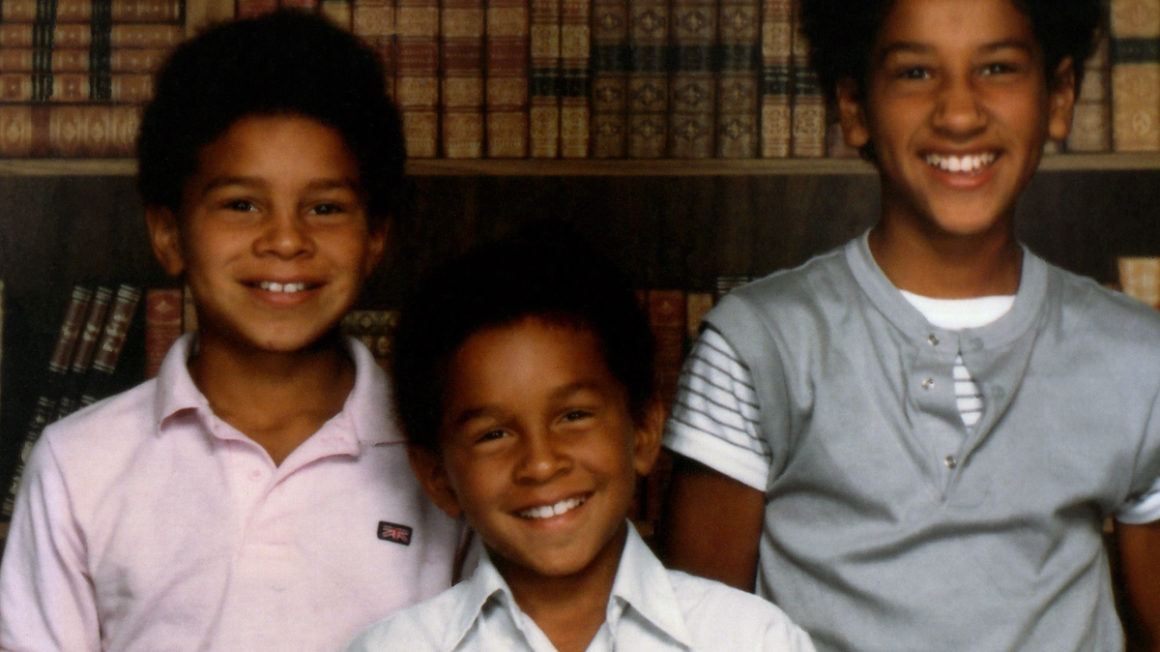 A CHILDHOOD ON FIRE
When Nick Hurndon was six years old, his stepfather used abusive tactics to teach him and his brother a lesson in power and dominance.
Read More »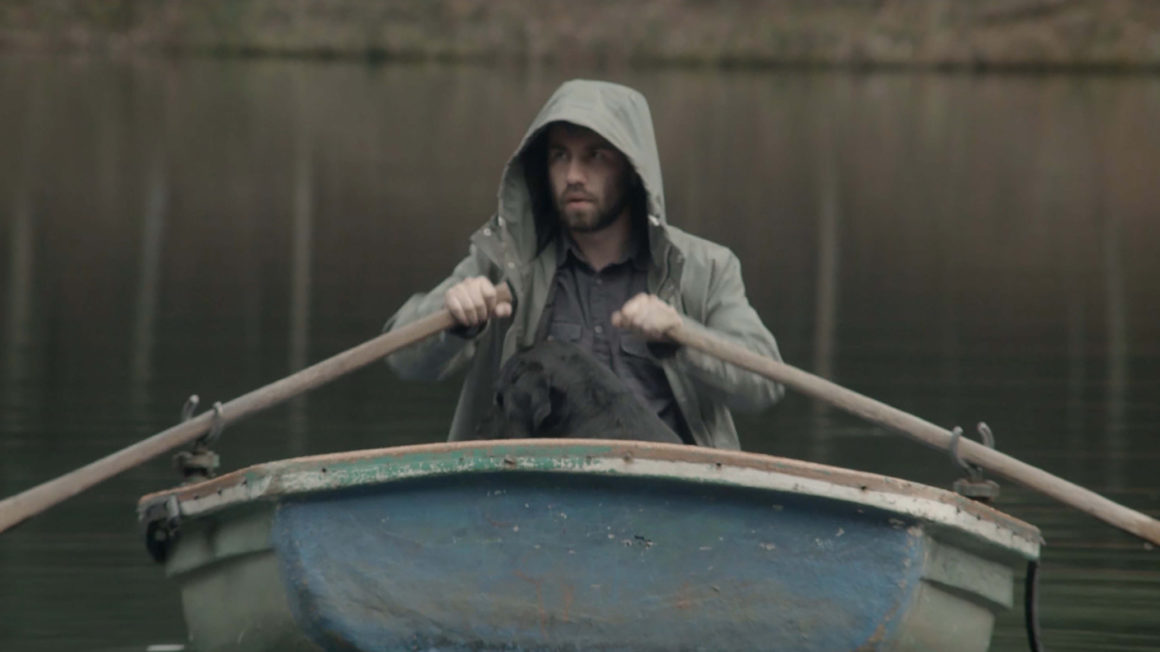 FAREWELL, FAREWELL, FAREWELL
The autobiographical journey of Ricardo Castro and his family of 17, who built their home in a secret forest.
Read More »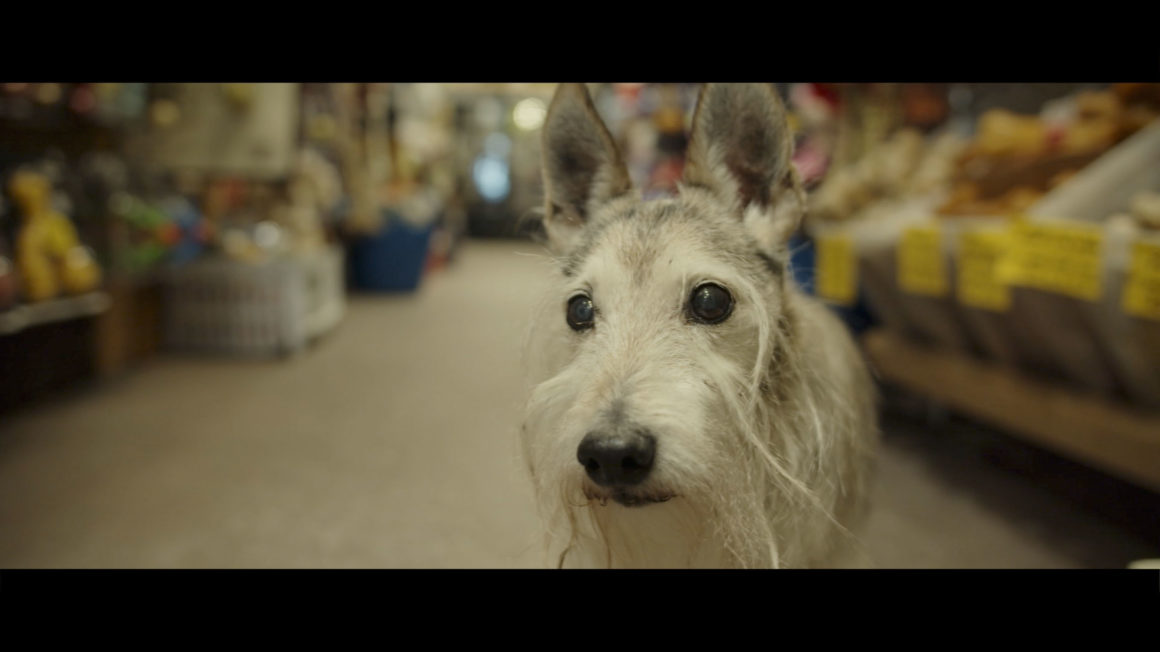 IN DOG YEARS
Old dogs are celebrated in 10 short stories about love, loss and letting go.
Read More »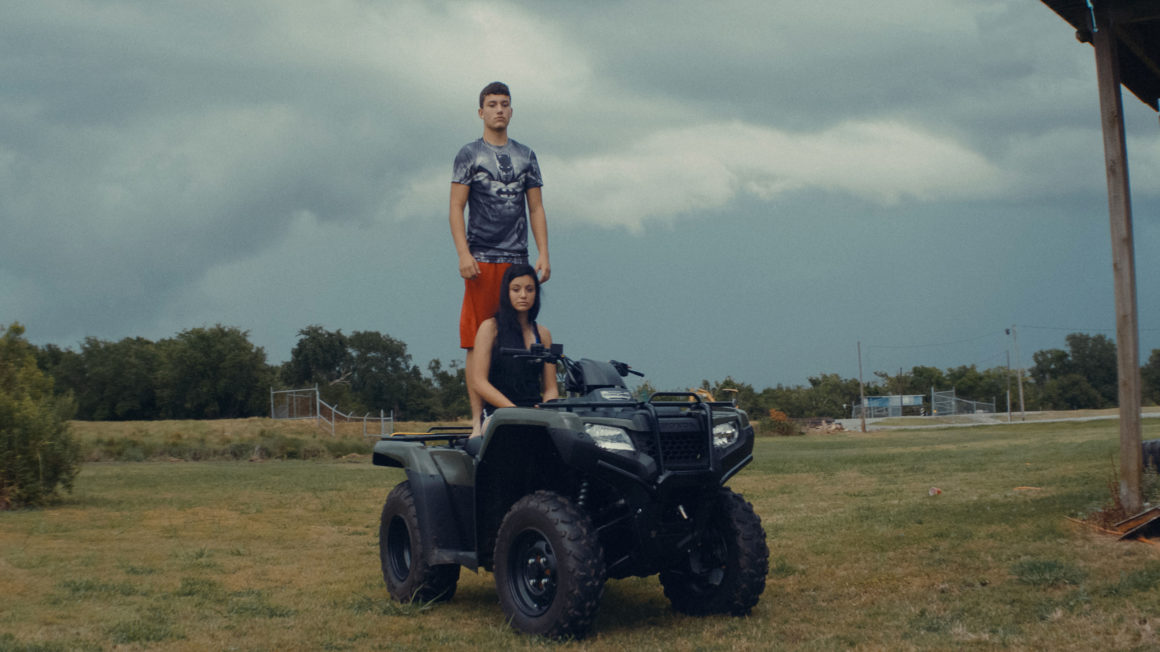 LOWLAND KIDS
As climate change erases the Louisiana coast, the last two teenagers on Isle de Jean Charles fight to stay on an island that's been their family home for generations. 
Read More »
Section:
Shorts
Themes:
Activism
African-American
Animals/Nature
Environment
Human Rights
Indigenous
Mystery
Native American/First Peoples
Politics
Race
Seniors
Youth