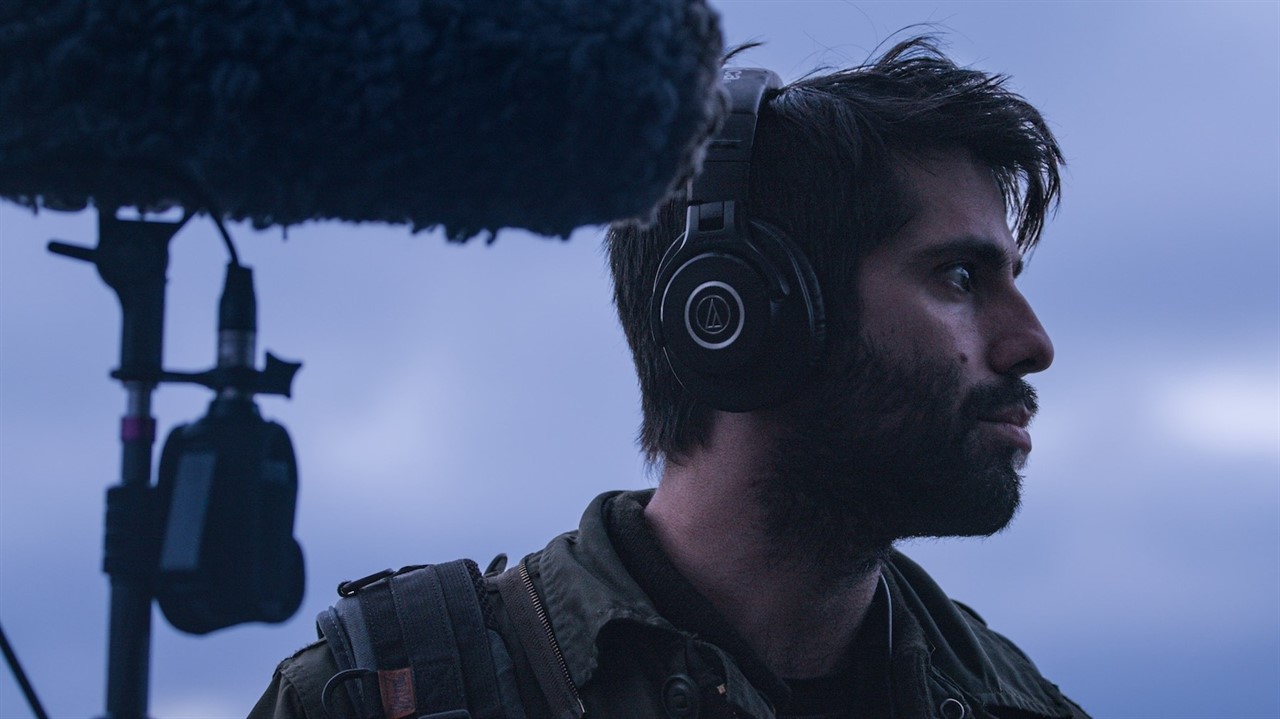 Films taking a different perspective or way of viewing the world.
Zug Island | Director: Nicolas Lachapelle | Producers: Nicolas Lachapelle, Guillaume Collin
U.S. PREMIERE A mysterious hum brings the filmmaker to the industrial complex of Zug Island to find its source and discover the effect on the people who live nearby. – DD (CANADA, 22 MIN)
There's Not Much We Can Do | Director: Erica Monde | Producer: Clara Harris
The filmmaker reflects on her diagnosis of endometriosis through observing the invasive Japanese knotweed. – DD (UK, 19 MIN)
Of Dreams in the Dream of Another Mirror | Director: Yunyi Zhu | Producer: Eric Prigent
"My hands are my mirror, my fingers are my reflection." How do the blind see their reflections? And beyond their reflections, how do they see the world? – DD (France, 16 MIN)
Two One Two | Director/Producer: Shira Avni
A moving, experimental animated portrait of a neurodiverse mother and child as a two-headed creature, and their eventual individuation. – DD (USA, 4 MIN, ENGLISH)
Landline | Director/Producer: Samuel Wright Smith
A heartrending expression of mortality and loss through animated collage. –DD (USA, 2 MIN)
Incident | Director: Bill Morrison | Producers: Bill Morrison, Jamie Kalven
NEW YORK PREMIERE A reflection on the possibility of truth, through recordings of a police shooting from different vantage points shown simultaneously. – DD (USA, 30 MIN)

The first screening will be followed by a Q&A with filmmakers and special guests.
See above to Accessibility features available by film. Additionally, all in-person screening venues provide sound amplification headphones upon request with venue management. IFC Center can also provide a T-Coil loop for compatible devices.