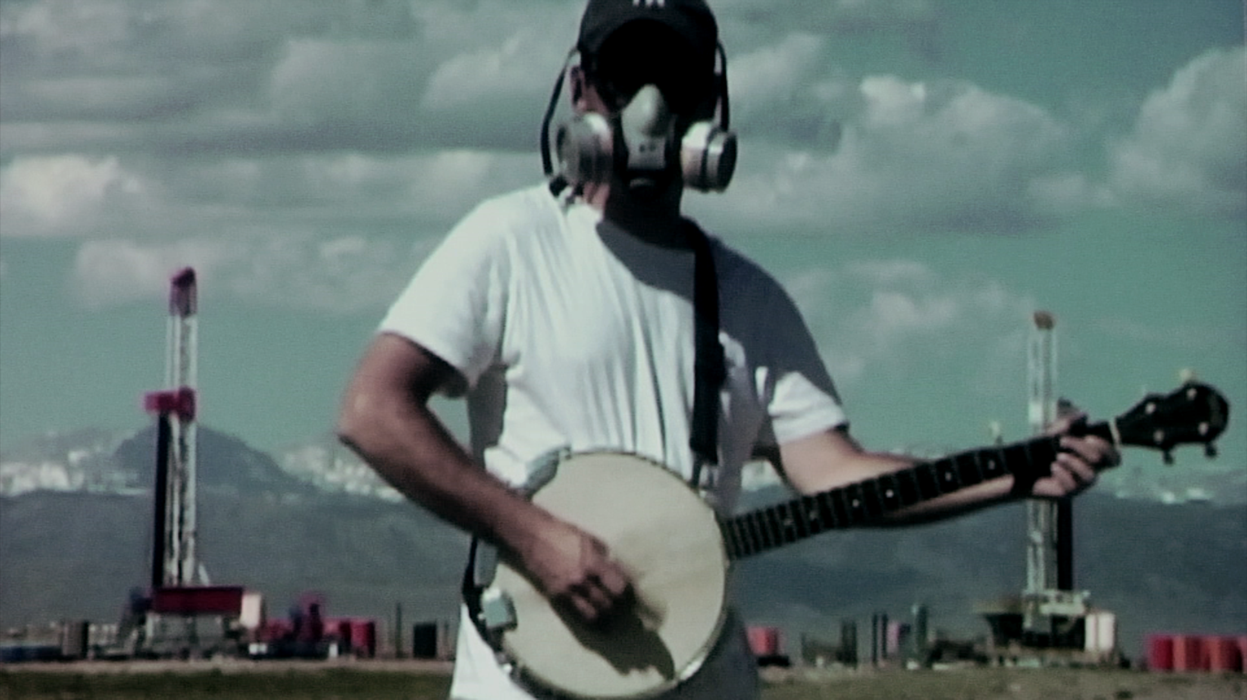 To attend any "State of the Art" session, you must purchase an-all day pass ($100).  Alternately, you can purchase a 2-day "panel combo" pass at a discount rate ($150) that gains you access to both "State of the Art" (Sat. Nov. 6) and "Doc Convergence" (Fri. Nov. 5).  To purchase "panel combo", follow above ticket link, click on 10am, then select "panel combo".  Please note: Waverly All-Access Pass ($500) includes "State of the Art.

"State of the Art" is a day-long symposium on Sat. Nov 6 (10am – 6pm) bringing together acclaimed documentary film professionals for in-depth discussions about creative innovation. This is a rare opportunity to hear from a cross section of directors, producers, cinematographers, editors and archival specialists – all in one forum.
Morning Session: 10 am – 12:30 pm

Art of Directing – Each year brings fresh approaches to what a documentary can be. Perhaps the main unifying factor is that documentaries have real lives at stake, rather than invented characters. This panel explores how directors push themselves creatively. Panelists include Josh Fox (Gasland, Sundance Special Jury Prize winner), Academy Award-nominee Marshall Curry (Racing Dreams; Street Fight), Academy Award-nominee Heidi Ewing (12th & Delaware; Jesus Camp) and others. Check  back here for updates.
State of the Archives – Archive houses have pressure to maintain collections; while filmmakers have pressure to reduce licensing costs. This session provides a rare chance for a dialogue between archivists and filmmakers to explore best practices. Filmmaker Astra Taylor (Examined Life) leads a discussion with members of the Association of Commercial Stock Image Licensors (ACSIL) to highlight current concerns. Check  back here for updates.
Lunch break: 12:30 – 1:30 pm (Lunch is not provided; numerous restaurants are available within close walking distance).
Afternoon session: 1:30 – 6 pm (includes coffee break)
Art of Cinematography – Documentary camera work – especially observational shooting – requires skills and intuition entirely different from choreographed scenes. This panel brings together visual stylists who have raised expectations for what's visually possible in a documentary. Academy Award winner Ross Kauffman (Born Into Brothels) moderates this session with cinematographer Kirsten Johnson (The Oath; Pray the Devil Back to Hell), cinematographer/director Michael Palmieri (October Country, winner of Cinema Eye Honor for Outstanding Debut) and director Janus Metz (Armadillo, winner of Cannes Critic's Week prize, making its US premiere at DOC NYC).
Art of Editing – They say a documentary is made in the edit room. In this panel, we'll hear from esteemed editors, discussing their collaborations with directors; and how they found solutions to different problems. Panelists are Sam Pollard (Gerrymandering; When the Levees Broke); David Zieff (Crazy Love; Metallica: Some Kind of Monster); Jean Tsien (Please Vote For Me; Shut Up & Sing); and moderator Doug Block (director of The Kids Grow Up; 51 Birch Street).
Creative Producing – The role of a documentary producer comes in many different forms; and often goes overlooked when discussing films. This panel looks at how producers can contribute to the creative process. Panelists include Joslyn Barnes (producing partner of Danny Glover and exec prod, The Disappearance of McKinley Nolan; Trouble the Water); Lori Cheatle (The Kids Grow Up; 51 Birch Street); Nekisa Cooper (Eventual Salvation); Amy Ziering (Outrage; Derrida); Trish Adlesic (Gasland) ; moderated by Judith Helfand. Presented by Chicken & Egg.