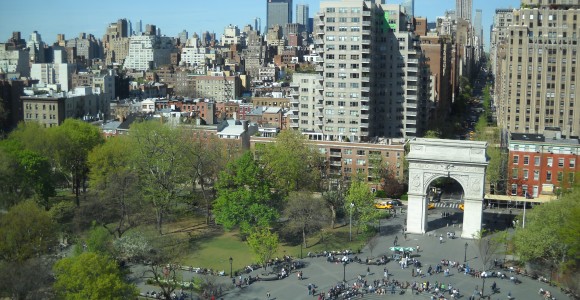 State of the Industry (FREE PANEL)
At DOC NYC, the programming places an emphasis on the creative side of doc making rather than the business. This event is an exception. The session will be divided into two parts, hearing first from filmmakers, then from industry figures as they look back on 2010 and describe what gives them hope and caution, reflecting on the trends, innovations, and surprises of the year. For doc professionals or aspirants, this is an invaluable opportunity to hear insider views on the state of the industry.
NEW! PANELISTS ANNOUNCED:
Filmmakers:
Amir Bar-Lev (The Tillman Story; My Kid Could Paint That)
Doug Block (dir: The Kids Grow Up; 51 Birch Street)
Liz Garbus (dir: Shouting Fire; The Farm)
Gary Hustwit (dir: Helvetica; Objectified)
Industry:
Matt Dentler (Cinetic Rights Management)
Susan Margolin (Docurama/New Video)
Jonathan Sehring (IFC Entertainment)
Molly Thompson (A&E Indie Films)

Moderator:
Basil Tsoikos
Note: Although free, this is a ticketed event.  Tickets available at the IFC Box Office or above link.