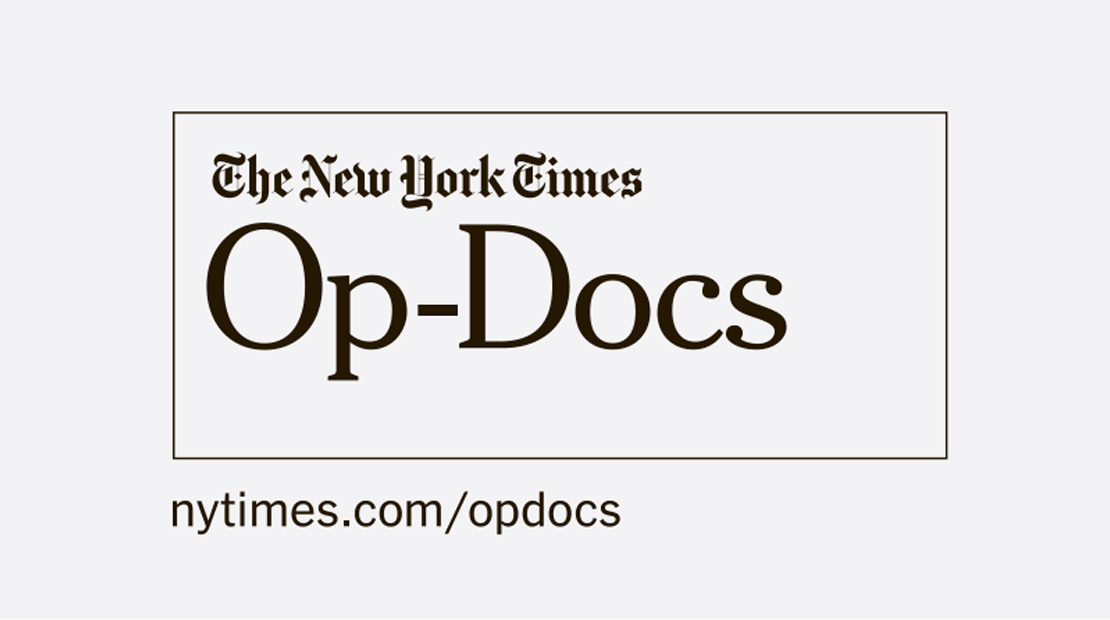 THE NEW YORK TIMES' OP-DOCS
Launched a year ago, The New York Times' Op-Docs series invites both renowned and emerging filmmakers to contribute new short opinion documentaries reflecting a wide range of styles and subject matter, including current affairs, contemporary life and historical subjects.
Past contributors include Errol Morris, Jessica Yu, Laura Poitras and Alex Gibney. In this special event, Op-Docs producer and curator Jason Spingarn-Koff presents a selection of recent works and a conversation with contributors.