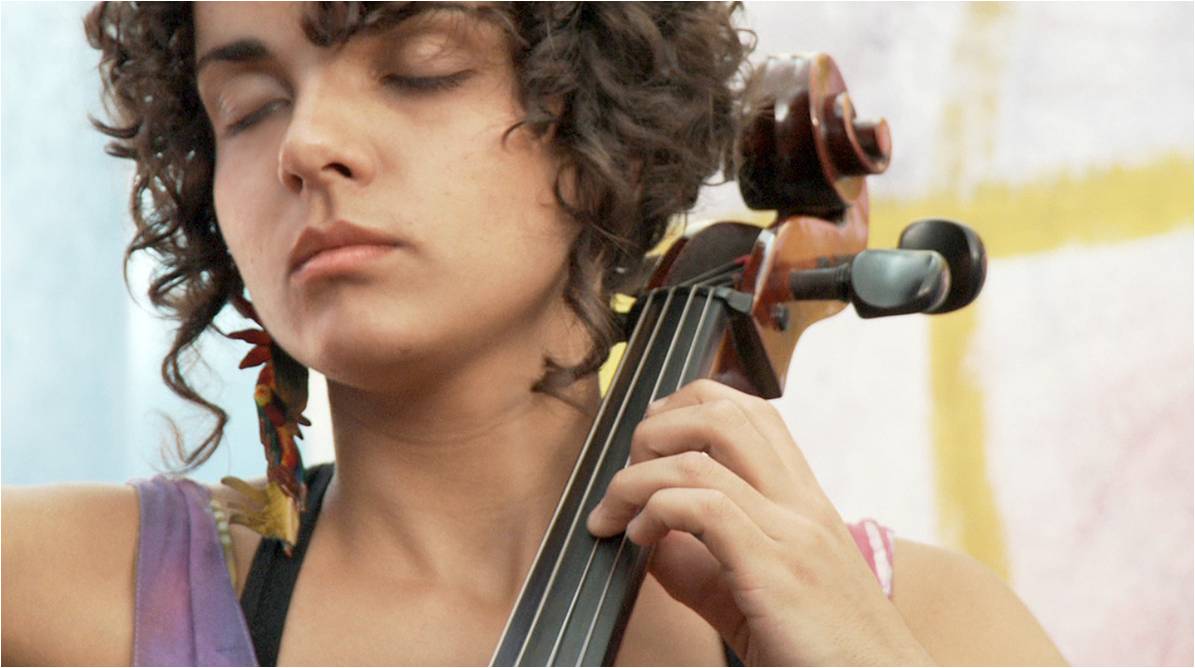 The Road to Carnegie Hall
Young musicians from the world over are plucked from obscurity when they win online auditions for a prestigious Carnegie Hall concert.  With only two days to rehearse a complicated program under classical masters Michael Tilson Thomas and Tan Dun, the musicians face language barriers, jet lag, a daunting schedule and the temptations of New York City. In an elegant and inspiring finish, the members of the YouTube Symphony Orchestra perform the most widely covered event in Carnegie Hall history.
Following the film, audiences will be treated to a short live performance by the celebrated young cellist Joshua Roman.
Director: Stephen Higgins

Year: 2010