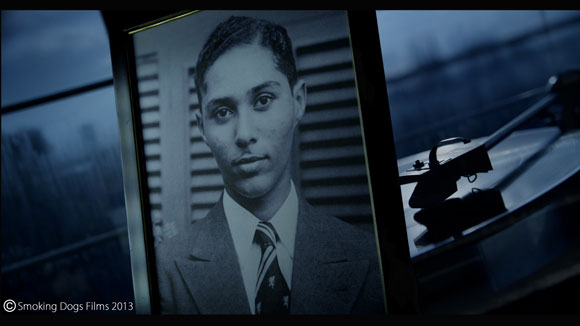 THE STUART HALL PROJECT
2014 Alumni
NYC PREMIERE Acclaimed at the Sundance Film Festival, John Akomfrah's new film is an emotionally charged portrait of cultural theorist Stuart Hall. A complex and deeply insightful thinker about subjects as diverse as feminism, Marxist methodology, migration and American hippies, the 82-year-old, Jamaican-born Hall is one of the most inspiring voices of the post-war Left. Combining archival imagery with specially filmed material and a Miles Davis soundtrack, Akomfrah takes us on an exhilarating journey through the second half of the 20th century.
Co-presented with The Trade Commission of Peru in New York & Prom Peru

Co-presented with the Black Documentary Collective.
Section:
Intl. Perspectives
Themes:
Africa
African-American
Cities
History
International
Journalism
Politics
Director: JOHN AKOMFRAH
Producer: David Lawson & Lina Gopaul
Cinematographer: Dewald Aukema
Editor: Nse Asuquo
Music: Trevor Mathison
Running Time: 98 min.
Language: English
Country: UK