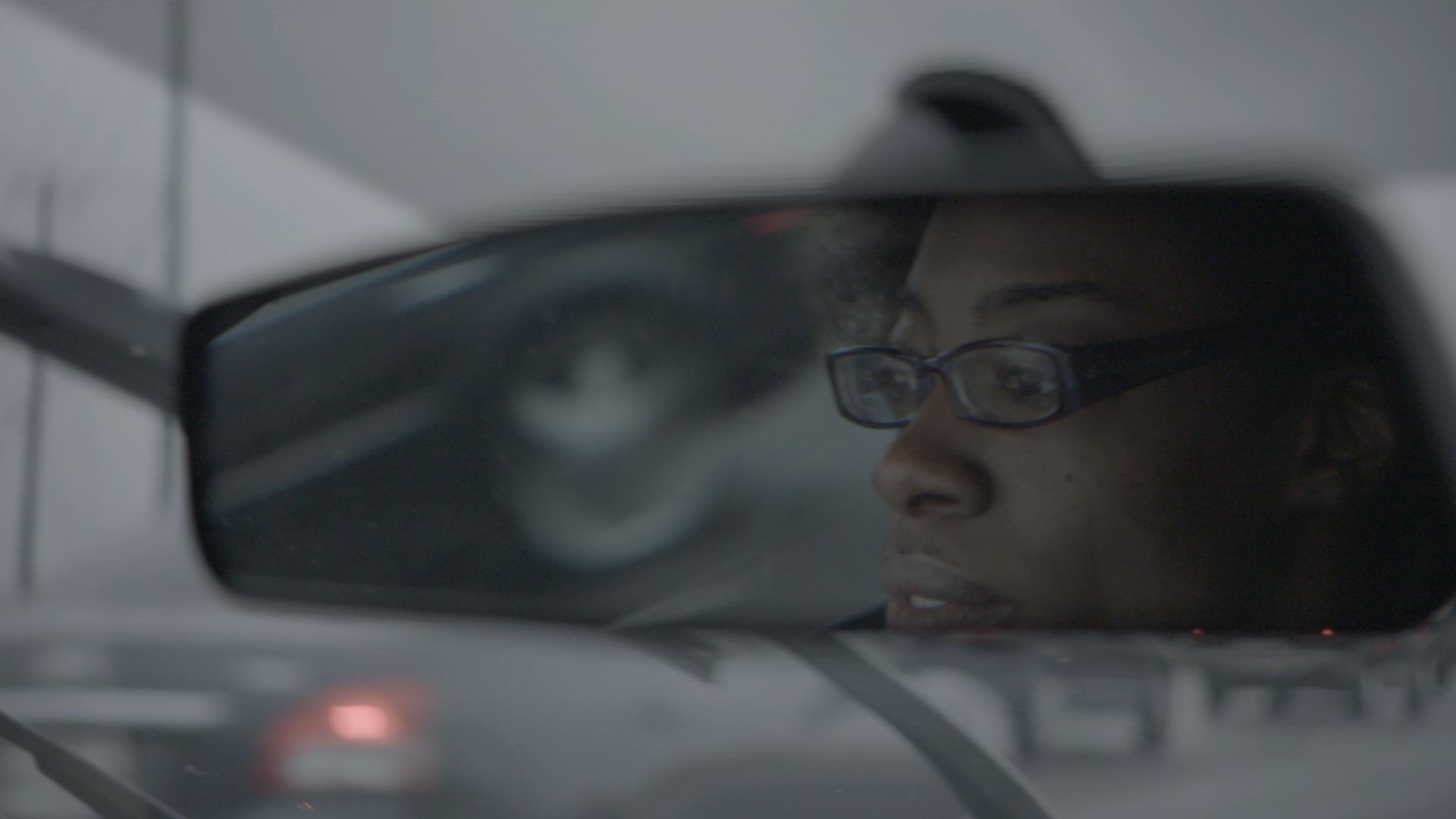 TRAFFIC STOP *STANDALONE SCREENING
Showtimes
Traffic Stop tells the story of Breaion King, a 26 year-old African-American school teacher from Austin, Texas who is stopped for a routine traffic violation that escalates into a dramatic arrest.   Caught on police dashcams, Breaion is pulled from her car by the arresting officer, repeatedly thrown to the ground, and handcuffed. En route to jail in a squad car, Breaion engages in a revealing conversation with her escorting officer about race and law enforcement in America.  The dashcam footage is juxtaposed with scenes from Breaion's everyday life, offering a fuller portrait of the woman behind this unsettling police encounter.
Followed by a conversation with Director Kate Davis, Producer David Heilbroner and subject Breaion King
The Tuesday 11/14 screening is a standalone presentation of the short film Traffic Stop only. Traffic Stop also screens in the Shorts: Surviving the System program on 11/16.
Director: Kate Davis

Producer: David Heilbroner

Cinematographer: Tom Bergmann

Editor: Kate Davis

Music: Joel Harrison

Language: English

Country: USA

Year: 2017

Event details
Dates
Dec 31, 1969 19:00 PM
Expected Atendees
Director Kate Davis, Producer David Heilbroner and subject Breaion King