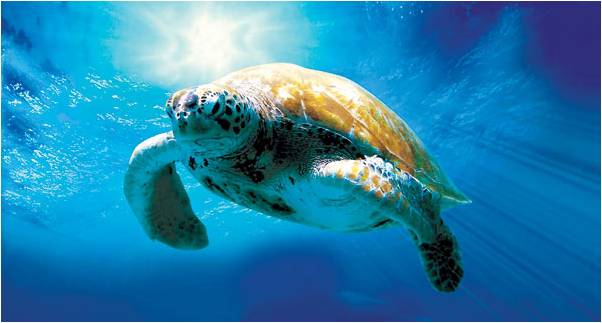 Turtle: The Incredible Journey (presented in 3D)
Presented in 3-D, this gorgeously photographed journey through the ocean world follows the life of a loggerhead turtle, starting as a baby on a Florida beach and migrating from the Sargasso Sea to the Gulf Stream to the shores of Africa and back to Florida to lay its eggs. Narrated by Miranda Richardson, Turtle: The Incredible Journey instills the same sense of wonder as great nature docs such as Oceans and Earth while also calling attention to man-made dangers of over-fishing and pollution.
Co-presented with the New York International Children's Film Festival.
Director: Nick Stringer

Country: UK

Year: 2009