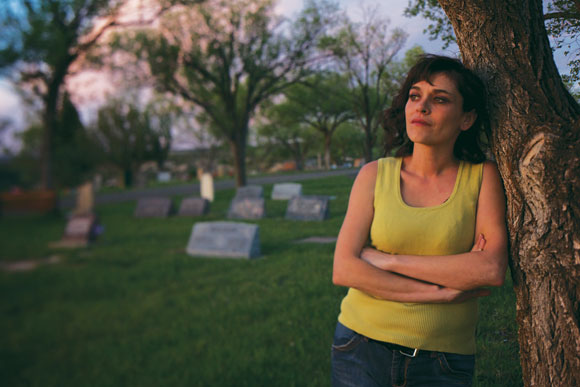 NYC PREMIERE The residents of a dying Colorado mining town pin their hopes for economic resurgence on the promise of a new uranium mill—the first to be built in three decades—even as they continue to feel the dangerous effects of the last uranium boom. In the face of legal injunctions by environmental activists from a nearby resort town and the Fukushima disaster, how long can the community survive, and at what cost?
Screening with Helen Hood Scheer's The Apothecary. A portrait of the public and private lives of the only pharmacist in a remote Colorado outpost.
Viewfinders section co-presented with The Trade Commission of Peru in New York & Prom Peru and History Films.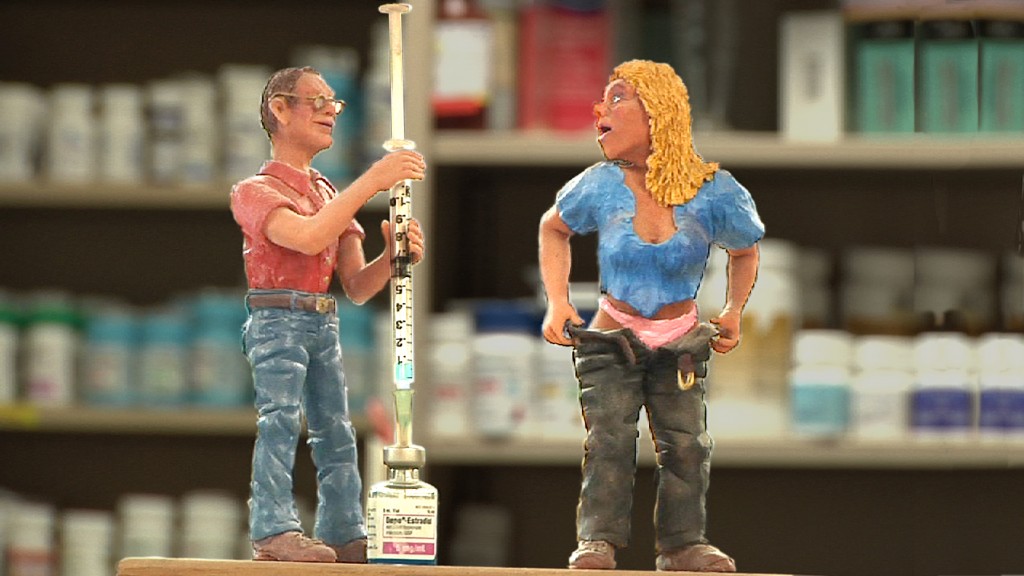 The Apothecary
In a Colorado outpost, the beloved druggist––a man who operates the only pharmacy within 4,000 square miles––navigates a profound divide between his public persona and personal life.
Director: Helen Hood Scheer; Producer: Helen Hood Scheer; Cinematographer: Helen Hood Scheer; Editor: Helen Hood Scheer; Music: William Ryan Fritch
Website: www.nutshellproductions.com/THE-APOTHECARY
Director: SUZAN BERAZA

Producer: Michelle Maughan

Cinematographer: Jim Hurst

Editor: Casey Nay

Music: Salesman

Language: English

Country: USA