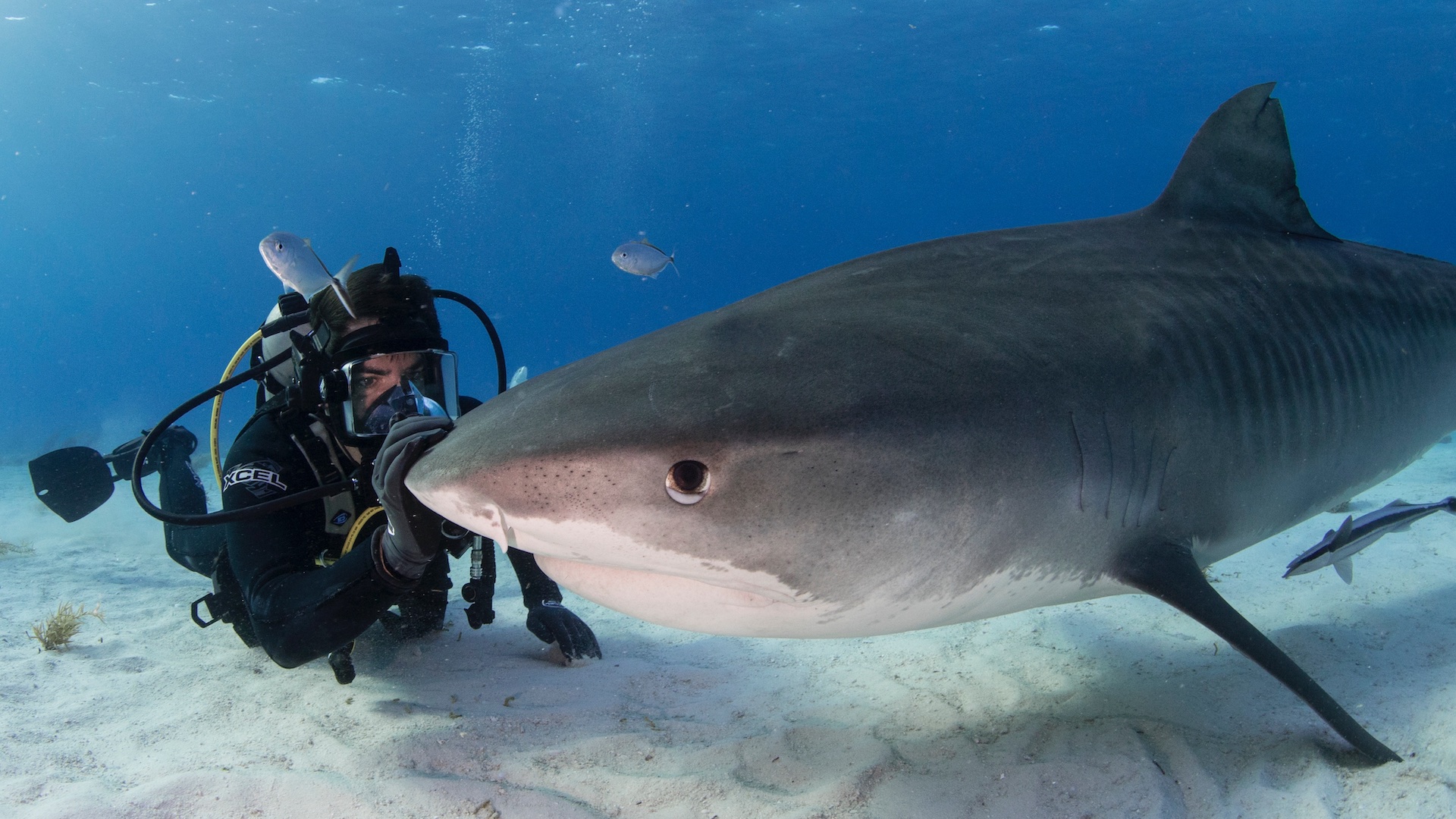 Available Saturday, June 18 at 12pm ET – Sunday, June 19 at 11:59pm ET.
Online screening followed by an exclusive recorded conversation with Director and Executive Producer Eli Roth and Documentary Subject / Conservationist Regi Domingo.
Fueled by his fascination, fear and love of sharks, award-winning filmmaker Eli Roth, in his first documentary, travels the globe exposing the horrors and environmental devastation of the shark fin trade. Running time: 1 hour, 40 minutes.
This online screening is available in the United States and US Territories.
Closed Captions are available for the pre-recorded conversation.
There will also be an in-person screening taking place on Thursday, June 9 at 7pm at IFC Center (323 Sixth Avenue, New York, NY) followed by a Q&A with Director and Executive Producer Eli Roth.
Website: https://www.discoveryplus.com/
Twitter: @discoveryplus
Facebook: /discoveryplus
Instagram: @discoveryplus
This screening is co-presented by: