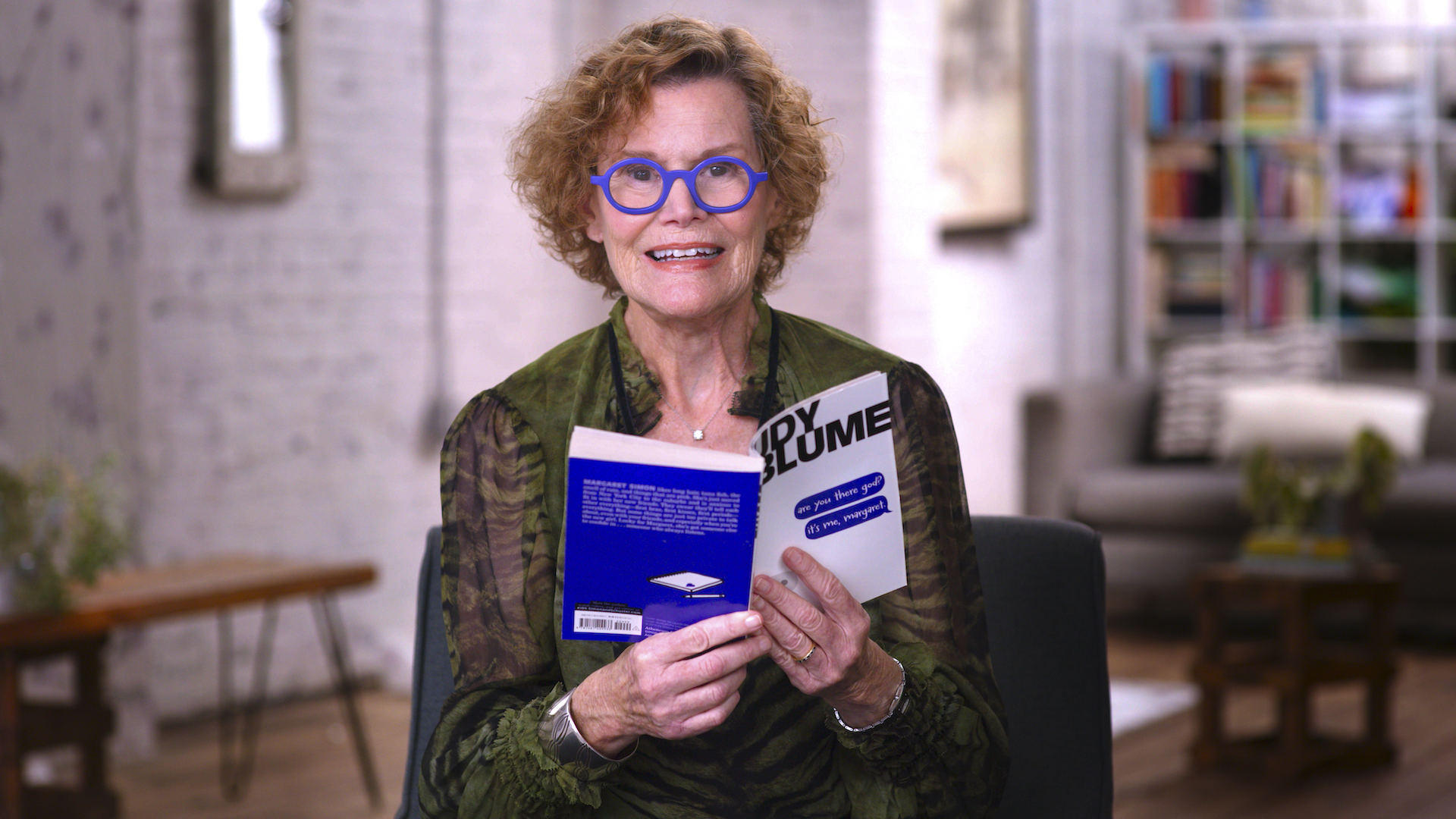 Available Wednesday, June 7 at 12pm ET – Thursday, June 8 at 11:59pm ET.
Screening followed by an exclusive recorded conversation with Co-Director / Producer Davina Pardo, Co-Director / Producer Leah Wolchok and Producer Sara Bernstein, moderated by DOC NYC's Bedatri Choudhury.
ONLINE SCREENING In Judy Blume Forever, Emmy-winning filmmakers Davina Pardo and Leah Wolchok trace the journey of the beloved author from a fearful, imaginative child to a storytelling pioneer who captivated millions, to one of the country's most banned writers waging an ongoing war against censorship. Blume's radical candor about puberty and sexuality has comforted kids and teens across generations and borders, helping them discover their bodies and validating their emotions. Lauding the magic and awkwardness of youth, the film examines Blume's profound impact, featuring intimate conversations with pop culture icons and sharing letters from decades-long correspondence with her fans. Running time: 1 hour 37 minutes.
This online screening is available in the United States, US Territories and Canada.
Closed Captions are available for the conversation.
There will also be an in-person screening taking place on Wednesday, May 31 at 7pm at IFC Center (323 Sixth Avenue, New York, NY) followed by the same Q&A that plays with the online screening.
Website: https://press.amazonstudios.com/us/en/original-movies/judy-blume-forever
Twitter: @primevideo
Instagram: @primevideo
Facebook: /primevideo
This screening is co-presented by: