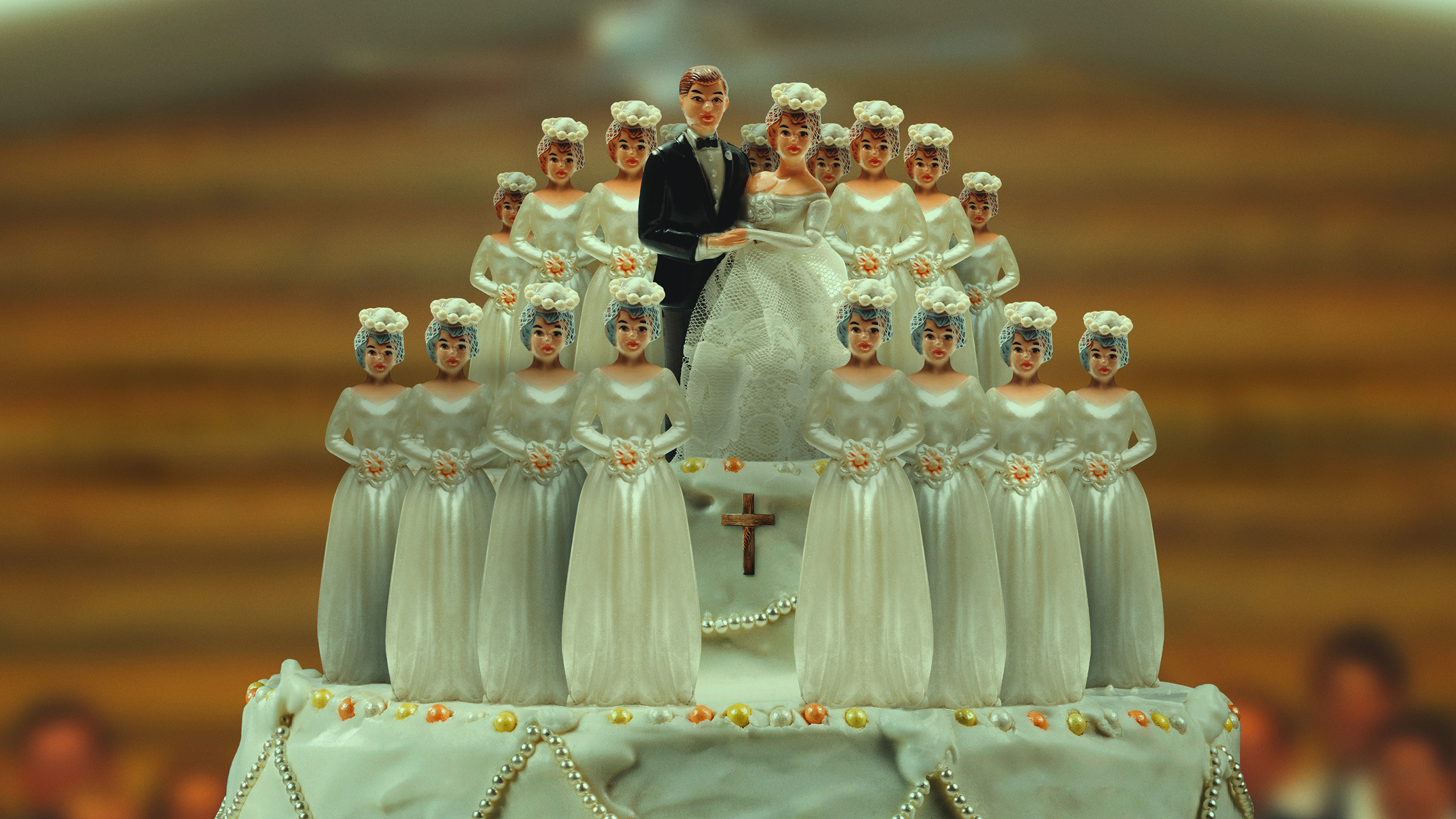 Screened Thursday, June 1 at 12pm ET – Friday, June 2 at 11:59pm ET.
Episode 1: Part One
The screening was followed by an exclusive recorded conversation with Director Rachel Dretzin and Subject Elissa Wall, moderated by DOC NYC's Brandon Harrison. Watch the recorded conversation by clicking here.
ONLINE SCREENING In 2008, a dramatic raid at the Yearning for Zion Ranch generated attention worldwide, as law enforcement agents uncovered evidence of sexual, physical and psychological abuse and took 400+ children into custody. Keep Sweet: Pray and Obey, directed by Emmy and Peabody Award-winning filmmaker Rachel Dretzin, gives viewers an in-depth look into the secretive polygamous sect of the Fundamentalist Church of Jesus Christ of Latter-Day Saints and the rise of self-professed prophet Warren Jeffs. Featuring never-before-seen archival footage and harrowing personal stories, the series follows the complete unraveling of the FLDS into an oppressive criminal cult under Warren Jeffs' rule. Running time: 45 minutes.
This online screening was available in the United States and US Territories.
Closed Captions are available for the conversation.
This screening is co-presented by: