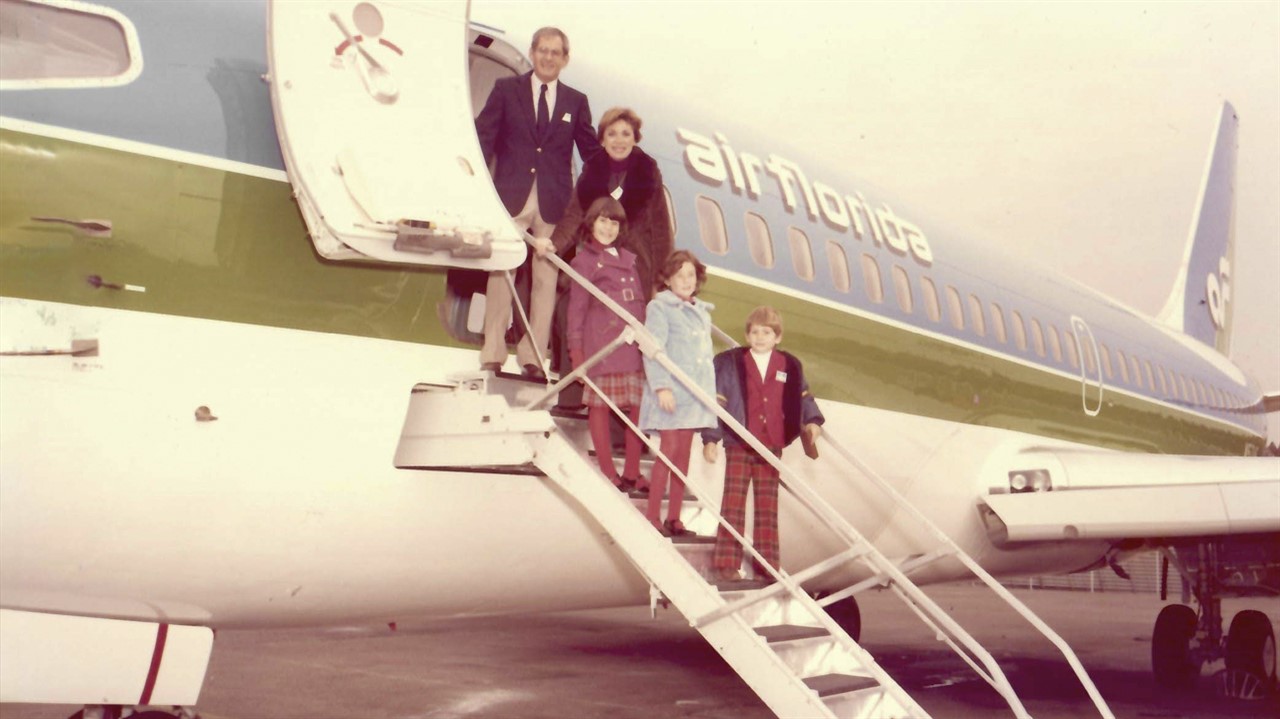 Screened Thursday, June 15 at 12pm ET – Friday, June 16 at 11:59pm ET.
The screening was followed by an exclusive recorded conversation with Director / Producer Ondi Timoner, moderated by DOC NYC's Samah Ali. Watch the conversation by clicking here.
ONLINE SCREENING On an unremarkable suburban street, we find Eli Timoner in his final days and discover an extraordinary life, one filled with wild achievements, tragic loss and, above all, enduring love. His daughter Ondi shares an unforgettable and stunning verité account of a family courageously, and joyously, facing both life and death. Running time: 1 hour, 46 minutes.
This online screening was available in the United States, US Territories and Canada.
Closed Captions are available for the conversation.
Website: https://www.interloperfilms.com/lastflighthome
Twitter: @LFHfilm
Instagram: @lastflighthome
Facebook: /lastflighthome
This screening is co-presented by: