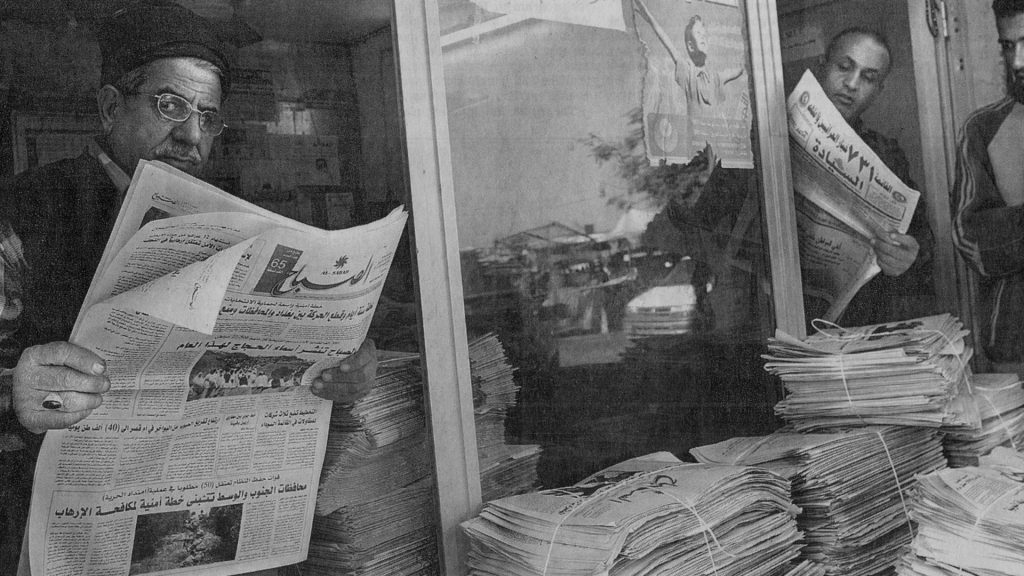 DOC NYC Selects: Spring 2023 Season
Date: Tuesday, April 11
Time: 7:00pm ET
Venue: IFC Center, 323 Sixth Ave, NYC
TRT: 85 minutes
After its New York City premiere at DOC NYC 2019, Alan Berliner's visual essay reflecting on photojournalism took a hiatus from public availability. Re-launching at DOC NYC Selects, Berliner's transformation of a 40-year collection of photographs (clipped from The New York Times) into a meditation on what will be lost if print newspapers go away is at once profound and playful.
Director: Alan Berliner
Producer: Alan Berliner
The screening will be followed by an on-stage conversation with filmmaker Alan Berliner. After the conversation, join us at the nearby 9 Jones lounge, with DOC NYC-themed drink specials.