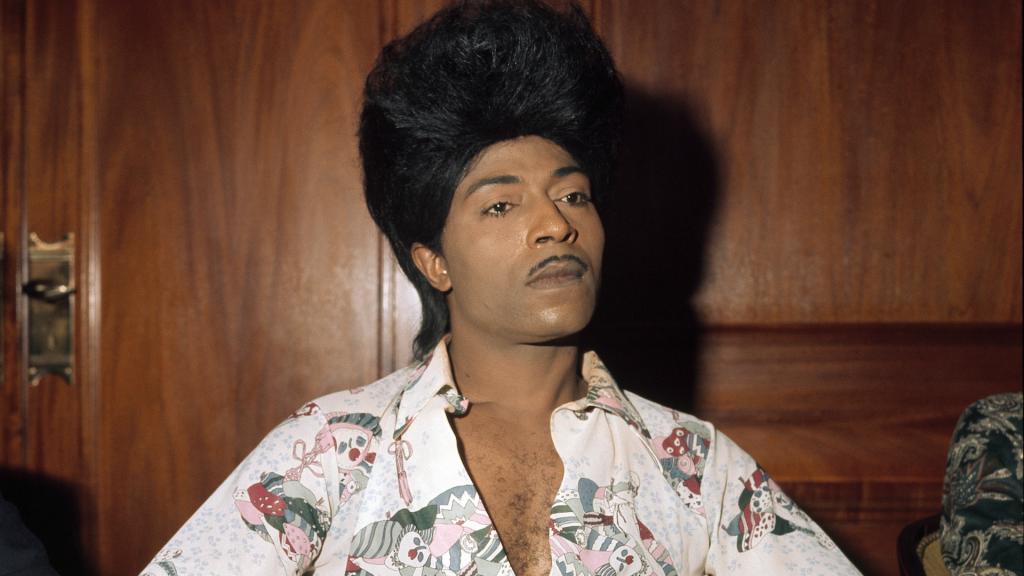 DOC NYC Selects: Spring 2023 Season
Date: Tuesday, March 28
Time: 7:00pm ET
Venue: IFC Center, 323 Sixth Ave, NYC
TRT: 98 minutes
Lisa Cortés' Sundance opening night documentary tells the story of the Black queer origins of rock n' roll, exploding the whitewashed canon of American pop music to reveal the innovator – the originator – Richard Penniman. Through a wealth of archive and performance that brings us into Richard's complicated inner world, the film unspools the icon's life story with all its switchbacks and contradictions. In interviews with family, musicians, and cutting-edge Black and queer scholars, the film reveals how Richard created an art form for ultimate self-expression, yet what he gave to the world he was never able to give to himself.
Director: Lisa Cortés 
Producers: Lisa Cortés, Robert Friedman, Liz Yale Marsh, Caryn Capotosto
Music Supervisor: Jonathan Finegold
This dress-to-impress screening will be followed by an on-stage conversation with filmmaker Lisa Cortés. After the conversation, join us at the nearby 9 Jones lounge, with DOC NYC-themed drink specials.