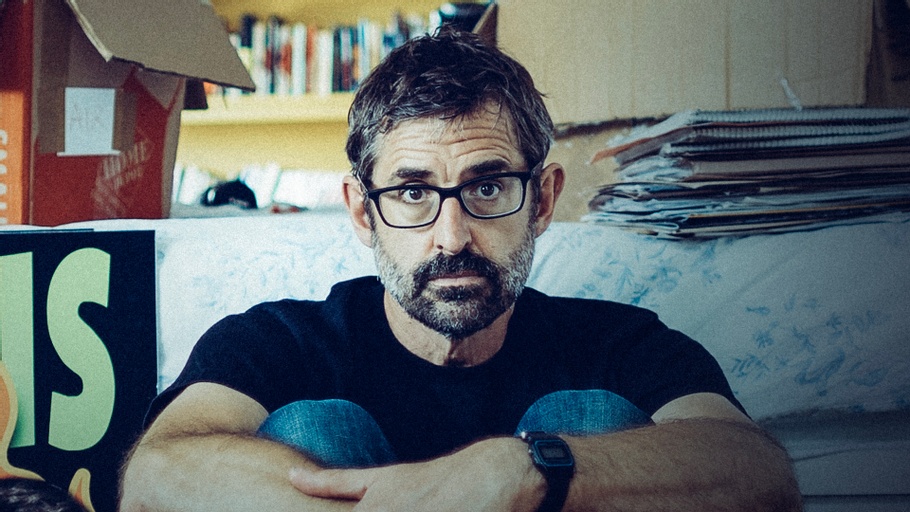 Episode 1: "Beyond Belief" & Episode 2: "The Dark Side of Pleasure"
Screening was followed by an exclusive recorded conversation with writer and presenter Louis Theroux. Click here to view.
ONLINE SCREENING Since making his television debut on TV Nation in the mid-'90s, journalist and filmmaker Louis Theroux (@LouisTheroux) has become synonymous with documentaries involving subcultures and people on the fringes of society. Streaming exclusively on BBC SELECT, along with a large collection of his other work, Louis Theroux: Life on the Edge features Louis as he virtually reconnects with some of his most notable American contributors – whose stories have since unfolded in unexpected ways. Catch all four episodes on BBC SELECT from May 24 – available on Amazon Prime Video and the Apple TV app. Combined episodes running time: 1 hour, 40 minutes.
This online screening is available in the United States, US Territories and Canada.
Closed Captions are available for the conversation.
Website: www.bbcselect.com
Instagram: @bbcselect
Twitter: @bbcselect
Facebook: BBCSelect
This screening is co-presented by: