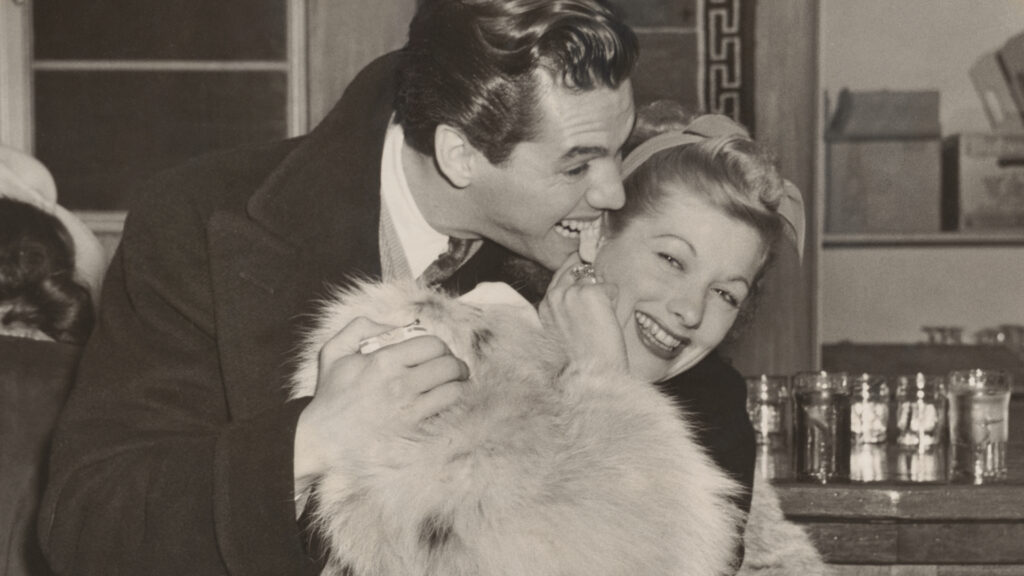 Screened Sunday, May 29 at 12pm ET – Monday, May 30 at 11:59pm ET.
Online screening was followed by an exclusive recorded conversation with Director/Producer Amy Poehler, Producer Jeanne Elfant Festa, Producer Justin Wilkes and Editor Robert A. Martinez.
From director Amy Poehler, Lucy and Desi explores the unlikely partnership and enduring legacy of one of the most prolific power couples in entertainment history. Lucille Ball and Desi Arnaz risked everything to be together. Their love for each other led to the most influential show in the history of television, "I Love Lucy". Lucy and Desi is an insightful and intimate peek behind the curtain of these two remarkable trailblazers –featuring interviews with Lucie Arnaz Luckinbill, Norman Lear, Desi Arnaz Jr, Carol Burnett and Bette Midler. Running time: 1 hour, 42 minutes.
This online screening was available in the United States and US Territories.
Closed Captions are available for the conversation.
There will also be an in-person screening taking place on Tuesday, June 7 at 7:30pm at IFC Center (323 Sixth Avenue, New York, NY), followed by a pre-recorded Q&A.
Twitter: @primevideo
Facebook: /PrimeVideo
Instagram: @primevideo
This screening is co-presented by: