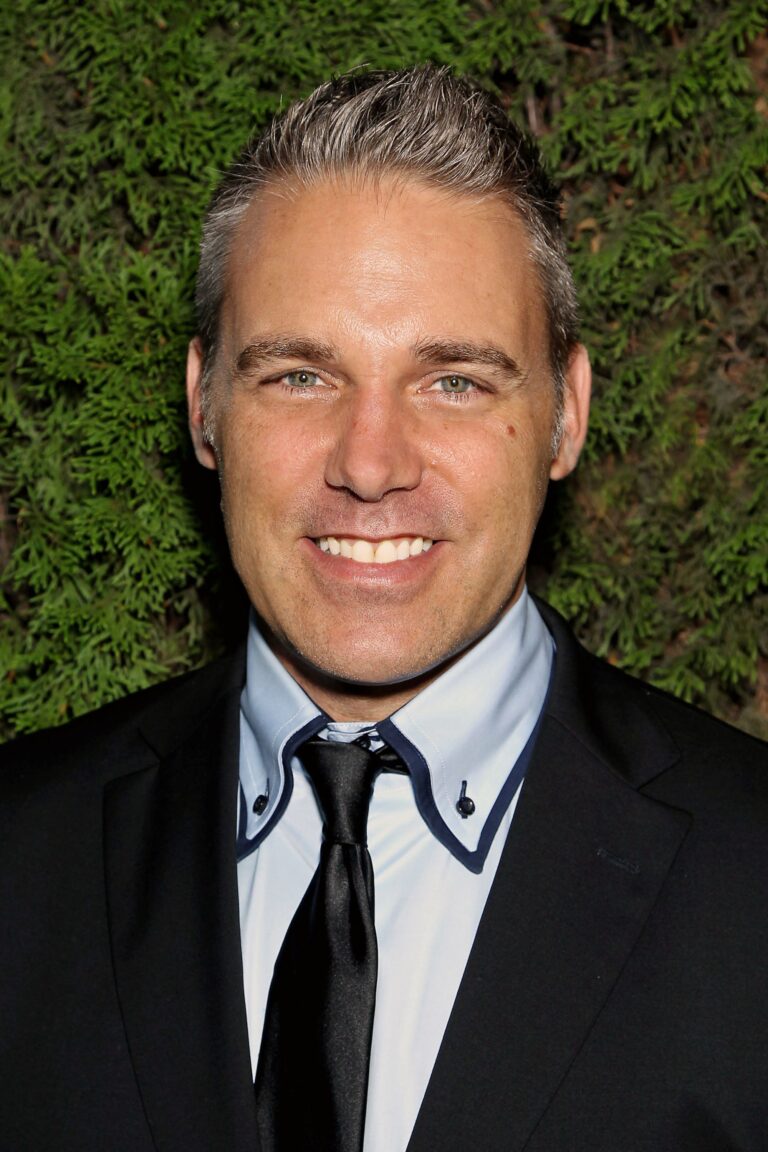 Jaie Laplante
Jaie Laplante is Executive Director & Co-Director of Programming of Miami Film Festival and oversees the art house cinema Tower Theater Miami. In 2018, he received Spain's Knight's Cross of the Order of Isabel la Católica for his career work in the exploration of Spanish cinema in the Americas.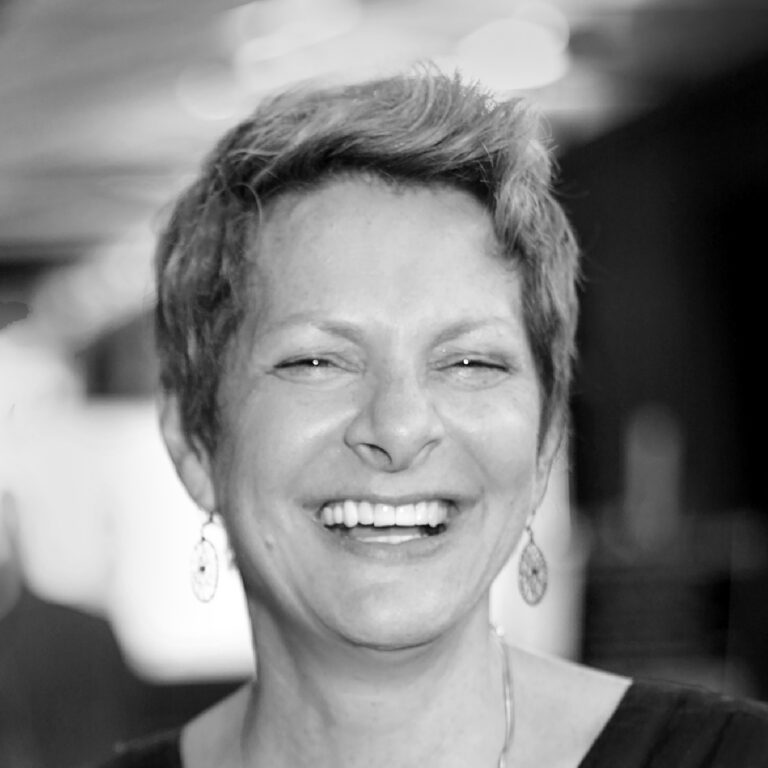 Amy Nicholson
Amy Nicholson is a commercial director and award-winning documentary filmmaker. Her films have been broadcast on Independent Lens, screened at the IFC Center, and selected for New York Times' Op Docs. Nicholson is currently editing her third feature, an intimate portrait of a trailer park that holds the secret to happiness.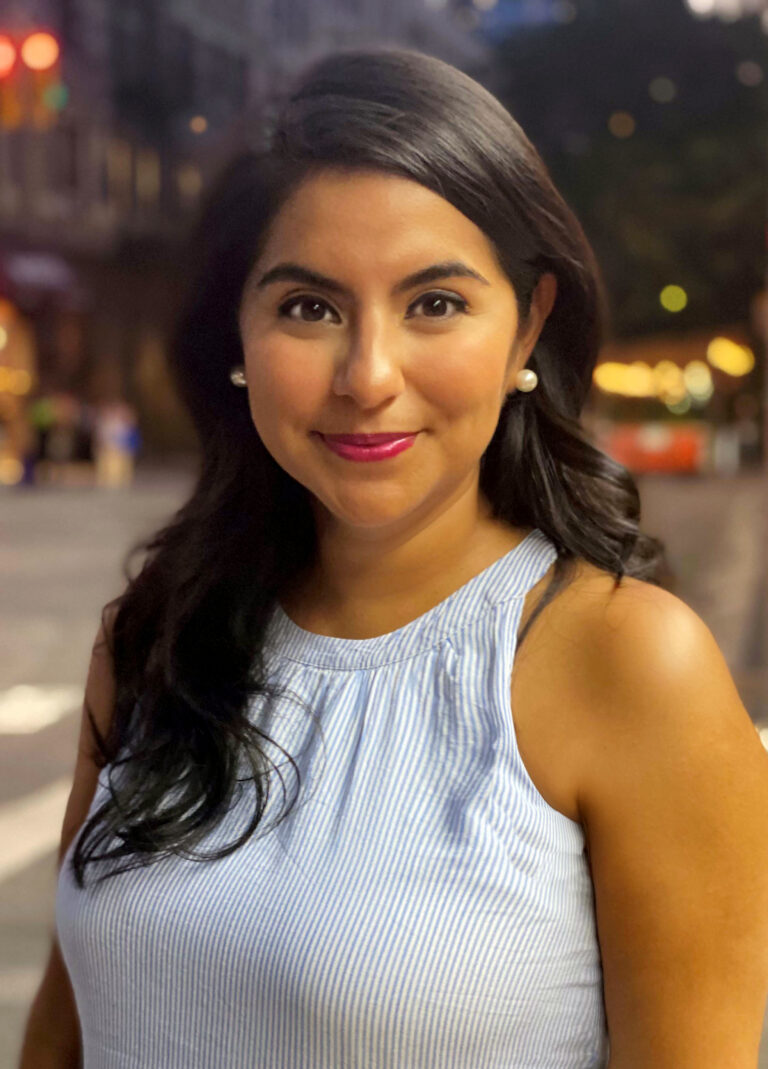 Valerie Torres
Valerie Torres is Director of Theatrical Sales and Exhibitor Relations at Shout! Studios. She also manages non-theatrical sales, festivals, and awards for the company's films. She has previously worked in distribution and marketing roles at A24, Greenwich Entertainment, Kino Lorber, and the Mayor's Office of Film & Television. She is a proud Brown Girls Doc Mafia member.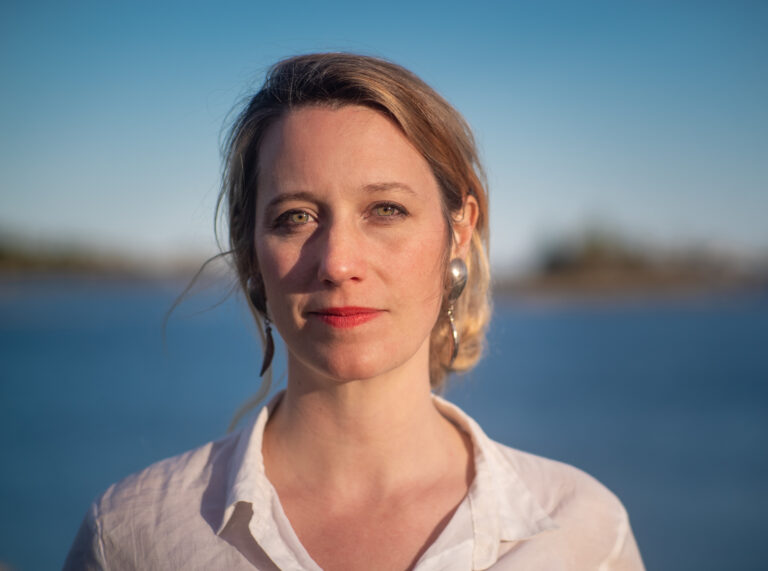 Samara Chadwick
International Competition
Samara is a filmmaker, scholar, programmer, mother, and the Executive Director of The Flaherty. Since 1954, the Flaherty Seminar has been committed to showcasing non-commercial non-fiction works alongside expansive conversations, breaking down the barriers between creators, scholars, critics, and the general public. Prior to joining The Flaherty, Samara was Senior Programmer at the Points North Institute and CIFF, and programmed for the Goethe Institut, HotDocs, RIDM, and organized conferences and workshops for re:publica Berlin, MUTEK – Montreal, UnionDocs, and the Berlin Biennale. Her dreamscape debut feature, 1999, premiered in 2018 at Visions du réel, and has since played worldwide, including HotDocs, DokuFest Kosovo, BAFICI, and MoMI.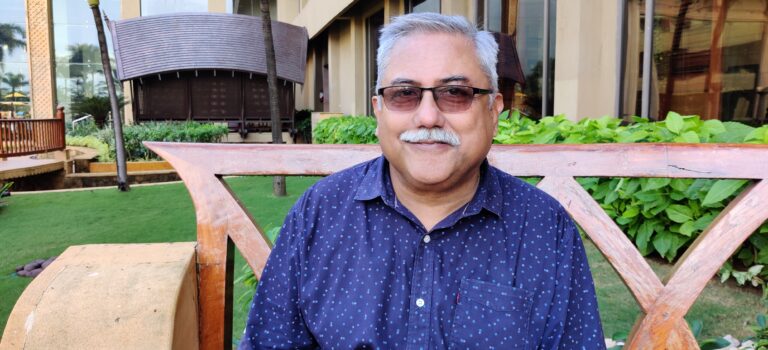 Aseem Chhabra
International Competition
Aseem Chhabra is the festival director of the New York Indian Film Festival. Aseem has been published in The New York Times, The Boston Globe, The Philadelphia Inquirer, BBC.com, Rediff.com and appeared on NPR, CNN, BBC. He has written biographies of Irrfan Khan, Priyanka Chopra and Shashi Kapoor. Aseem is the voice of Shadow Puppet #1 in the animation film Sita Sings the Blues.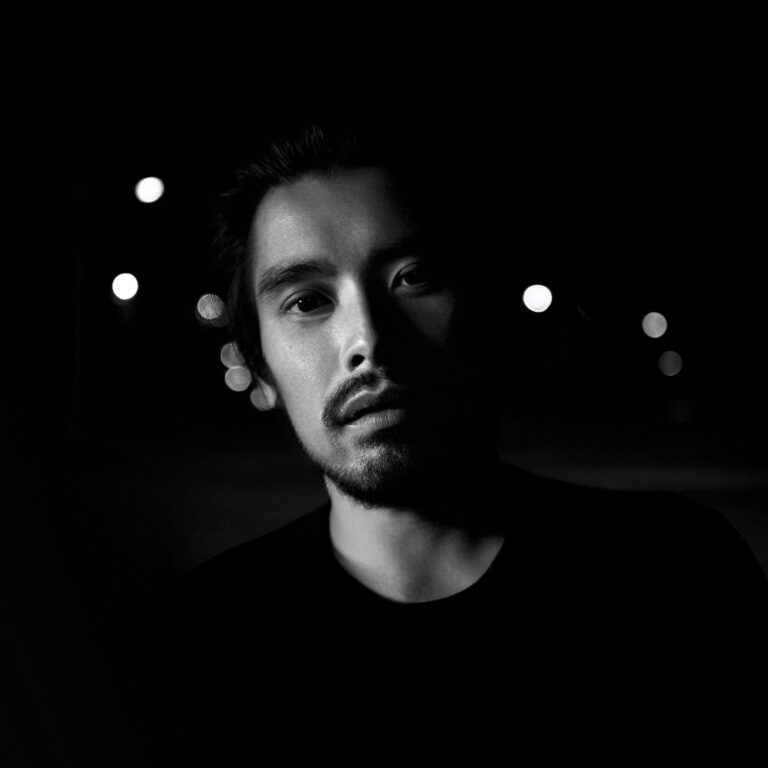 Bao Nguyen
International Competition
Bao Nguyen is an Emmy-nominated filmmaker who has directed, produced, and shot a number of short and feature films (BE WATER, LIVE FROM NEW YORK!) that have played in prestigious festivals such as Sundance, Cannes, Tribeca, IDFA, Berlin and museums including MoMA and the Smithsonian.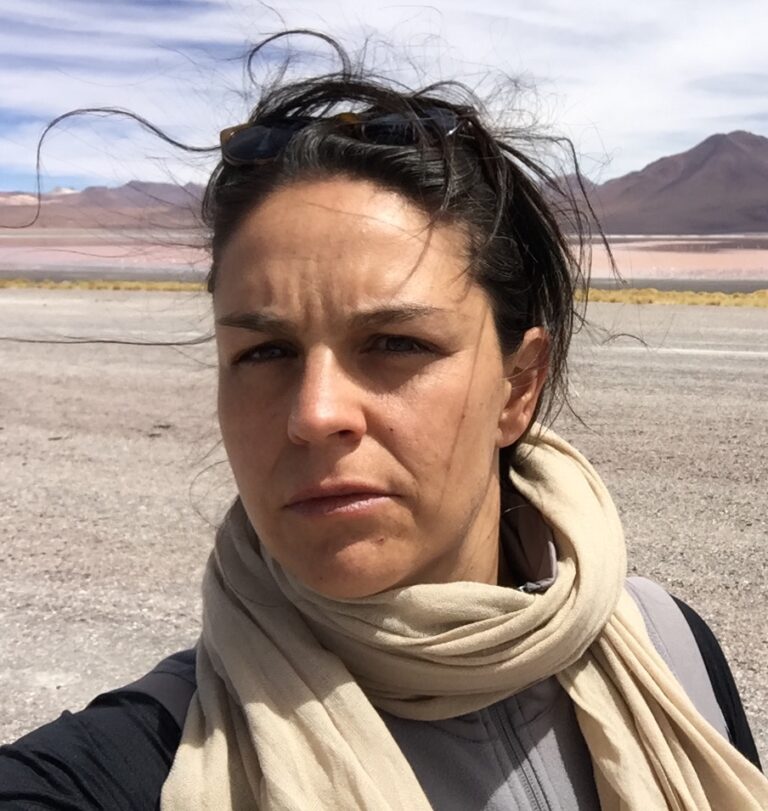 Daniela Alatorre
Mexican producer and filmmaker. In 2017 she founded No Ficción, an independent media company based in Mexico City. She is the producer of the shorts A Three Minute Hug, A Tale of Two Kitchens, Birders, Lorena, Light Footed Woman and After the Raid, the NYT op-docs Unsilenced and Ruptured City, and the feature documentaries El General, ¡De Panzazo!, El Ingeniero, Midnight Family, Vivos (as associate producer), Users (as co-producer) and A Cop Movie. Retreat is her first feature documentary as a director.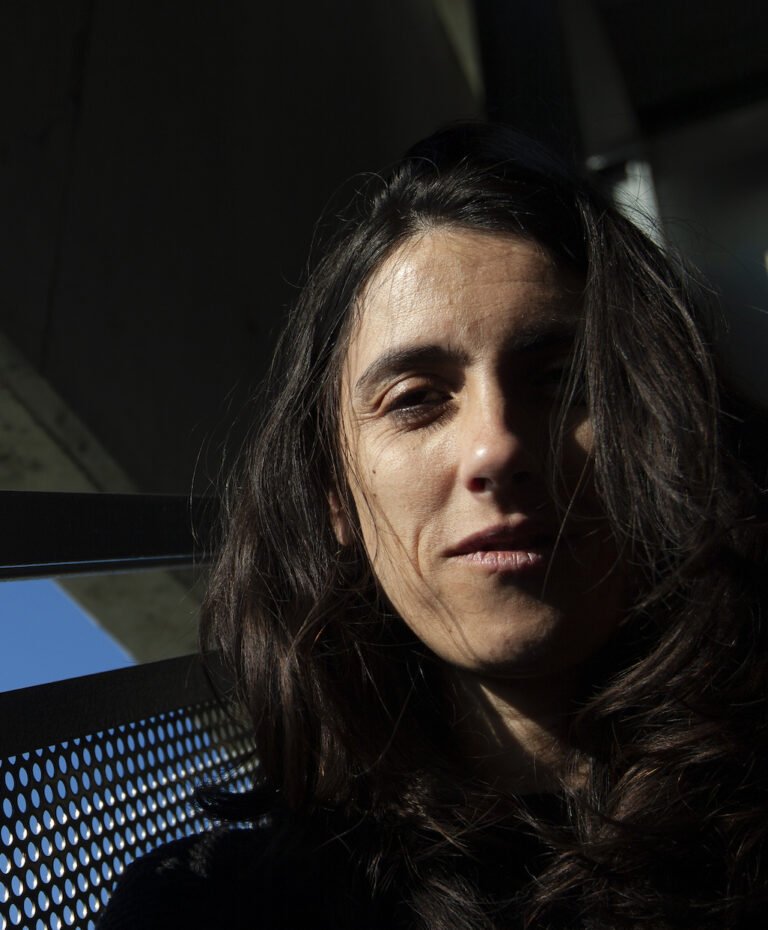 Cíntia Gil
From 2012 to 2019 Cíntia served as director of Doclisboa, and from 2019 to 2021 of Sheffield DocFest. Member of the Board of the Portuguese Documentary Association, she has served on juries like Berlinale, Mar del Plata, Jerusalem FF, Cairo FF, Taiwan IDF, London FF, Seville EFF, IDFA, among others.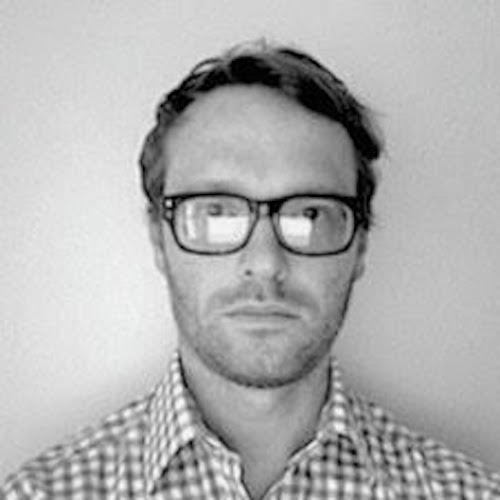 Leo Goldsmith
Leo Goldsmith is Visiting Assistant Professor of Culture and Media at Eugene Lang College, The New School. He is the author of a forthcoming book on the filmmaker Peter Watkins (Verso), a frequent contributor to 4Columns, and an advisor to the programming team of the New York Film Festival.
Beth B
Beth B is an award-winning director of independent feature-length documentary and narrative films as well as Network Television documentaries. Her films have shown at museums and cinemas worldwide as well as festivals including: The New York Film Festival, Sundance Film Festival, Berlinale, TIFF, SXSW, DOC NYC Film Festival and others.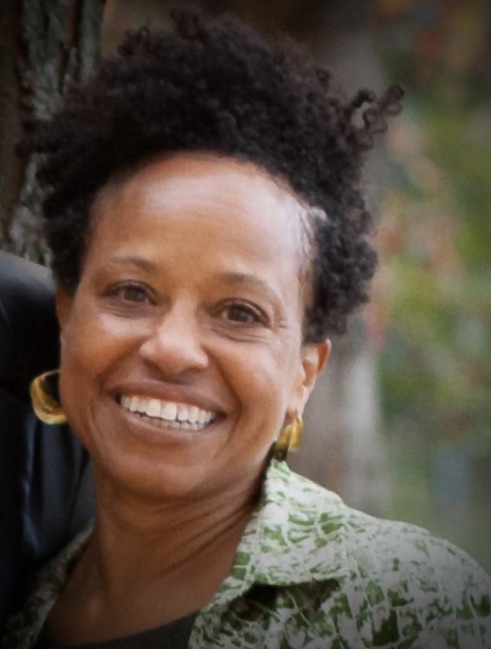 Denise A. Greene
Denise A. Greene, Director of Programs, produces Black Public Media's funding and training programs — 360 Incubator+ (a professional development program paired with a funding pitch session) and BPM's Open Call (accepting shorts, documentary, and podcast proposals). In addition, Denise serves as the Series Producer for AfroPop:The Ultimate Cultural Exchange and Supervising Producer for Be Heard (media projects designed for BPM's social channels) and other commissioned projects. Denise joins BPM as an Emmy and Peabody award-winning producer/director whose background includes independent documentaries and children's television.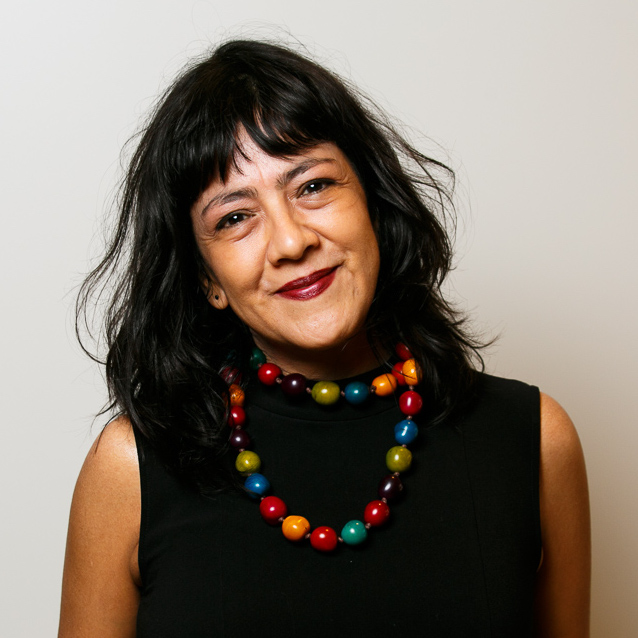 Lucila Moctezuma
As Program Director at Chicken & Egg Pictures, Lucila oversees the organization's programs in support of women nonfiction filmmakers. She was Executive Producing Director at UnionDocs, Manager of the Production Assistance Program at Women Make Movies, Director of The Rockefeller Foundation's Media Arts Fellowships, and Founder of Latin America Fund for the Tribeca Film Institute. She is a member of the Academy of Motion Picture Arts & Sciences Documentary Branch.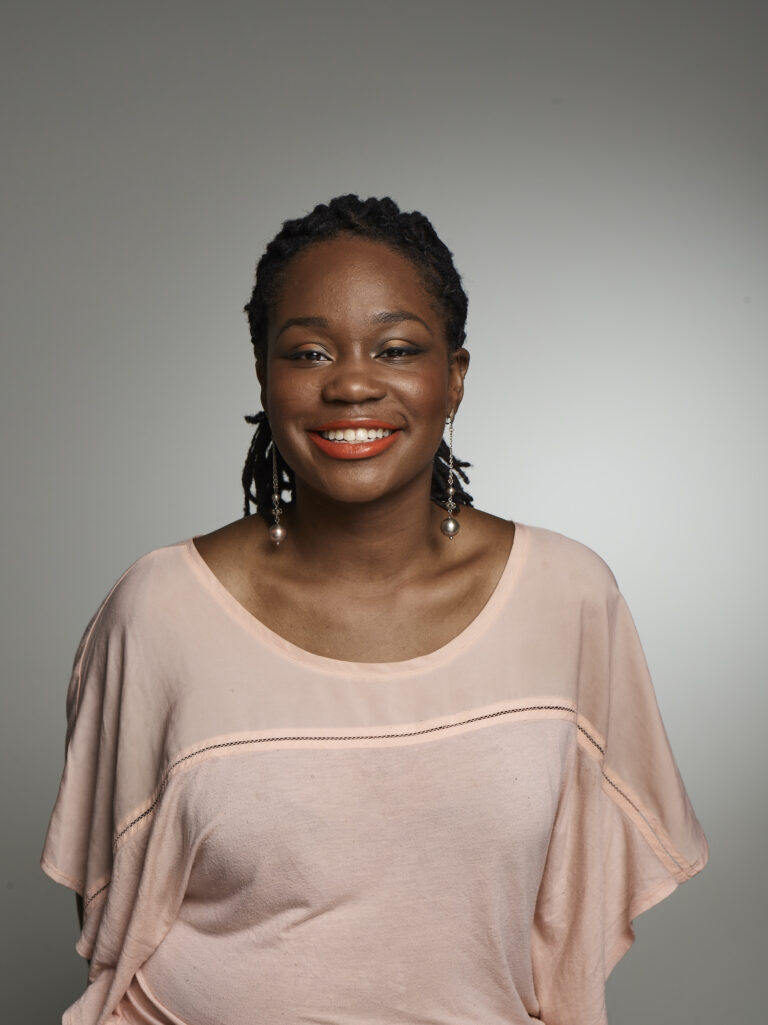 Faridah Gbadamosi
Faridah Gbadamosi is a pop culture-obsessed lover of film working towards making the space more inclusive. She has worked in a variety of roles at different film festivals and other film organizations including the California Film Institute, Athena Film Festival, Tribeca, SIFF, and many more. She recently was appointed the Artistic Director of Outfest.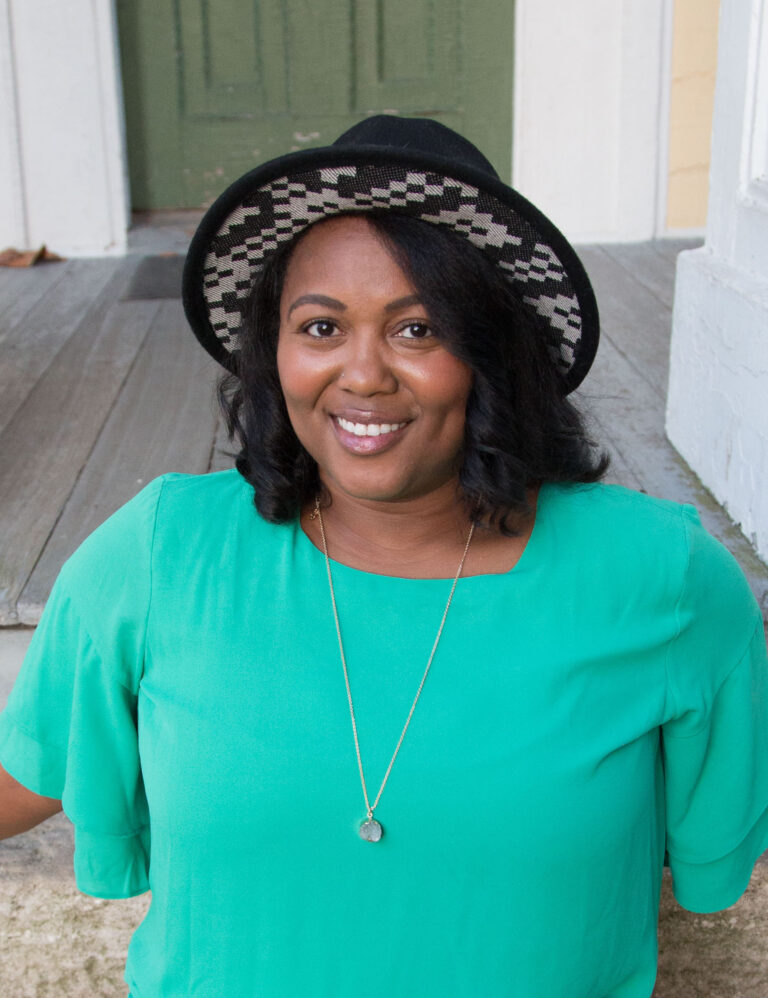 Robin Robinson
Robin Robinson serves on the programming teams at True/False, the Hot Springs Documentary Film Festival, Mountainfilm, the Philadelphia Film Festival, and Film Pittsburgh. Previously, she was a Programming Coordinator for the SCAD Savannah Film Festival and the Nashville Film Festival, where she was a Senior Programmer and managed the Screenwriting Competition.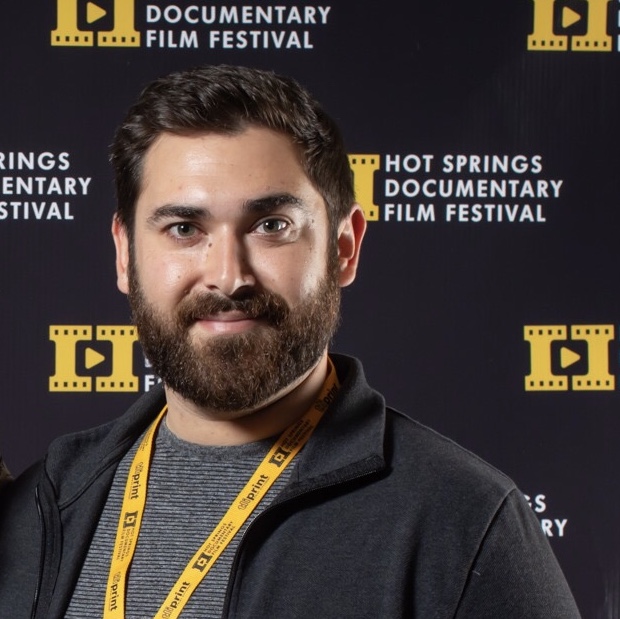 Robert John Torres
Robert John Torres is a film festival programmer based in Los Angeles, CA. He currently programs for the Hot Springs Documentary Film Festival, Palm Springs ShortFest, OUTFEST, Nashville Film Festival, and more. As a curator, he is particularly interested in the experimental canon, non-fiction filmmaking, and world cinema.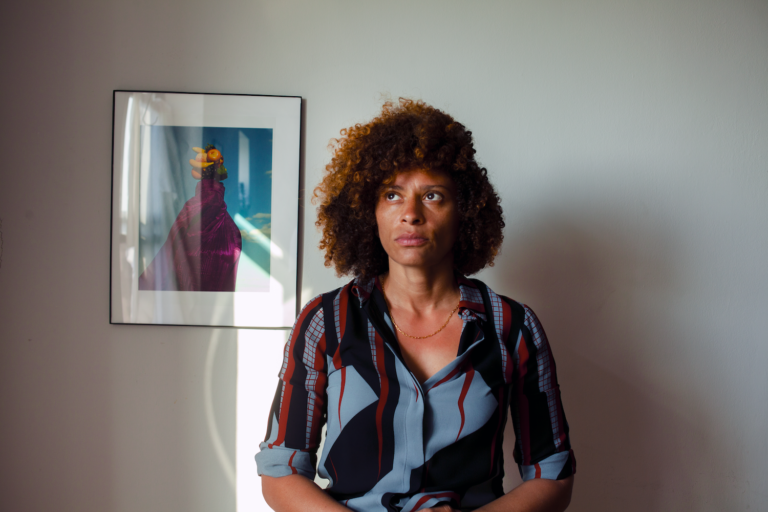 Nadia Hallgren
Nadia Hallgren is an award-winning filmmaker from The Bronx, New York. Most recently Nadia directed BECOMING, an Emmy-nominated® documentary about former First Lady Michelle Obama that was released on Netflix in 2020. She is also the recipient of a 2021 "Outstanding Breakthrough Creative in a Motion Picture" NAACP Award for her work on the documentary. In 2019 she directed After Maria, an Academy Award-shortlisted short documentary that tells the story of three mothers displaced by Hurricane Maria. She is the recipient of the special jury prize at SXSW for She's the Ticket and a Webby for Public Service and Activism for her film Gavin Grimm vs. Nadia is a leading documentary cinematographer, credits including Sundance award-winner Motherland and Academy Award-nominated Trouble the Water. Nadia is a member of the Academy of Motion Picture Arts and Sciences and an alum of International Center of Photography.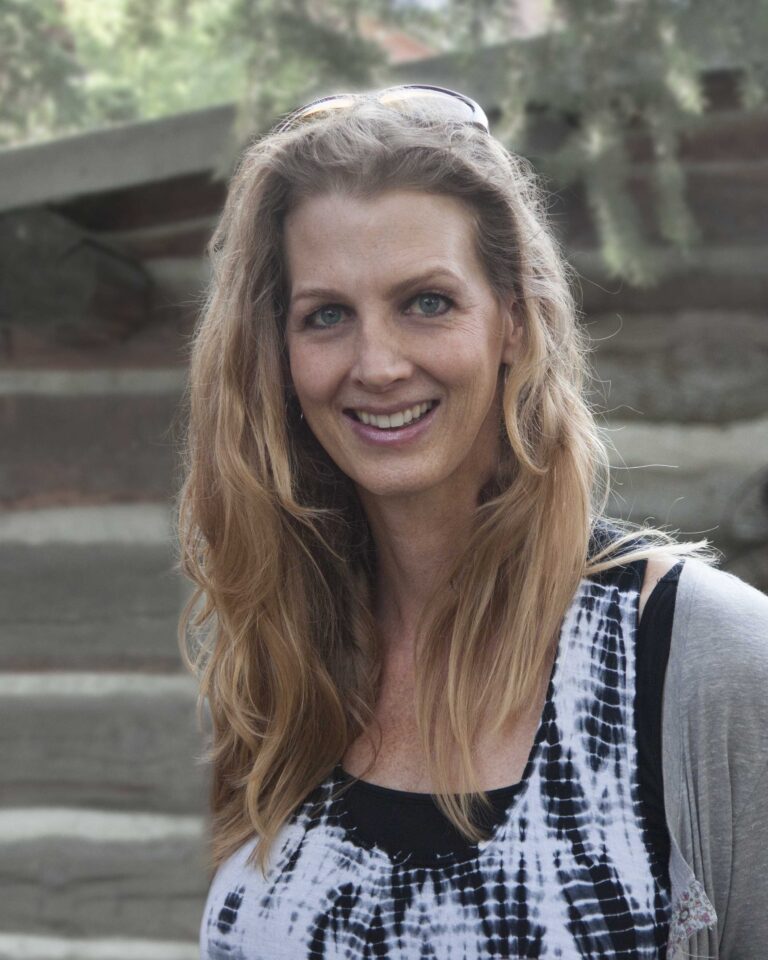 Kimberly Reed
Kimberly Reed's DARK MONEY, an award-winning film at Sundance, was promptly named one of Vogue's "66 Best Documentaries of All Time," shortlisted for an Oscar, nominated as Best Doc by IDA & four Critics' Choice Awards, and won the duPont Columbia Prize. Her trailblazing film PRODIGAL SONS won 14 int'l awards and was the first film by an out transgender filmmaker theatrically released in the US.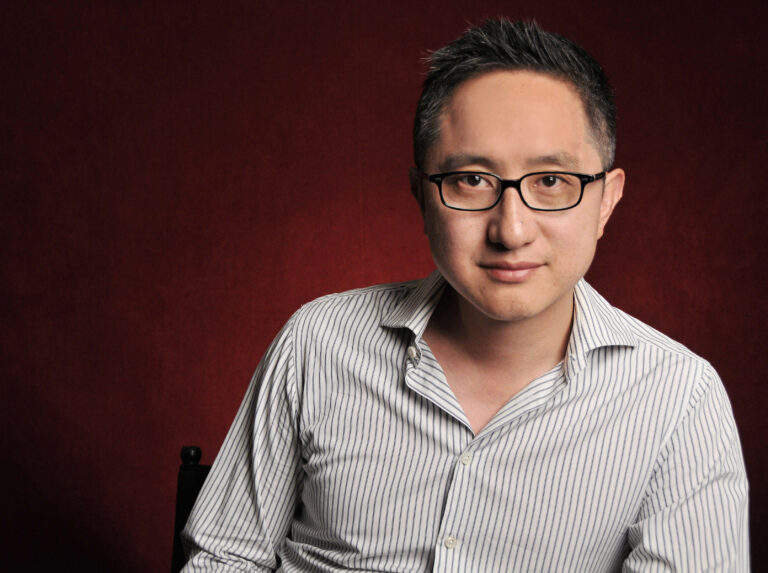 Hao Wu
Born and raised in China and now based in New York, Hao Wu's Emmy- and Peabody-winning films have received funding support from The Ford Foundation JustFilms, ITVS, Sundance Institute, Tribeca Film Institute and NYSCA, and distributed through Netflix, Amazon Prime, Paramount Plus, PBS and BBC, among others.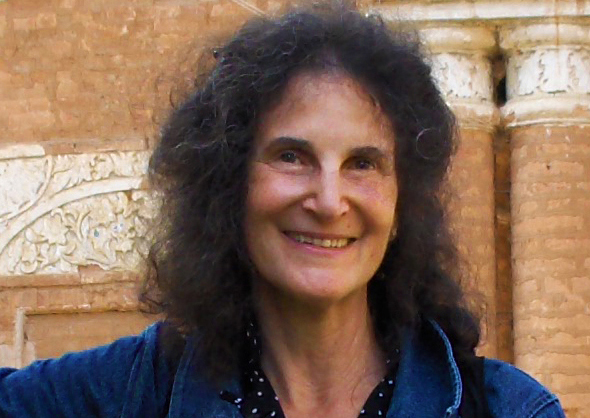 Mirra Bank
Mirra Bank's editorial contributions to Gimme Shelter, and to Academy Award winners, Woodstock, and Harlan County USA,​ were followed by​ her directorial debut, Yudie, which premiered​ ​at the New York Film Festival. She went on to direct groundbreaking documentaries, as well as the feminist fiction feature, Enormous Changes, which premiered at Sundance. Her feature dance documentary, Last Dance, was short-listed for an Academy Award. Mirra is an Academy member, a​n Associate of the IRP, an​d​ serves on the Advisory Boards of the Bronx Documentary Center, NYWIFT, and the Sag Harbor Cinema.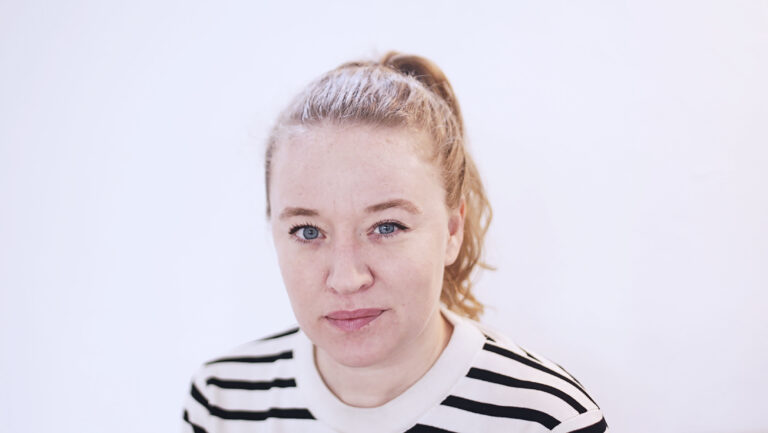 Kirstine Barfod
Kirstine Barfod (Producer) received an EMMY, and Cinema Eye award for Outstanding Achievement in Production, and a 2020 Academy Award nomination for producing The Cave, directed by Oscar-nominated director Feras Fayyad. Kirstine has produced and co-produced a dozen feature documentaries, documentary series, including Ibrahim, The Magic Life of V, and Reunited.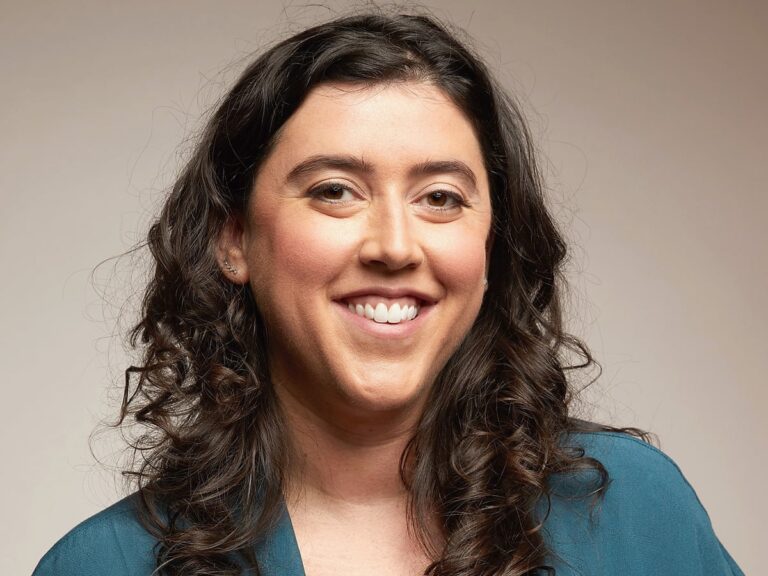 Alison Klayman
Director Alison Klayman tells timely, intimate stories with larger-than-life figures. Her newest film JAGGED (TIFF 2021) about Alanis Morissette's groundbreaking album Jagged Little Pill premieres Nov 18th on HBO. Other feature films include AI WEIWEI: NEVER SORRY (Sundance 2012, Special Jury Prize), TAKE YOUR PILLS (SXSW 2018) and THE BRINK (2019).