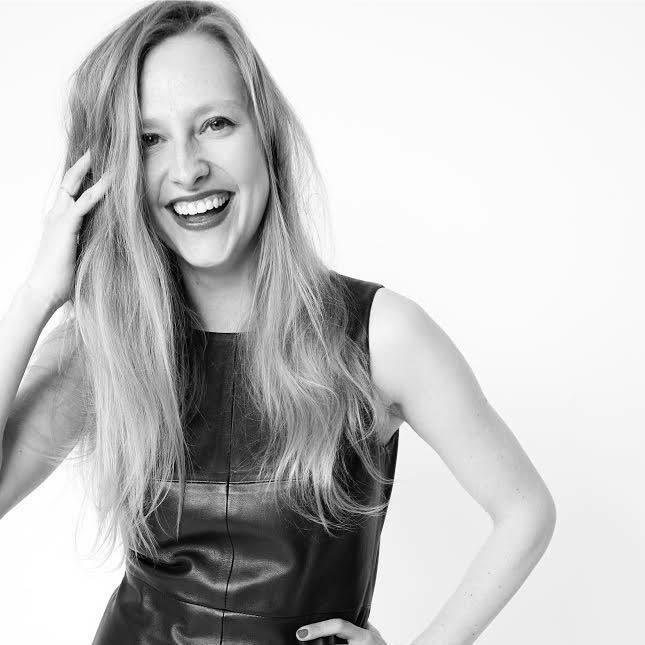 Jessica Harrop
Jessica Harrop is an Emmy-nominated documentary filmmaker and founding member of Sandbox Films, where she oversees production and development and shares responsibility for all project decisions and company strategy. Specializing in experimental science-focused documentaries, her executive producing credits include Sara Dosa's FIRE OF LOVE, Theo Anthony's ALL LIGHT, EVERYWHERE; and Werner Herzog's FIREBALL.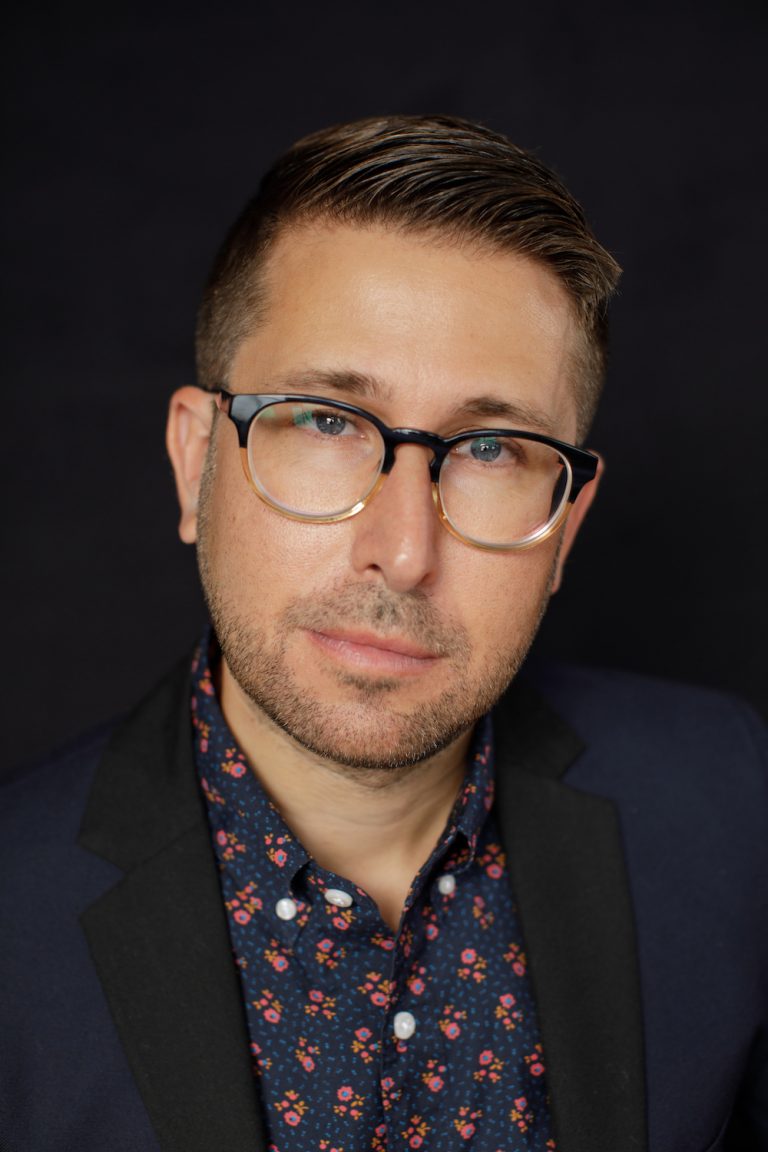 Justin Lacob
Justin Lacob is a veteran producer, executive, and content strategist, with a mission to entertain, inform, and move culture through storytelling. Justin is Head of Development at XTR and a co-founder of DOCUMENTARY+, a nonfiction streaming platform. Justin curates timely, important stories, overseeing original nonfiction features, series, and podcasts.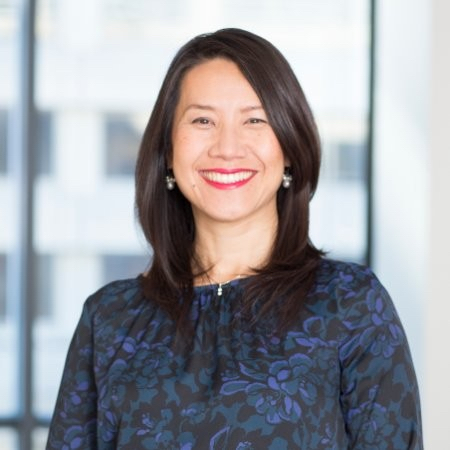 Tina Nguyen
Tina Nguyen is the VP of HBO Documentary Programming where she commissions and oversees documentary features and series. Her career began as a staff writer for the Los Angeles Times. She later switched to documentaries producing specials and series for PBS, Discovery and National Geographic, then launched and showran lifestyle franchises for Food Network and HGTV, and later joined Travel Channel an executive producer.  Before joining HBO, she was Head of Production at Vox Media's content studio.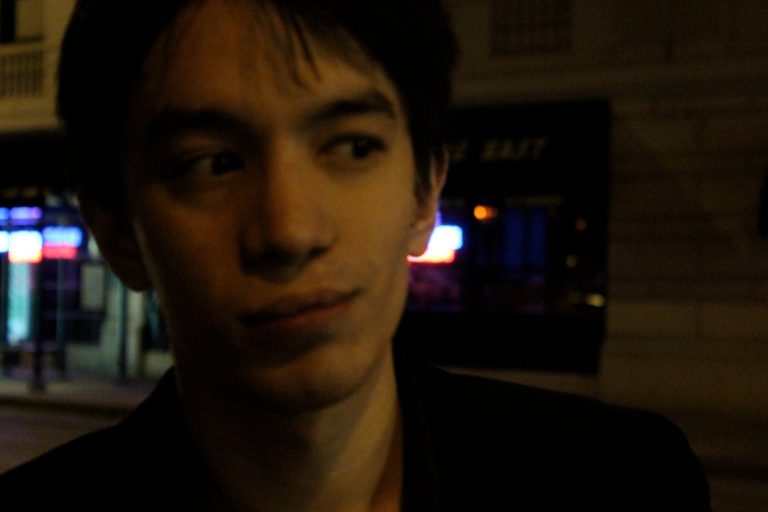 Edo Choi
International Competition
Edo Choi is the associate curator of film at the Museum of the Moving Image, as well as a freelance critic and projectionist.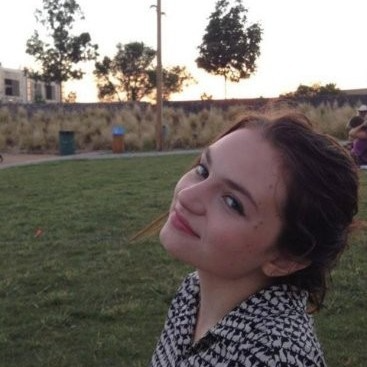 Sarah Colvin
International Competition
Sarah Colvin is an acquisitions, production and development executive at independent distributor NEON, known for boundary-pushing films including 2022 Palme d'Or winner TRIANGLE OF SADNESS, Sundance and Cannes selection THE WORST PERSON IN THE WORLD, and Apichatpong Weerasethakul's MEMORIA. In the doc space, NEON has released theatrically MOONAGE DAYDREAM, triple academy nominated FLEE, APOLLO 11, HONEYLAND, AMAZING GRACE, and the upcoming ALL THE BEAUTY AND THE BLOODSHED by Laura Poitras.  In her spare time, she can be found returning Blu-rays at her local DVD rental (the oldest in the united states)!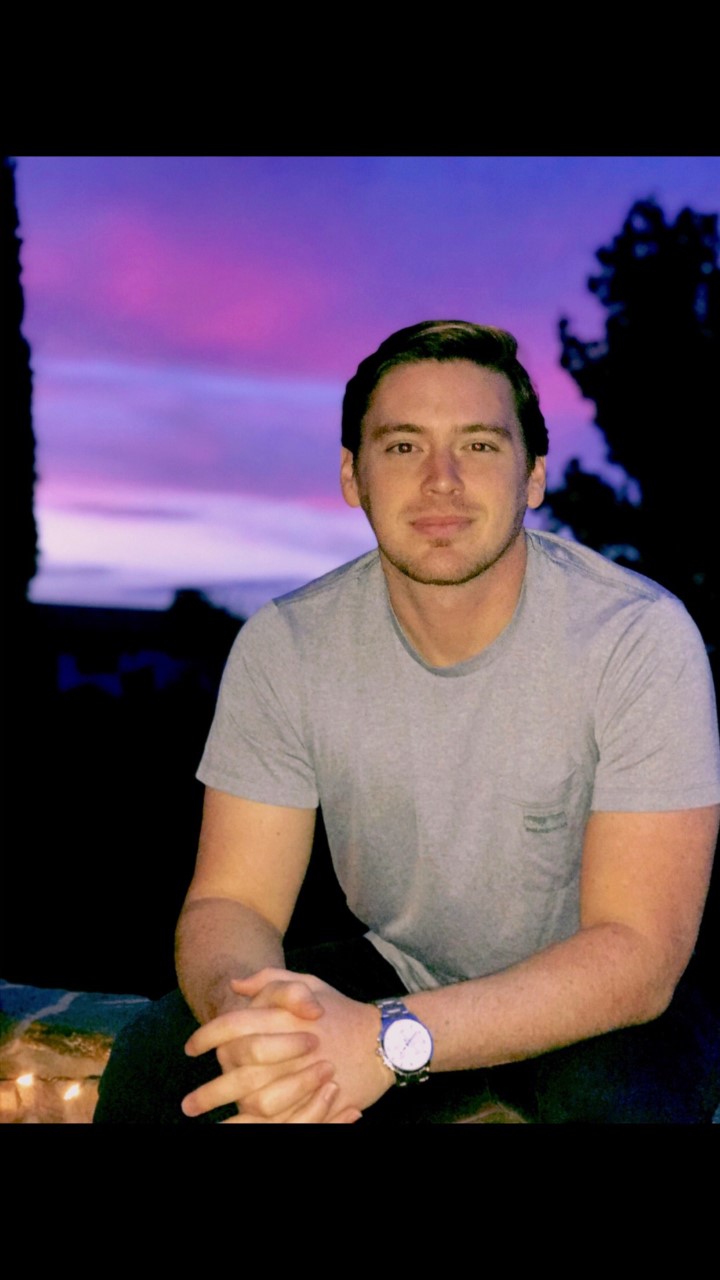 Jonathan Schaerf
International Competition
Jonathan is the Head of Documentaries & Strategic Partnerships at Propagate. Propagate has recently produced a variety of documentaries including Untold (Netflix), Emmy-nominated LFG (HBO Max), and Emmy-nominated Hillary (Hulu). Jonathan recently produced In Her Hands (Netflix), Burning (Amazon), and is Executive Producing the upcoming Anna Nicole Smith documentary (Netflix).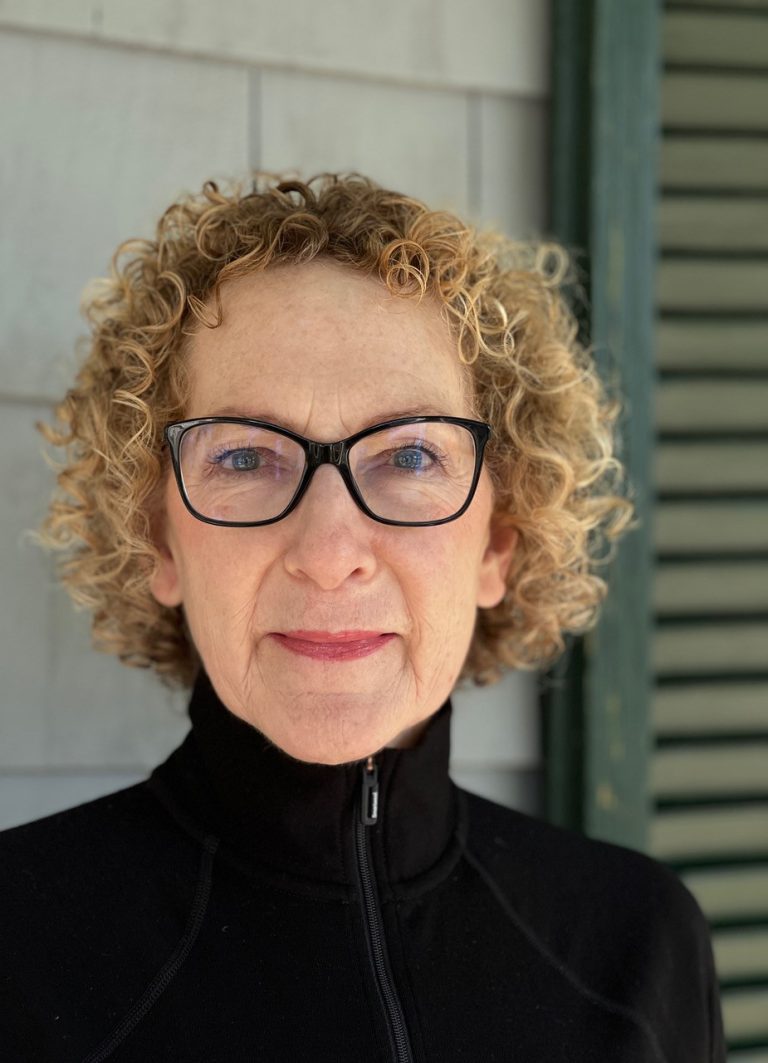 Sally Berger
Sally Berger is a film and media curator, writer, teacher, and consultant. She was recently Visiting Instructor, Visual Studies, Haverford College and a fellow at New York University, Center for Media, Culture, and History. She worked as Assistant Curator and Co-founder/Director of Documentary Fortnight, Department of Film, at The Museum of Modern Art (1986 -2016).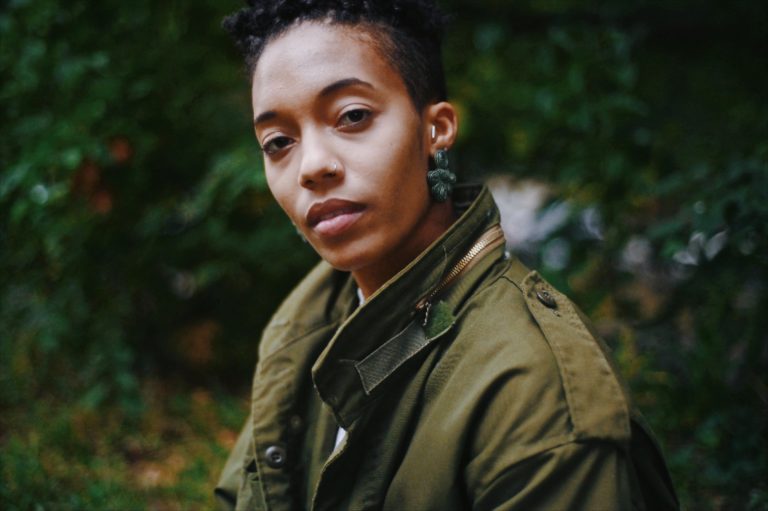 Dessane Lopez Cassell
Dessane Lopez Cassell is a New York-based editor, writer, and curator. Her work centers nuanced approaches to race, gender, and decoloniality in non-fiction, experimental film, and artist's moving image. As Editor-in-Chief of BlackStar's journal, Seen, Cassell focuses on platforming film, art, and visual culture writing by and about people of color.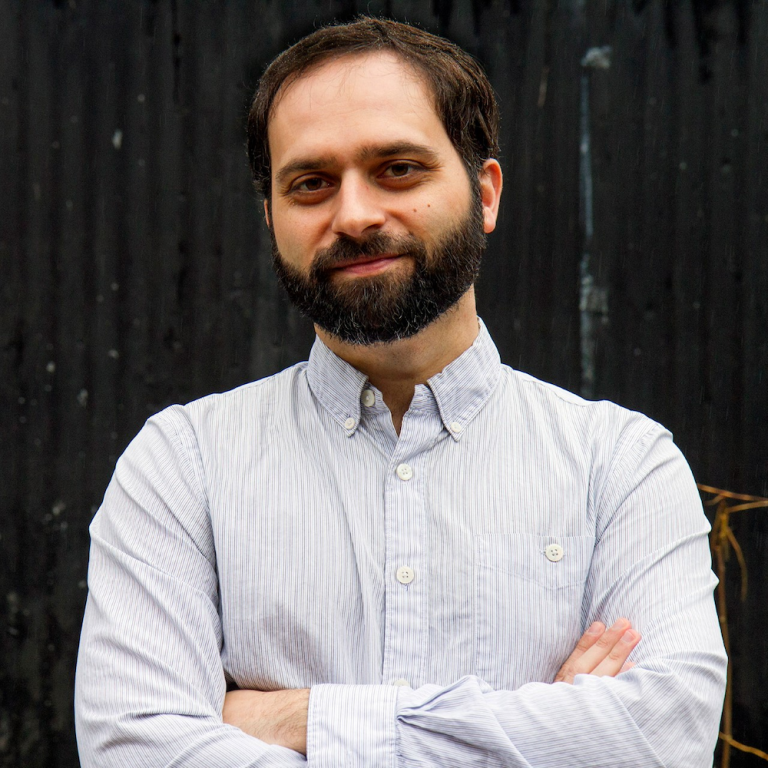 Jon Dieringer
Jon Dieringer is the founder and editor-in-chief of Screen Slate, a New York City-based film publication and curatorial organization. His programming has appeared at venues including Anthology Film Archives, Roxy Cinema Tribeca, Spectacle, and the Museum of Arts and Design, and he currently works as a commissioning editor for A24's publishing arm.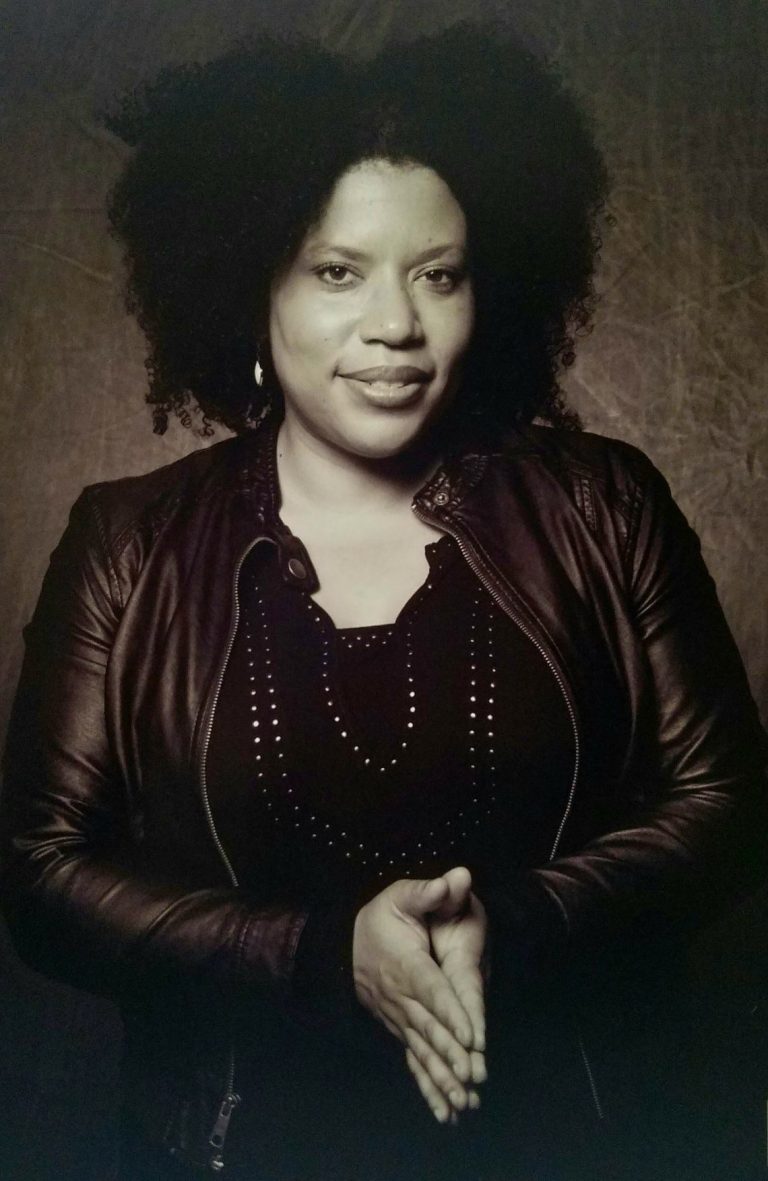 Opal H. Bennett
Opal H. Bennett is an Emmy-winning Co-Producer and Shorts Producer at POV. Her first season curating POV Shorts won the 2020 IDA Award for Best Short Form Series. Previously Opal was Shorts Programmer and Dir. of Artist Development at DOCNYC and Senior Programmer at Athena Film Festival. She has also worked with Nantucket Film Festival, Aspen ShortsFest and Tribeca Film Festival. She is a Programming Consultant for the March on Washington Film Festival. Opal is a member of the AMPAS Documentary branch. She has participated on various festival juries and selection committees for film grants. A Columbia Law grad, Opal holds a Masters from the LSE and received her B.A. from NYU.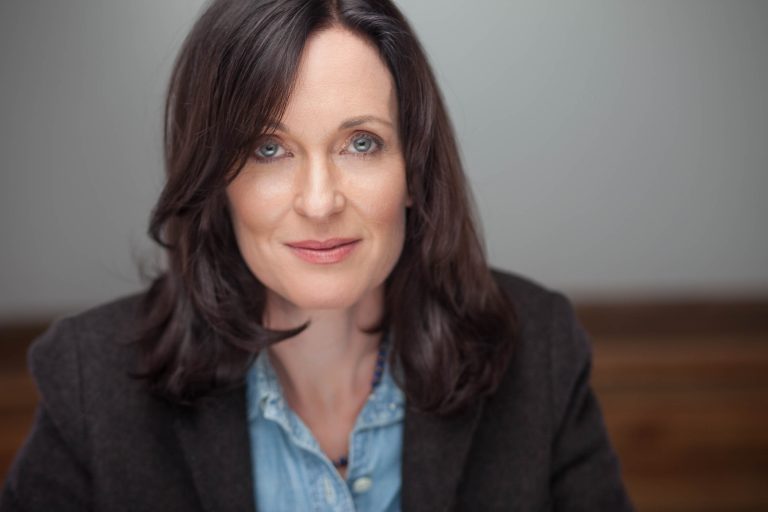 Molly O'Brien
Molly provides collaborative oversight to NBC News Studios premium documentary business. Prior to NBC News Studios, Molly was Executive Producer Special Projects at Abigail Disney's Fork Films, and the founding producer of Sundance Institute's Catalyst Initiative. She is an Academy Award shortlisted and a prime-time Emmy award winning producer with over two decades of experience producing documentary series and feature films. In 2000, O'Brien won a Primetime Emmy Award for Producing Outstanding Nonfiction Program, was nominated for the Primetime Emmy in 2001, and made a 2010 Sundance Institute Creative Producing Fellow. Additionally, she was the Supervising Producer for the Unilever branded short, #Selfie which won a Clio Image Award in 2014.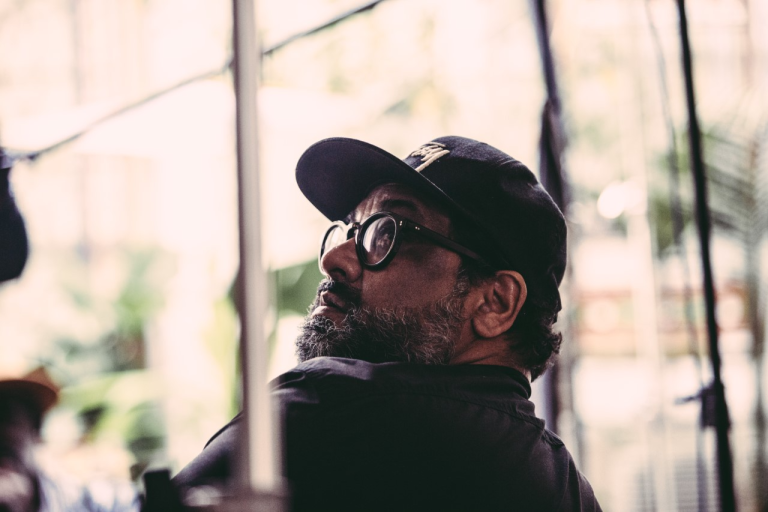 Joseph Patel
Joseph Patel is an Academy Award-winning documentary filmmaker. He recently produced the feature, Summer Of Soul (…Or, When The Revolution Could Not Be Televised), directed by Ahmir "Questlove" Thompson. The film won the 2021 Oscar for Best Documentary Film, as well as multiple other awards (BAFTA, Grammy, Peabody, Independent Spirit, PGA, and more).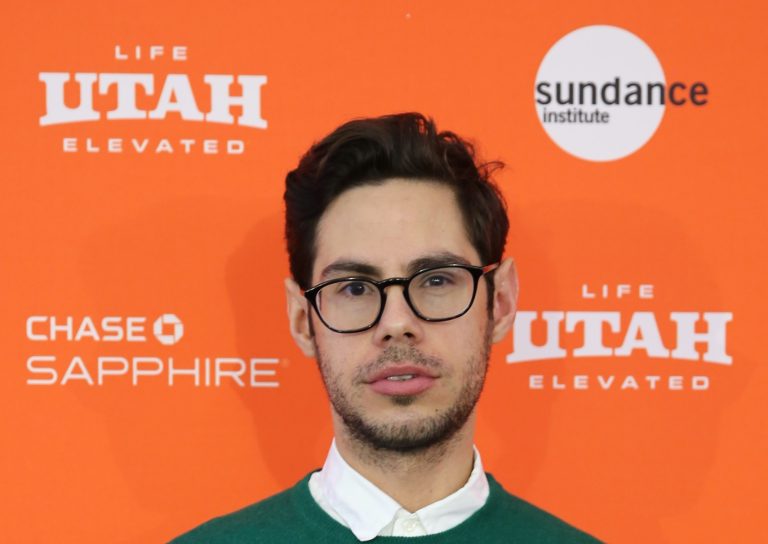 Jesus Hernandez
He is a Cuban-American producer, programmer, and curator. Has worked with directors like Fernando Perez and Fatih Akin. Moved to NY in 2014 to work at Documentary Fortnight in MoMA. He is an Associate Producer and Production Manager of The King by Eugene Jarecki. In 2018 founded Latin Reel, a social impact initiative at the intersection of social justice and film.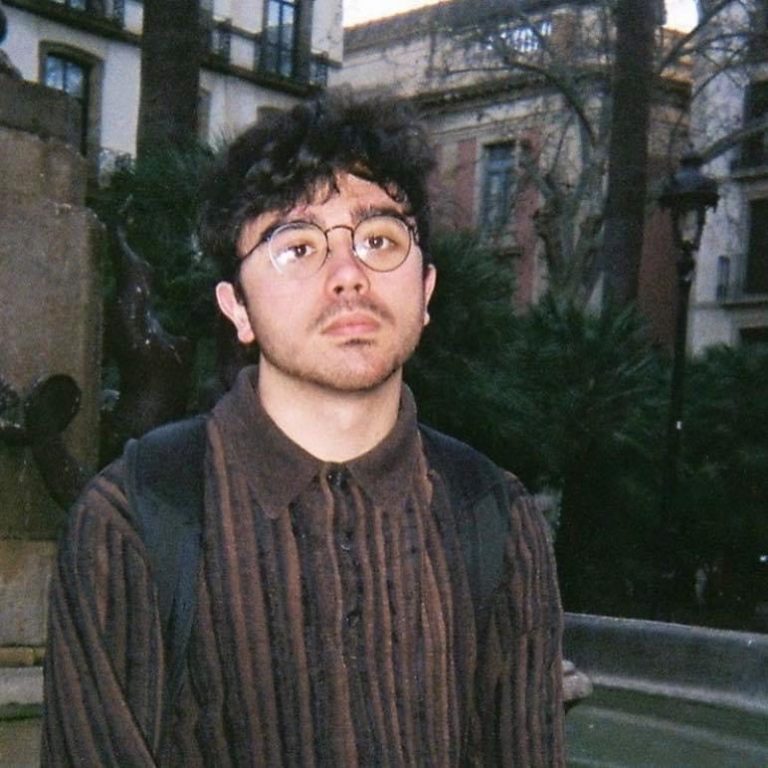 Aaron Hunt
Aaron Hunt is the VP of dedza films, the editor in chief of scrapbook, a freelance programmer, and a writer with bylines in Filmmaker, Film Comment, Criterion, Sight & Sound, Rappler, and others.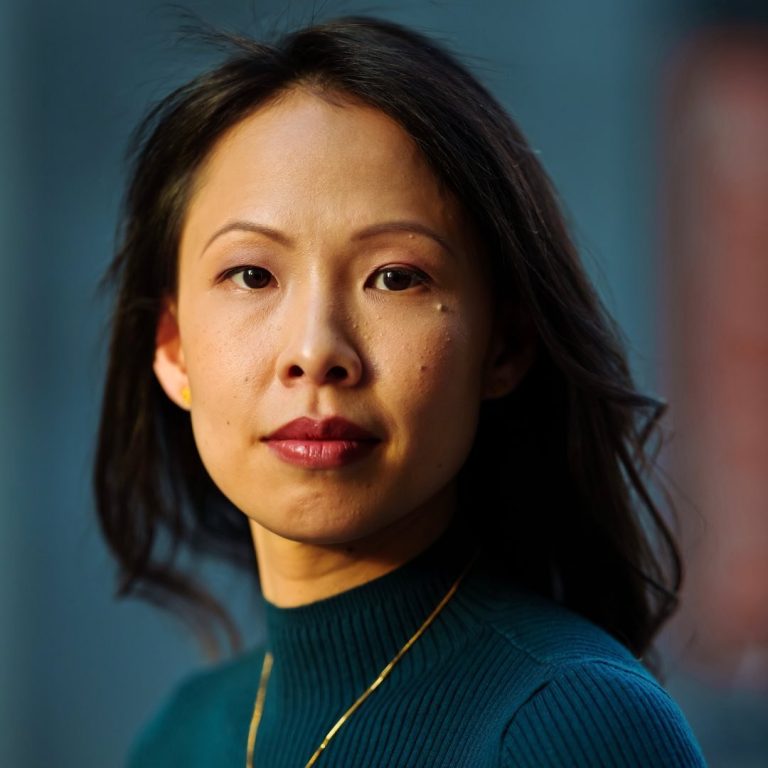 Poh Si Teng
Poh Si Teng an Executive Editorial Producer for ABC News Studios. She is the producer of ST. LOUIS SUPERMAN, a documentary short which was nominated for an Academy Award and won a Critics' Choice Award. She was previously one of DOC NYC's New Leaders and 40 Under 40 Filmmakers to Watch. She was formerly the Director of IDA Funds, documentary commissioner for Witness-AJE, and staff journalist for The New York Times.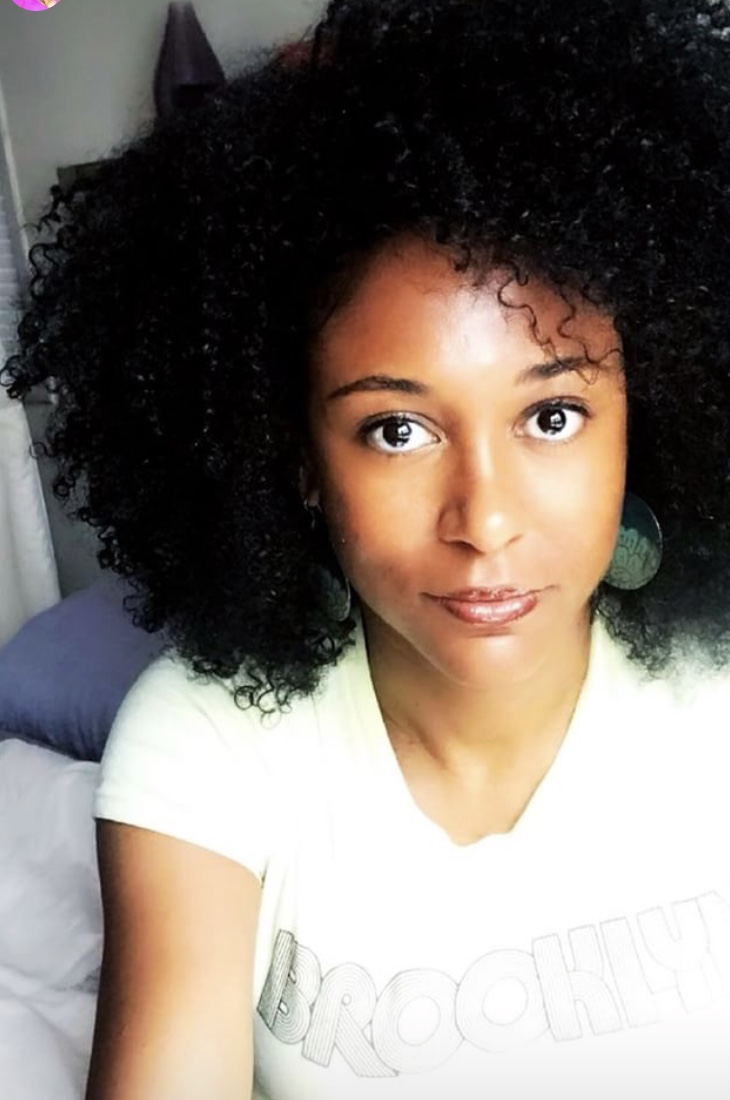 Traci A. Curry
Traci A. Curry is an Oscar-nominated director, producer, showrunner and writer of powerful stories, with more than two decades of experience in creating compelling, in-depth narratives for multi-media platforms. Her most recent film, Attica, received an Academy Award nomination for Best Documentary Feature. Traci's work has been featured across a variety of networks, including Showtime, PBS, ESPN, MSNBC, BET, HGTV, CNN, and ABC.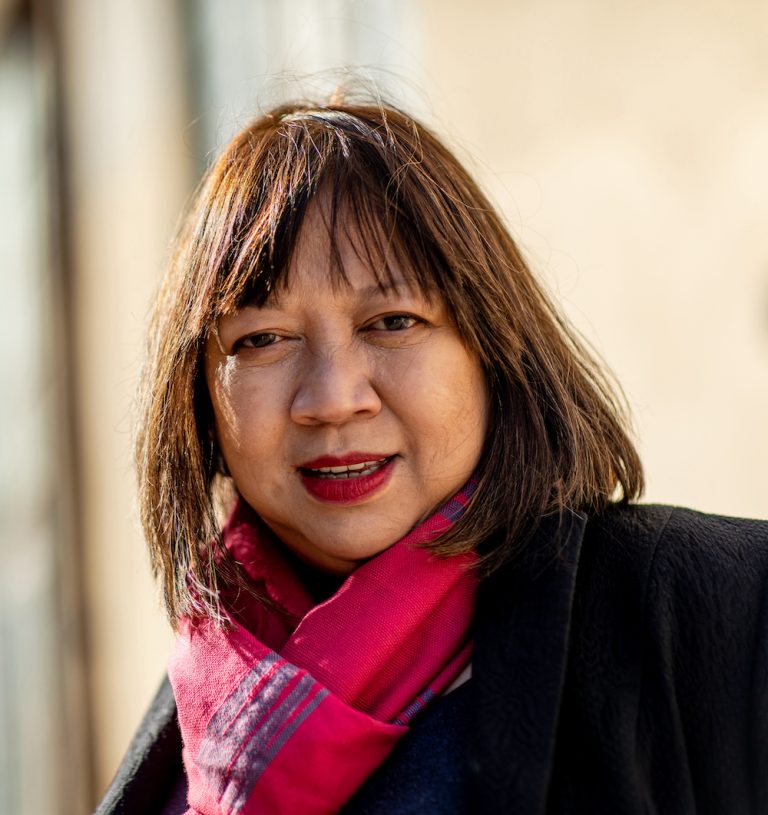 Ramona Diaz
Ramona Diaz has been making films for close to 20 years. Her first film IMELDA (2004) premiered at Sundance where it won an award. Her film, MOTHERLAND (2017), also won an award at Sundance and had its international premiere at the Berlin Int'l FF. It was nominated for an Independent Spirit Award and a Peabody Award. Ramona's latest film, A THOUSAND CUTS (2020), premiered at Sundance and won an Emmy, a Peabody, an IDA, and an IFP Gothams Award among others, and was nominated for the PGA for Best Documentary. Her other two films, THE LEARNING (2007) nominated for an IDA award, and DON'T STOP BELIEVIN: EVERYMAN'S JOURNEY (2012) which won numerous audience awards, have both been widely broadcast and screened internationally.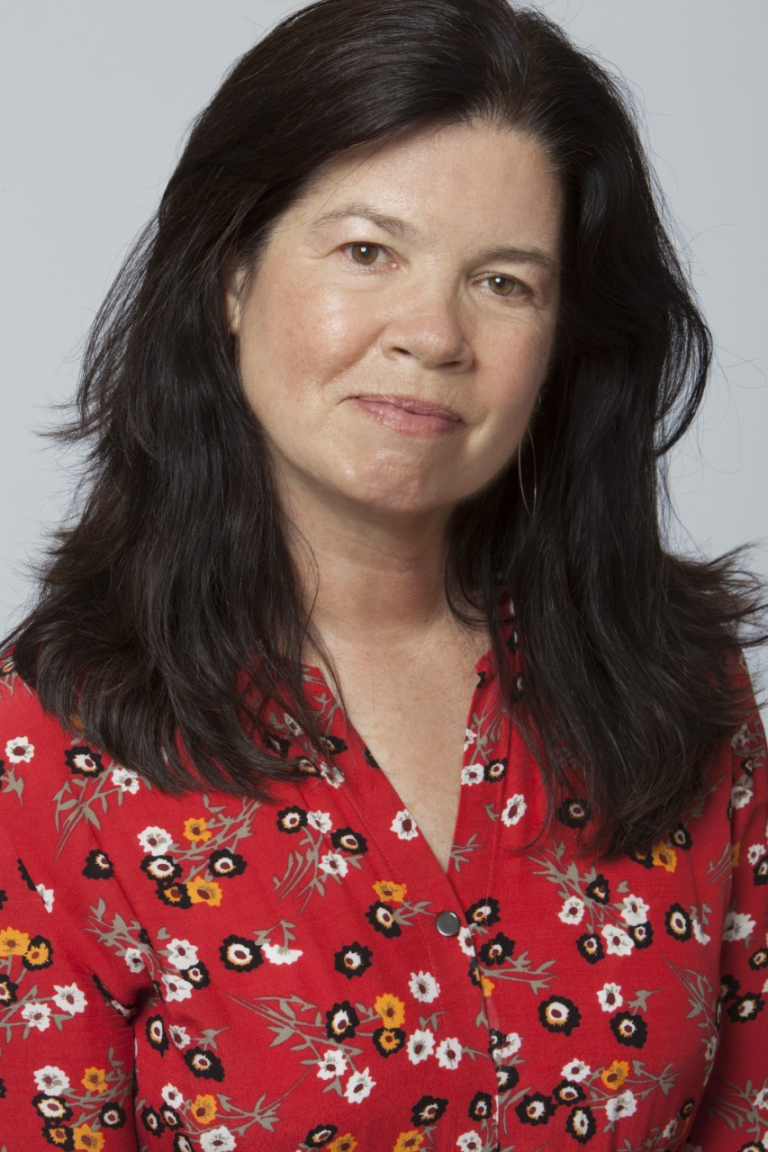 Pamela Yates
Pamela Yates is the Co-founder of Skylight, a media organization that combines cinematic arts with the quest for justice to inspire the defense of human rights. She has been awarded the Special Jury Prize from Sundance, an Academy Award, an Overseas Press Club Award, an Emmy and a Guggenheim Fellowship.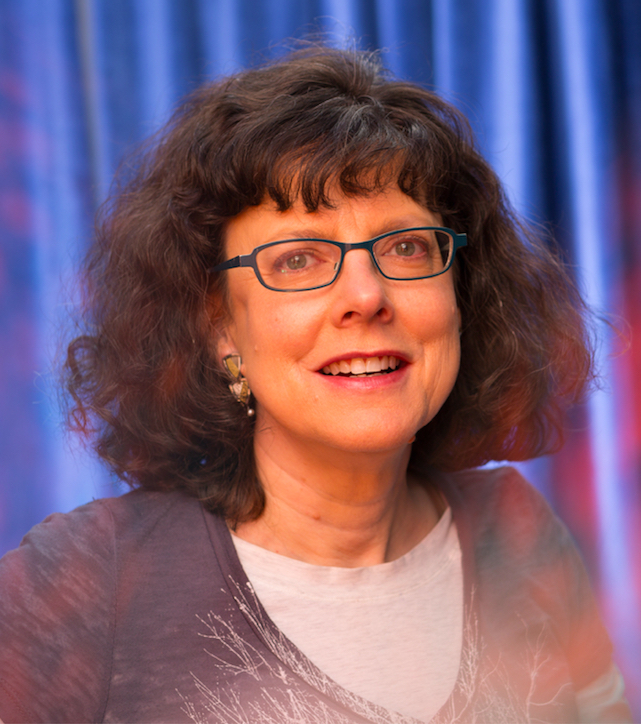 Julie Cohen
Julie's recent documentaries, directed alongside Betsy West, include the Oscar nominated RBG, the Peabody winning My Name is Pauli Murray, and the Oscar shortlisted JULIA. Their CCDA nominated Gabby Giffords Won't Back Down airs in November. Julie has also directed five doc shorts. Her next film will be released by Focus Features in 2023.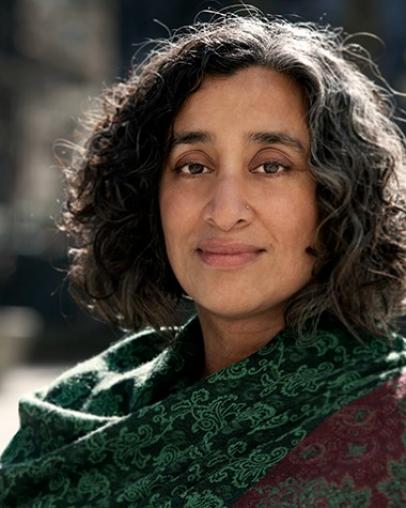 Geeta Gandbhir
Geeta Gandbhir is an award-winning Director, Producer and Editor with over 25 years of experience in the film industry. She started her career in narrative film under Spike Lee and Sam Pollard  After working for eleven years in the edit room in scripted film, with the likes of Merchant Ivory, the Coen Brothers, Robert Altman and other, she branched into documentary film.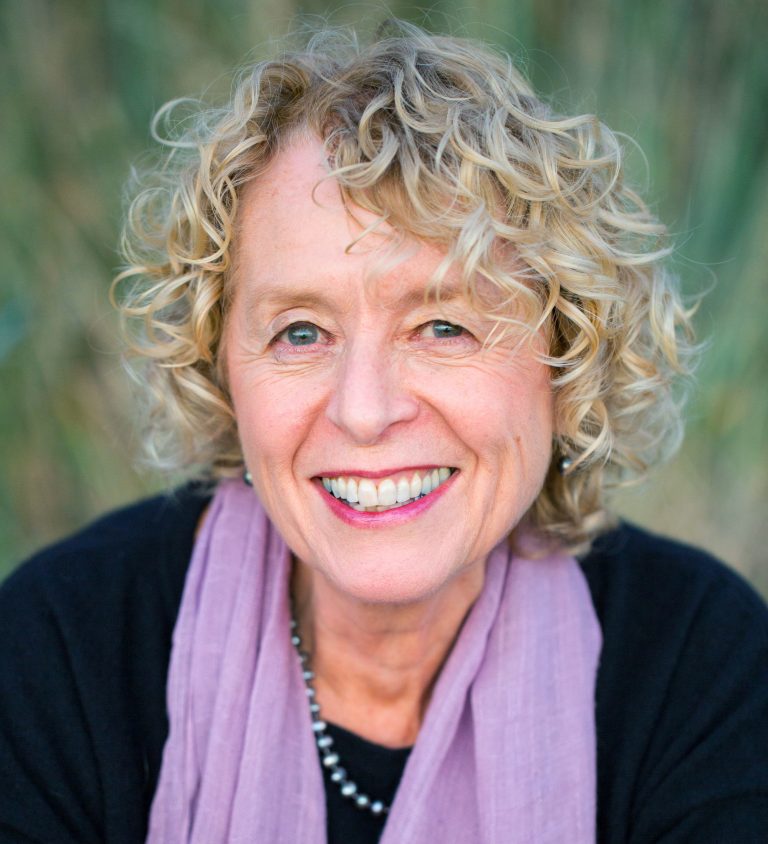 Deborah Shaffer
Academy Award winning filmmaker Deborah Shaffer's credits include: The Wobblies, recently added to the NFR; many human rights films, including Witness to War: Dr. Charlie Clements, Academy Award for Short Documentary;To Be Heard, Audience & Jury Awards at inaugural DOC NYC and Queen of Hearts: Audrey Flack.  www.deborahshaffer.com