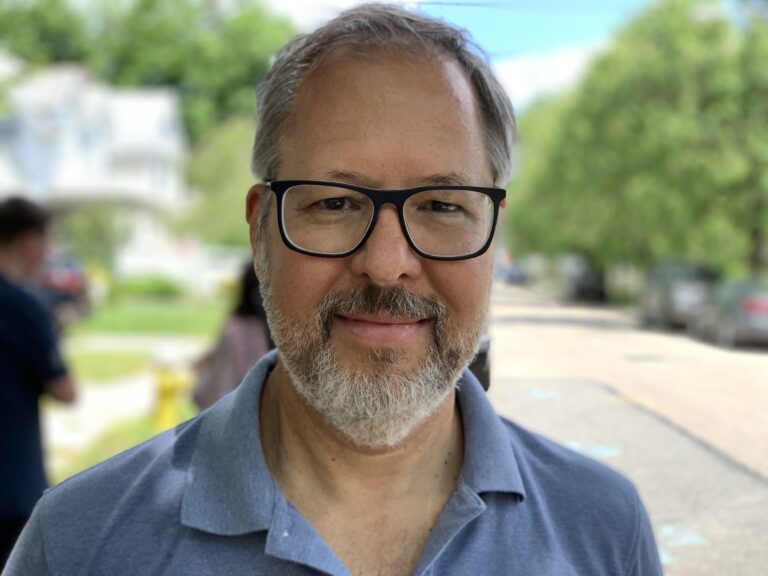 David Winn
David Winn is Head of the News & Documentary Emmy Awards, a national competition recognizing excellence in news and documentary across all broadcast and streaming platforms. Mr. Winn directs all aspects of the administration of the competition, from the writing of the rules through the processing and judging of over 2,300 entries per year.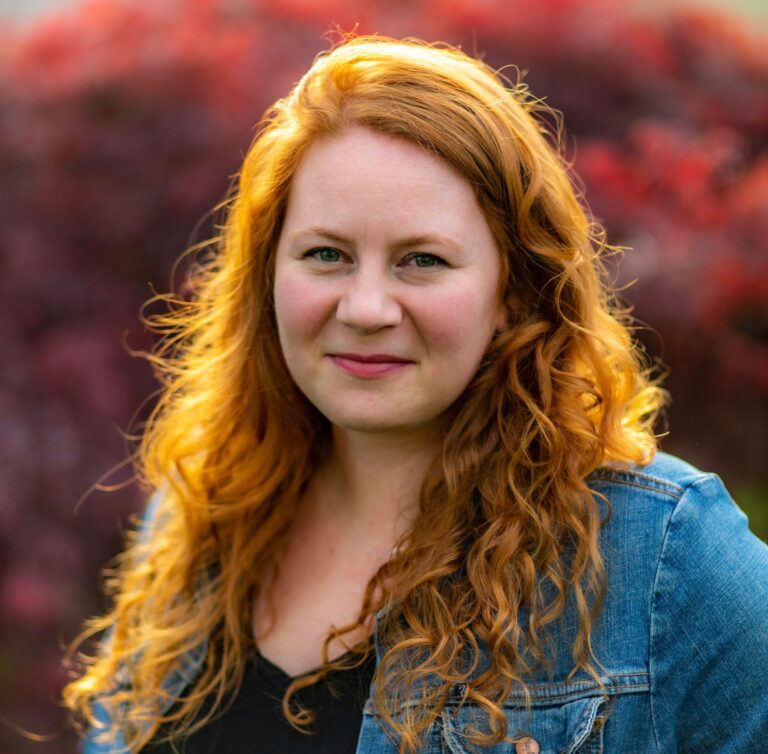 Meredith Kaulfers
Meredith Kaulfers is an Emmy-winning Producer and EVP of Current Production of Imagine Documentaries. Recent projects include DADS, Once Were Brothers: Robbie Robertson and The Band, Light & Magic, the Emmy-winning Who Are You Charlie Brown? and the Emmy-nominated Judy Blume Forever, Ron Howard's We Feed People.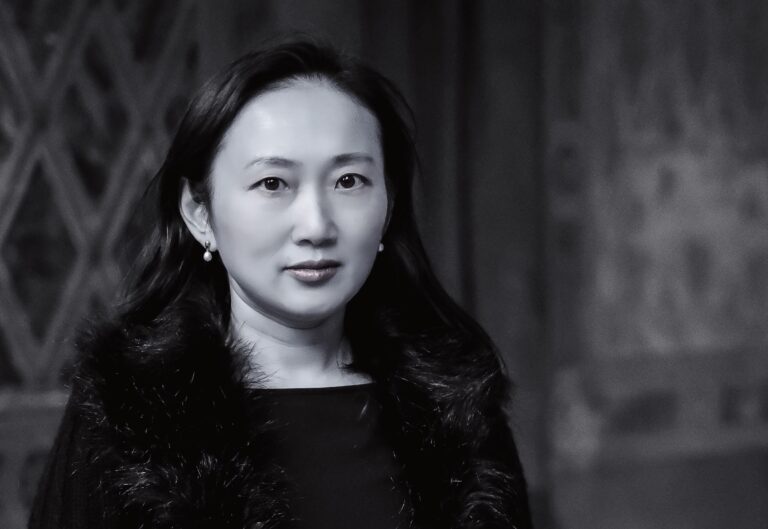 Violet Du Feng
Violet is an Emmy winning filmmaker, a doc branch member of AMPAS and an adjunct professor at Columbia University. She has directed, produced and executive produced 13 documentaries including the Oscar Shortlisted HIDDEN LETTERS with broadcast in 15 countries. Her producing credits include DEAR MOTHER, I MEANT TO WRITE ABOUT DEATH, SINGING IN THE WILDERNESS, CONFUCIAN DREAM, MAINELAND and PLEASE REMEMBER ME.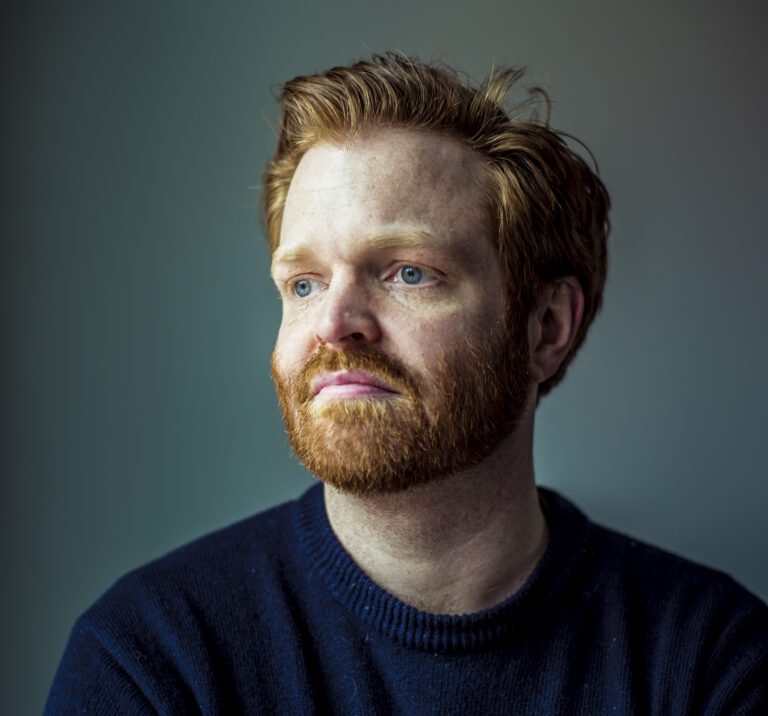 Michael Graversen
International Competition
Michael Graversen is an award winning danish director and graduate from the UK's National Film and TV School. He has for a decade made noumerous documentaries dealing with exile, identity and migration and has been screened and won awards at a.o. CPH:DOX, IDFA, DocPoint, Clermont-Ferrand, Thessaloniki and DOC NYC.
Ruchi Mital
International Competition
Ruchi has been producing documentaries for over a decade and is the foundress of Solani Media. Works include Emmy winning We Could Be King; The Case Against Adnan Syed; hybrid doc This World is Not My Own (SXSW 2023); and Tomorrow, Tomorrow, Tomorrow (DOCNYC 2023). Ruchi was a member of DOCNYC's 40 Under 40 list in 2020.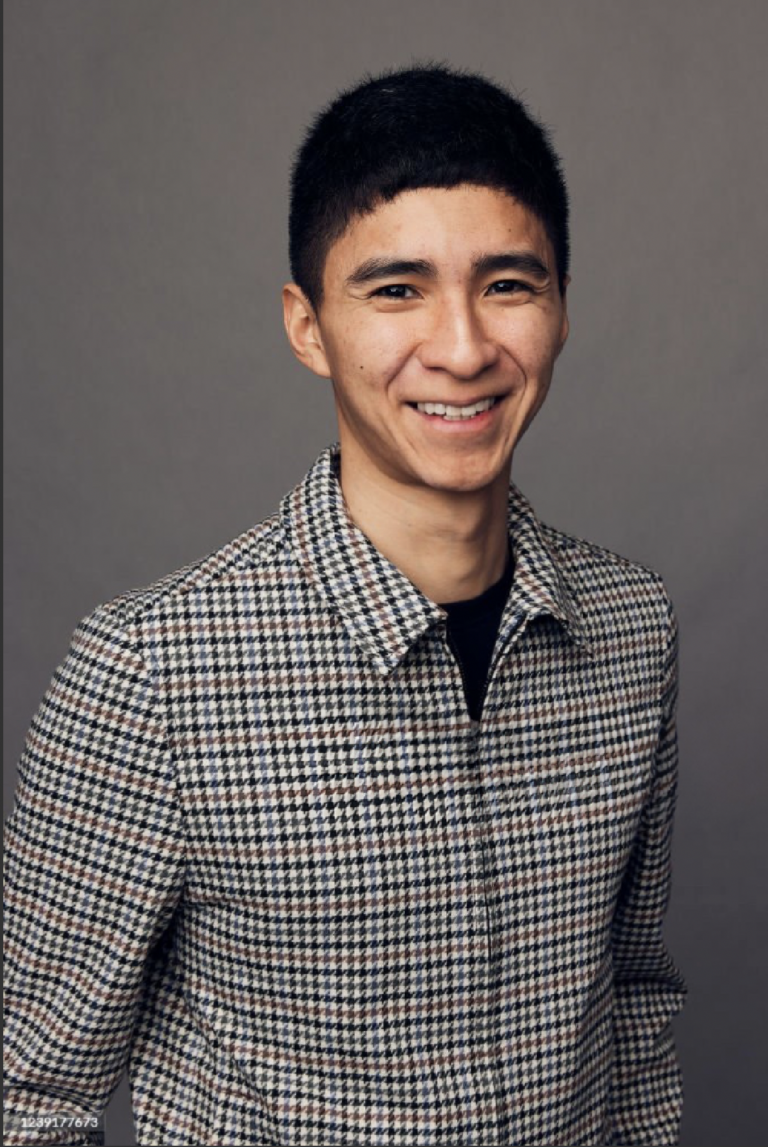 David Siev
International Competition
David Siev is an emerging Cambodian-Mexican-American filmmaker celebrated for his debut film, BAD AXE. Set in his family's Michigan restaurant, the film addresses the pandemic, racial injustice, and generational trauma, winning awards at SXSW, from the Critics Choice Association, and a spot on the shortlist for the 95th Academy Awards. Siev's unique perspective in blending universal themes in deeply personal storytelling has established him as a rising voice in the industry.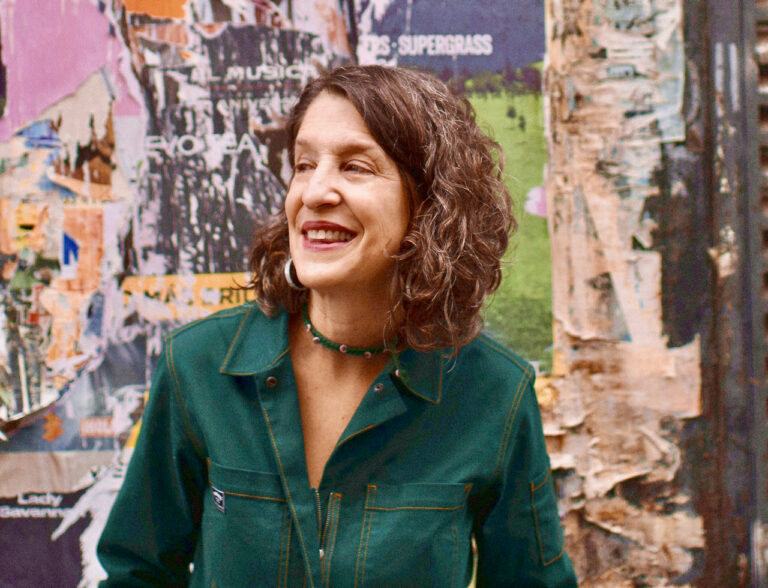 Lynne Sachs
Lynne Sachs is a filmmaker and poet living in Brooklyn. Her work explores the intricate relationship between personal observations and broader historical experiences. Lynne embraces hybrid forms in her essay films, experimental documentaries, and performances. With each project, she investigates the connection between the body, the camera, and the materiality of film itself.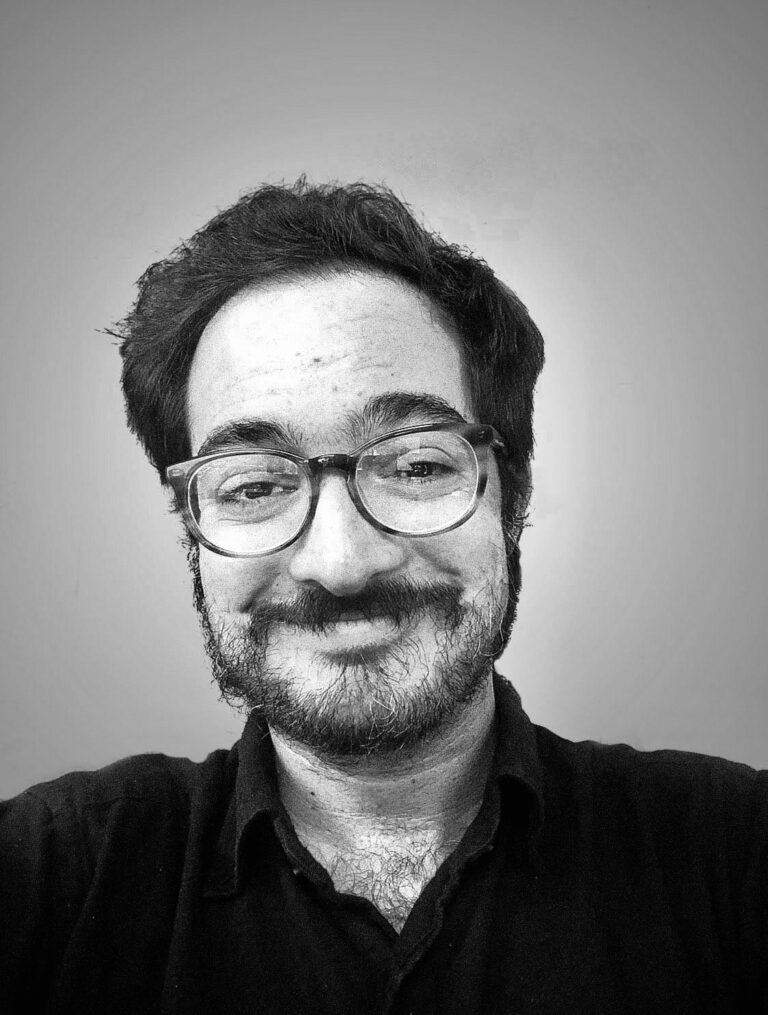 José F Rodriguez
José F Rodriguez is a Senior Film Programmer at the Tribeca Festival, overseeing the festival's Documentary Screening Committee and helping to determine the feature documentaries and fiction features that are pre-screened, shortlisted and invited for the festival. He has also directed the short films ADOLESCENCIA (2017 DOC NYC), Mama,mama (2018) and JUNGLE X (2022).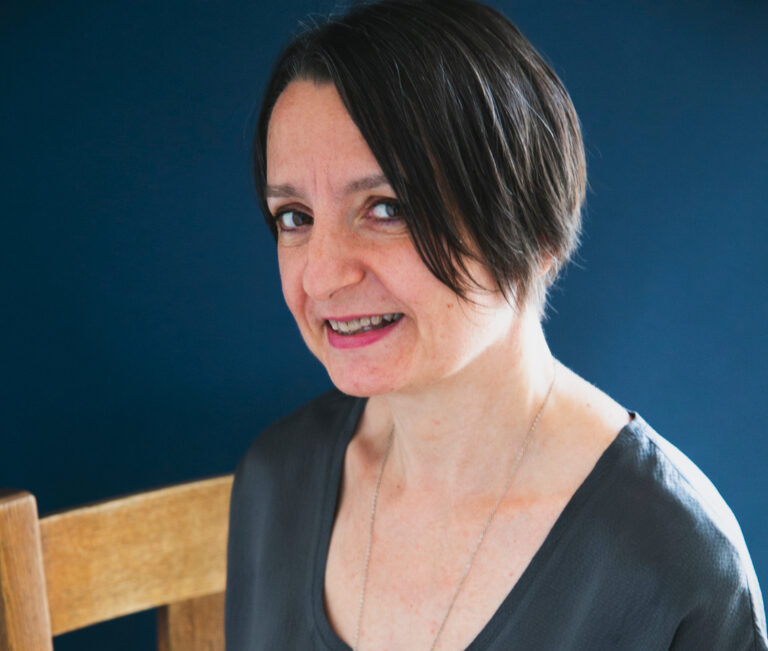 Irena Kovarova
Irena Kovarova is a film programmer, producer and writer with a focus on European and independent cinema. Reaching from New York to the entire North America and the Czech Republic, she's been curating and producing touring and festival programs for nearly 25 years, since 2013 for her own outfit, Comeback Company.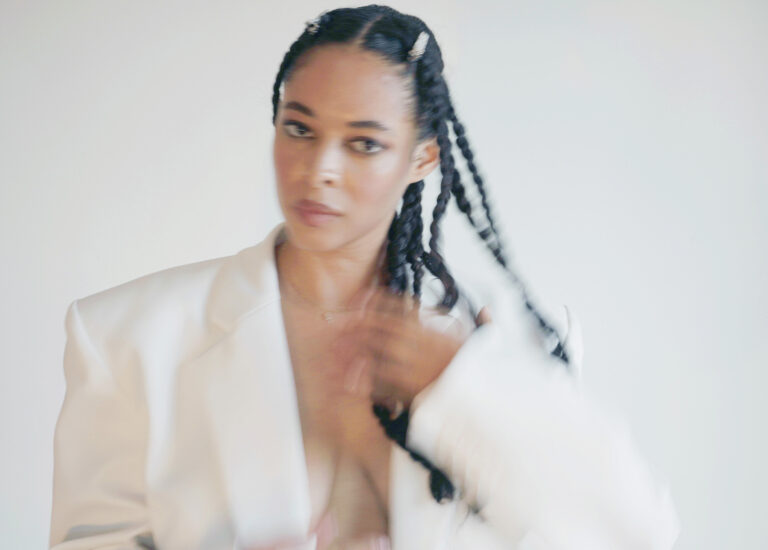 Giselle "Hush" Bailey
Giselle "Hush" Bailey is a Jamaican-American director whose work is explosively visual and metaphorical. She has been awarded the William Greaves Grant from Firelight Media, a fellowship with Concordia Studios and was featured on DOC NYC's 2022 40 under 40 list. Her directorial portfolio includes work for Netflix, Hulu & HBO.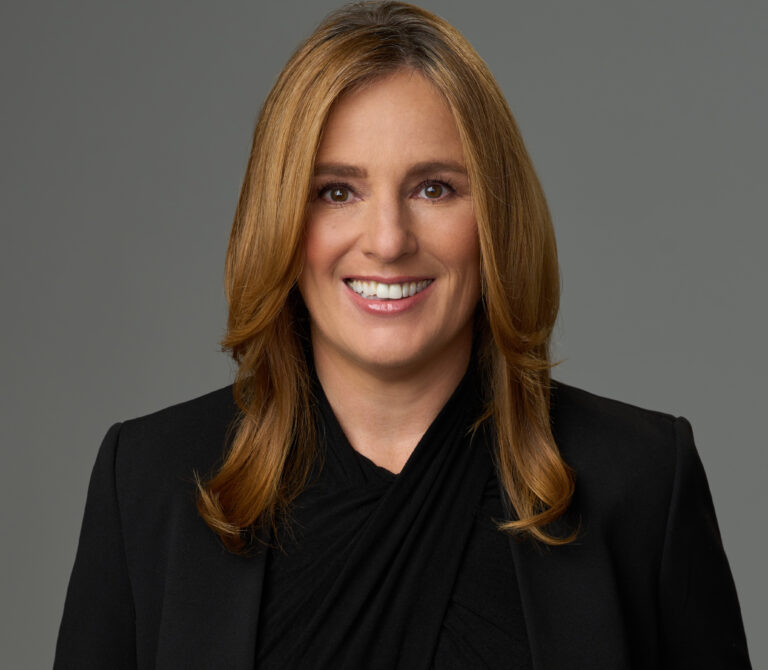 Amanda Spain
Amanda Spain is the Vice President of Longform Acquisitions for MSNBC Films. Revitalized under MSNBC President Rashida Jones and Amanda Spain, MSNBC Films, distributes a slate of dynamic documentaries, including PERIODICAL, LOVE & THE CONSTITUTION, THE TURNING POINT series, Executive Produced by Trevor Noah, and the award-winning PAPER & GLUE, a project by acclaimed French artist JR. Before joining MSNBC Films, she was the Director of Non-Fiction for Blumhouse Television. Amanda is also a prolific producer, and recently won an Emmy for her recent documentary, ART AND KRIMES BY KRIMES, which was acquired by MTV Documentary Films.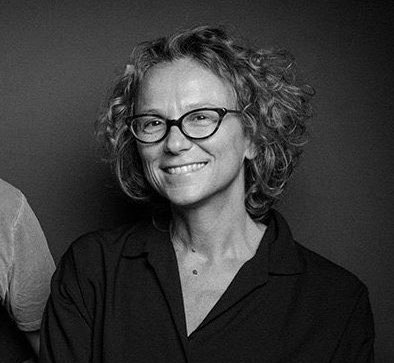 Julia Solomonoff
Argentine filmmaker living in New York, chair of NYU Tisch Grad Film. She directed the feature films Hermanas, The Last Summer of la Boyita and Nobody's Watching, the doc series Parana, biography of a river and Aerocene, sustainable utopia and the upcoming fictional series Minimum Wage for Paramount+.
Aurora Brachman
Aurora Brachman is an award-winning documentary director and cinematographer. Through patient and poetic storytelling her films explore narratives of intimate relationships within families and communities. Her short documentaries, including Club Quarantine, Joychild, Still Waters, and The Gallery That Destroys All Shame, have been acquired by The New York Times, The New Yorker, and POV; shortlisted for an IDA Award; selected for Vimeo Staff Picks; exhibited by the MoMA, and screened at numerous festivals including Sundance, True/False, Hot Docs, AFI Docs, DOC NYC, BlackStar, and SFFILM. Aurora is a graduate of the MFA program in Documentary Film at Stanford University, named as one of Filmmaker Magazine's 25 New Faces of Independent Film, a 2020 Sundance Ignite Fellow, a 2023 SFFILM FilmHouse Resident, and a 2023 BAVC MediaMaker Fellow. She is also the recipient of a Fulbright Scholarship in filmmaking. She associate produced the A24 documentary UNDERRATED (Sundance 2023); co-produced Apple TV+'s GIRLS STATE, sequel to the Sundance and Emmy award-winning BOYS STATE; and assisted on the critically acclaimed Showtime docuseries COUPLES THERAPY. Aurora primarily makes work about the experiences of Black, brown, and Queer people and is committed to collaborative and ethical storytelling.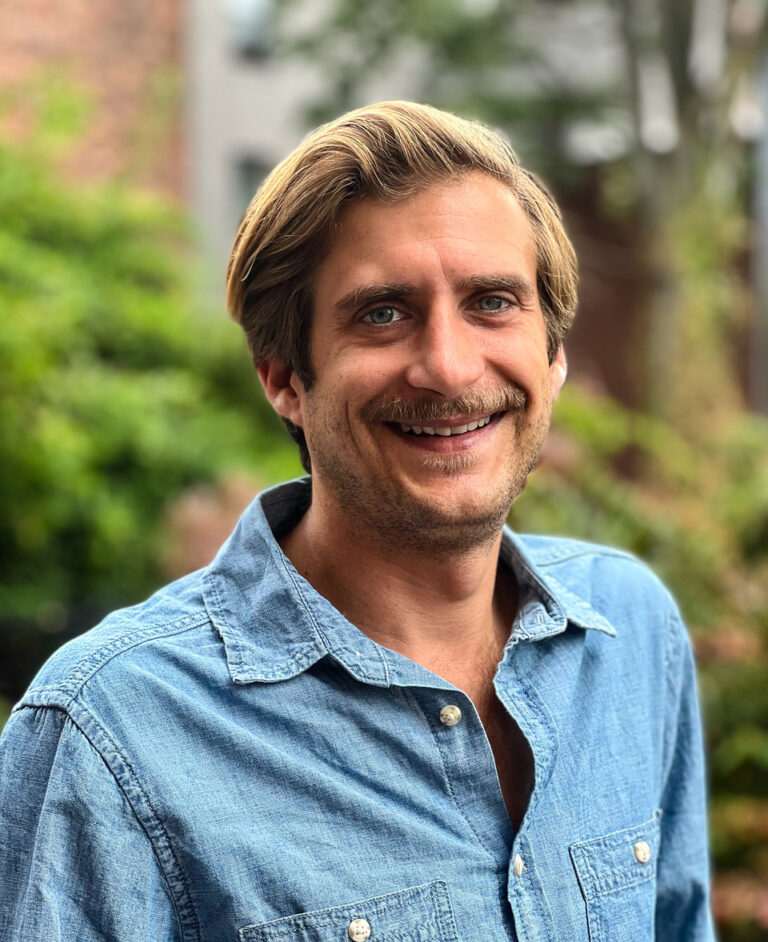 Nick Canfield
Nick Canfield is an NYC-based filmmaker. He got his start working alongside legendary documentary filmmaker Albert Maysles, developing an intimate vérité style. His camera work can be seen in docs such as Iris, Born to Fly, In Transit, and Making a Murderer. His first feature, The Reverend, won the DOC NYC 2021 Audience Award.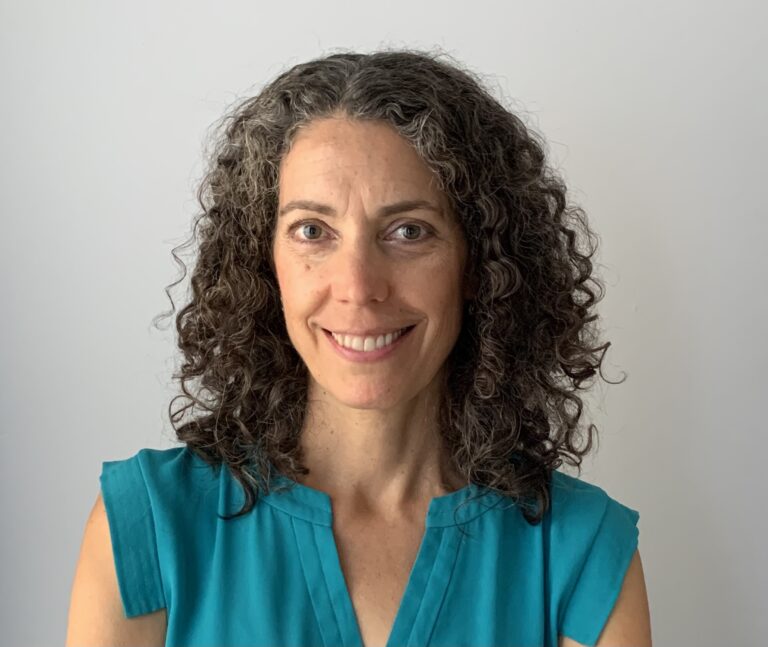 Debra McClutchy
Debra McClutchy is a NYC based documentary filmmaker/archival producer. She co-originated and co-directed THE MARTHA MITCHELL EFFECT (2022), nominated for an Academy Award for Best Documentary Short and distributed by Netflix. Debra co-produced the feature documentary THE BOOKSELLERS (2019), distributed by Greenwich Entertainment. For over a decade, she was a senior creative member at Oscilloscope Laboratories, an independent film distributor founded by Adam Yauch.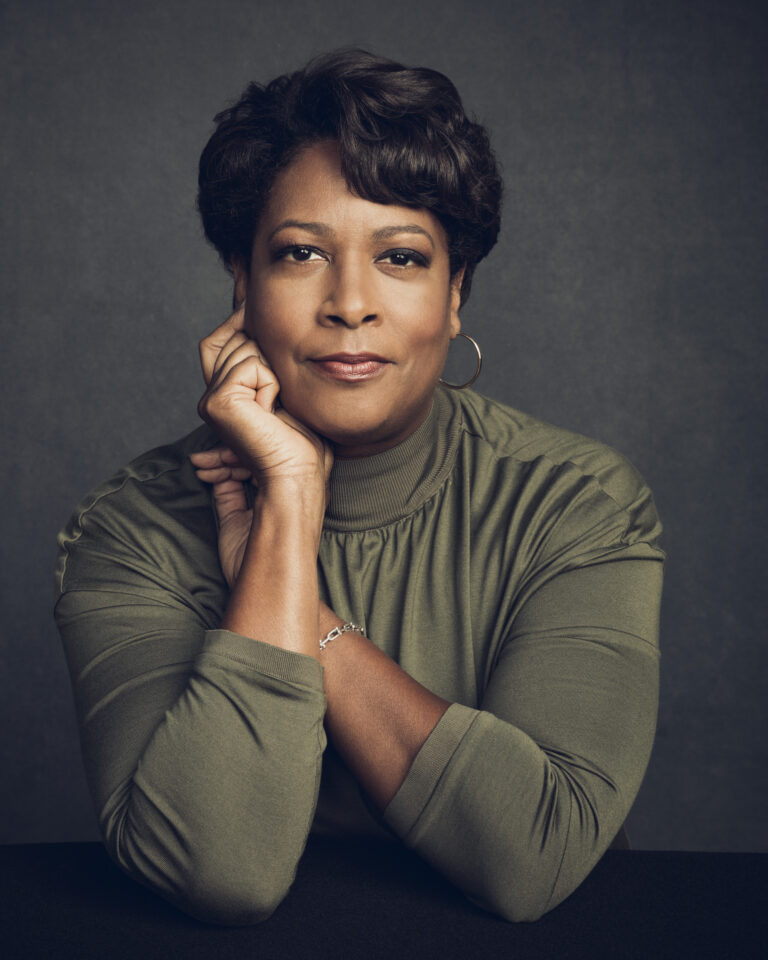 Dawn Porter
Dawn Porter is an American documentary filmmaker and the founder of the production company Trilogy Films. Her award-winning films include Gideon's Army (2013), about three black public defenders working in the southern United States, Spies of Mississippi (2014), about the Mississippi State Sovereignty Commission (MSSC) efforts to preserve segregation during the 50s and 60s, Trapped, about the impact of anti-abortion laws on abortion providers in the South, and Bobby Kennedy for President, which debuted on Netflix. As a two-time Sundance film festival director, Porter's work has been featured on HBO, Netflix, CNN, PBS, MSNBC, MTV Films, and other platforms. Porter's latest documentary, "The Lady Bird Diaries," an all-archival documentary about Lady Bird Johnson debuted at the 2023 SXSW Film Festival where it won the Lone Star Prize. Her next project entitled "Deadlocked: How America Shaped the Supreme Court," a four-part docuseries, explores the history of the Supreme Court, the justices, decisions, and confirmation battles that have shaped the United States. The series will premiere on Paramount/Showtime on September 22nd. Other current projects include directing the MGM documentary "Cirque Du Soleil: Without a Net," which was a centerpiece at the 2022 DOC NYC Festival and directing/executive producing a 6-part series on the continuation of the historic civil rights documentary series "Eyes on the Prize" for HBO. Additional credits include "The Me You Can't See" (Apple TV+), "Rise Again: Tulsa and the Red Summer" (National Geographic), "The Way I See It" (Focus Features), "John Lewis: Good Trouble" (CNN, Magnolia Pictures), "37 Words" (ESPN), "Un(re)solved" (Frontline PBS), and "Gideon's Army" (HBO).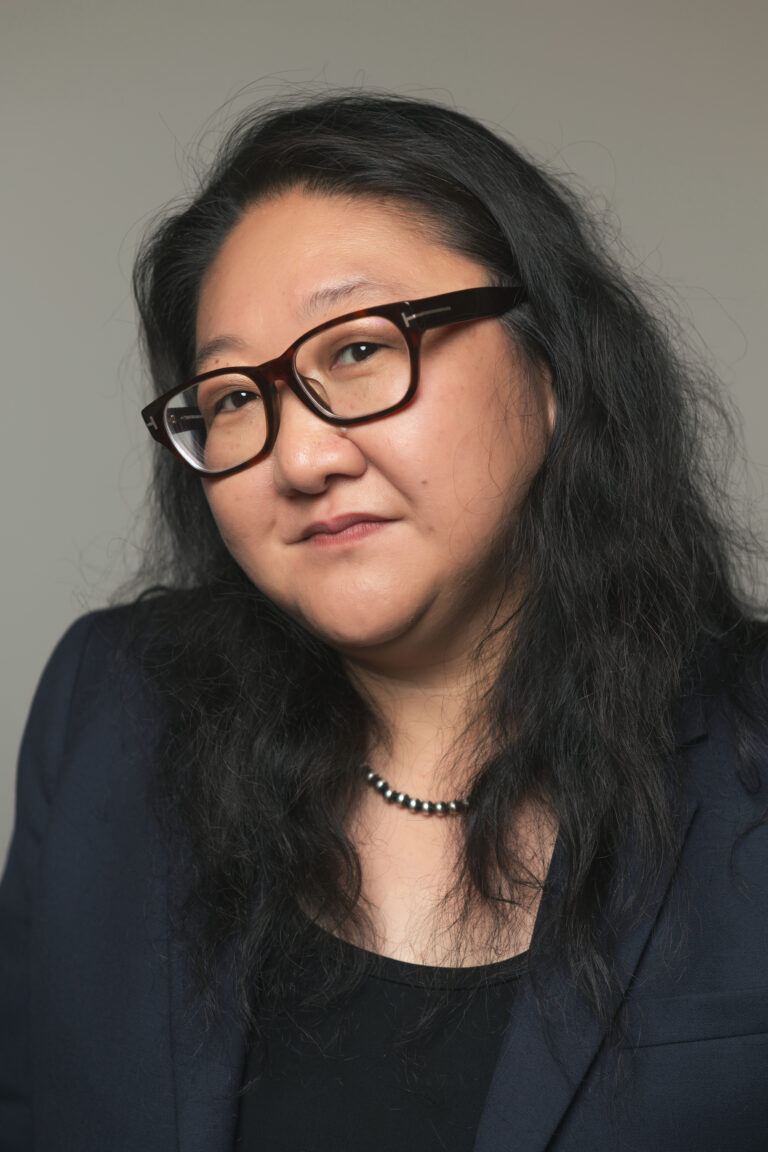 Su Kim
Su Kim is an Emmy® and two-time Peabody Award-winning producer. She is an acclaimed documentary producer whose credits include the Oscar®-nominated HALE COUNTY THIS MORNING THIS EVENING, FREE CHOL SOO LEE and MIDNIGHT TRAVELER. Su is a former Women at Sundance fellow and is the recipient of the 2022 Sundance Amazon Studios Nonfiction Producers Award. Films in release currently include, BITTERBRUSH, HIDDEN LETTERS, SANSON AND ME and THE TUBA THIEVES. She is the executive producer of BETWEEN EARTH & SKY.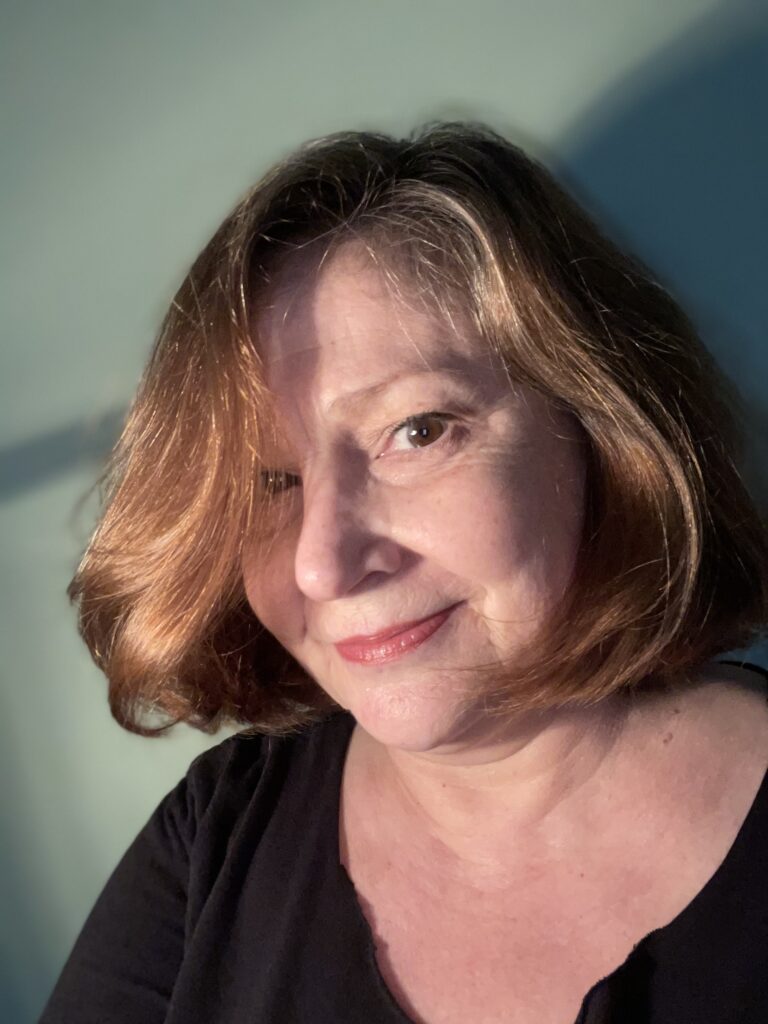 Mary Manhardt
Mary Manhardt is a veteran documentary film editor, professor and consultant, specializing in verite. Her credits range from Liz Garbus and Jonathan Stack's The Farm in 1998 to Carol Dysinger's Learning to Skateboard in a War Zone (If You're a Girl), Best Documentary Short at the 2020 Academy Awards.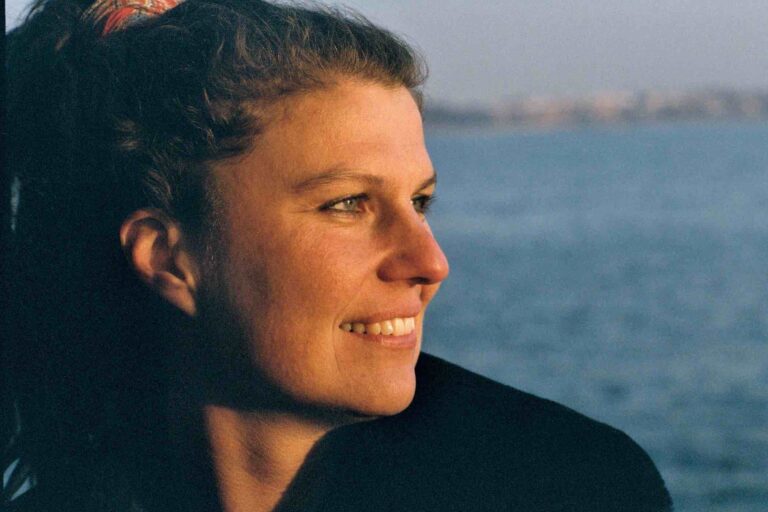 Katja Esson
Katja Esson is an Academy Award-nominated filmmaker based in Miami. FERRY TALES (HBO 2004). SKYDANCER (PBS 2011). POETRY OF RESILIENCE (Nomination Cinema for Peace 2012). BACKROADS USA and AMERICAN RIVERS (PBS 2018). A Humanities Fellow at Kansas University, her films have screened at MoMa, the Smithsonian, supported by NEA, Knight Foundation, ITVS, IDA, NYSCA, Redford Center, Sundance, Ford Foundation.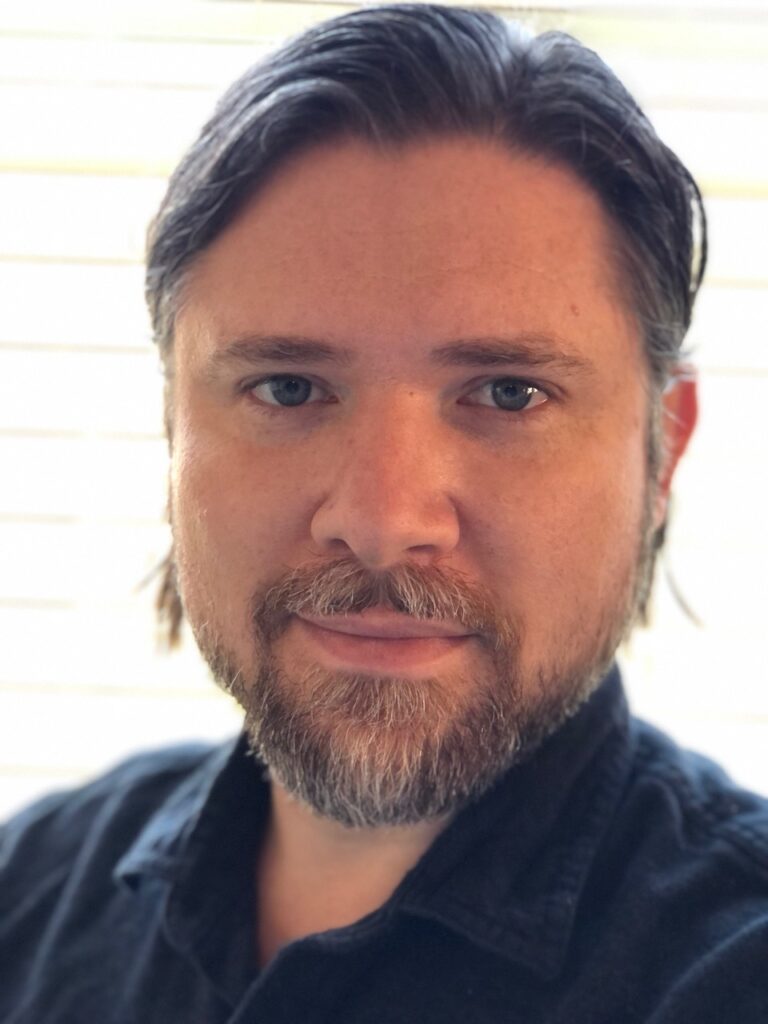 Tyler Walk
Tyler is a Sundance Editing and Cinema Eye award winning editor whose projects include Welcome to Chechnya, the Oscar-Nominated How to Survive a Plague, and Michael Moore's Where to Invade Next. His Bacon number is 2.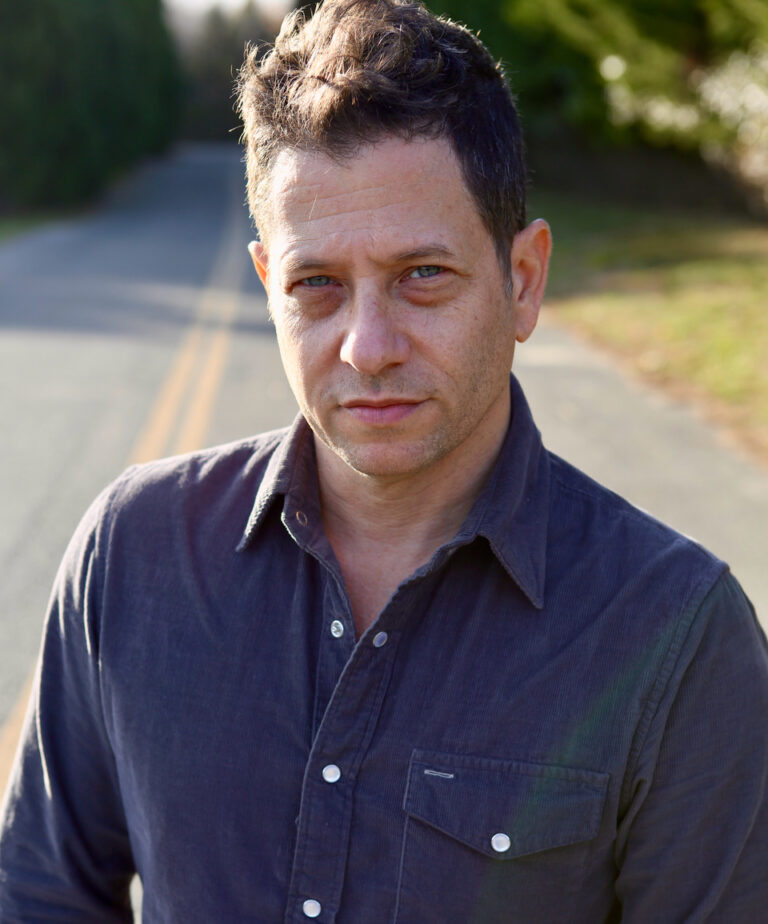 Mark Becker
Mark Becker is a director, story consultant and editor of documentaries. He is currently directing a documentary series about the battle over Amazing Live Sea Monkeys (A24 Films). He co-directed and edited ART AND CRAFT (2014), and directed PRESSURE COOKER (2008) and ROMÁNTICO (2005, Sundance and Spirit Awards nominee).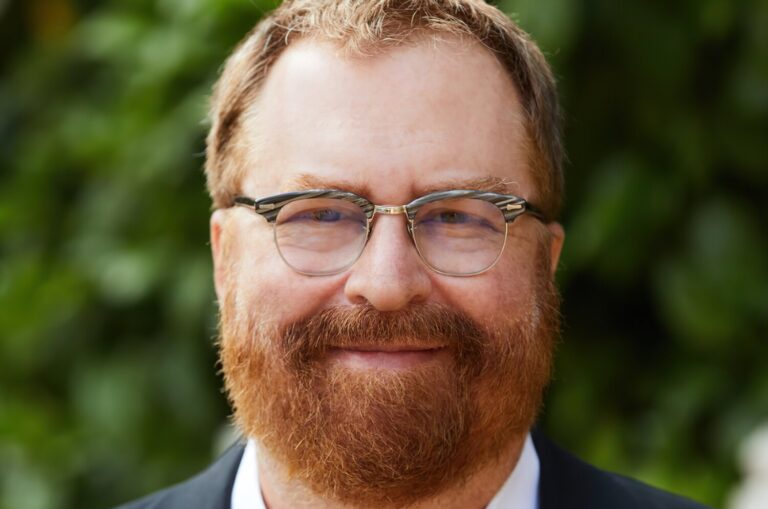 R.J. Cutler
R.J. Cutler is an award-winning director and producer of documentary films and television series. His work includes the Oscar-nominated The War Room, Emmy-nominated A Perfect Candidate, Sundance Award-winning The September Issueand the Peabody-winning Listen To Me Marlon. Recent credits include Billie Eilish: The World's a Little Blurry, Belushi, Dear… and Supreme Models, as well as The Disappearance of Shere Hite and South to Black Power, both of which are screening at DOC NYC 2023.