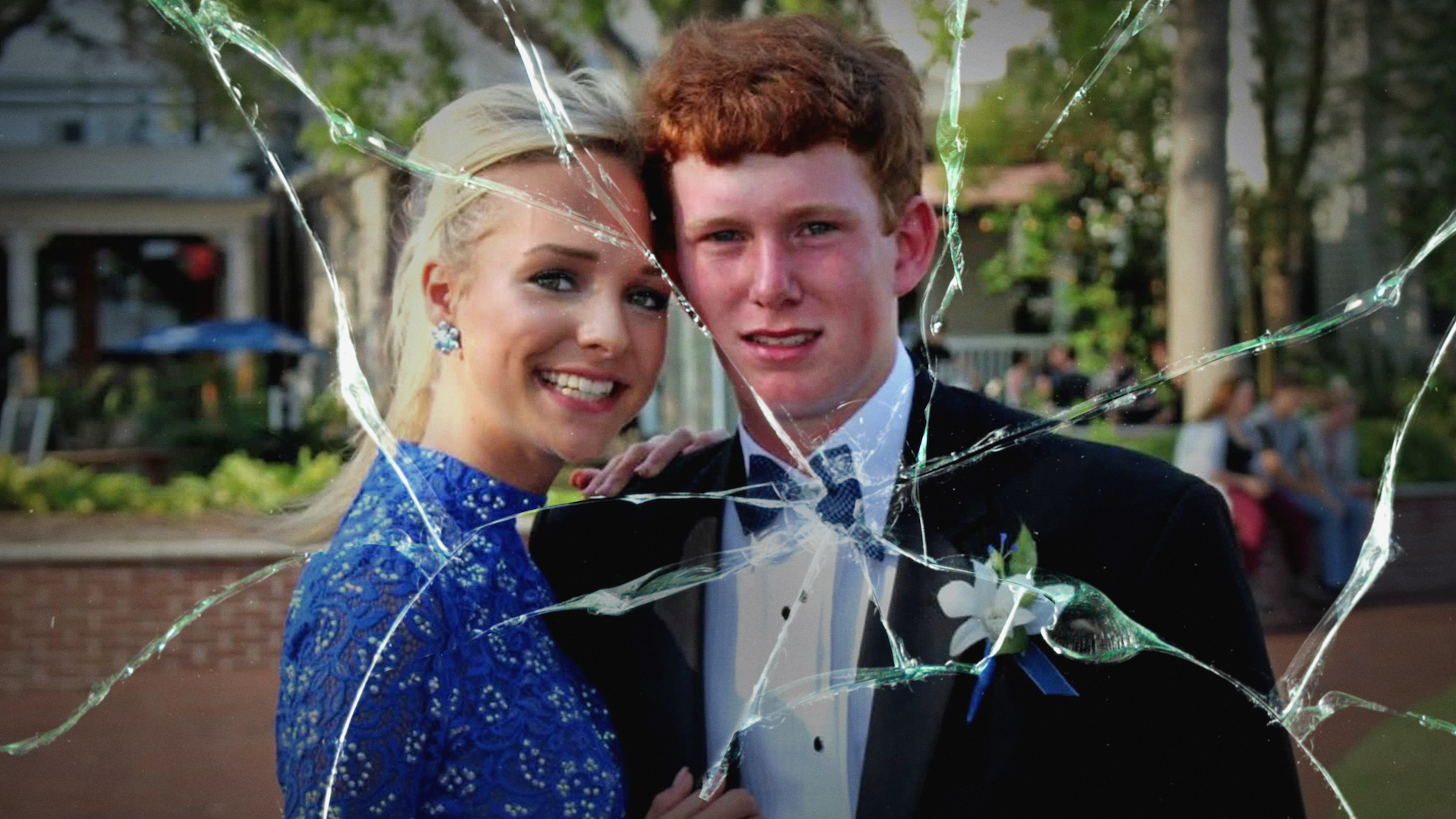 Available Tuesday, May 30 at 12pm ET – Wednesday, May 31 at 11:59pm ET.
Episode 2: Murders at Moselle
Screening followed by an exclusive recorded conversation with Director / Executive Producer Julia Willoughby Nason and Showrunner / Executive Producer Michael Gasparro, moderated by DOC NYC's Ruth Somalo.
ONLINE SCREENING The Murdaughs were one of South Carolina's most prominent families, but the death of teenager Mallory Beach in a drunken boating accident began the unraveling of their legacy. When Paul Murdaugh – the alleged driver of the boat – and his mother Maggie are found brutally murdered, a century of corruption, power, and cover-ups in the Low Country is brought to light. The three-part series will feature first-hand accounts from those on the boat that fateful night, many of whom have not spoken about the crash or double homicide of Maggie and Paul until now. Running time: 49 minutes.
This online screening is available in the United States and US Territories.
Closed Captions are available for the conversation.
This screening is co-presented by: