2020 SHORT LIST: SHORTS
November 09, 2020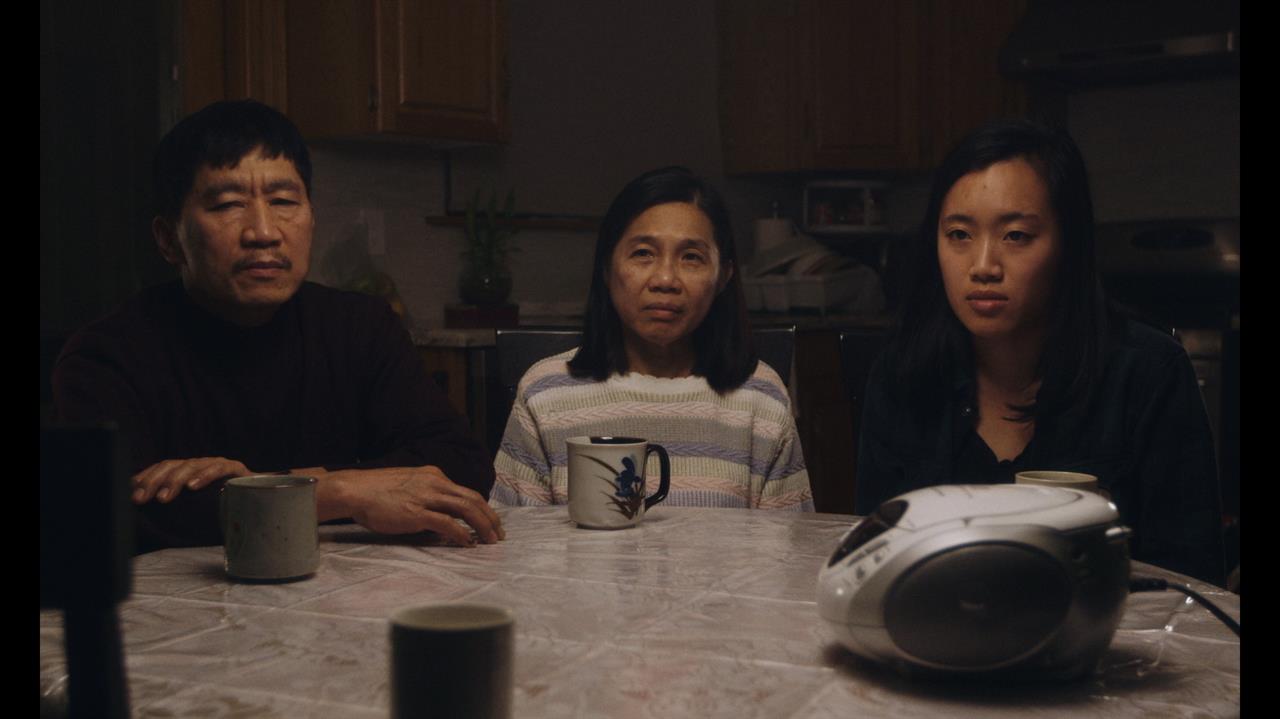 The Short List: Shorts showcase of 12 titles is now in its third year at DOC NYC. Last year the selection included 7 of the 10 films that went on to be named to the Oscars Shortlist for Documentary Shorts and 3 of DOC NYC's picks went on to be Oscar nominees. For the second year, a DOC NYC jury will select one of the Shorts for a Directing Award. Last year's winner was Stay Close.
This year's selections for Short List: Shorts are: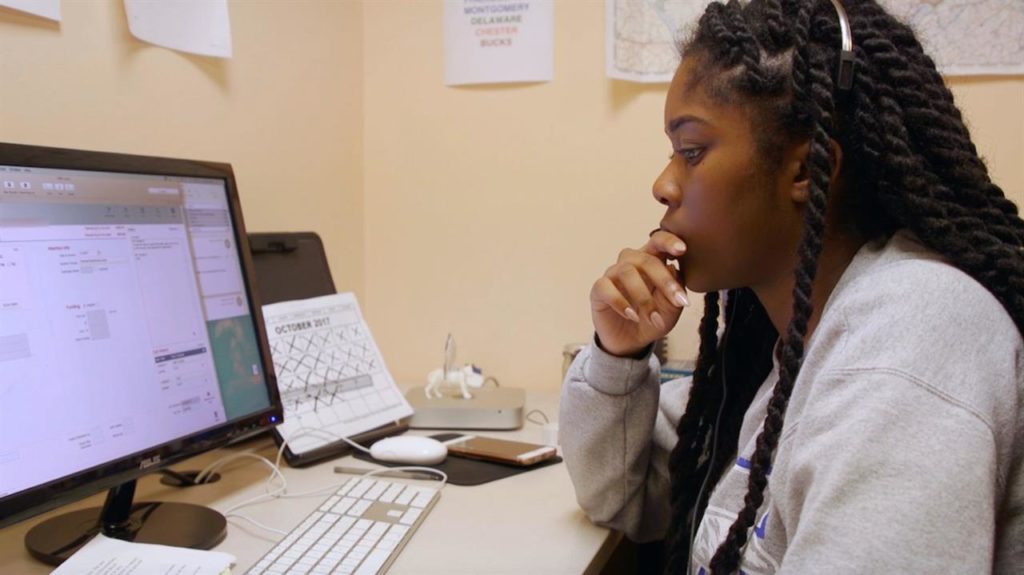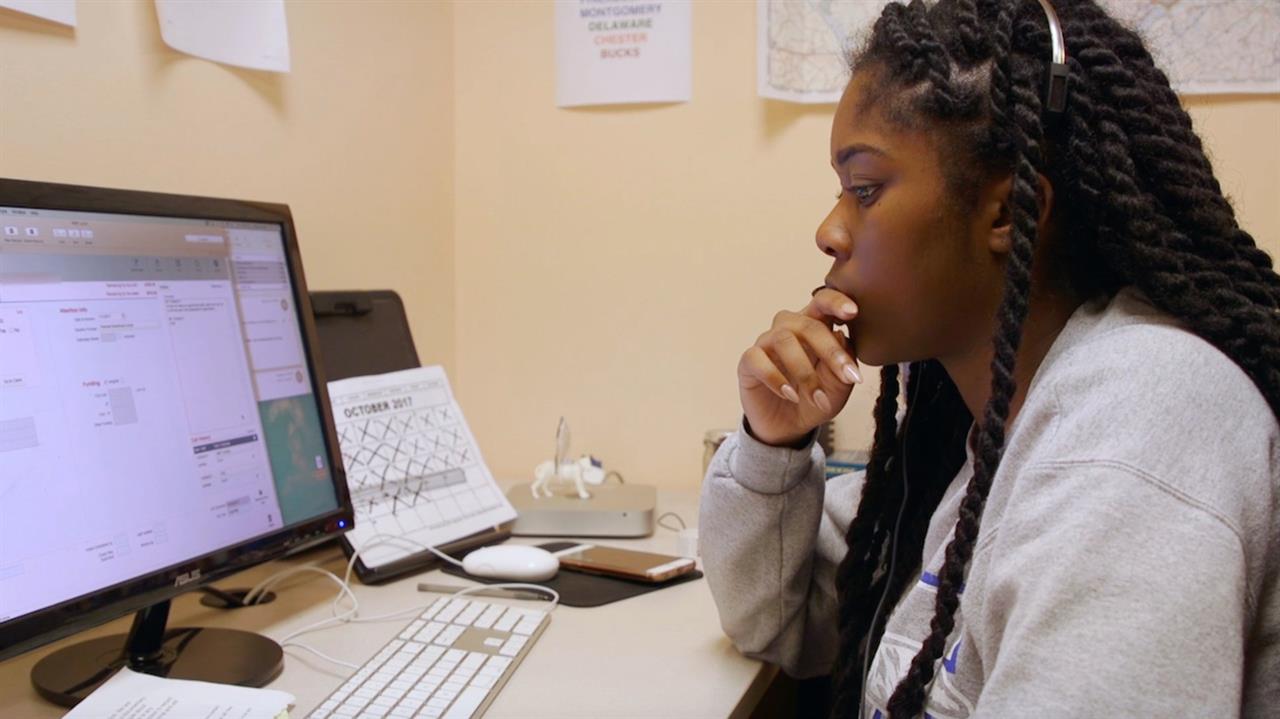 Abortion Helpline, This Is Lisa
Dir/Prod: Barbara Attie, Janet Goldwater, Mike Attie
At a Philadelphia abortion helpline, counselors answer nonstop calls from women who are seeking to end a pregnancy, but can't afford to do so. A revealing look at how economic stigma and cruel legislation determines who in America has access to abortion. (Courtesy of Topic/Women Make Movies)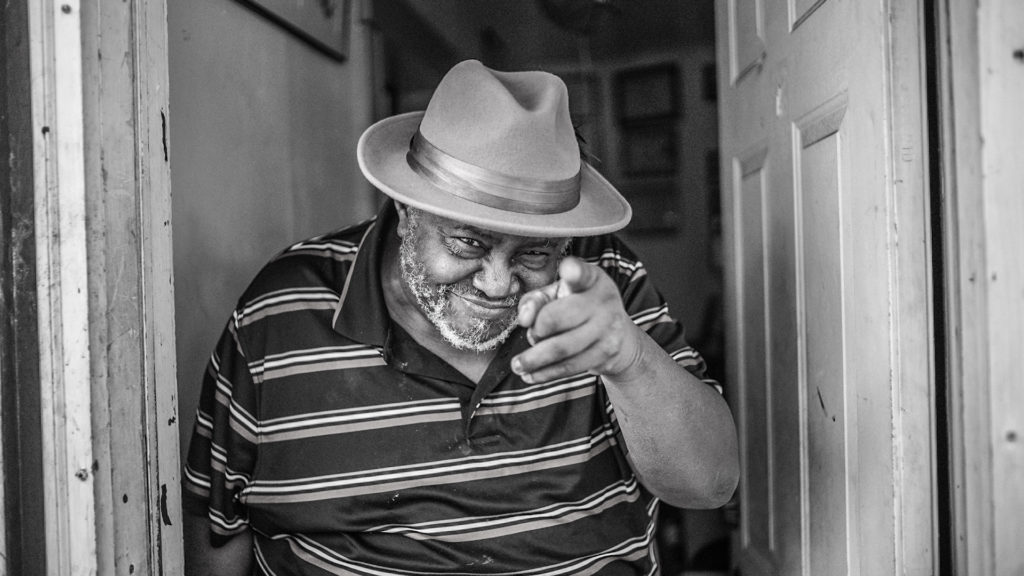 Dir: Taylor Rees
Prod: Shirley Whitaker
Winfred Rembert, a survivor of an attempted lynching in 1967, a Star Wars fanatic, and leather artist, develops a friendship with Doctor Shirley Jackson Whitaker, who is on a mission to memorialize the forgotten 4,000 African Americans lynched during the Jim Crow era. (Courtesy of XTR)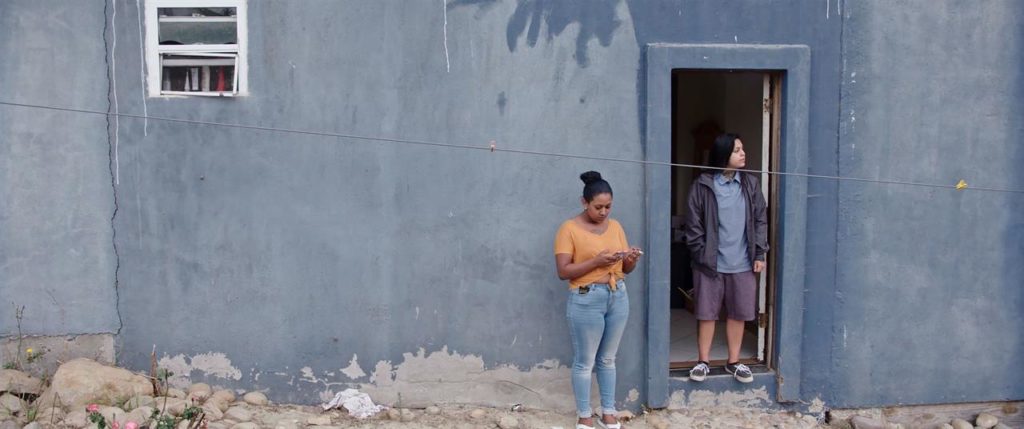 Dir: Geeta Gandbhir
Prod: Jessica Devaney
A tale of migration and deportation, this film follows four characters as they struggle to make sense of their lives in Tijuana. Each with a different story, they're linked by displacement and call center work in a country that's unfamiliar and frightening, yet sometimes a ray of hope. (Courtesy of Topic)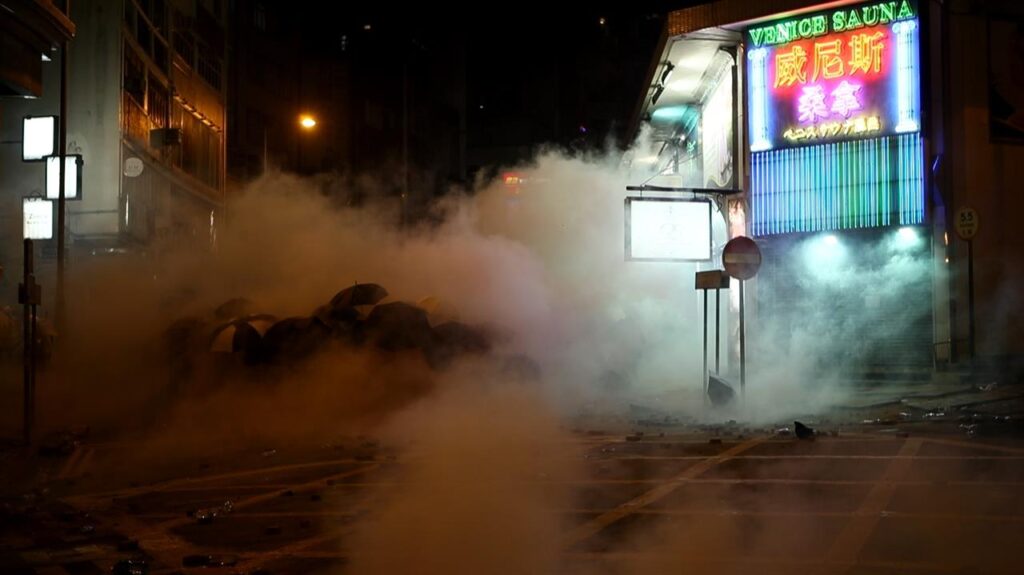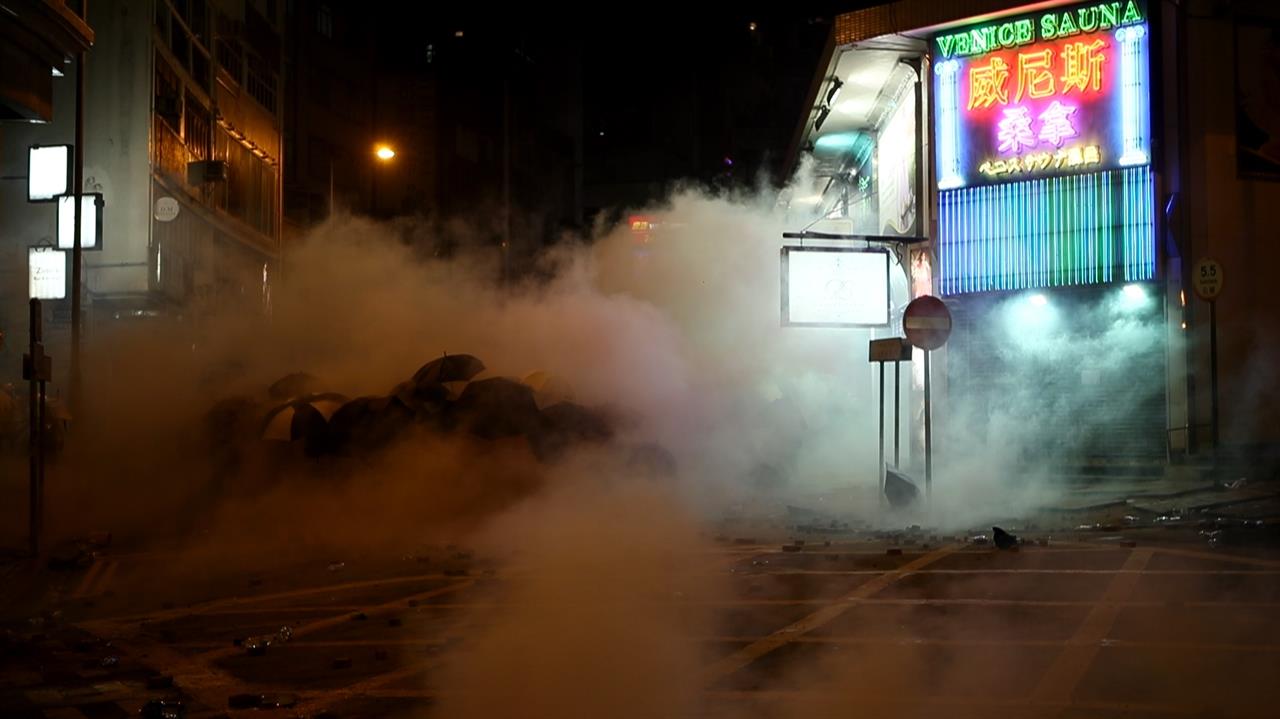 Dir/Prod: Anders Hammer
Prod: Charlotte Cook
In the fall of 2019, a proposed bill allowing the Chinese government to extradite criminal suspects to mainland China escalates protests throughout Hong Kong. Unfolding across a year, this film captures the determination and sacrifices of the protesters, the government's backlash, and the passage of the new Beijing-backed national security law. (Courtesy of Field of Vision)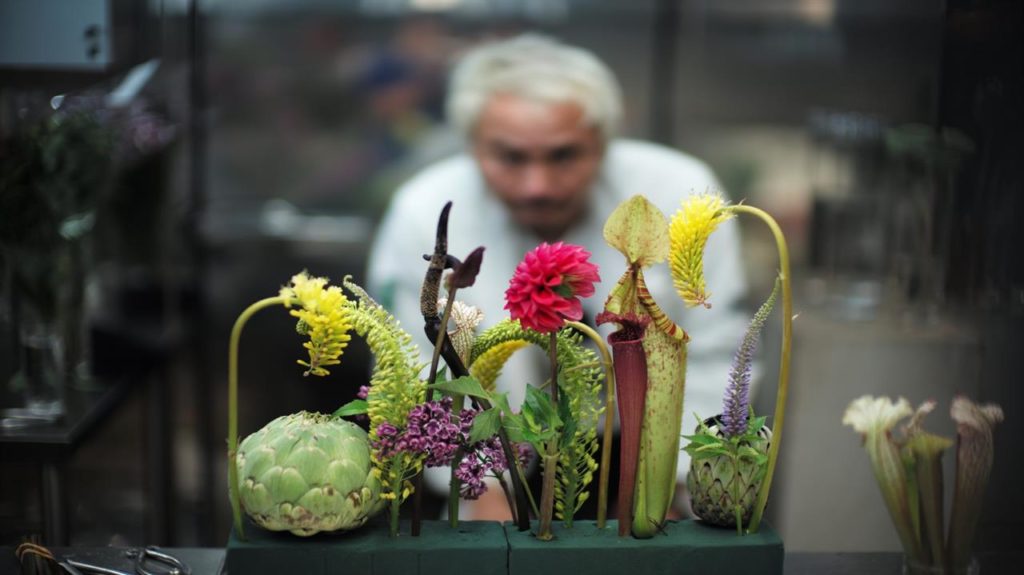 Dir/Prod: Alison Klayman
Japanese artist Azuma Makoto has sent his floral sculptures into space and sunk them to the bottom of the ocean, but, most of the time, he thinks about the life and death of flowers. (Courtesy of New Yorker)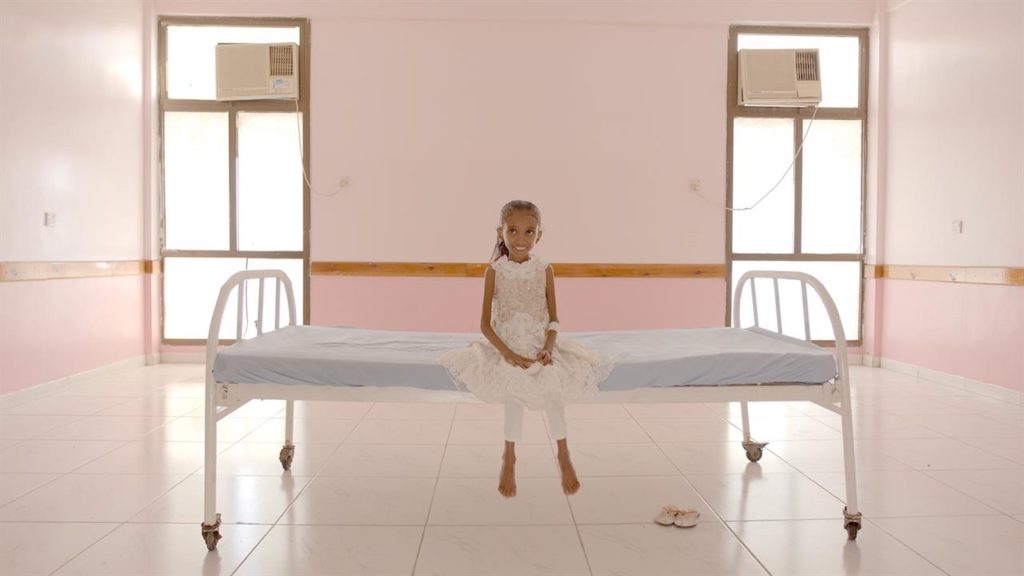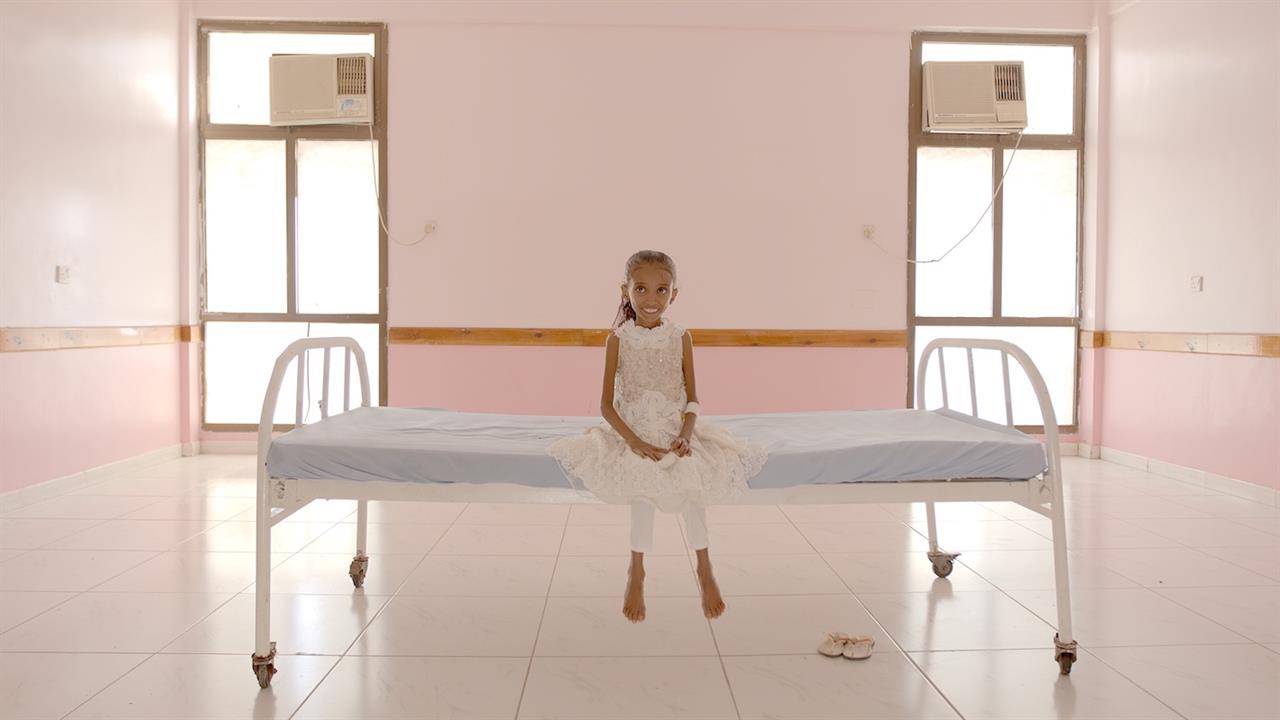 Dir/Prod: Skye Fitzgerald
Prod: Michael Scheuerman
This unflinching look at the human-caused famine in Yemen follows health care workers Dr. Aida Alsadeeq and Nurse Mekkia Mahdi as they work to save the lives of hunger-stricken children in two therapeutic feeding centers, against the backdrop of a forgotten war. (Courtesy of RYOT/Vulcan)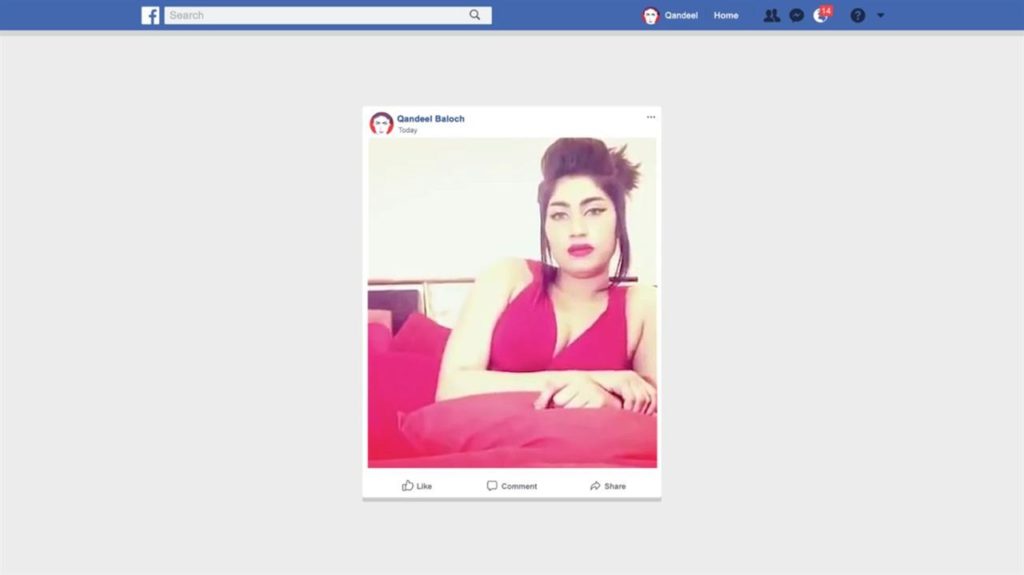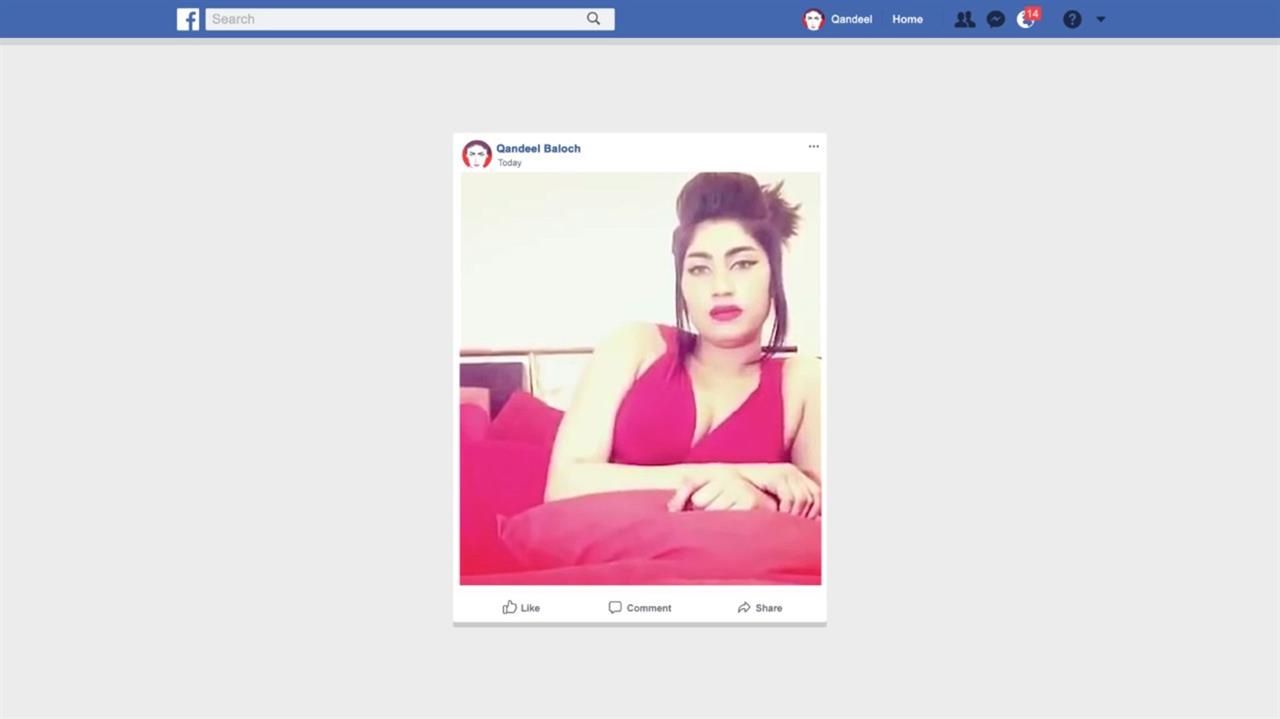 Dir: Safyah Usmani
Prod: Sharmeen Obaid Chinoy
Social media superstar Qandeel Baloch pushed boundaries in conservative Pakistan like no other. In 2016, high on her newfound celebrity, Qandeel exposes a well-known Muslim cleric–with tragic results. (Courtesy of MTV Documentary Films)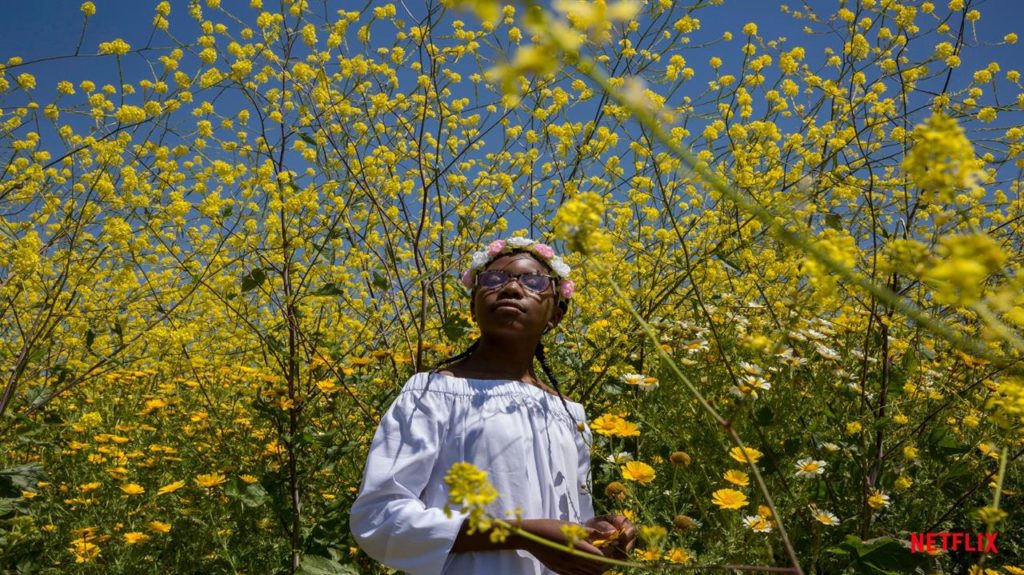 Dir/Prod: Sophia Nahli Allison
Prod: Fam Udeorji
The injustice surrounding the shooting death of 15-year-old Latasha Harlins at a South Central Los Angeles store became a flashpoint for the city's 1992 civil uprising. Nearly three decades later, director Sophia Nahli Allison removes Latasha from the context of her death to craft a dreamlike portrait of a promising life lost. (Courtesy of Netflix)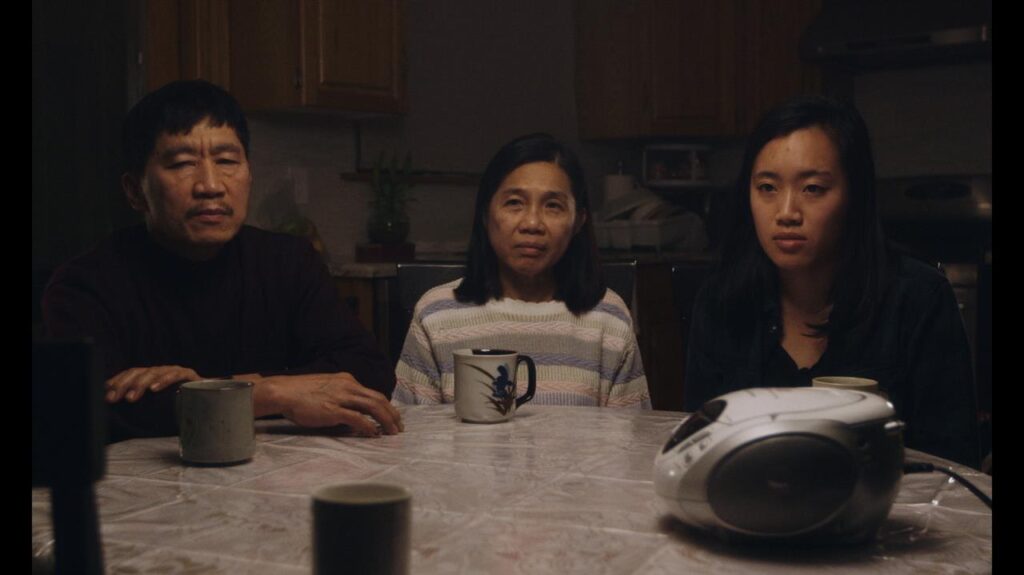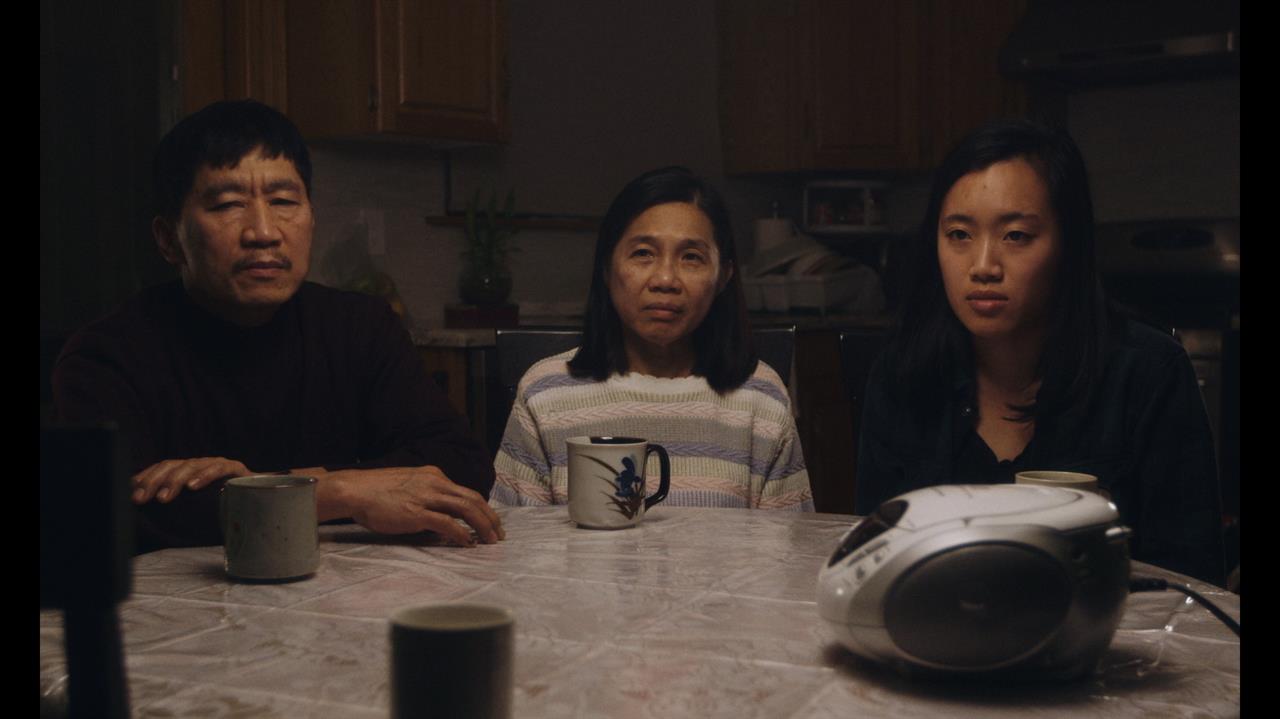 Dir/Prod: Carol Nguyen
Prod: Aziz Zoromba
Filmmaker Carol Nguyen interviews her family to craft a portrait of love, grief, and intergenerational trauma. (Courtesy of Travelling Distribution)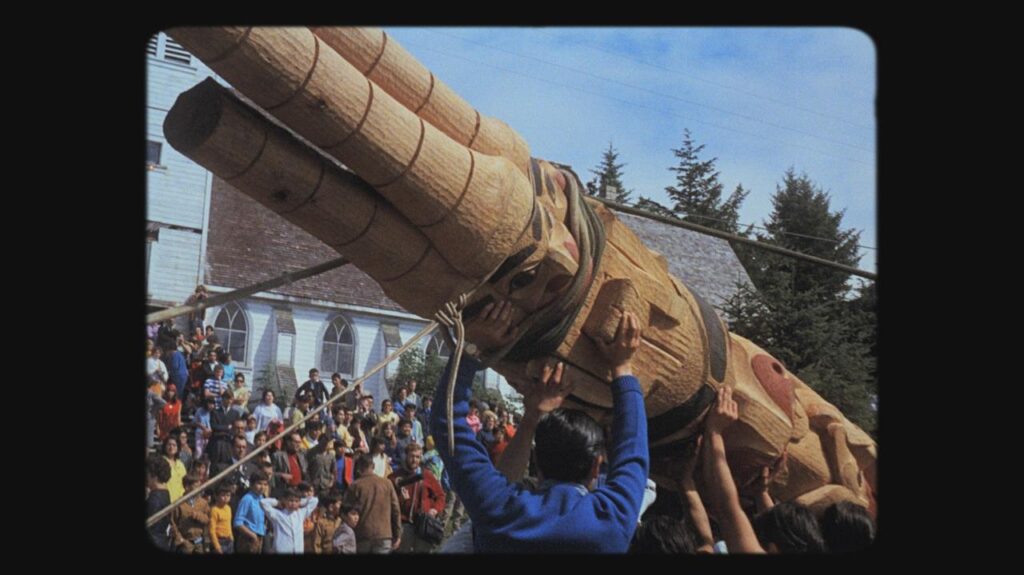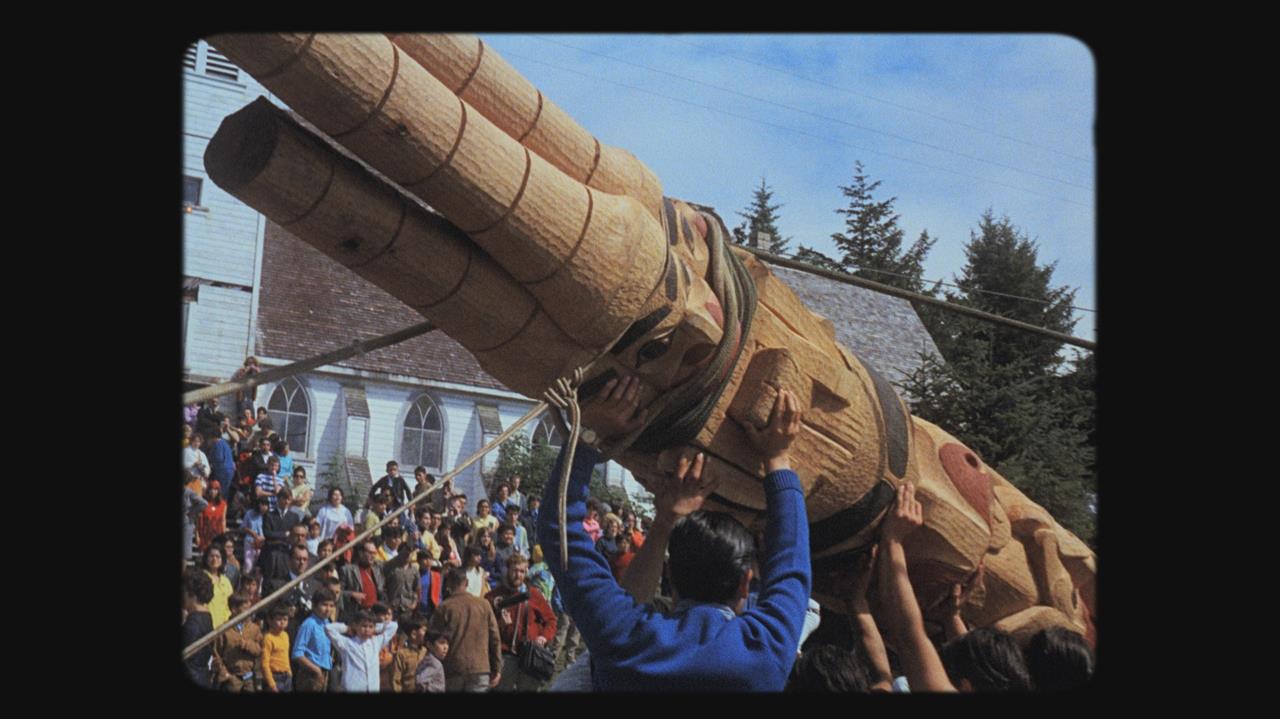 Dir: Christopher Auchter
Prod: Selwyn Jacob
On the 50th anniversary of the first new totem pole raising on British Columbia's Haida Gwaii in almost a century, Haida filmmaker Christopher Auchter steps through history to revisit the day that would signal the rebirth of the Haida spirit. (Courtesy of New York Times Op-Docs / POV / National Film Board of Canada)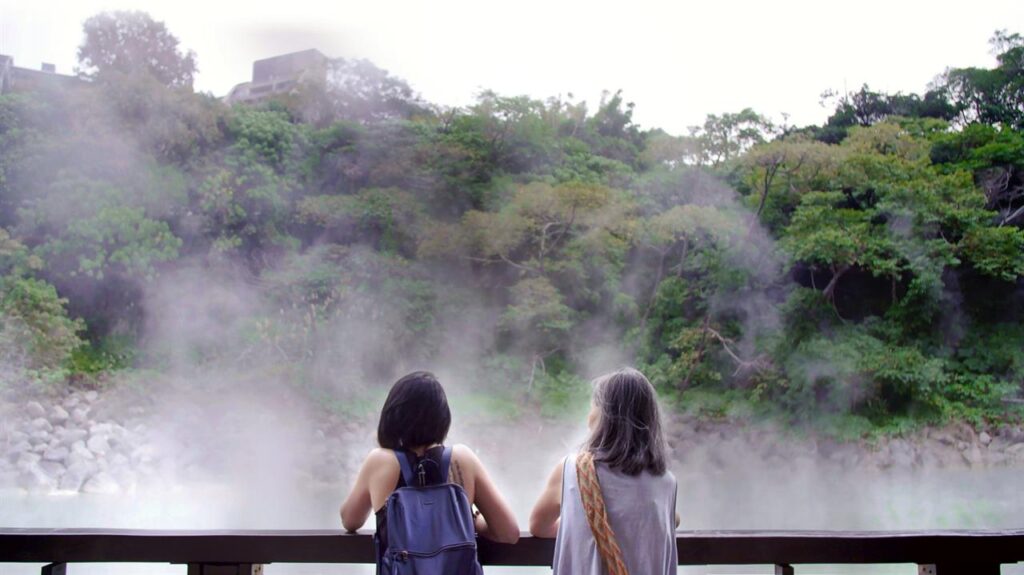 Dir/Prod: Tiffany Hsiung
A daughter journeys to Taiwan seeking her mother's long lost mother, uncovering family secrets and connecting the generations. (Courtesy of CBC/POV)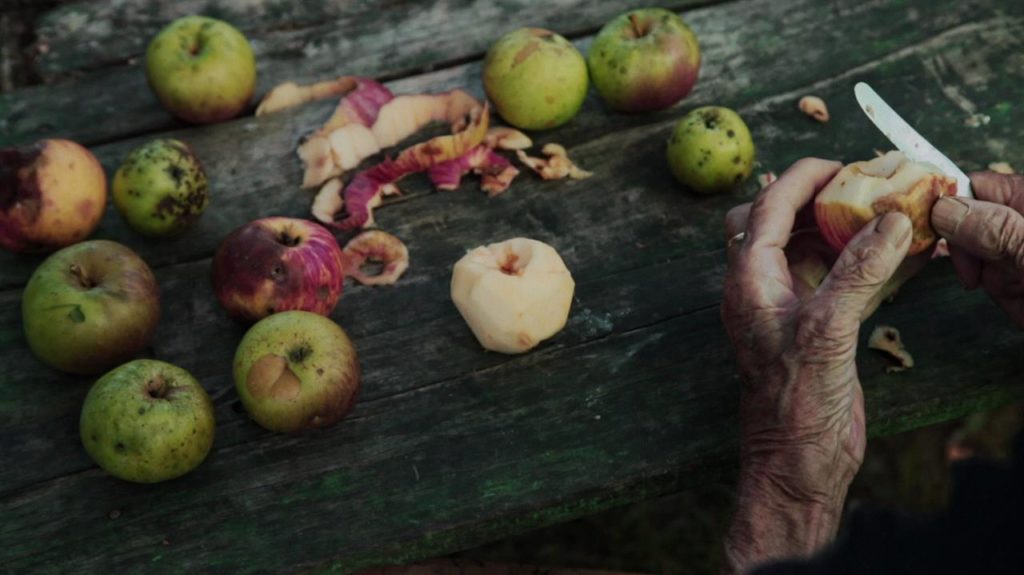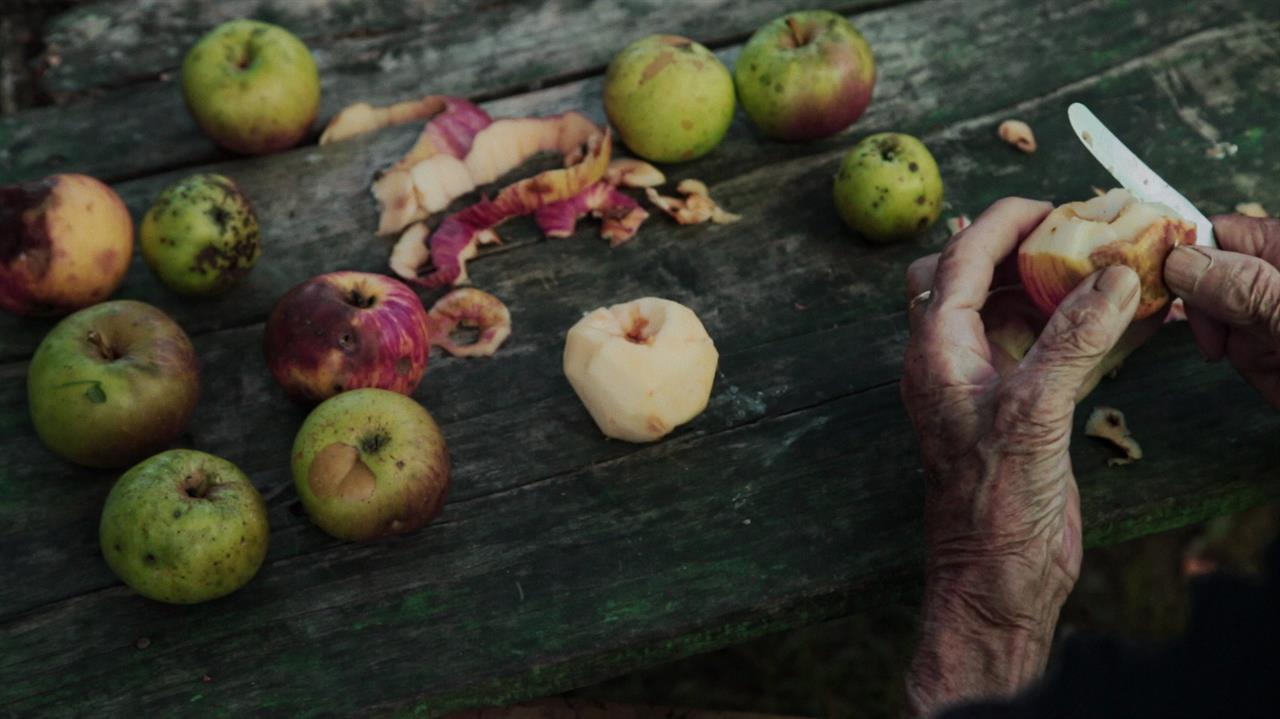 Dir/Prod: Maja Novaković
In the lush pastoral hills of Eastern Bosnia, two old women share solitude. The care they have for each other is not composed of words, but rather their daily conduct. They are in a conversation with the land, welcoming the voices of nature, and the songs of a memory that is dying out.