American Perspectives
October 31, 2013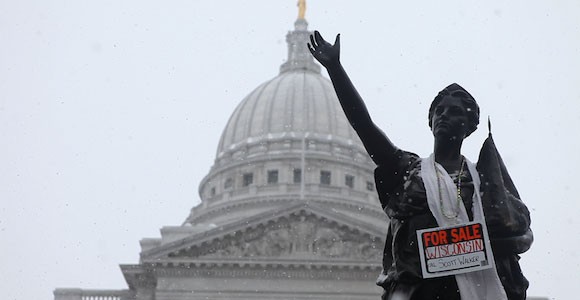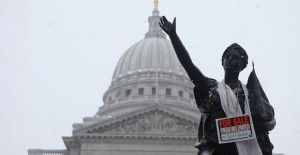 Eleven films that represent this country's diversity including:
The world premiere of Kids for Cash (dir. Robert May) which uncovers the shocking story of a Pennsylvania judge who incarcerated young people at an alarming rate; and the US premiere of How to Lose Your Virginity (dir. Therese Shechter), a humorous look at ideas around virginity in modern culture.
Eight NYC premieres: Breastmilk (dir. Dana Ben-Ari), presented by executive producer Ricki Lake in person, uses humor and candor to explore misconceptions around mother's milk. American Commune (dirs. Rena Mundo Croshere & Nadine Mundo) follows the filmmaker siblings back to the counterculture commune, The Farm, where they were born. American Revolutionary: The Evolution of Grace Lee Boggs (dir. Grace Lee) profiles the 98-year-old social activist from Detroit who will attend in person. Citizen Koch (dirs. Carl Deal & Tia Lessin) examines the Wisconsin standoff between state employees and Governor Scott Walker who was bankrolled by rightwing billionaires David and Charles Koch. Geraldine Ferraro: Paving the Way (dir. Donna Zaccaro) traces the history of the first-ever female vice-presidential candidate. Toxic Hot Seat (dirs. James Redford & Kirby Walker) uncovers disturbing claims about products containing flame retardants that have become commonplace. Unorthodox (dir. Anna Wexler & Nadja Oertelt) examines three diverse Modern Orthodox American Jews who spend a year studying at a Yeshiva in Israel. Town Hall (dir. Sierra Pettengill & Jamila Wignot) looks at two Pennsylvania Tea Party activists in the lead-up to the 2012 election.
The final title is Rebuilding the World Trade Center (dir. Marcus Robinson), which captures the six-year task of construction at Ground Zero.
Excited? Get your tickets now!