DOC NYC 2016 Short List Films
September 28, 2016
The DOC NYC Short List has a history of being a predictor of other awards, from critics' prizes and top ten lists to the Oscars. Last year, the DOC NYC Short List had ten titles overlapping the subsequent Oscar Documentary Short List, and all five titles that were Oscar nominated. For the last five years, DOC NYC screened the documentary that went on to win the Oscar: Amy (2015), Citizenfour (2014), 20 Feet From Stardom (2013), Searching for Sugar Man (2012), and Undefeated (2011).
All of the DOC NYC Short List titles will show during the festival with the director or other special guests present for their first screening. Additionally, all the directors or other collaborators will participate on Friday, November 11 in the DOC NYC Short List Day of panel conversations.
Admission to the Short List Day is available with a DOC NYC PRO Pass, All Access Pass or Short List Day pass.
Screening tickets for Short List titles go on sale in mid-October.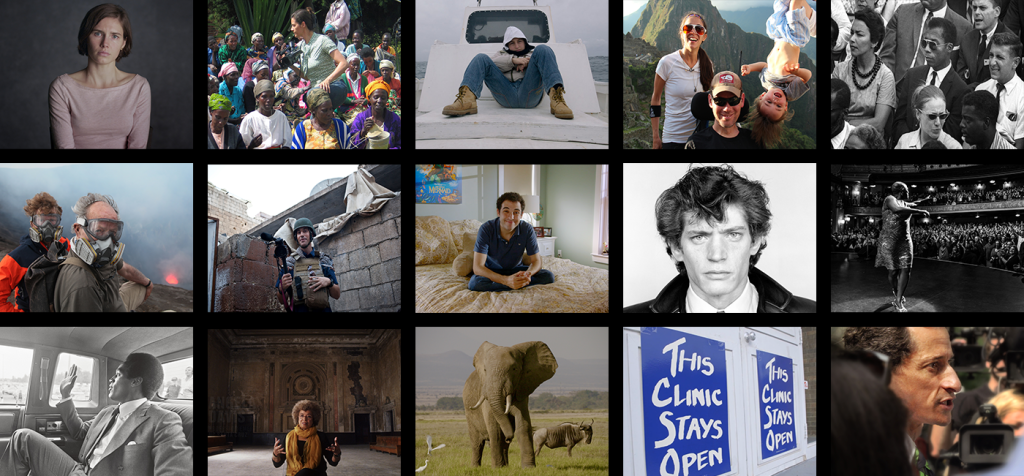 DOC NYC 2016 Short List