DOC NYC PRO Initial Schedule Announced
August 16, 2017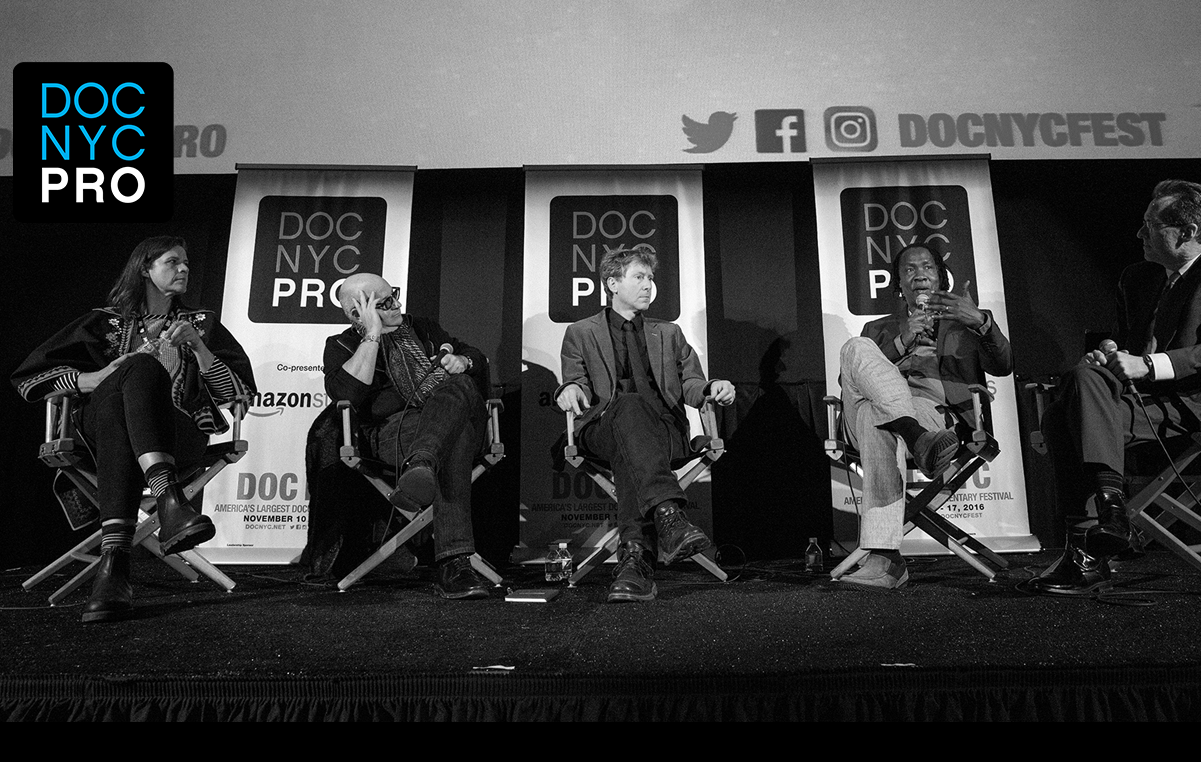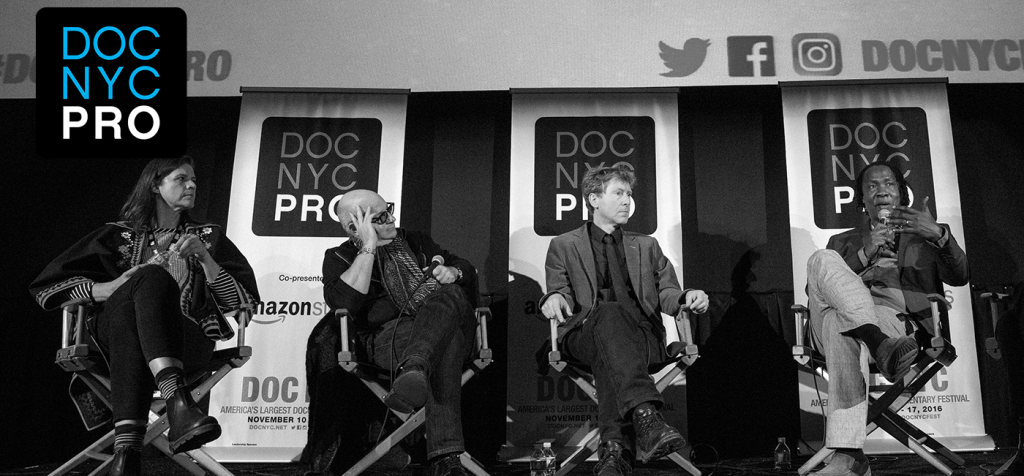 DOC NYC has revealed details of its 8-day PRO conference, featuring documentary panels and master classes, including an expanded initiative to support works-in-progress with a section called "Only in New York." Organizations participating in the PRO conference include A&E IndieFilms, Amazon Studios, Discovery, Firelight Media, Ford Foundation | JustFilms, HBO Documentary Films, Impact Partners, Kickstarter, Netflix, Showtime Documentary Films, and more. The PRO conference will take place concurrently with the festival on November 9-16.
"DOC NYC PRO has a mission to offer the best industry programming at the most affordable prices," said PRO Producer Deborah Rudolph, who has overseen the panels since 2014. "For a field that's constantly changing, this is an opportunity for filmmakers to invest in absorbing vital knowledge and meeting key industry players."
Each day of DOC NYC PRO is organized around a specific aspect of the business and craft of documentary filmmaking:
November 9 – First Time Doc Maker Day – addressing fundamentals in production, funding and distribution.
November 10 – Short List Day – featuring directors of the 15 films picked by DOC NYC programmers as the year's leading awards contenders.
November 11 – Mastering Your Craft: Editing – spanning multiple elements of the process including structure, sound design, archives, and writing.
November 12 – Mastering Your Craft: Cinematography – focusing on creative and technological trends in camerawork.
November 13 – Pitch Perfect Day – six work-in-progress documentaries pitch before panels of industry leaders to gain support in financing, distribution and mentorship.
November 14 – Smart Producing Day – covering changes in distribution, audience engagement and measuring impact.
November 15 – Show Me the Money Day – covering grants, equity, crowdfunding and maximizing revenue.
November 16 – Documentary Law School – examining the latest legal thinking on controversial topics, filmmakers' rights, Fair Use, and more.
New in 2017, the festival will offer First Half (November 9-12) and Second Half (November 13-16) passes that present economical options to access the PRO conference in addition to the Full (November 9-16) pass or One-Day passes.