DON'T MISS OUR GALAS AND SPECIAL EVENTS
World premieres and exciting guests set to attend!
October 19, 2015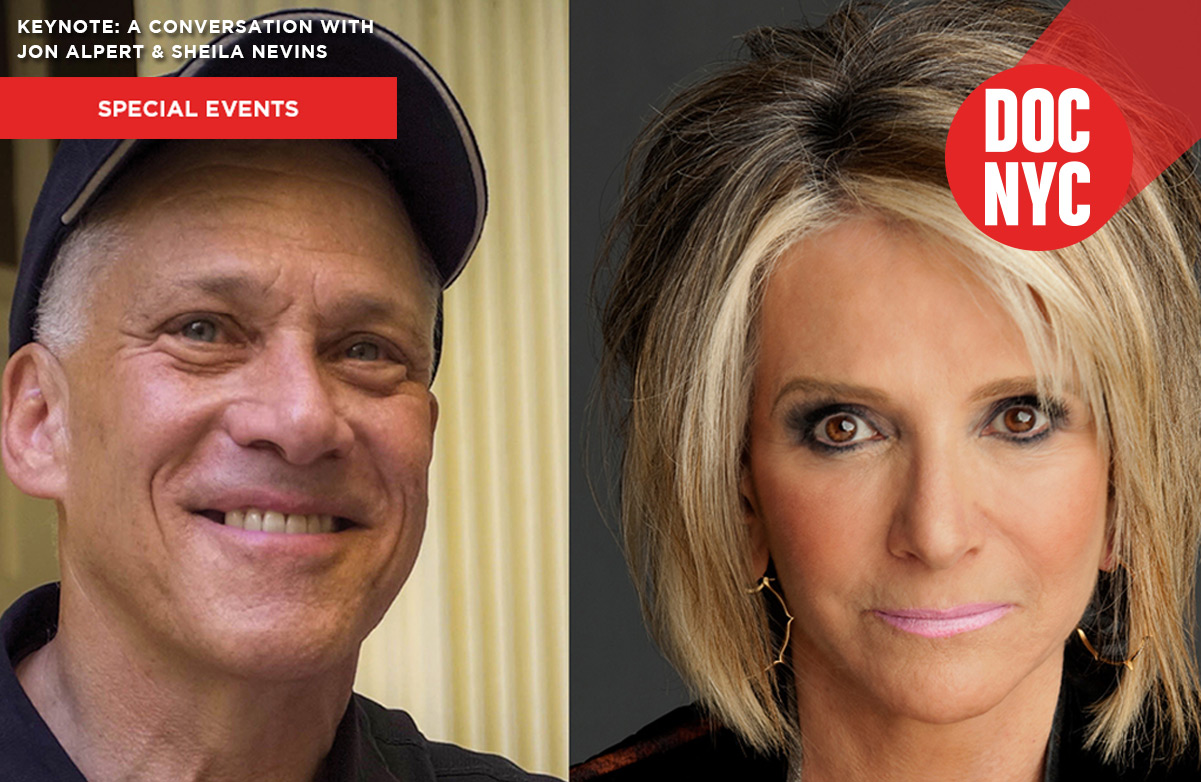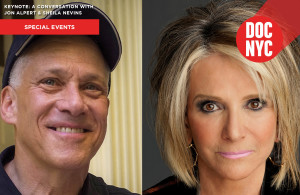 A high-profile strand of this year's DOC NYC selection is our Special Events section.  Screenings will include Q&A sessions with notable guests like Martin Scorsese, artist Rosamond Purcell and MOCA Director Philippe Vergne.
Two special guests will deliver a Keynote on November 17. DCTV co-founder and filmmaker Jon Alpert and HBO Documentaries President Sheila Nevins will introduce the World Premiere of Alpert's film Mariela Castro's March: Cuba's LGBT Revolution: a fascinating story about the fight Fidel Castro's niece takes on to defend LGBT rights in a country challenged by decades of cultural and institutional homophobia. Alpert will also receive a Lifetime Achievement Award at DOC NYC's Visionaries Tribute. 
On November 13 and exclusively for DOC NYC, Netflix will unveil two episodes of the Making a Murderer  ten-part series: an unprecedented real-life thriller about a DNA exoneree who, while in the midst of exposing corruption in local law enforcement finds himself the prime suspect in a grisly new crime.
On November 14, don't miss a SURPRISE screening of a soon-to-be announced World Premiere.  More details soon!
Other Special Events screenings include:
AN ART THAT NATURE MAKES: THE WORK OF ROSAMOND PURCELL
Dir: Molly Bernstein, World Premiere
Photographer Rosamond Purcell finds unexpected beauty in the overlooked, discarded and decayed. In person: Molly Bernstein, subject Rosamond Purcell. (Preceded by the short film A PASSION OF GOLD AND FIRE, dir: Sebastien Pins, on the retiring head of an apiary school.)
HITCHCOCK/TRUFFAUT
Dir: Kent Jones
Martin Scorsese, David Fincher and others discuss the influence of Hitchcock and Truffaut's famous book. Cohen Media Group. In person: Kent Jones, subject Martin Scorsese
TROUBLEMAKERS: THE STORY OF LAND ART
Dir: James Crump
A group of NYC-based artists abandoned gallery spaces to embrace the expanse of the American Southwest. First Run Features. In person: James Crump, MOCA Director Philippe Vergne
More information about our Galas:
Barbara Kopple, Amy Berg and Secretary Hillary Rodham Clinton have all confirmed their attendance at DOC NYC to introduce Miss Sharon Jones! (US Premiere), Janis: Little Girl Blue (NYC Premiere) and Once and For All (World Premiere) respectively. Hand-picked by DOC NYC Artistic Director Thom Powers and Director of Programming Basil Tsiokos, these high profile Galas  will surely draw crowds. Be sure to get your tickets here as these will soon sell out. Please note that Closing Night tickets for Once and For All presented by AOL's MAKERS will be released on November 2nd.
A quick description of DOC NYC's Galas is below:
Opening Night – MISS SHARON JONES!
Dir: Barbara Kopple, US Premiere
Two-time Oscar winner Barbara Kopple follows soul queen Sharon Jones in a year of adversity. In person: Barbara Kopple, subjects Sharon Jones and The Dap-Kings
Centerpiece – JANIS: LITTLE GIRL BLUE
Dir: Amy Berg, NYC Premiere
Academy Award-nominated filmmaker Amy Berg (Deliver Us from Evil) profiles the rock legend Janis Joplin. FilmRise. In person: Amy Berg
Closing Night – ONCE AND FOR ALL presented by AOL's MAKERS
Dirs: Michael Epstein, Dyllan McGee, World Premiere
The story of the 1995 Beijing Women's Conference, a watershed event in the global struggle for women's rights. In person: Michael Epstein, Dyllan McGee, subject Secretary Hillary Rodham Clinton
Tickets for all galas and special events screenings are available here.