DOC NYC PRO Marketing Boot Camp
March 20, 2017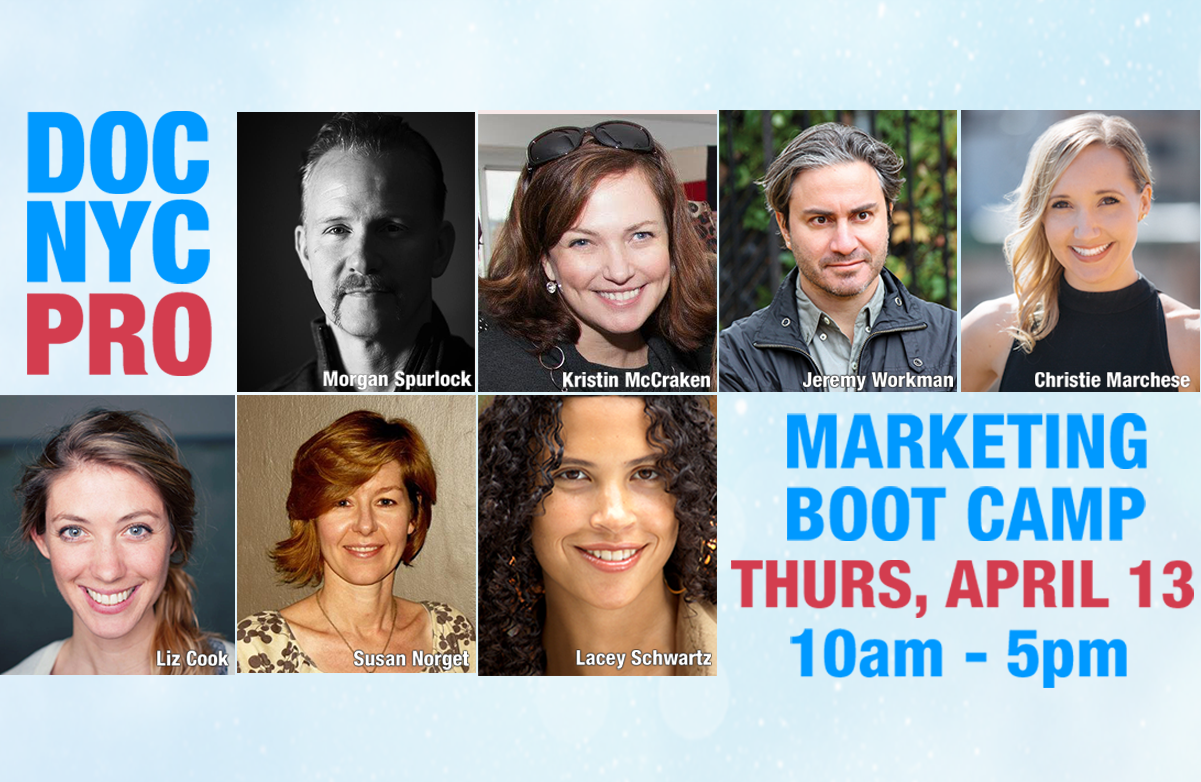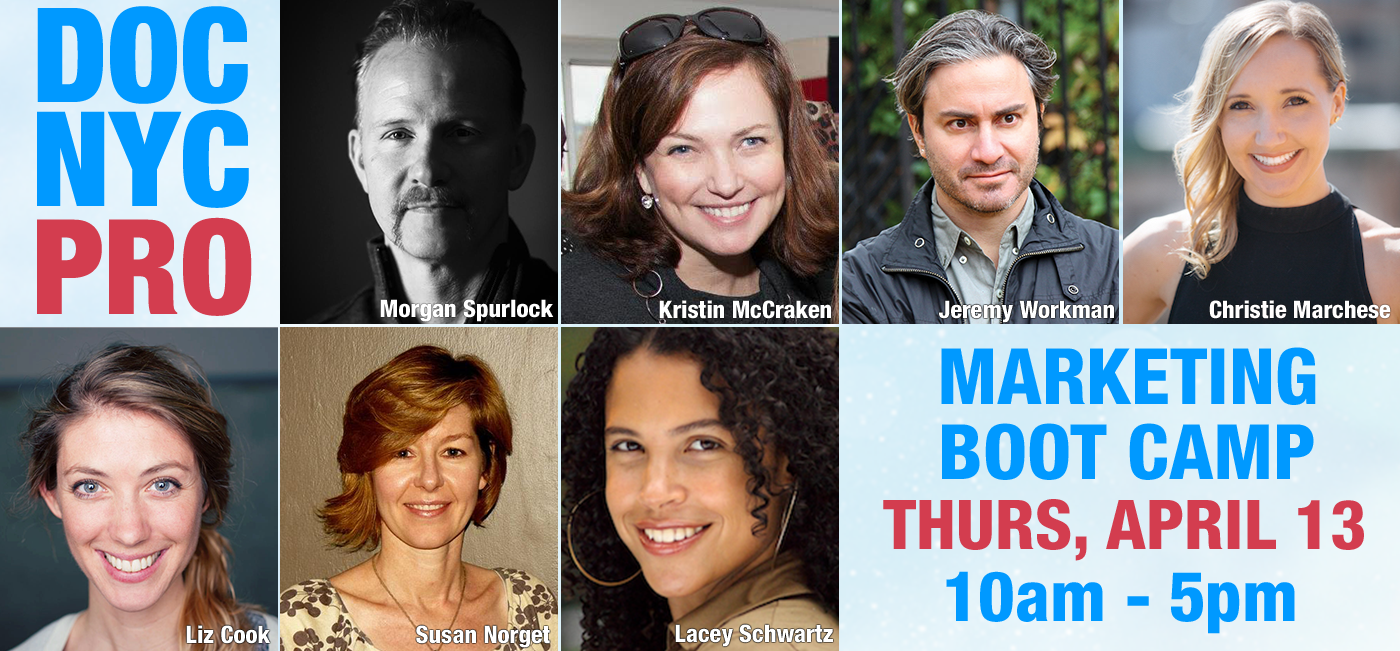 Filmmakers! Join us for a DOC NYC PRO Documentary Marketing Boot Camp at IFC Center. Spend the day focusing on this crucial topic and learn how to best reach your audience and further your career. Open to all levels of filmmaking experience.
Tickets are on sale for $75 for the full day (or $65 for IFC Center members). Seating is limited. Purchase now!
Members, please enter your promo code to redeem member priced tickets
10:00 – 10:30 Keynote (Morgan Spurlock): The filmmaker behind Super Size Me, Inside Man, and Rats discusses strategies for connecting to audiences.
10:30 – 11:15 Crowdfunding as Marketing (Liz Cook, Kickstarter): Learn from experts at Kickstarter how a great crowdfunding campaign can increase exposure for your film in addition to raising money.
11:15 – 12:00 Up your Game on Social Media (Kristin McCracken, Social Media Strategist): A step-by- step guide to developing strategy and content, and building an engaged community for your film.
12:00 – 12:30 Edit the Best Trailer (Jeremy Workman, Wheelhouse Creative): Learn what's required both practically and creatively to create the best trailer for your film
1:30 – 2:00 Grassroots Marketing (Caitlin Boyle, FilmSprout): Learn how to leverage grassroots marketing to increase revenue and impact.
2:00 – 2:30 Leverage Your Partnerships (Christie Marchese, Picture Motion): Be a change maker with your film and learn, through the right partnership, how to amplify awareness, expose injustice and drive social change.
2:30 – 3:00 Get the Most From a Publicist (Susan Norget, Susan Norget Film Promotion): The founder of Susan Norget Film Promotion, one of the country's leading documentary specialists, delivers tips on getting a publicist to maximize your film's press exposure.
3:30 – 4:00 Earn Income From Lectures (Lacey Schwartz, Little White Lie): Learn how to generate income and reach new audiences from lecturing about your documentary.
4:00 – 5:00 I Am Not Your Negro Case Study (George Nicholis, Magnolia Pictures): Raoul Peck's documentary about James Baldwin "I Am Not Your Negro" is one of the most successful theatrical documentaries in recent years, crossing $6 million at the box office. This session takes us behind the scenes of the marketing campaign.
Tickets are on sale for $75 for the full day (or $65 for IFC Center members). Seating is limited. Order in advance!
Panelists: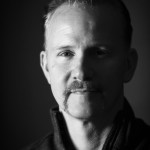 Morgan Spurlock is an award-winning and Academy Award-nominated writer, director, producer and Founder & CEO of full-service New York-based production studio Warrior Poets. His first film, SUPER SIZE ME, premiered at the Sundance Film Festival in 2004, winning Best Directing honors. The film went on to win the inaugural Writers Guild of America Best Documentary Screenplay award as well as garner an Academy Award nomination for Best Feature Documentary. Since then he has directed, produced and distributed multiple film, television and digital projects, including the critically acclaimed CNN television series "Morgan Spurlock Inside Man", the FX series "30 Days", the films Where in the World is Osama bin Laden?, WGA and Emmy nominated The Simpsons 20th Anniversary Special: in 3-D! on Ice!, Freakonomics, Pom Wonderful Presents: The Greatest Movie Ever Sold, and most recently, Rats and The Eagle Huntress.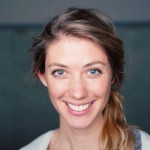 Liz Cook is the Director of Documentary film at Kickstarter. Previously she has worked in France with the U.S. State Department, in India with A.R. Rahman, composer and musician, and in NYC in acquisitions for the digital distributer, SnagFilms. She has spoken at a variety of film festivals including IDFA, TIFF, Cannes, Sheffield Doc Fest, Hot Docs, and Sundance.
Kristin McCracken is a social media and content strategist who works with filmmakers, film festivals and other organizations to build their profiles and community reach through social and digital media. The former VP of Digital Media for Tribeca Enterprises, she currently works with the Hamptons, Montclair, Maui and DOC NYC film festivals. Recent film clients include Oscar® nominee Joe's Violin, The Witness, Five Nights in Maine, and SXSW winner Transpecos. In addition to publishing ten books, she has written for The Playlist, The Huffington Post, IndieWire, and MovieMaker Magazine. Website: mccrackhouse.com Twitter: @kmc1213.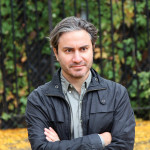 Jeremy Workman is the creative director of Wheelhouse Creative – a movie trailer company that caters to indie films and documentaries. In the last year alone, Wheelhouse has overseen the trailers for such documentaries as Restless Creature: Wendy Whelan, Alive & Kicking, Swim Team, Disturbing The Peace, Dark Horse, Unseen Enemy, Food Evolution, Cameraperson, Newtown, The Witness, Time To Choose, Norman Lear: Another Version of You, The Best Worst Thing, among many others.  Wheelhouse also contributed to the campaigns for Life Animated, Music Of Strangers, and The Eagle Huntress. Jeremy himself has edited nearly 200 trailers as well as multiple Oscar montages.
Caitlin Boyle
founded the boutique film distrbution firm
Film Sprout
in 2009, becoming a leading champion of the distribution of documentary films in community settings, and a champion of film's power to effect grassroots social change. Through Film Sprout, Caitlin has been the architect of community screening campaigns and audience engagement efforts for more than thirty films.  She is Board VP of Brooklyn documentary center UnionDocs, and has served on the advisory board of NYU's Cinema Research Institute and the documentary advisory committee of the Paley Center for Media.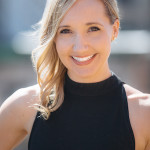 Christie Marchese is the founder and CEO of Picture Motion, where she leads a team of impact producers, marketing strategists and public interest communication specialists in developing social action and grassroots marketing campaigns for films. Recent projects include Leonardo DiCaprio's Before the Flood, Ava DuVernay's 13TH, Michael Moore's Where to Invade Next, Katie Couric's Fed Up and Under the Gun, Shonda Rhimes and Norman Lear's America Divided, Dick's Sporting Goods' Keepers of the Game, Whole Foods Markets' At the Fork, Discovery's Racing Extinction, The Weinstein Co's BULLY and Fruitvale Station, and world renowned artist JR's Ellis.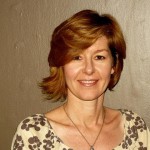 Susan Norget Film Promotion is a film publicity and marketing agency that has represented the work of some of the world's most acclaimed documentarians. The company represents films at major international festivals, including Cannes, Toronto and Sundance, and has spearheaded close to 400 release campaigns. Films the company has promoted have been honored with 4 Best Documentary Oscars (and 21 nominations); 83 Independent Spirit awards and nominations, 15 IDA Best Feature awards and nominations and dozens of top Cannes and Sundance prizes. Documentary filmmakers whose work Susan has represented include Werner Herzog, Steve James, Albert Maysles, Errol Morris, Jehane Noujaim, Joshua Oppenheimer, Liz Garbus, and Kirby Dick.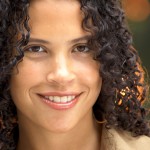 Lacey Schwartz her producing partner Mehret Mandefro are co-founders of Truth Aid, a multimedia production company that specializes in fiction and nonfiction stories about telling truths that are hard to talk about. Lacey is a Harvard trained lawyer and community outreach specialist who uses her interdisciplinary training as the foundation to approach social issues she has chosen to tackle as an artist and filmmaker. Integral to their work is the development of public engagement campaigns that engage audiences to build on lessons learned in their films from inception to impact. Lacey directed, produced and co-wrote the critically acclaimed documentary Little White Lie which was the top-rated broadcast on PBS's Independent Lens during the 2014-2015 season. She also executive produced the narrative film Difret.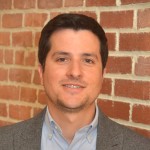 George Nicholis is Director of New York Publicity at Magnolia Pictures, the theatrical and home entertainment distribution arm of the Wagner/Cuban Companies. Since joining Magnolia in 2015, Nicholis has overseen a variety of prominent releases including Raoul Peck and James Baldwin's Oscar-nominated I Am Not Your Negro, Andrew Rossi's look inside the Met Gala The First Monday in May, David Farrier and Dylan Reeve's stranger-than-fiction documentary Tickled, Alex Gibney's Zero Days, Ira Sachs' Little Men and Werner Herzog's Lo and Behold, Reveries of the Connected World.