Pennebaker & Hegedus Top 10 for #savedocs
March 27, 2015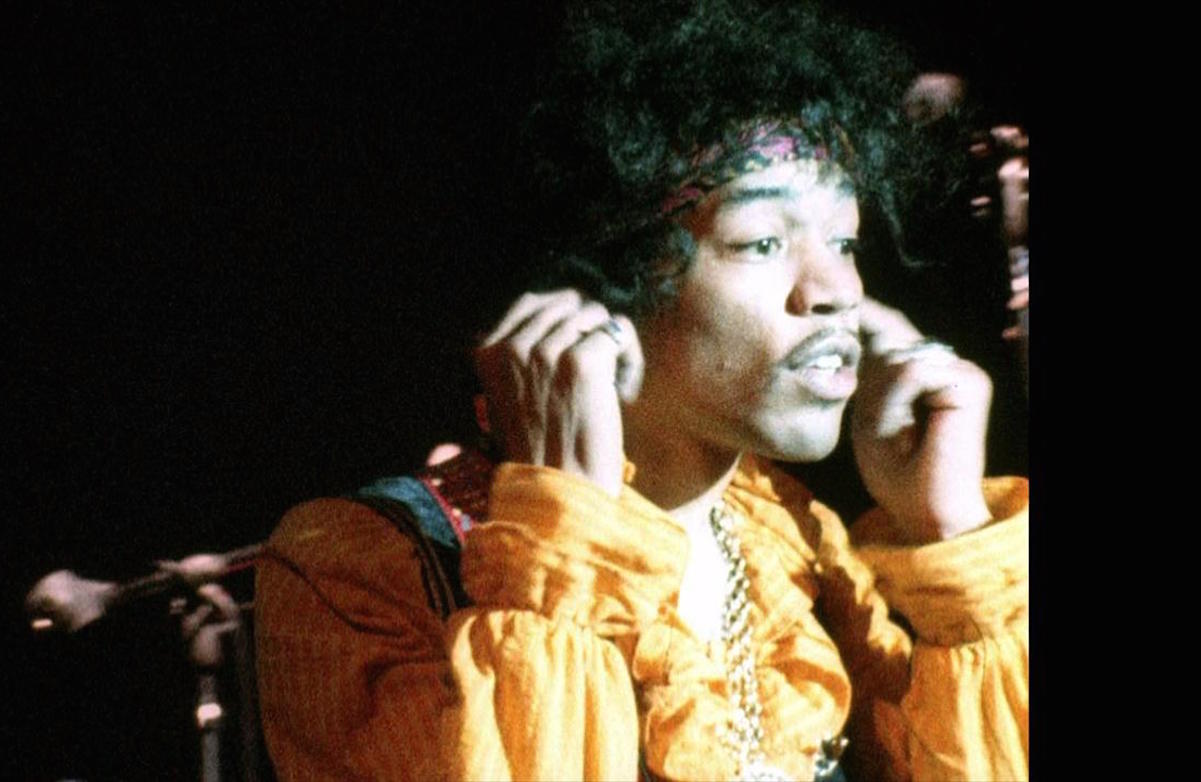 by Thom Powers
D.A. Pennebaker and Chris Hegedus, recipients of the DOC NYC Lifetime Achievement Award, maintain their own archives containing over 50 years worth of priceless documentary films and outtakes. As The New York Times reported last fall, they are in search of an institutional archive who can take over the collection. Pennebaker will speak about archiving challenges for filmmakers at the Documentary Preservation Summit keynote panel on March 31. I asked him and Hegedus to list some of the treasures in their archive that are most in need of attention.
Many of the following films are available for sale in the best available copies on the Pennebaker Hegedus Films website. But there's a wide range of quality. Last fall when I curated a retrospective of their work for Stranger Than Fiction, they nixed titles like "The Energy War" because the available copies are too degraded to show in a theater.
So each of these works has its own set of preservation needs, ranging from restoration of the film itself to preserving historical outtakes. This list is far from complete. I asked for a Top Ten, but they couldn't help going a few over…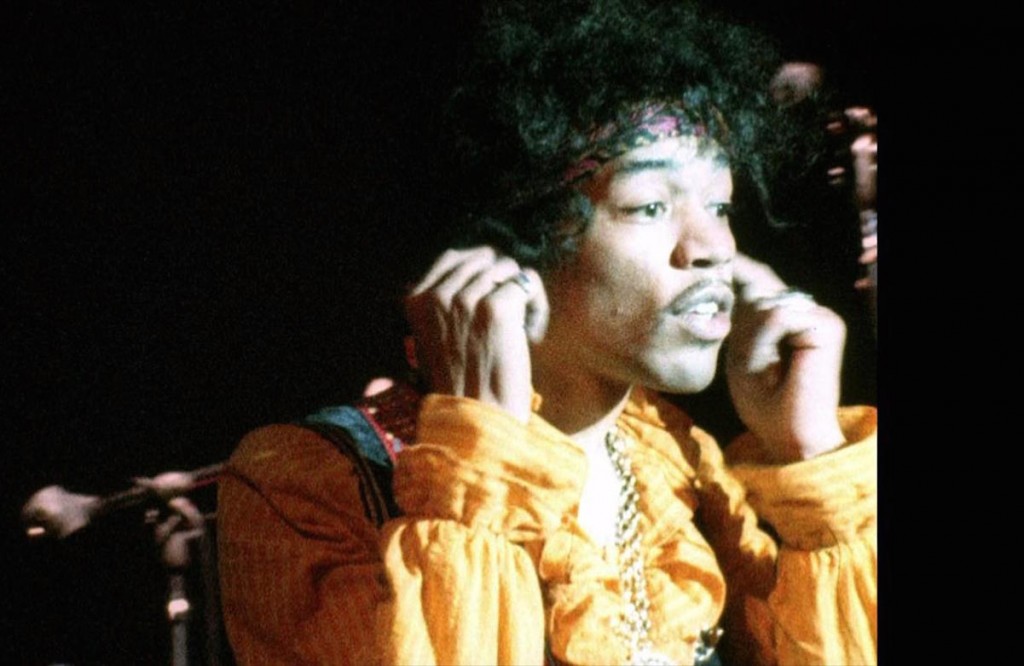 1) Dance Black America A three day celebration of the history of black dance filmed in 1982 at the Brooklyn Academy of Music for PBS's Great Performances. Garth Fagan, Alvin Ailey Company, Chuck Davis, Charles Moore, Katherine Dunham are some of the performers. Jennifer Dunning of the NY Times called it "One the most exuberant and touching dance programs ever to be seen on TV."
2) Town Bloody Hall The infamous 1971 women's liberation debate at the Town Hall theater in NYC moderated by Norman Mailer with panelists Germaine Greer, Jill Johnston, Diana Trilling and Jacqueline Ceballos from the National Organization for Women. Audience participants include Betty Friedan,  Elizabeth Hartwick, Anatole Broyard and Susan Sontag.
3) The Energy War A three-part PBS special that follows the historic 18 month passage of President Jimmy Carter's controversial energy bill. The drama chronicles the longest filibuster to take place in Congress and includes Congressmen, Senators and lobbyists on all sides of the issue as well as Secretary of Energy James Schlesinger, and the media.
4) Delorean  Shot in 1979-1981, the film is an inside view of auto entrepreneur John Delorean and his team from the board room to the assembly lines as they design and produce his infamous stainless steel gull wing door car in Belfast, Ireland.
5) Breaking it up at the Museum On March 17th, 1960 kinetic artist Jean Tinguely constructs and then sets fire to his construction in the garden of the Museum of Modern Art.
6) Loops A series (approx. twenty) of three -minute film loops about America shot with Shirley Clarke and others for the 1958 Brussels's World's Fair.
7) Opening in Moscow The 1959 opening of the American Exhibition in Moscow designed by George Nelson, Buckminster Fuller and Charles Eames. Shot with Al Maysles.
8) Lambert & Company Scat singer Dave Lambert and his newly formed quintet at an audition for RCA in 1964 just before his untimely death. The recordings were never released – in fact they were erased by RCA in order to reuse the tape stock.
9) Rockaby The mounting of the play Rockaby which Samuel Beckett wrote in 1982 specifically for this film project. The film features two of Beckett's foremost interpreters – actress Billie Whitelaw and director Alan Schneider.
10) Elliott Carter at Buffalo  In 1979 the composer Elliot Carter performs his famous "Double Concerto" which was called by Igor Stravinsky "The first true American masterpiece." The film is a unique look not only of the making of a concert performance, but also of the play of ideas between the musicians and the renowned composer.
11) Rainforest The premiere performance at the 1968 Buffalo Arts Festival, of Merce Cunningham's ballet with the set by Andy Warhol,  music by John Tudor and artistic design by Jasper Johns.
12) Moon Over Broadway Actress Carol Burnett returns to Broadway (1995) with Philip Bosco in a farce by playwright Ken Ludwig.
13) Dont Look Back  Bob Dylan's 1965 acoustical tour of England. All the outtakes need to be transferred to 4k HD.
14) Monterey Pop The 1967 Pop music festival featuring Janis Joplin, Jimi Hendrix, Otis Reading, The Who, The Mamas and Papas. All the outtakes need to be transferred to 4k HD..