Top Spin Takes Table Tennis to the Next Level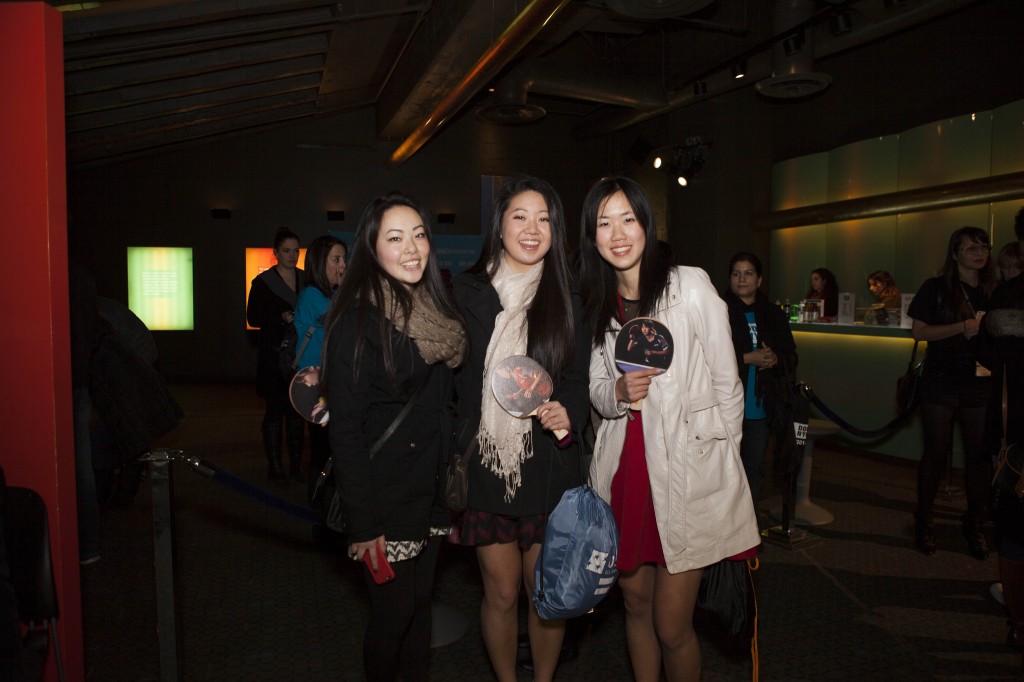 Written by Maggie Glass
For anyone who associates ping-pong with lazy weekends in the basement, Sara Newens' and Mina T. Son's documentary will change that in a heartbeat. Top Spin showcases the athleticism, speed, mental agility, and skill of three of America's most talented young players: Ariel Hsing, Lily Zhang, and Michael Landers, all hoping to make it to the Olympics, while also attempting to have some semblance of a normal teenage life.  Olympic training requires hours and hours of practice, as well as traveling internationally for tournaments and trials. Many players start as young as 10 years old. In one scene, Ariel reflects upon the fact that she's chosen a very solo passion. "It's a lonely sport sometimes," she says.
In between poignant, tense, and often funny snapshots of the the training process, Newens and Son break down the nuances of ping-pong with gorgeous, slow-motion shots of the players, showcasing the power and style of the game. As one former pro says, "table tennis is a lot like martial arts and boxing combined with chess." To win means staying one step ahead of your opponent.
As the Olympic trials get closer, the pressure mounts. Getting a spot on the team means not only being the best in the United States, but also competing against Canada, as North America sends only three players to the Olympics. After a tough competition, Lily and Ariel ascend to the Olympic team. Michael does not. And while he is crushed by the loss, he later admits to feeling a sense of relief as well. The pressure from family, coaches, and most of all oneself, can be overwhelming.
After the screening, Newens and Son were joined onstage by Lily, Ariel, and Erica, one of the other young Olympians featured in the film. When asked how it felt to watch themselves onscreen, all the players agreed that it brought back the intense feelings they experienced during the trials and Olympics. "I'm still an emotional wreck," Ariel laughed. Newens and Son discussed the difficulties in making the film, which began with funding their first full-length feature and continued with the fact that they were shooting three separate subjects in three different places who traveled to five different countries over the course of two years.
Lily and Ariel are now in college, but their table tennis dreams are not over. Both said there is a possibility that they will take a year off and prepare for the next Olympics. They all hoped that the sport gains respect and attention. "Table tennis is very unappreciated in America," said Erica, "I hope this film changes that."
For more about Top Spin, visit the film page on the DOC NYC website.
---
Maggie Glass is a New York based writer and film editor