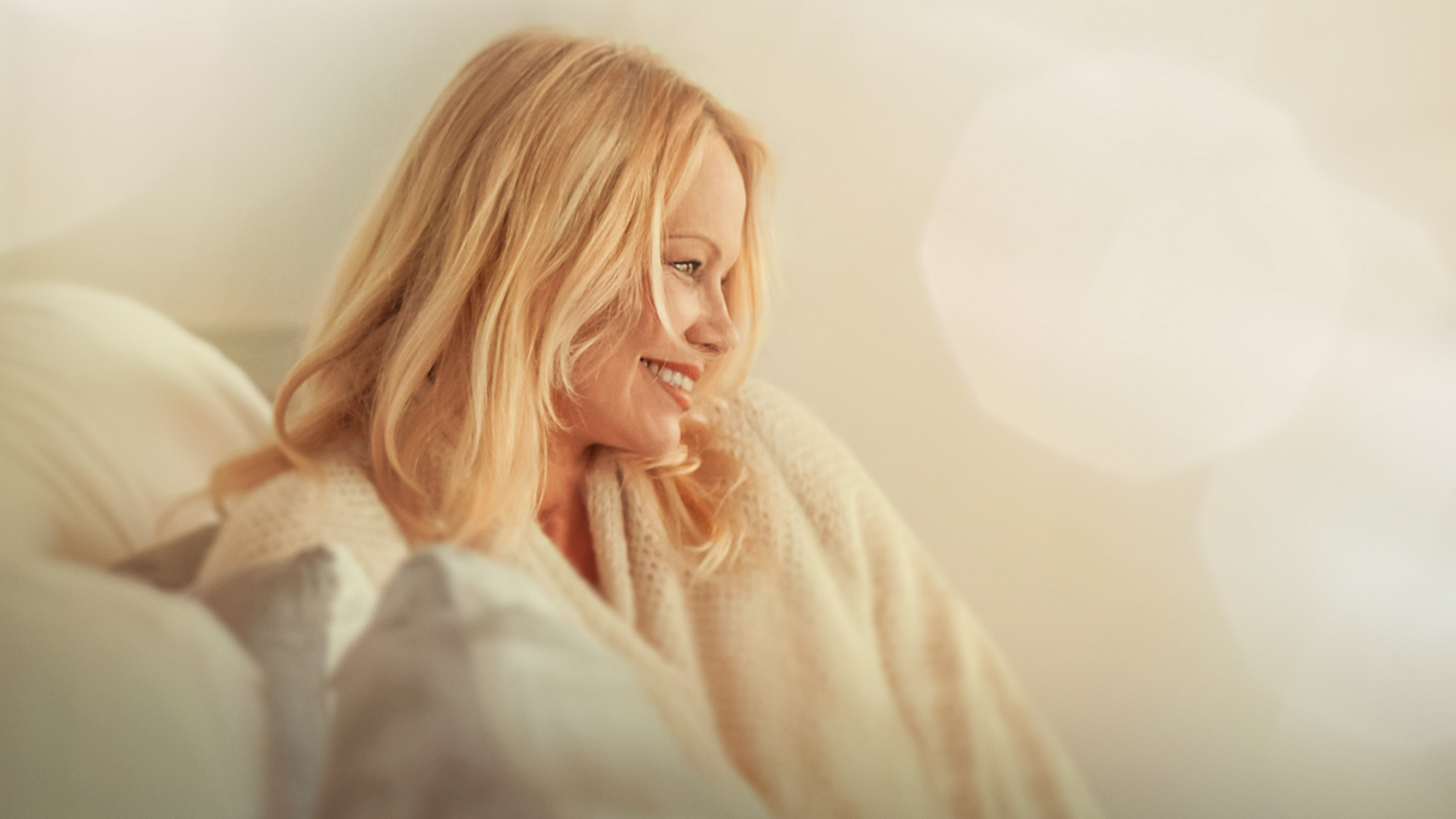 Available Friday, June 9 at 12pm ET – Saturday, June 10 at 11:59pm ET.
Screening followed by an exclusive recorded conversation with Director / Producer Ryan White, moderated by DOC NYC's Jaie Laplante.
ONLINE SCREENING An intimate and humanizing portrait of one of the world's most famous blonde bombshells, Pamela, a love story follows the trajectory of Pamela Anderson's life and career from small town girl to international sex symbol, actress, activist and doting mother. Running time: 1 hour 52 minutes.
This online screening is available in the United States and US Territories.
Closed Captions are available for the conversation.
This screening is co-presented by: