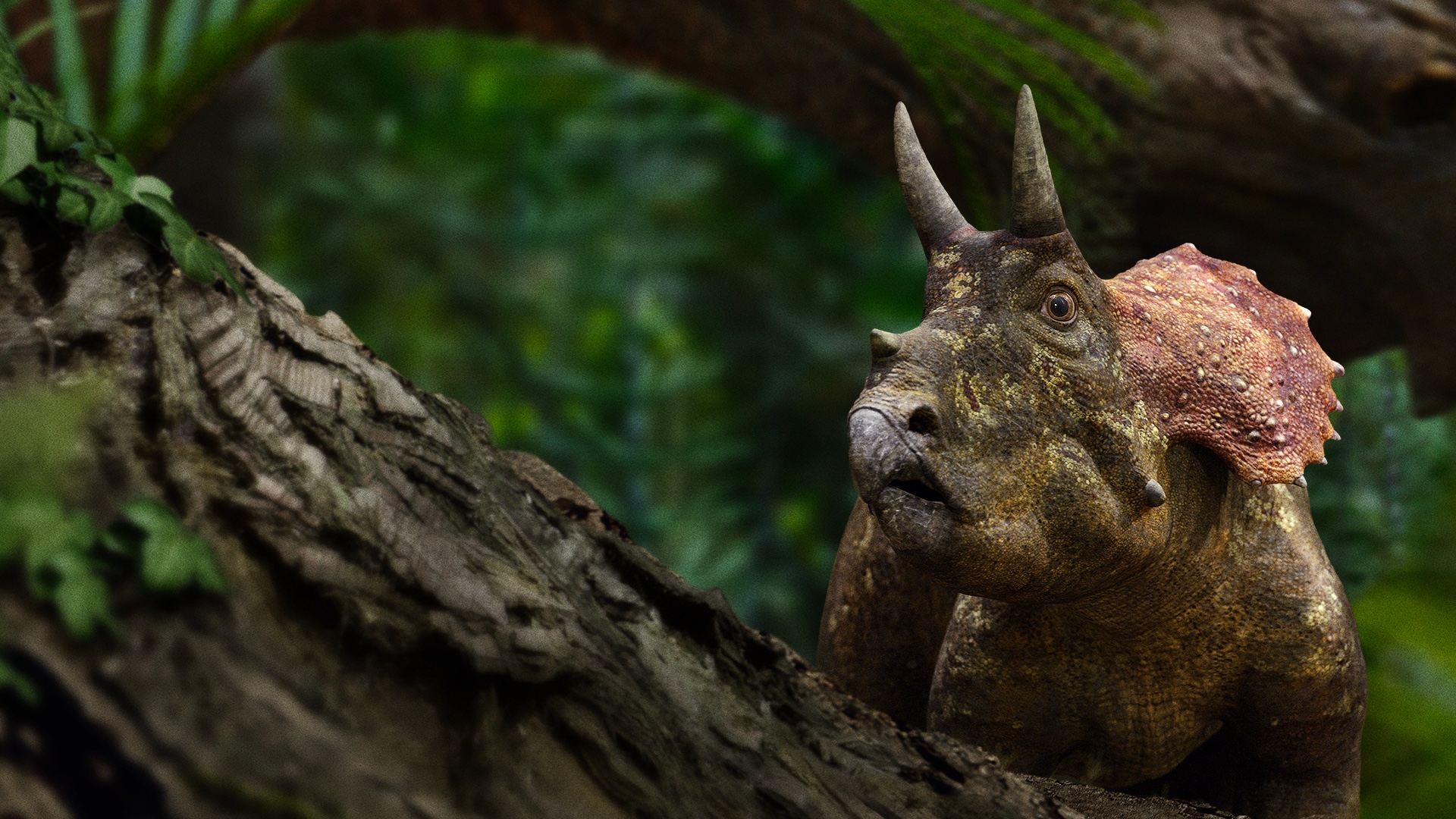 Screened Saturday, June 4 at 12pm ET – Sunday, June 5 at 11:59pm ET.
Episode 1: Coasts and Episode 2: Deserts
Screening was followed by an exclusive recorded conversation with Executive Producer Michael Gunton.
ONLINE SCREENING Experience the wonders of our world like never before in this epic docuseries from Jon Favreau and the producers of Planet Earth. Travel back 66 million years to when majestic dinosaurs and extraordinary creatures roamed the lands, seas and skies. Total running time: 82 minutes.
This online screening was available in the United States, US Territories and Canada.
Closed Captions are available for the conversation.
Website: https://tv.apple.com/us/show/prehistoric-planet/
Twitter: @appletvplus
Facebook: /appletvplus
Instagram: @appletvplus
This screening is co-presented by: