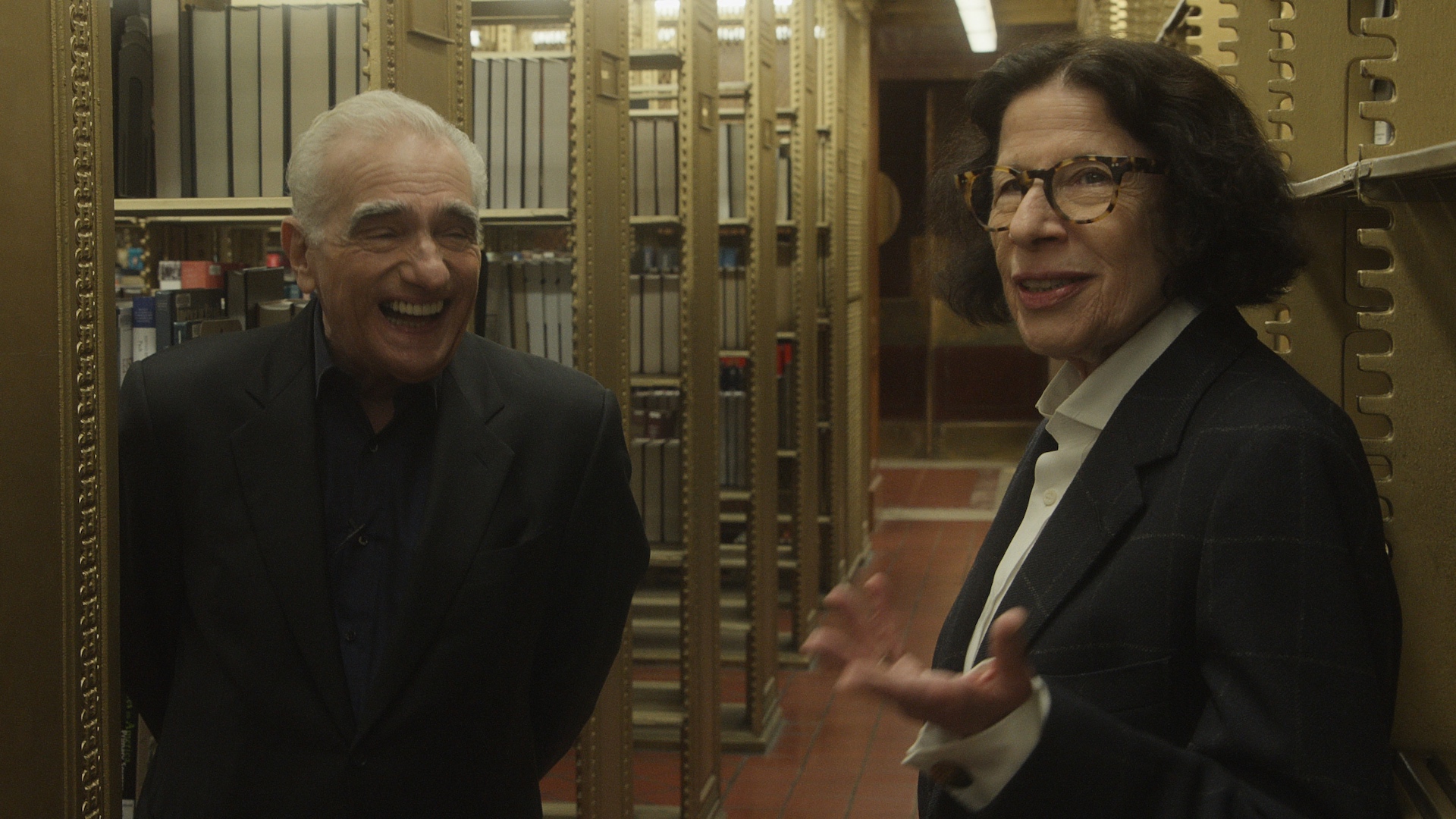 Episode 1: "Pretend It's a City"
The screening was followed by an exclusive recorded conversation with series subject/executive producer Fran Lebowitz. Click here to view.
ONLINE SCREENING Fran Lebowitz knows what she likes—and what she doesn't like. For decades, the critic and essayist has been expressing her opinions, sometimes grouchily, always riotously. A New Yorker to the core, Lebowitz has raised straight talk to an art form, packaging her no-nonsense observations about the city and its denizens into a punchy running commentary.
Directed by Lebowitz's longtime friend Martin Scorsese, the 7-part documentary series Pretend It's a City is a double dose of NYC attitude that sparks pangs of delight, fury and recognition among those who love the place as deeply as they do. Total running time: 29 minutes.
This online screening is available in the United States and US Territories.
Closed Captions are available for both the program and the conversation.
Website: netflix.com
Instagram: @Netflix
Twitter: @Netflix
Facebook: /NetflixUS
This screening is co-presented by: