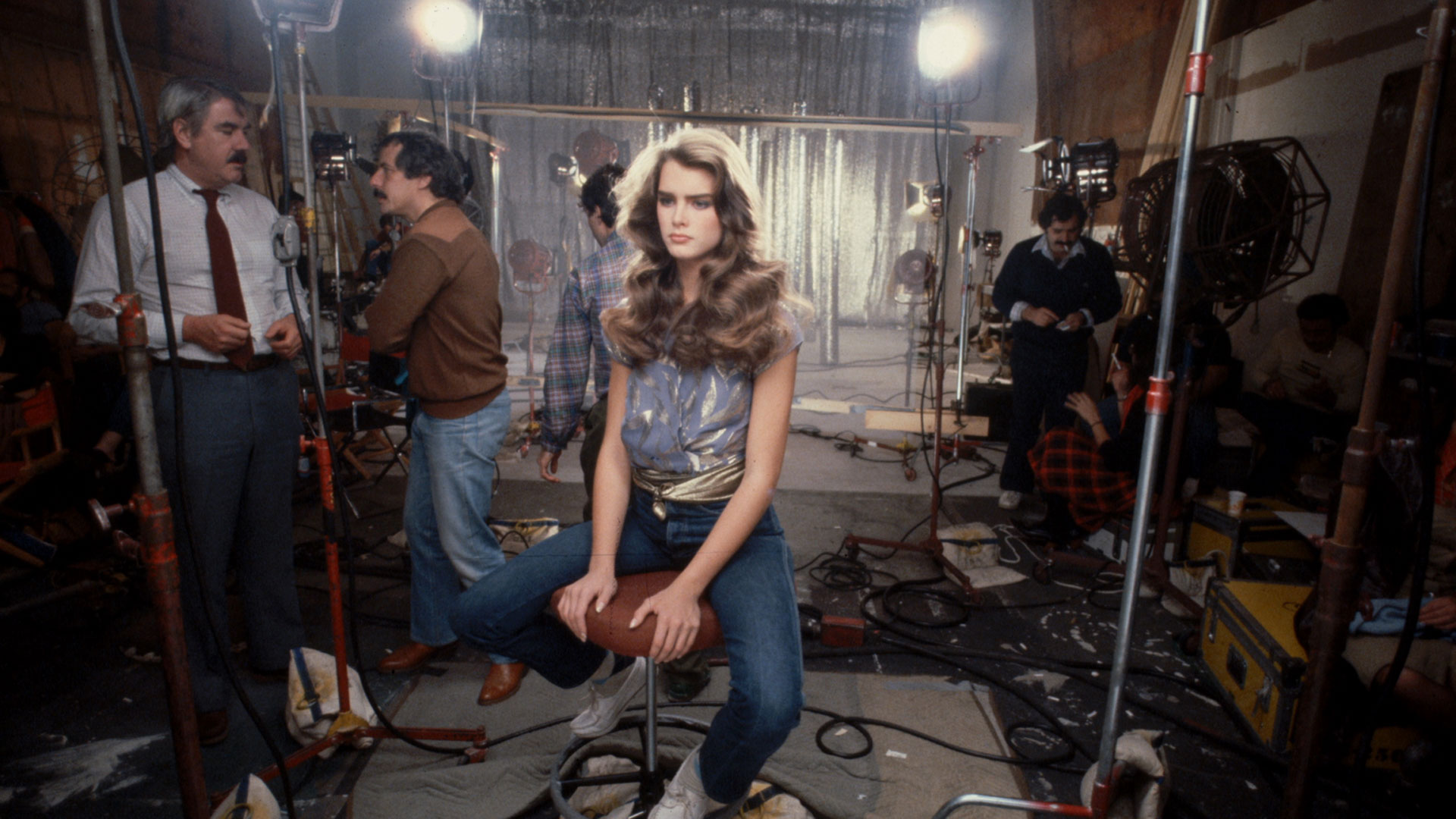 Screened Sunday, June 11 at 12pm ET – Monday, June 12 at 11:59pm ET.
Episode 1 and Episode 2
The screening was followed by an exclusive recorded conversation with Actress / Documentary Subject Brooke Shields and Director Lana Wilson, moderated by DOC NYC's Jaie Laplante. Watch the recorded conversation by clicking here.
ONLINE SCREENING A galvanizing look at actor, model, and icon Brooke Shields as she transforms from sexualized young girl to a woman discovering her power. In this two-part documentary, director Lana Wilson reveals Shields' story through media appearances and archival footage, bringing full context to the time when Shields was coming of age in public. Holding a mirror up to a society that objectifies women and girls, her story shows the perils and triumphs of gaining agency in a hostile world. Total running time: 2 hours, 18 minutes.
This online screening was available in the United States and US Territories.
Closed Captions are available for the conversation.
Website: www.hulu.com
Twitter: @hulu
Instagram: @hulu
Facebook: /hulu
This screening is co-presented by: