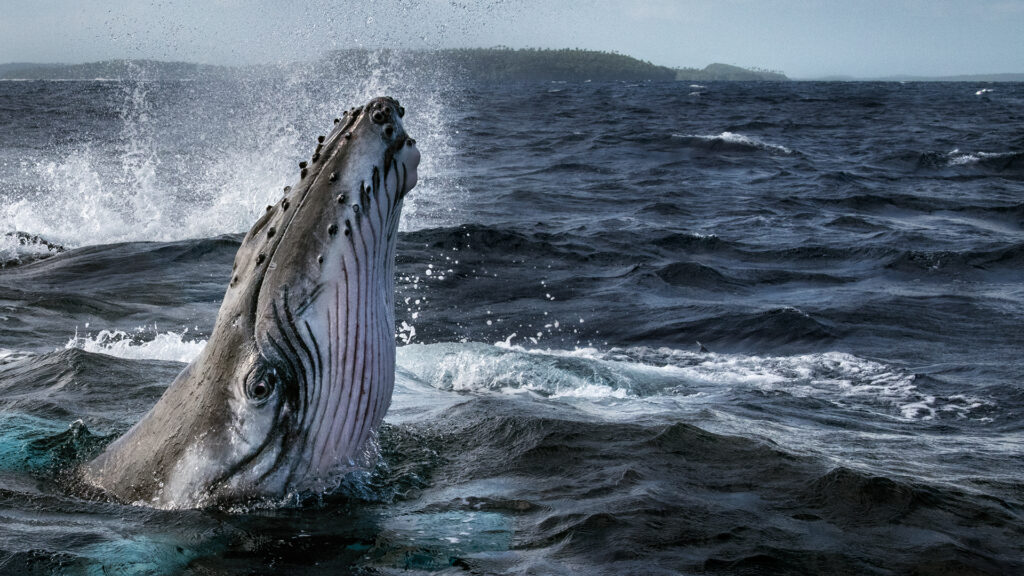 Available Monday June 7 at 12pm ET – Tuesday June 8 at 11:59pm ET.
Episode 1: "Orca Dynasty"
Screening followed by an exclusive recorded conversation with National Geographic explorer & photographer/producer Brian Skerry and composer Raphaelle Thibaut.
ONLINE SCREENING SECRETS OF THE WHALES is an epic journey within the world's oceans and seas, offering cinematic storytelling and breathtaking images of the planet's most revered and largest marine mammals – whales. Filmed over three years and in 24 locations, the global Disney+ original series from National Geographic reveals the extraordinary communication skills and intricate social structures of five different whale species – orcas, humpbacks, belugas, narwhals and sperm whales – underscoring that whales are more complex and more like us than we ever thought. The series is narrated by Sigourney Weaver, and executive produced by James Cameron. Total running time: 49 minutes.
This online screening is available in the United States, US Territories and Canada.
Closed Captions are available for the conversation.
Website: natgeotv.com/fyc
Instagram: DisneyPlus
Twitter: @DisneyPlus / @NatGeoTV
Facebook: /DisneyPlus
This screening is co-presented by: