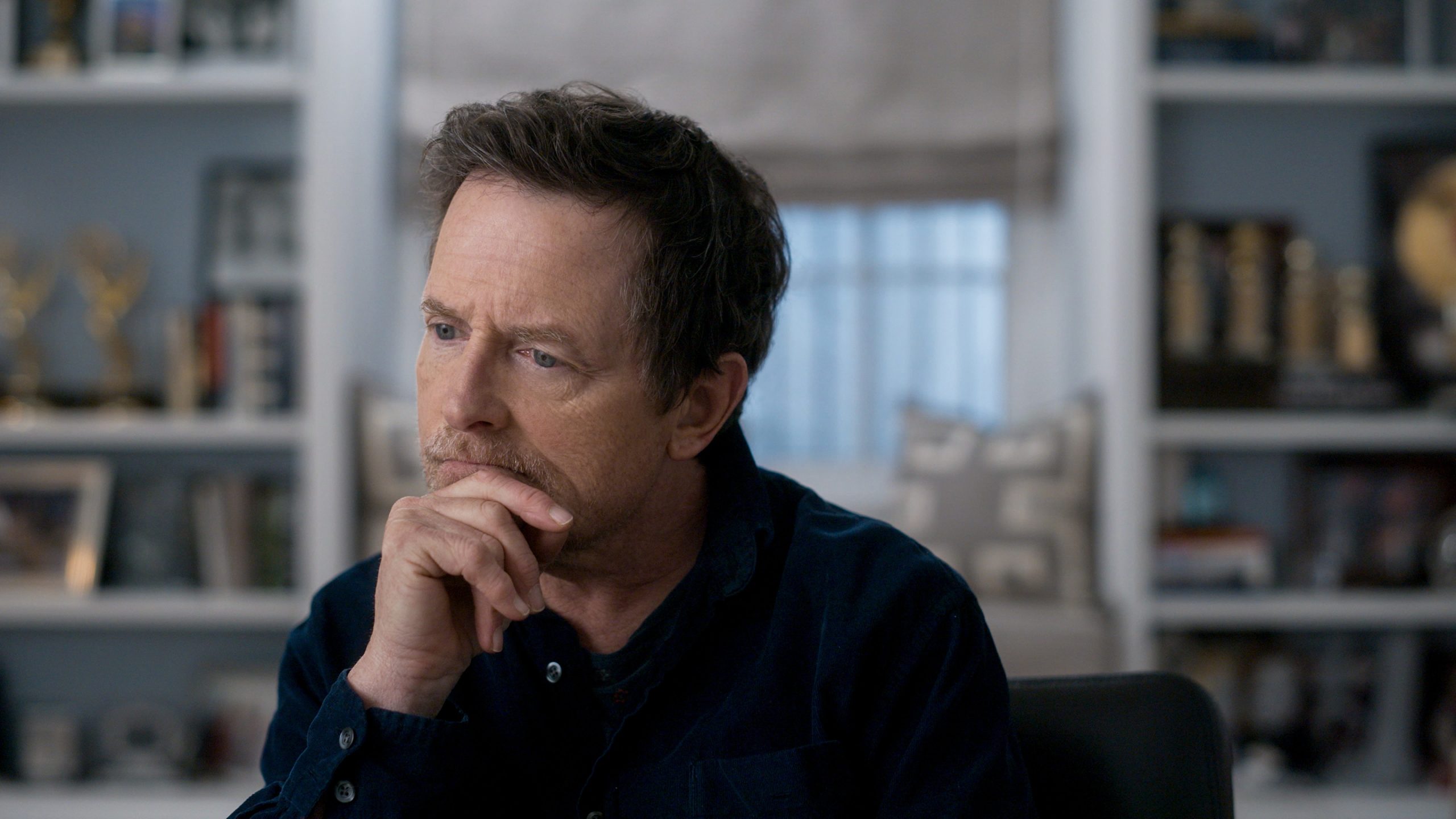 Screened Saturday, May 20 at 12pm ET – Sunday, May 21 at 11:59pm ET.
The screening was followed by an exclusive recorded conversation with Michael J. Fox and Director/Producer Davis Guggenheim, moderated by DOC NYC's Jaie Laplante. Watch the recorded conversation by clicking here.
ONLINE SCREENING The film recounts Fox's extraordinary story in his own words—the improbable tale of an undersized kid from a Canadian army base who rose to the heights of stardom in 1980s Hollywood. The account of Fox's public life, full of nostalgic thrills and cinematic gloss, unspools alongside his never-before-seen private journey, including the years that followed his diagnosis, at 29, with Parkinson's disease. Intimate and honest, and produced with unprecedented access to Fox and his family, the film chronicles Fox's personal and professional triumphs and travails, and explores what happens when an incurable optimist confronts an incurable disease. Running time: 1 hour, 35 minutes.
This online screening was available in the United States, US Territories and Canada.
Closed Captions are available for the conversation.
Website: https://www.apple.com/tv-pr/originals/still-a-michael-j-fox-movie/
Twitter: @AppleTV
Instagram: @AppleTV
This screening is co-presented by: