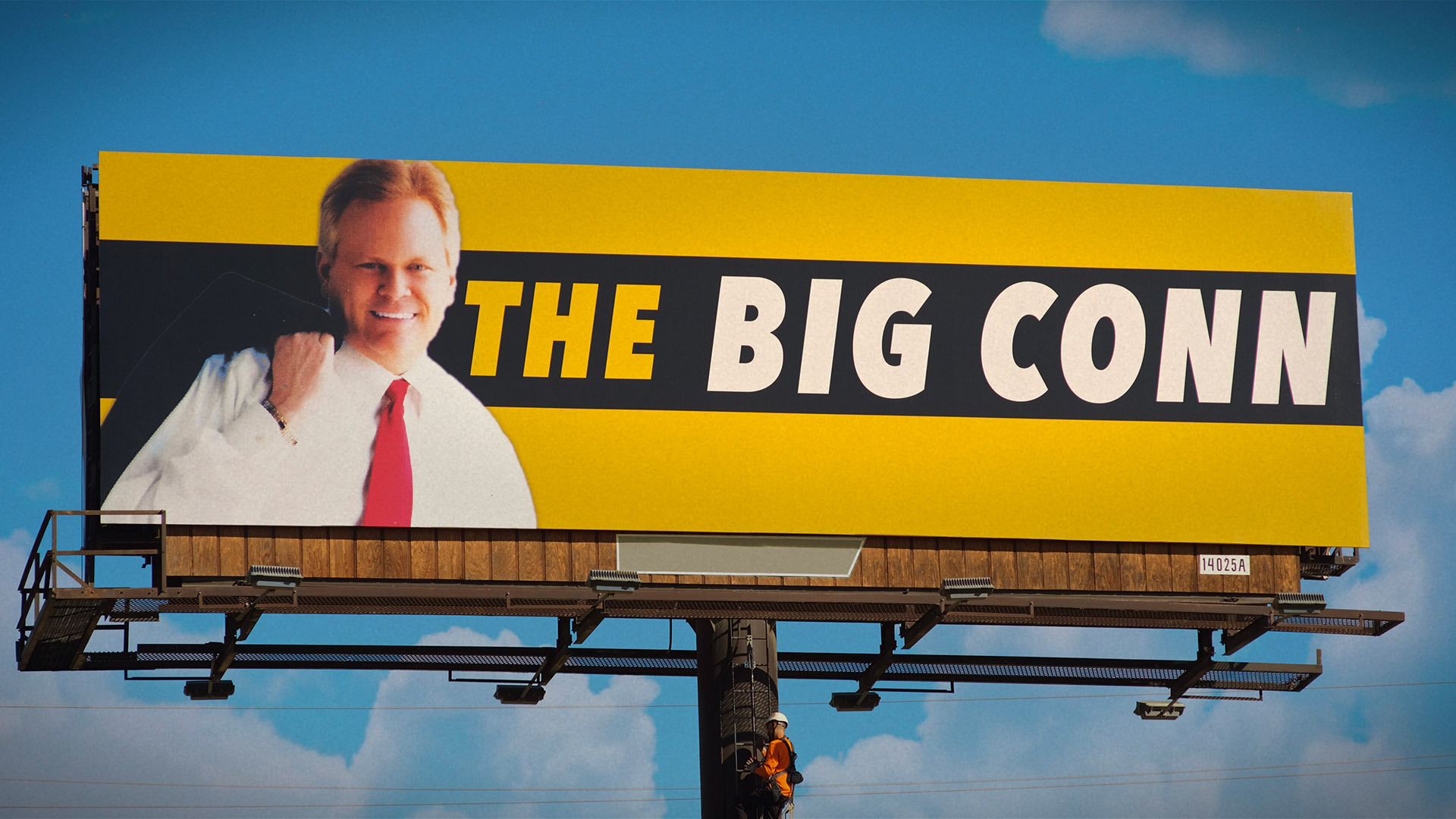 Screened Thursday, June 2 at 12pm ET – Friday, June 3 at 11:59pm ET.
Episode 1: Mr. Social Security and Episode 4: I Never Left
Screening was followed by an exclusive recorded conversation with Executive Producers and Directors James Lee Hernandez and Brian Lazarte.
ONLINE SCREENING Eric C. Conn was a lawyer living a little too large in eastern Kentucky…until two whistleblowers realized he was at the center of the government feud worth over half a billion dollars, one of the largest in US history. And that was just the beginning. Total running time: 1 hour, 53 minutes.
This online screening was available in the United States, US Territories and Canada.
Closed Captions are available for the conversation.
Website: https://tv.apple.com/us/show/the-big-conn/
Twitter: @appletvplus
Facebook: /appletvplus
Instagram: @appletvplus
This screening is co-presented by: