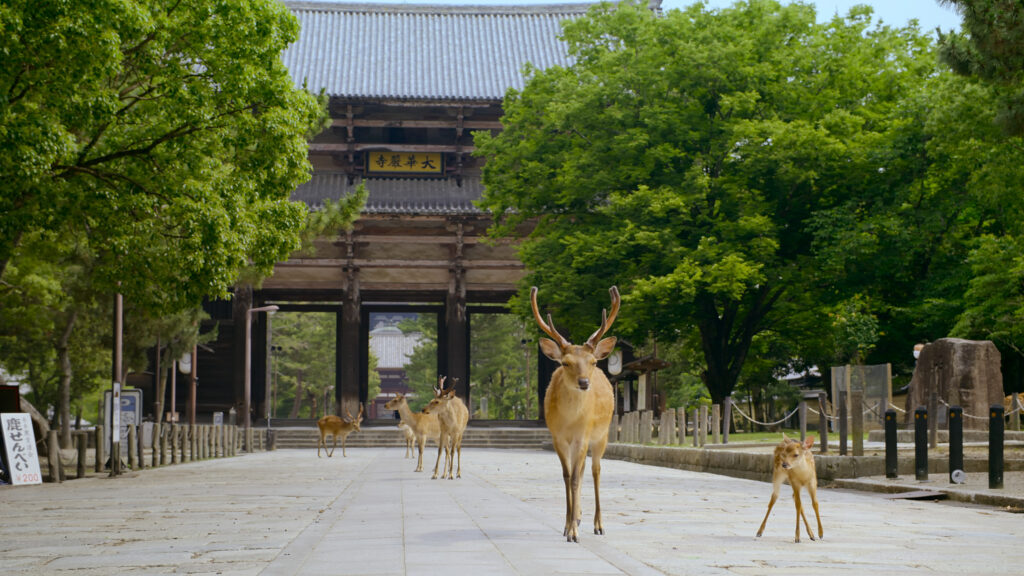 The screening was by followed by an exclusive recorded conversation with executive producers Alice Keens-Soper and Mike Gunton. Click here to view.
ONLINE SCREENING Narrated by David Attenborough, never-before-seen footage shows how our living in lockdown opened the door for nature to bounce back and thrive. Across the seas, skies, and lands, Earth found its rhythm when we came to a stop. Total running time: 48 minutes.
This online screening is available in the United States and Canada.
Closed Captions are available for the conversation.
Website: https://tv.apple.com/us/movie/the-year-earth-changed/
Instagram: @AppleTV
Twitter: @AppleTV
Facebook: /AppleTV
This screening is co-presented by: