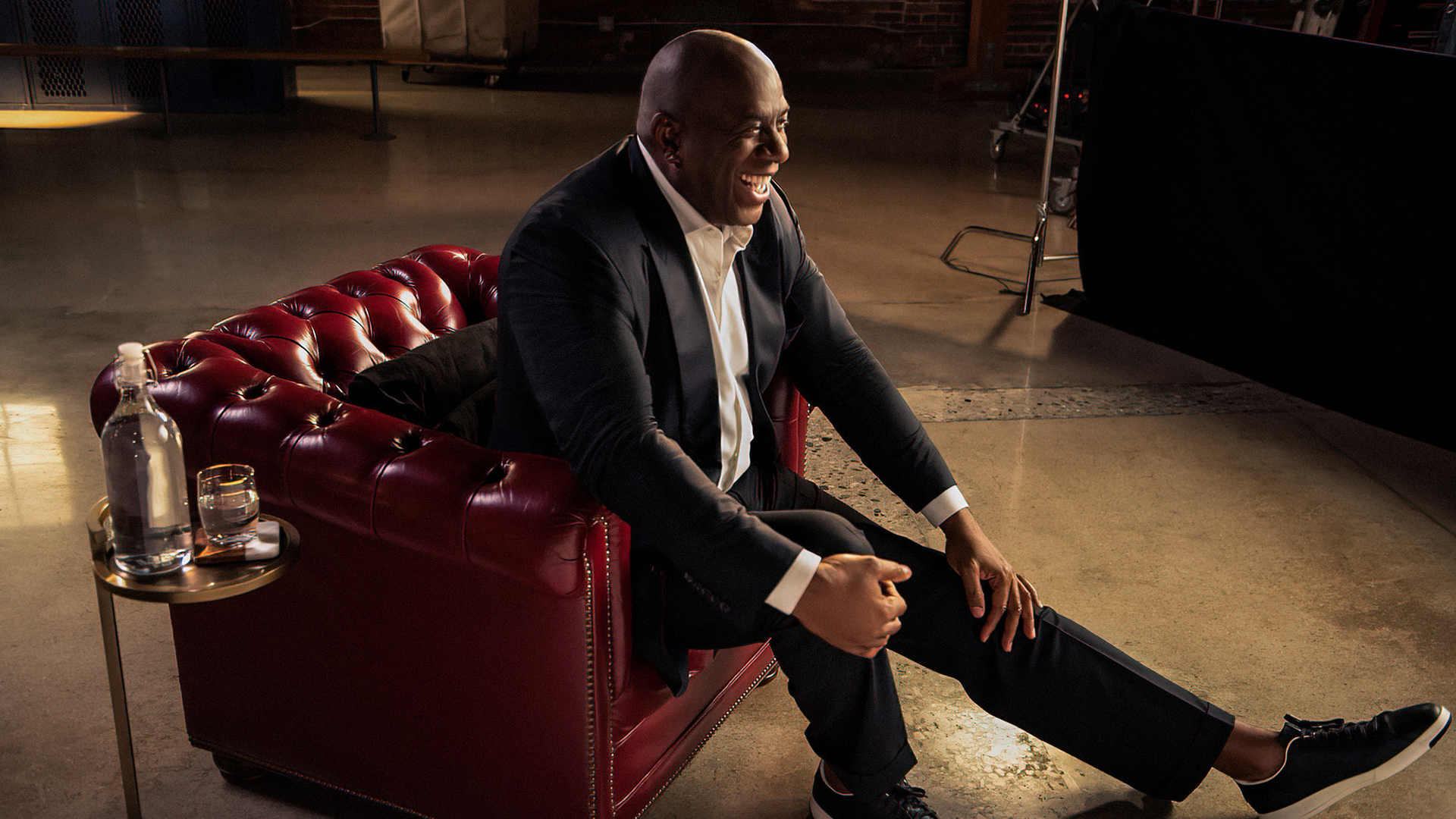 Screened Wednesday, May 25 at 12pm ET – Thursday, May 26 at 11:59pm ET.
Episode 1: JuneBug and Episode 2: Buck
ONLINE SCREENING The four-part docuseries explores the remarkable accomplishments and global impact of Johnson's life, both on and off the court. From his humble beginnings in Lansing, Michigan to becoming a five-time NBA champion with the Los Angeles Lakers, he changed the conversation around HIV and transcended into a community activist and successful entrepreneur. Featuring never-before-seen footage and interviews with Magic, powerhouses from business and politics, and those in his inner circle, the series will offer an unprecedented look at one of sport's all-time greats. Total running time: 2 hours.
This online screening was available in the United States, US Territories and Canada.
Closed Captions are available for the conversation.
Website: https://tv.apple.com/us/show/they-call-me-magic/
Twitter: @appletvplus
Facebook: /appletvplus
Instagram: @appletvplus
This screening is co-presented by: