Weekend Watch, January 22
January 22, 2021

---
Introducing our weekly newsletter with documentary recommendations from notable filmmakers, writers, cultural leaders and the DOC NYC team. Subscribe here.
---
TOP PICKS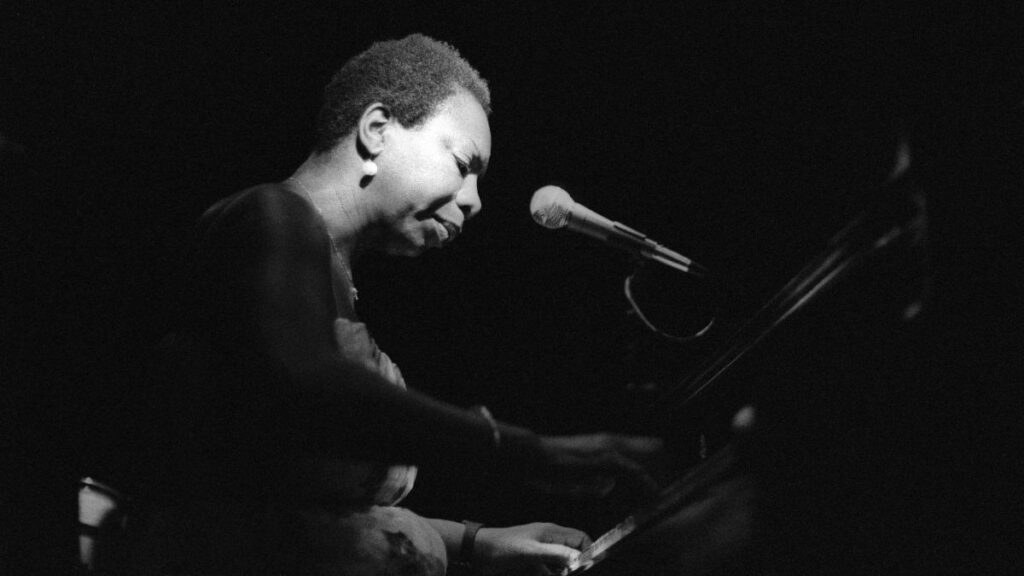 HOW IT FEELS TO BE FREE
dir. Yoruba Richen
"Nina Simone, Lena Horne, Cicely Tyson, Diahann Carroll, Pam Grier and Abbey Lincoln…Re-encountering these women in this documentary – all iconic, each celebrated in her own way – and experiencing them together is nostalgic, but it is also an illumination." 

—Imani Perry (author, Looking for Lorraine)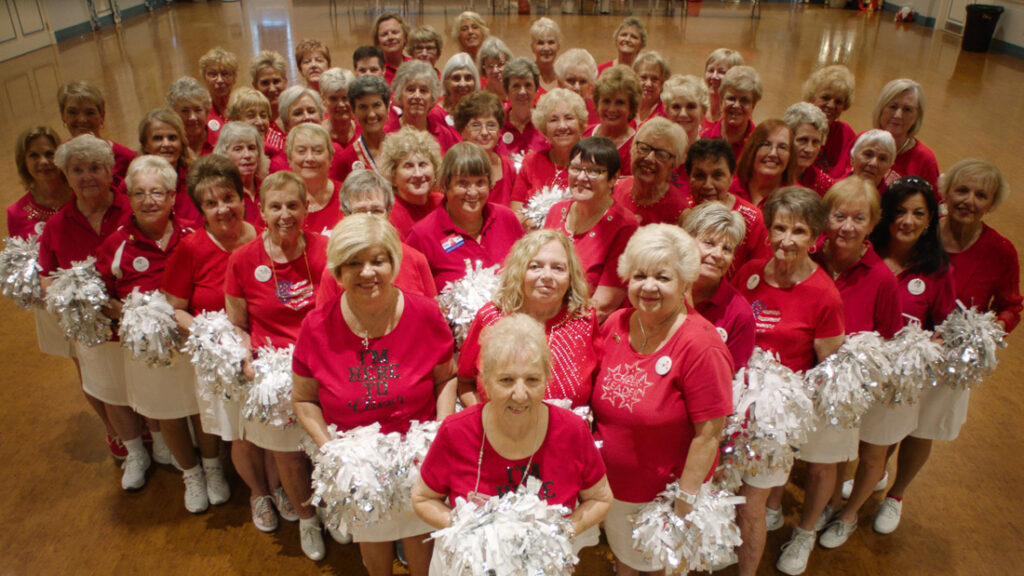 SOME KIND OF HEAVEN
dir. Lance Oppenheim
"Some Kind of Heaven is a really great documentary…It's weird and funny and emotional and my future." —Judd Apatow (filmmaker, The King of Staten Island)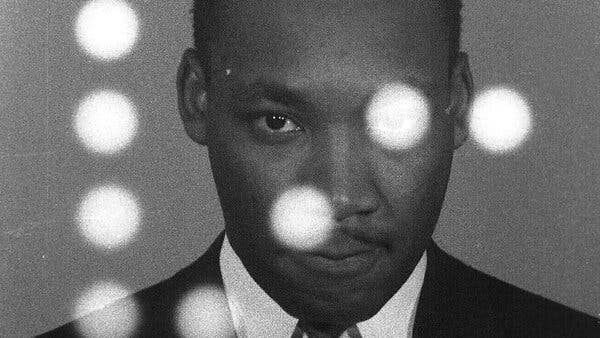 MLK/FBI
dir. Sam Pollard
DOC NYC 2020 Short List
"People should really watch this documentary. You don't even have to be a history nerd like me…I think it's good that [Martin Luther King Jr] is humanized. He's a three dimensional figure and not some mythic figure."

—Larry Wilmore (Black on the Air)
---
NEW RELEASES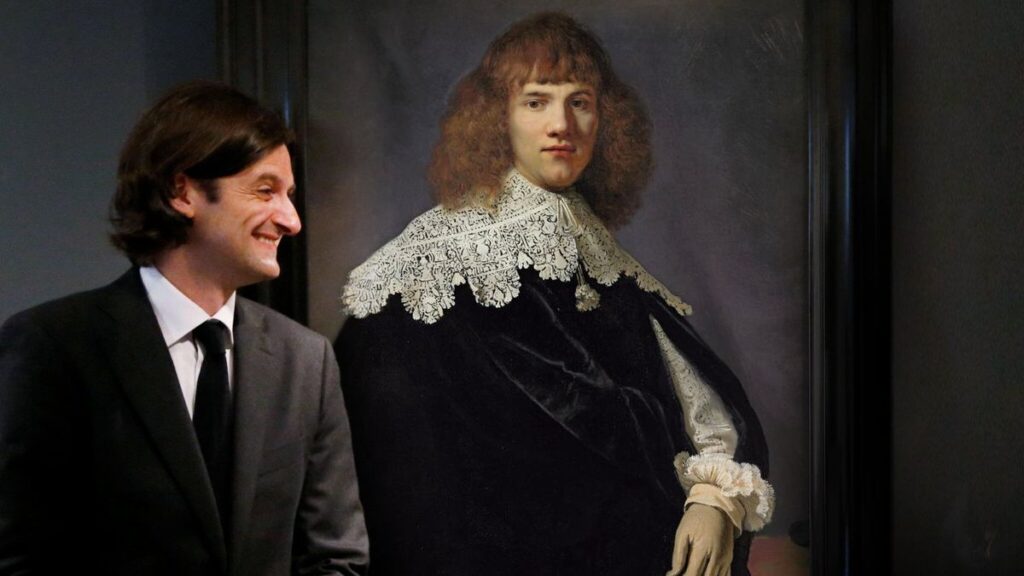 MY REMBRANDT
Dir. Oeke Hoogendijk

"Oeke Hoogendijk takes us inside the passion for Rembrandt, but doesn't shy away from the art-world drama."
—Owen Gleiberman, Variety

Watch On Demand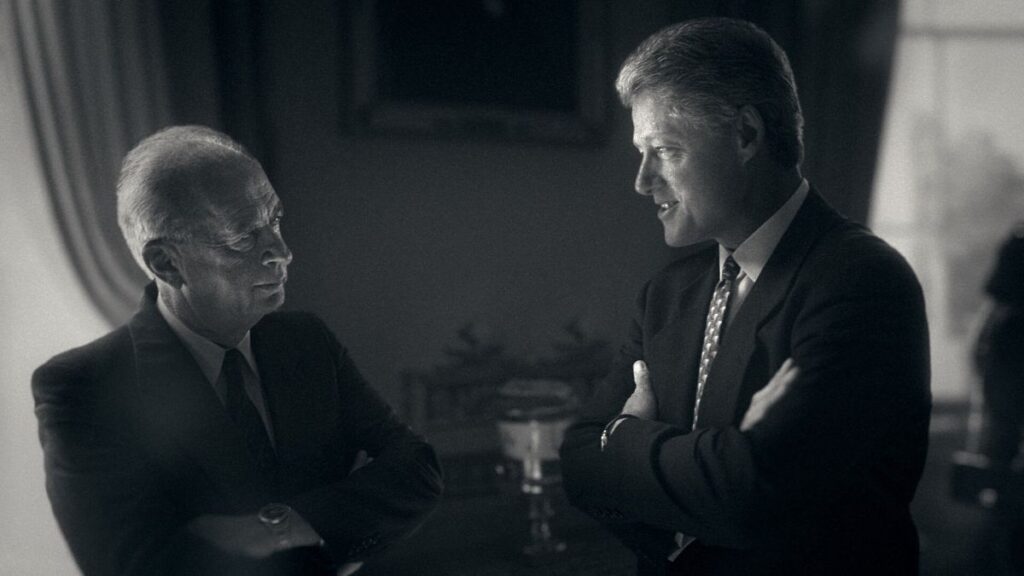 THE HUMAN FACTOR
Dir. Dror Moreh
DOC NYC 2020 Official Selection

"It shows how much any international agreement relies on a rare alignment of concrete compromises and personal trust — what the former Middle East envoy Dennis B. Ross here calls the 'human factor.'"

—Ben Kenigsberg, New York Times

Watch On Demand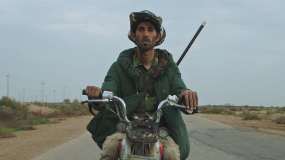 NOTTURNO
Dir. Gianfranco Rosi

"Gianfranco Rosi is one of the most visually adept directors alive, and his documentary work directs our attention to ordinary people who have been shoved to the margins of the world."

—Alissa Wilkinson, Vox

Watch On Demand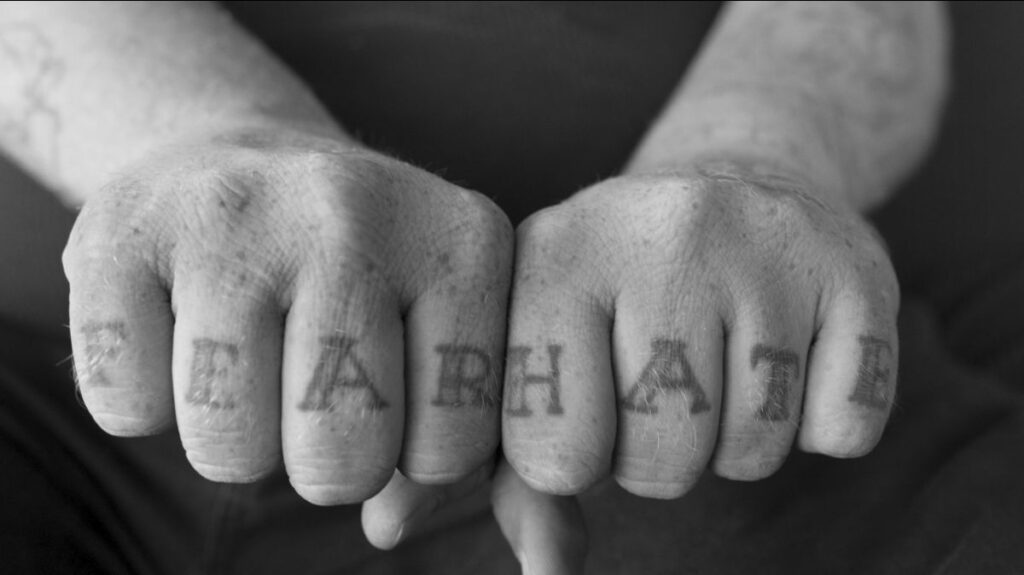 HEALING FROM HATE: BATTLE FOR THE SOUL OF A NATION
Dir. Peter Hutchison

"A hopeful expression of how hate does not need to be the end of the road."

—David Morgan, CBS News

Watch On Demand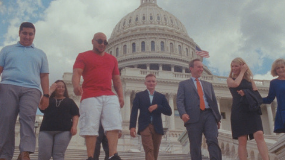 COMING CLEAN
Dir. Ondi Timoner

"Coming Clean is an indictment of capitalism run rampant, and, once again, profit taking precedence over human life. Hats off to the frontline warriors taking on this cause."

—Bradley Gibson, Film Threat

Watch On Demand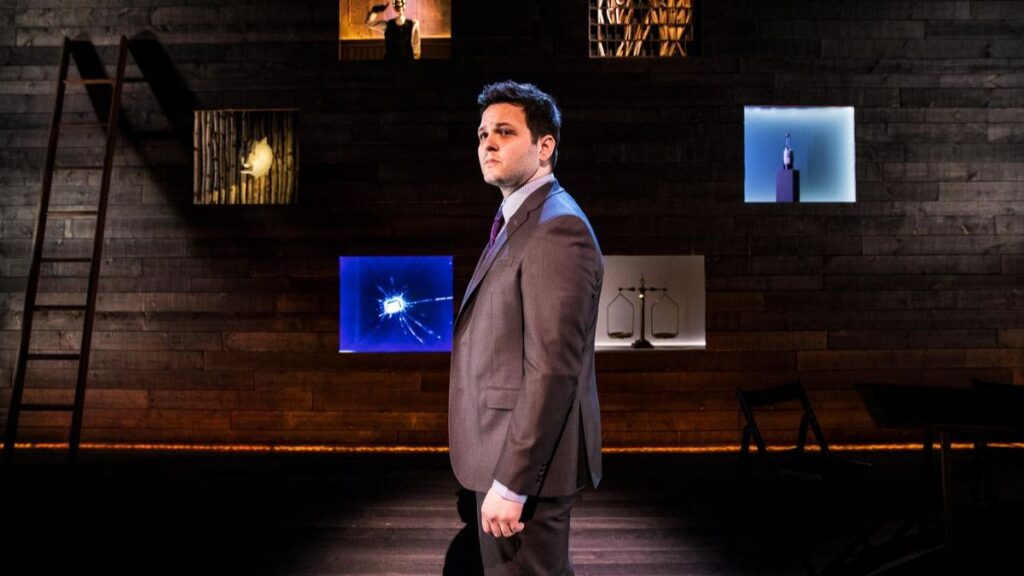 DEREK DELGAUDIO'S 'IN & OF ITSELF'
Dir. Frank Oz
DOC NYC 2020 Official Selection

"In & Of Itself reframes familiar tropes like card tricks, vanishing objects and stupendous feats of mentalism to new ends. It is not often that a magic show makes you ponder not just the how, but the why."

—Elisabeth Vincentelli,
New York Times

Watch On Hulu
---
DOC NYC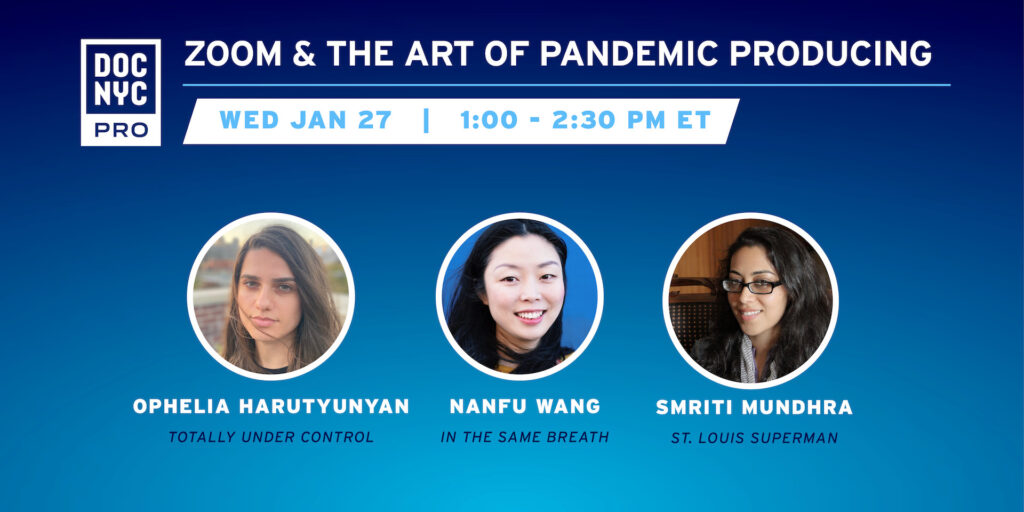 Zoom & The Art of Pandemic Producing
Wed Jan 27, 1-2:30pm ET
Join DOC NYC PRO's next online session for filmmakers, a 90-minute panel about producing–and bringing to market–documentary features and series during the Covid-19 pandemic. Guests include director and producer Ophelia Harutyunyan (Totally Under Control), Smriti Mundhra, (St. Louis Superman, Indian Matchmaking) and Nanfu Wang (In The Same Breath, One-Child Nation).Panelists will reflect on the challenges they faced–and innovations they tried–as they shot, produced, edited and brought projects to market in the last year. We'll cover gear, remote directing and editing hacks, health and safety precautions, and ethical considerations. The panel discussion will include a 30-minute moderated Q&A. Get tickets here.
---
PODCAST PICK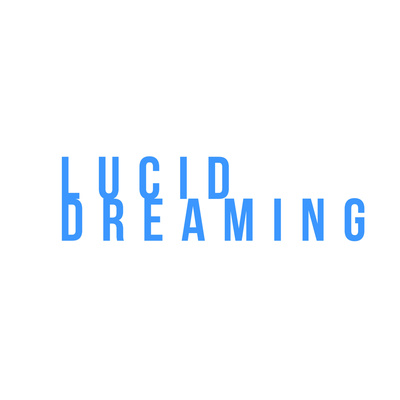 LUCID DREAMING
In Lucid Dreaming, curator and writer Pamela Cohn interviews a constellation of artistic luminaries working within contemporary contexts of documentary practice and experimental moving image. Together they explore artistic inspirations, conceptual intent and processes, and the expanding socio-political possibilities of creating personal memoir.
---
SHORT OF THE WEEK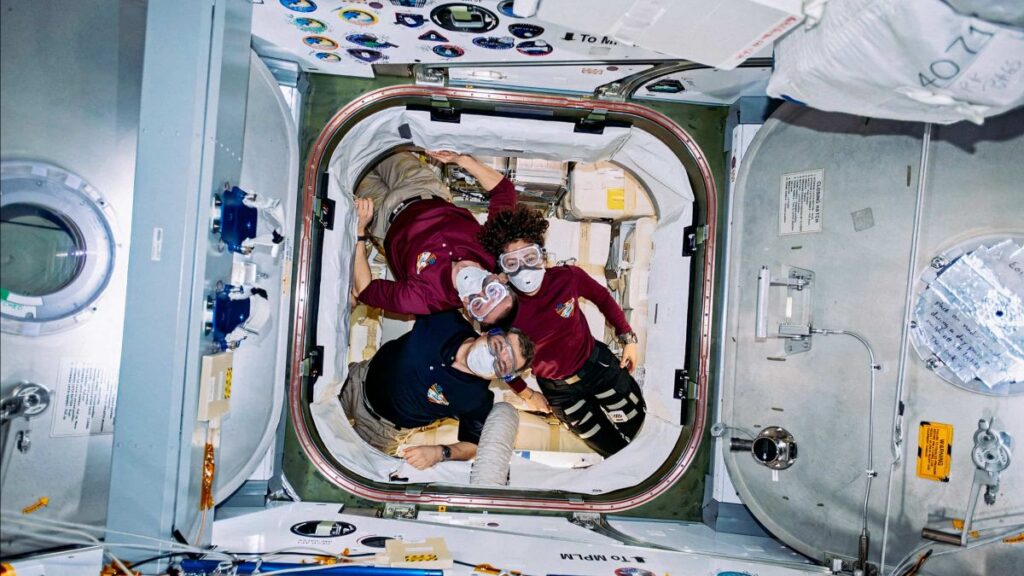 2020: A Covid Space Odyssey
Directed by Alina Manolache and Vladimir Potop
"Astronaut Jessica Meir's seven-month mission on the International Space Station (expedition 62, from September 2019-April 2020) glides from the euphoria of the first days in zero gravity, to the deep pressure of the first all-female spacewalk in history, and finally to a completely unexpected event: seeing the global pandemic on earth unfold from orbit. Will the astronaut be returning to a completely different planet?"

Watch Online
---
The articles linked to in Weekend Watch do not necessarily reflect the opinions of DOC NYC.
They are provided as a round up of new releases in the documentary field.