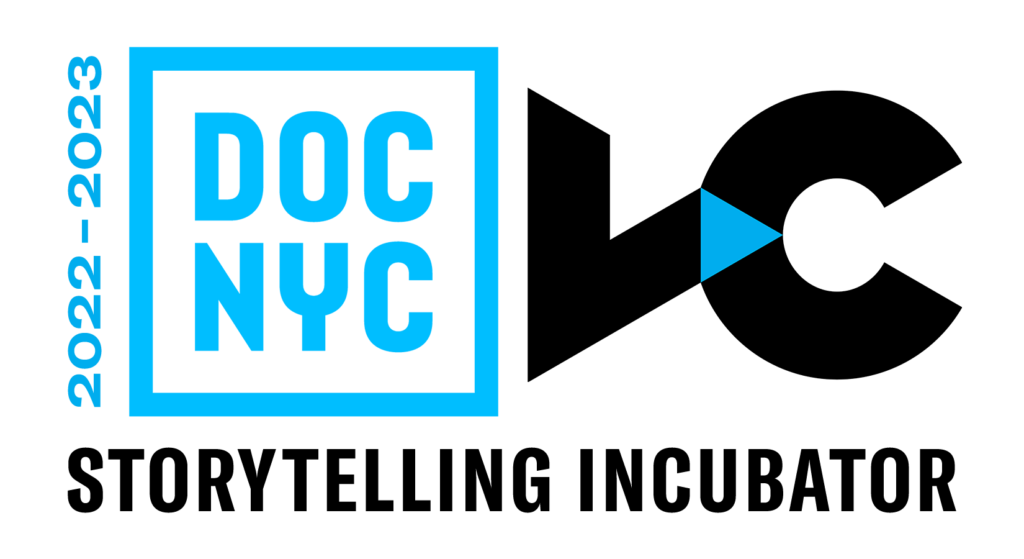 The DOC NYC x Video Consortium Storytelling Incubator, an initiative from DOC NYC and the Video Consortium, provides first-time feature documentary filmmakers with hands-on creative consultation and professional guidance from established industry voices. In a six-month mentorship, emerging filmmakers with underrepresented perspectives receive support and feedback on their story development, creative process, and funding and distribution potential.
Following an open call for applications, the Video Consortium's Filmmaker Advisory Council, in collaboration with DOC NYC, reviewed more than 200 promising work-in-progress documentaries and selected 8 film teams to participate as mentees in the program.
As Incubator participants, mentees also receive free access to DOC NYC's online educational events; complimentary access to its 8-day professional conference, DOC NYC PRO, and waived submission fees to its Industry Roundtables networking program for works-in-progress.
2022 Mentees: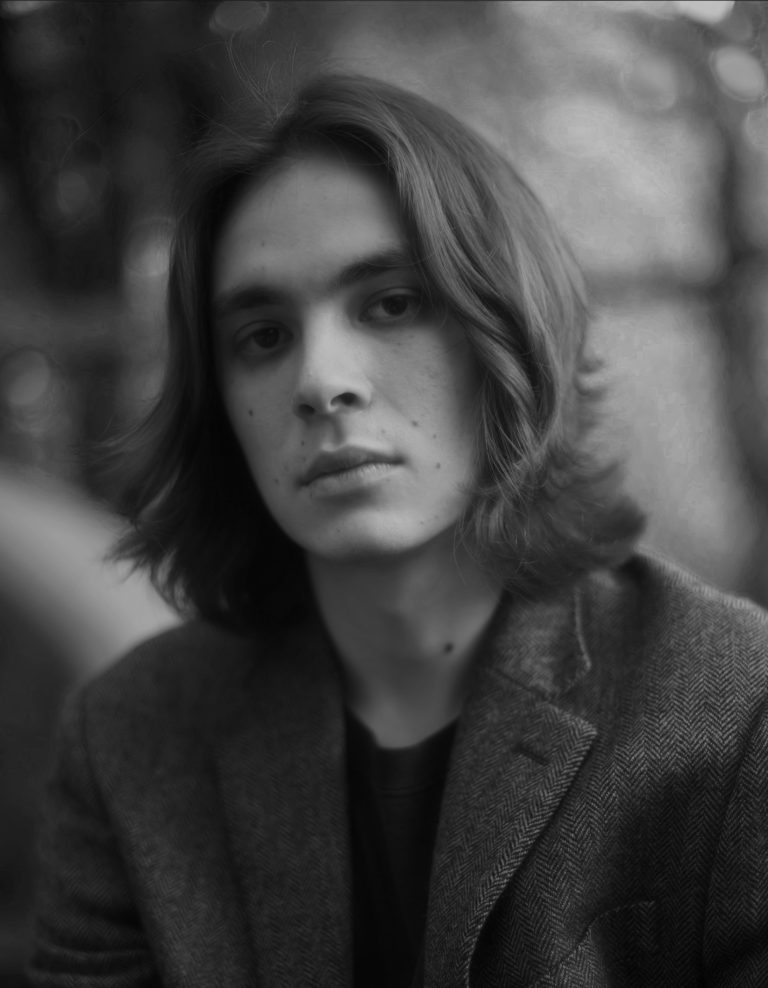 Martin Awano
Martin Awano is a documentary filmmaker and cinematographer based in New York and Chicago. He has completed a short documentary series that is a Fulbright-National Geographic Semi-Finalist. He has filmed for PBS, Frontline, and Discovery. He is part of the leadership team for The Video Consortium and is a co-leader of The Filmshop's Docshop.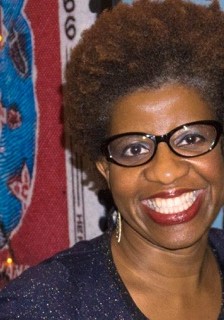 Marta Effinger-Crichlow
Marta is a documentary filmmaker and interdisciplinary artist/writer. She is passionate about telling stories that center Black women, social issues and the archive. She interviewed Black female migrants from World War II and authored Staging Migrations by UPC Press. Marta's work-in-progress Little Sallie Walker received support from WIF x Sundance, DOC NYC OINY, Women Make Movies and Working Films.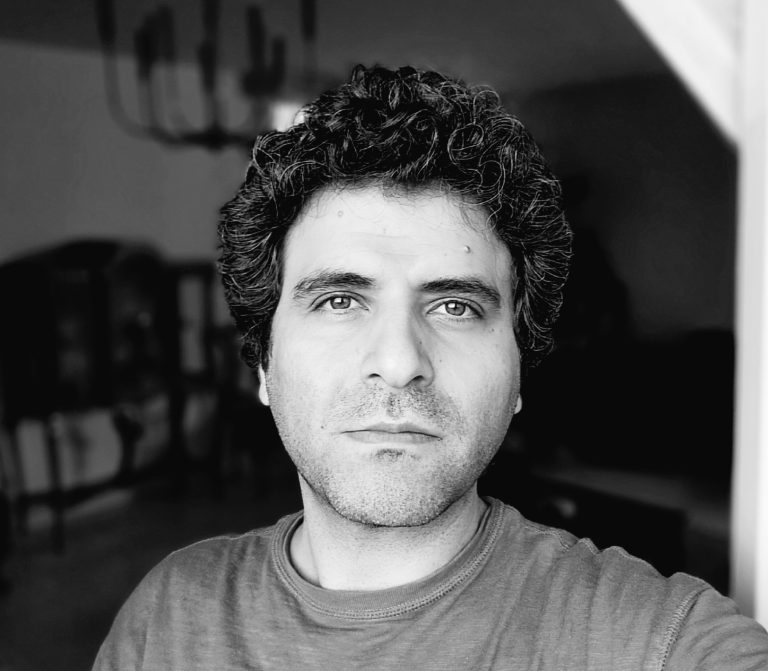 Mohammad Reza Eyni
Mohammad Reza Eyni is a director, producer, DP, and the co-founder of Gandom Films Production LLC. He has produced and directed international films such as his co-directing contribution on a feature-length documentary, Convergence, a Netflix Original, which received a 2022 Emmy Nomination. A recent Sundance film Institute grantee, Mohammad Reza's co-directed short, Our Iranian Lockdown, featured in the Guardian, was nominated for IDA Awards. Mohammad Reza's recent documentary feature, Cutting Through Rocks, currently in production, has received support from Sundance Film Institute, Bertha Foundation, and IDFA, among others.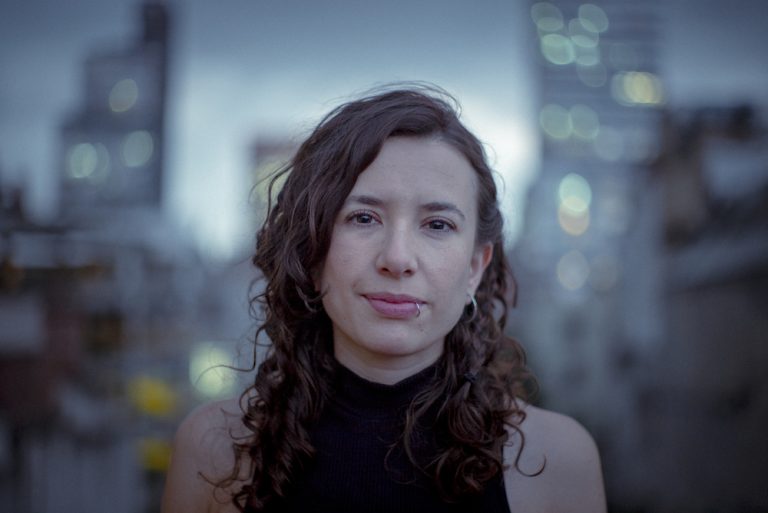 Berenice Fernández Mateos
Born and raised in Mexico, Berenice has a master's degree in Documentary Film from ENAC, the National School of Cinematographic Arts. She recently co-directed a documentary series for public channel 14 and has worked as sound recorder, assistant editor and 1st AD in films and series both documentary and fiction. Mined Land is her feature documentary directorial debut.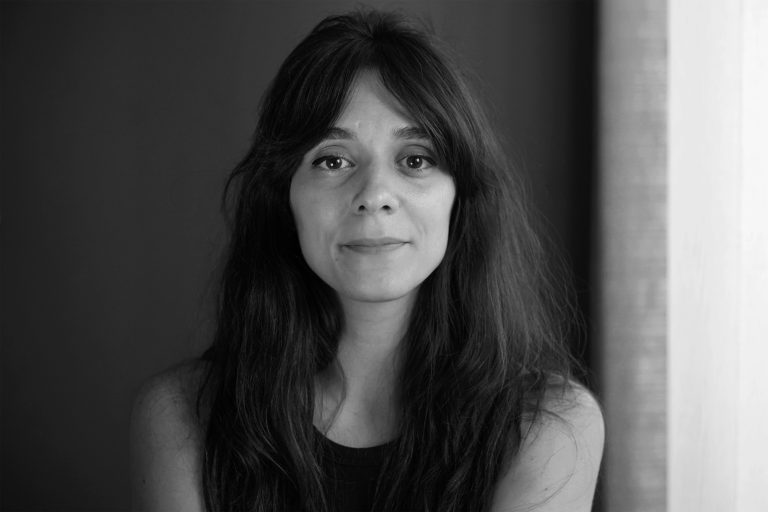 Sareen Hairabedian
Sareen is an Armenian-Jordanian documentary filmmaker based in the US. Through an intimate observational style, she tells stories of underrepresented communities. Her HBO documentary We Are Not Done Yet follows US veterans grappling with PTSD who write poetry to heal. She is directing, producing and shooting her first feature documentary, an international co-production that's supported by Arte, IDA and others.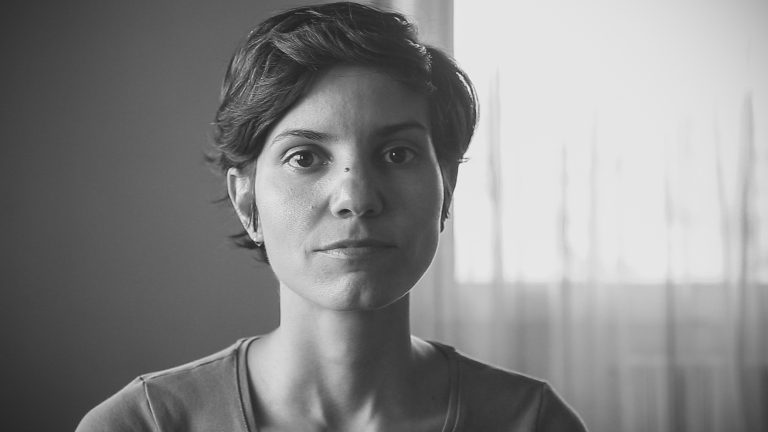 Azza Hourani
Jordanian producer Azza Hourani obtained her degree in Producing in 2011, in the Red Sea Institute of Cinematic Arts. She has 15 years of experience working with regional and international institutions and is currently producing two feature documentaries. Her latest collaboration with director Sareen Hairabedian, Swinging Fields, is in post production, and has been endorsed by IDA, Screen Ireland, ARTE, IDFA and others.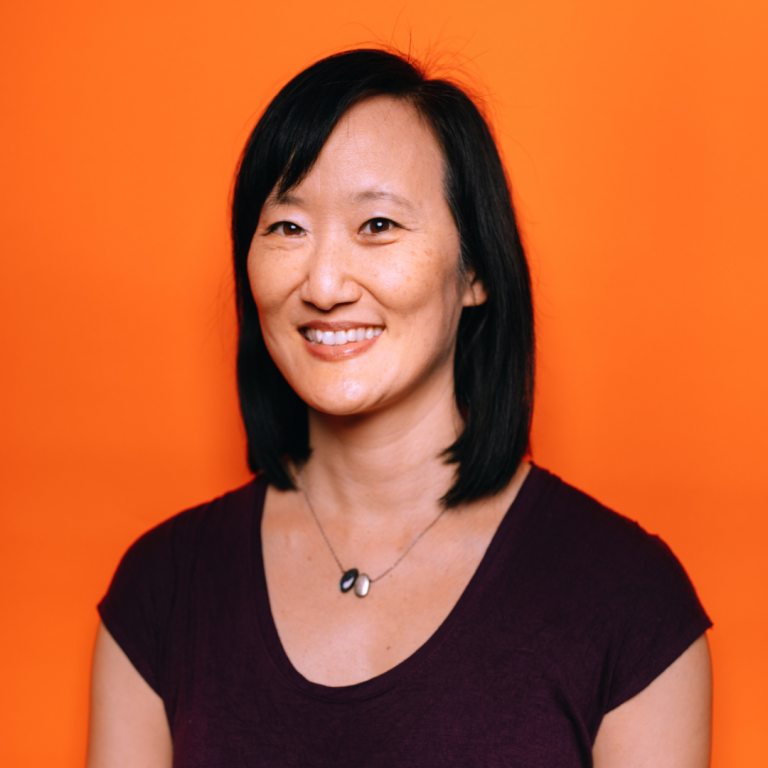 Jennifer Huang
Jennifer is directing her first feature documentary, The Long Rescue, and distributing her first short documentary, This Adventure Called California. Previously, she co-produced From Baghdad to the Bay and Standing on Sacred Ground, and at Lucasfilm, wrote and produced Harlem's Hellfighters: Black Soldiers of World War I. Recent awards include Shifting Voices, Movies that Matter and Berkeley Film Foundation.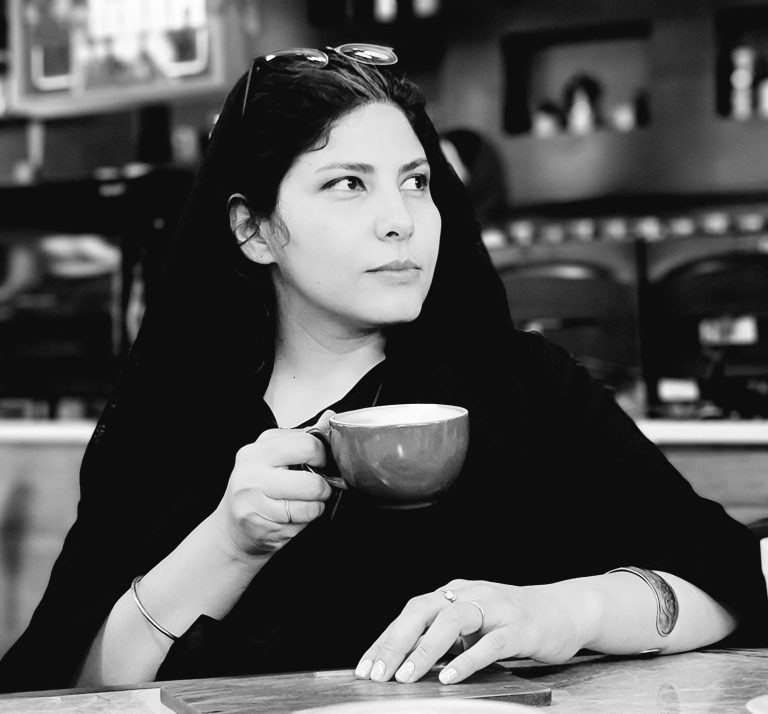 Sara Khaki
Sara Khaki is an Iranian-American documentary director, producer and editor. A Sundance film Institute grantee, Sara is dedicated to telling stories related to women's rights and empowerment, shedding light on those who have been neglected. Her co-directed short, Our Iranian Lockdown, featured on the Guardian, was nominated for the 2020 IDA Awards, which led to her co-directing contribution to a Netflix Original, the 2022 Emmy-nominated Convergence. Her first feature film, Cutting Through Rocks, currently in production, has received support from Sundance Film Institute, Chicken & Egg Pictures and Bertha Foundation, among others.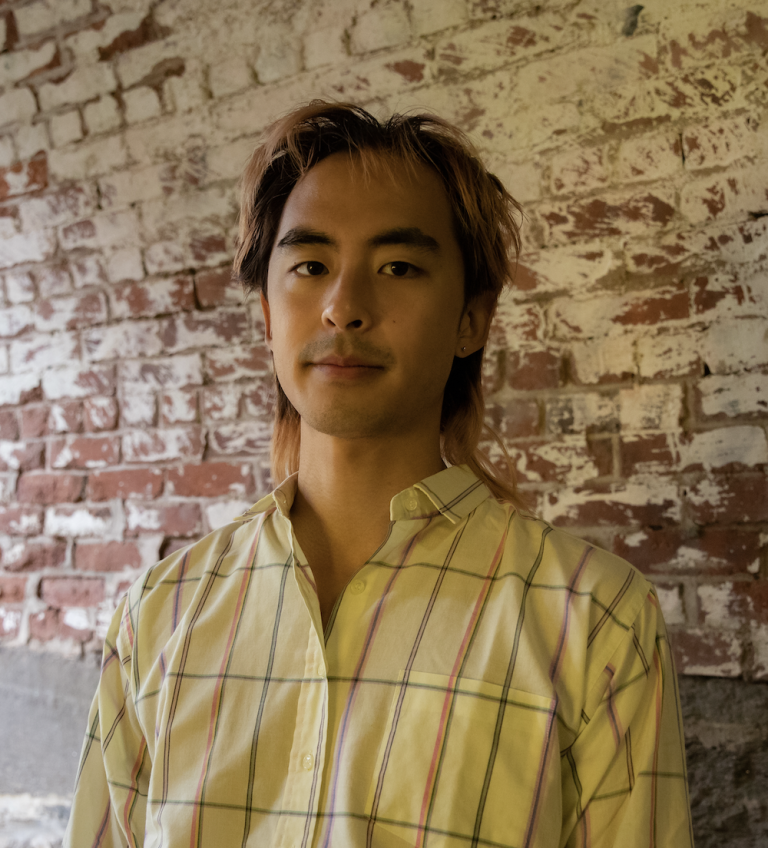 Patrick G. Lee
Patrick G. Lee (he/they) is a queer diasporic Korean documentary filmmaker, writer and community organizer. He's interested in building collaborative, community-based models of filmmaking that equip queer and trans people of color with media-making skills. His short film Unspoken won several festival awards, including the Grand Jury Prize for Best Documentary Short at the Austin Asian American Film Festival. Patrick's five-part docuseries Searching for Queer Asian Pacific America won the NAMIC Vision Award for Long Form Digital Content.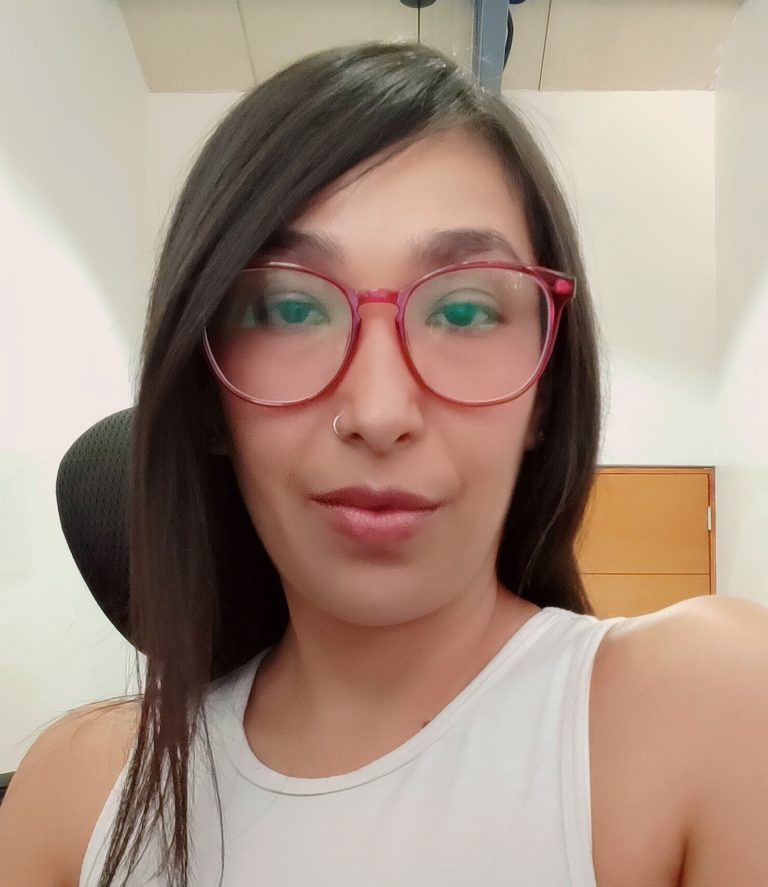 Kryhzal Olalde Dávila
Born and raised in Mexico City, Kryhzal has a degree in Social Communication and has 16 years of experience as a television, documentary, film and video clip editor. Her work has focused on both documentary and fiction series for different cultural channels in the country, as well as platforms like Netflix and Amazon, mainly on social issues and people portraits.
Jethro Patalinghug
Jethro's first feature documentary film, 50 Years of Fabulous, premiered as the opening film at QDocs Film Festival 2018. They were a fellow for the National Media Maker 2016 Program at Bay Area Video Coalition for their film #MyNameIs. Jethro is also known as the drag persona "Virginia Please" on TikTok and teaches queer and trans representation..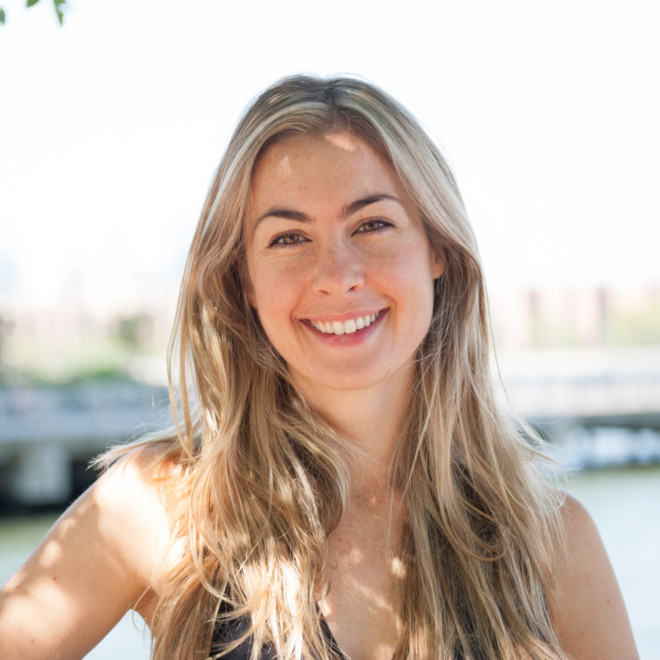 Alexandra Roca
Alexandra Roca is a hands-on, award-winning documentary director and producer who has found her stride covering human-centric stories. She has worked in more than 14 countries and is bilingual in English and Spanish and fluent in French. As an on-host you can also see her work on National Geographic, Amazon Prime and the United Nations.