DOC NYC Award Winners Screenings – Fri Nov 15
November 12, 2019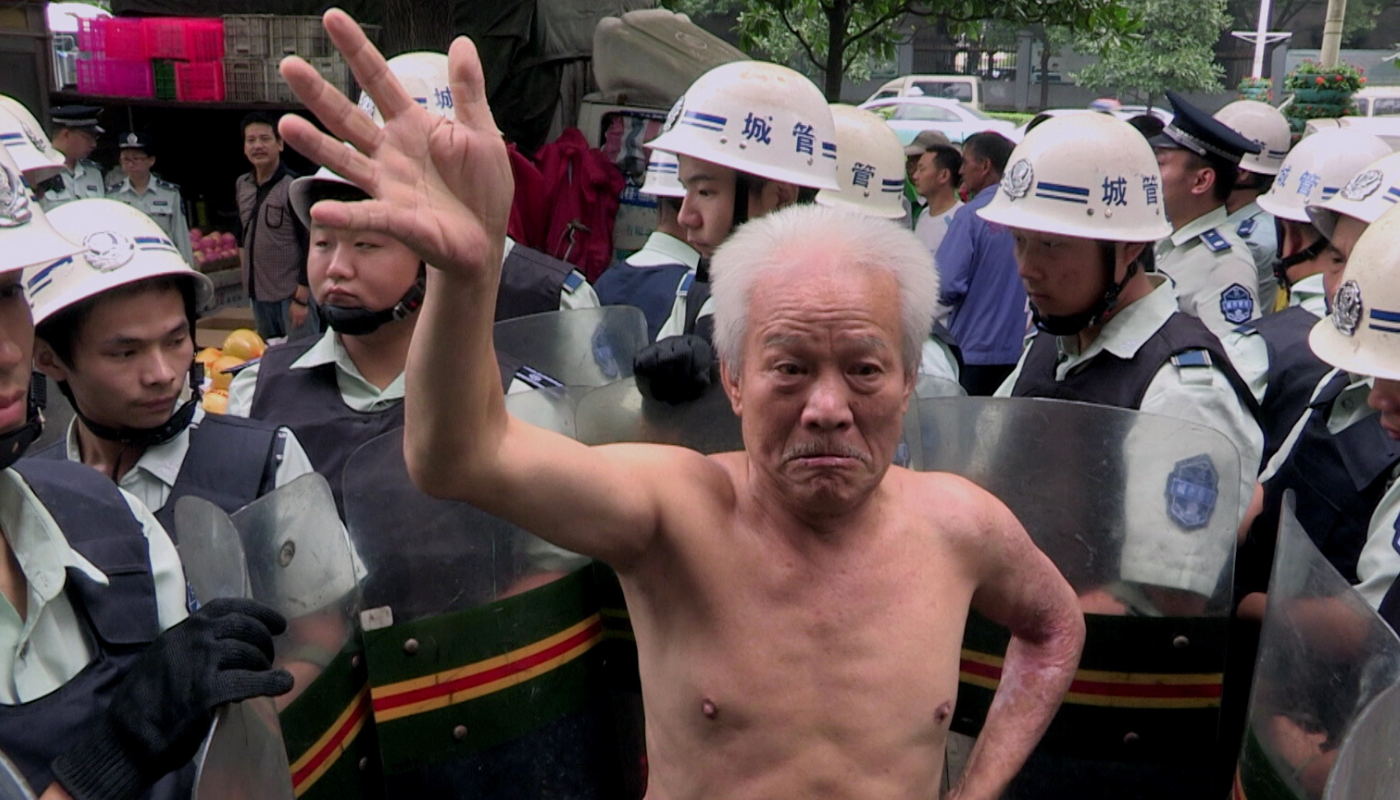 DOC NYC has announced the Award Winners for 2019 – see all award winners HERE!
The Viewfinders, Metropolis, Shorts and Audience Award winners will all have special public encore  screenings on Friday, November 15 at IFC Center as part of the final day of the festival.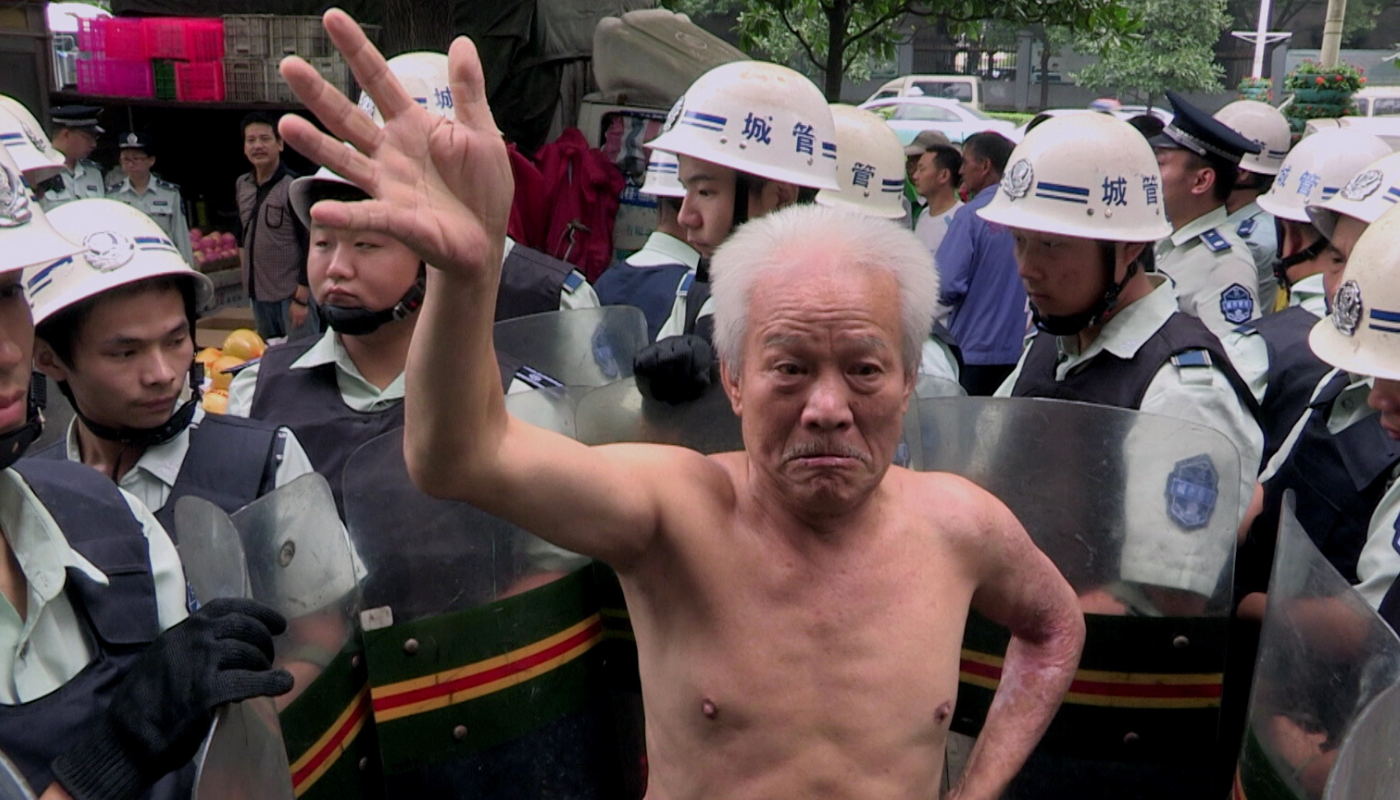 Viewfinders Award Winner
City Dream, directed by Weijun Chen.
IFC Center | Fri Nov 15 | 10:30am
In the latest documentary comedy from director Weijun Chen (Please Vote For Me), a street vendor in China clashes with the authorities trying to shut down his stall.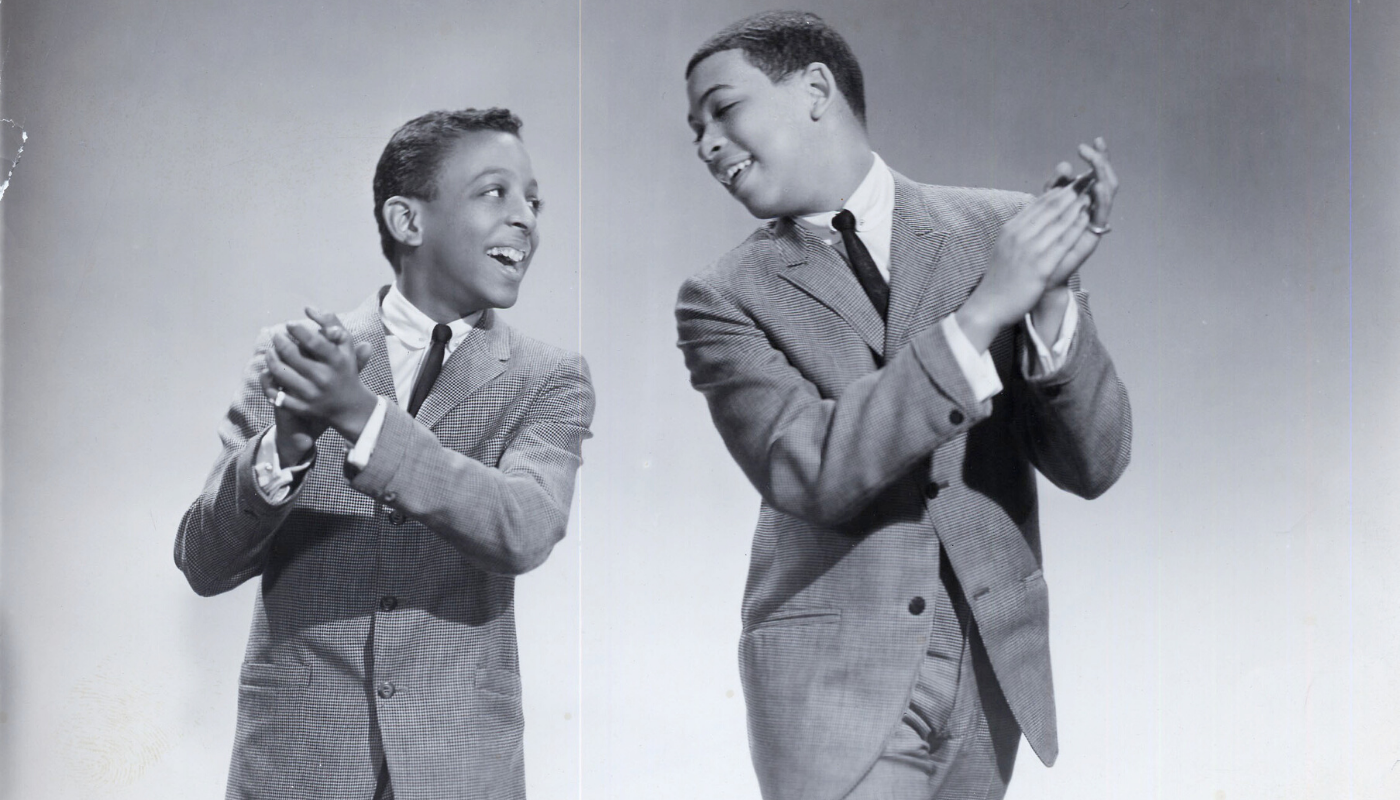 Metropolis Award Winner 
Maurice Hines: Bring Them Back, directed by John Carluccio.
IFC Center | Fri Nov 15 | 12:45PM
Charismatic song-and-dance man Maurice Hines reflects on his life on stage from Broadway to Hollywood, as well as his tumultuous relationship with superstar brother Gregory Hines.
Shorts Award Winner
Bob of the Park, directed by Jake Sumner.
IFC Center | Fri Nov 15 | 12:45PM
Meet Robert "Birding Bob" DiCandido. Friendly Central Park bird walk leader to some, archnemesis to others.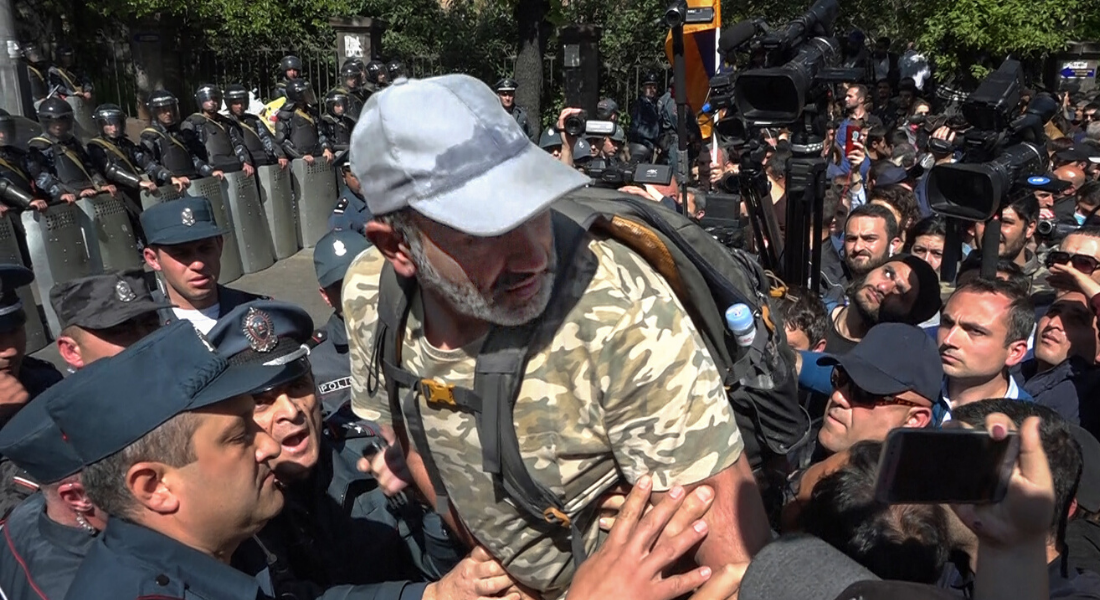 Audience Award Winner
I Am Not Alone, directed by Garin Hovannisan
IFC Center | Fri Nov 15 | 3:00PM
Armenia's Nikol Pashinyan—a former political prisoner turned Member of Parliament—leads a peaceful protest that transforms his country in 2018.