DOC NYC Competition Sections Return
October 09, 2019
The festival's two feature competition sections return for 2019: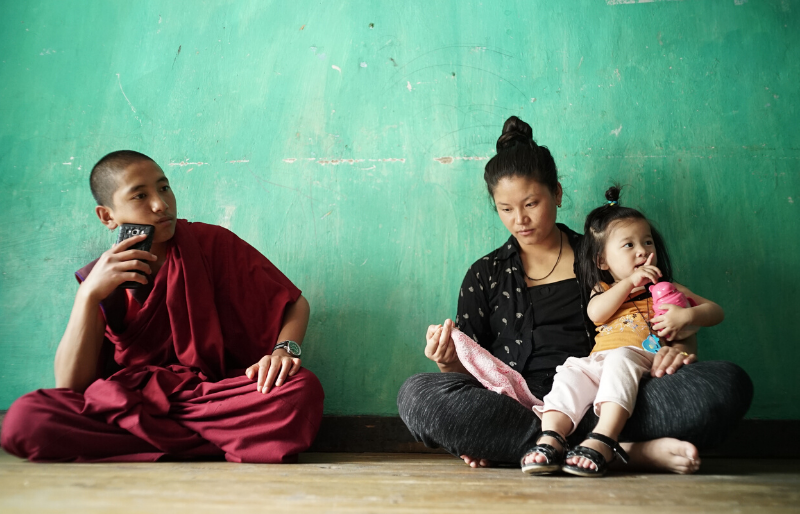 Viewfinders
Seven films appear under the Viewfinders strand for distinct directorial visions. They include US premieres of the latest films by Weijun Chen (Please Vote for Me), City Dream, in which a cantankerous street vendor faces off against a city redevelopment agency; and Thomas Balmès' (Babies), Sing Me a Song, an intimate look at the effects of technology on Bhutanese society; and the NYC premiere of Eva Mulvad's Love Child, which follows an Iranian couple seeking asylum because of their adulterous relationship.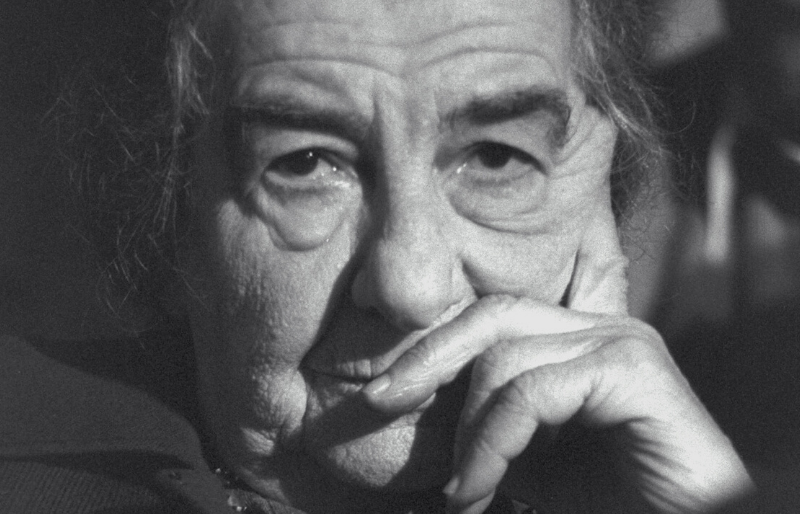 Metropolis
In the Metropolis competition section, seven films are dedicated to stories set in New York City. They include the world premieres of The Grand Unified Theory of Howard Bloom, a portrait of an eccentric music publicist turned evolutionary philosopher; I'm Gonna Make You Love Me, about Brian Belovitch, who spent more than a decade as a woman before transitioning back to being a man; Lydia Lunch: The War Is Never Over, on the pioneering No Wave singer, writer and actress; and Maurice Hines: Bring Them Back, a portrait of the charismatic Broadway song-and-dance man.
Tickets for our competition screenings are available to purchase. Get yours NOW!